Popular Chef Returns to the Scene with Neighborhood Pizzeria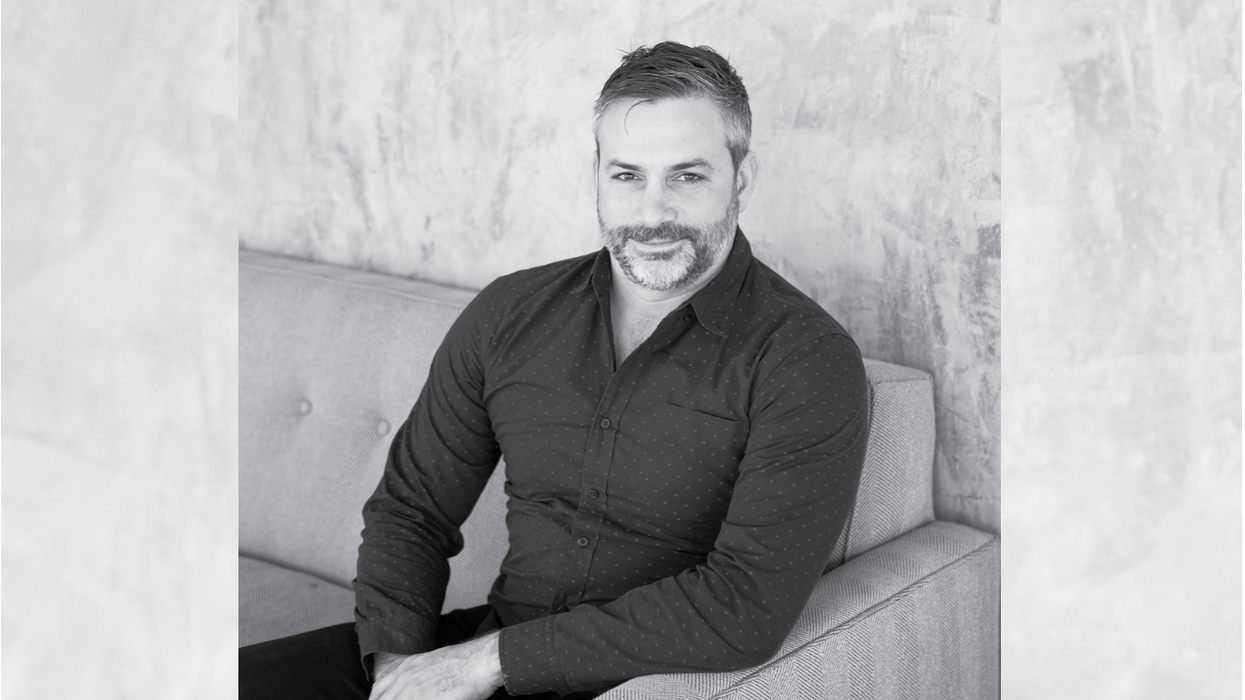 THOSE FAMILIAR WITH the Houston food scene were shocked when The Pass and Provisions closed in 2019, after faithfully serving pasta, pizza and fine-dining fare out of its dual-concept restaurant.
---
Since then, former chef-owner Terrence Gallivan has been laying low — or so we were led to believe. He actually had been working on his own version of a dual-concept restaurant, which was announced yesterday: ElRo Pizza // Crudo will open soon in a bungalow between Midtown and Montrose.
The cozy space will seat 16 at the bar, 16 in a dining room, and 40 on a spacious patio. Guests should expect classic pies alongside "lighter, more refreshing, cold seafood dishes," says two-time James Beard Award nominee Gallivan, who named the place after his children, Eleanor and Ronan. There will also be salads, sandwiches and bar bites.
Unsurprisingly, Gallivan, who also served as wine buyer at The Pass and Provisions, has created a concise wine list with "natural New World favorites and Old World benchmarks," per a release, plus cocktails and beer.
Open from noon until 10pm Tuesday through Saturday and until 9pm Sunday, ElRo is designed as an approachable place for a date night or dinner with a group of friends.
Food