Heights Culinary Pioneer Returns with New Restaurant
Carla Gomez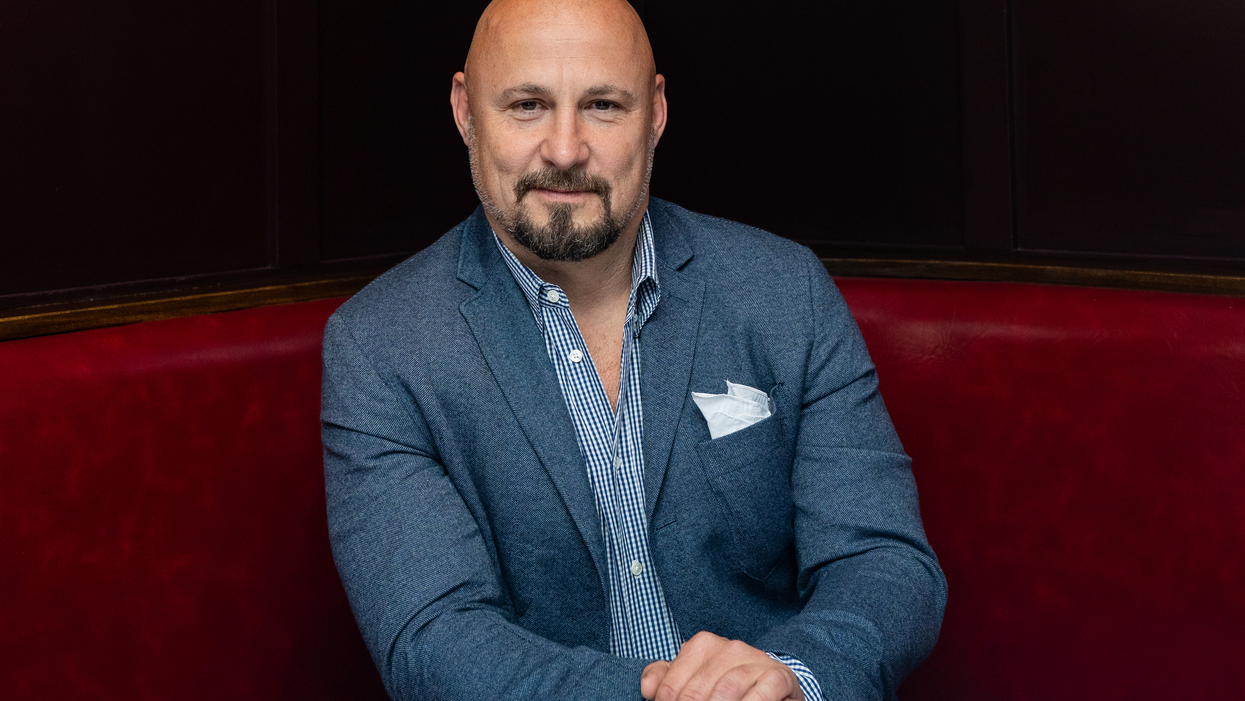 WHEN IT OPENED more than a decade ago, BRC Gastropub was one of Houston's original purveyors of over-the-top, trendy-chic comfort food; sister resto Liberty Kitchen soon followed, with menus that read like novels and things like French-fry-topped "burger bowls" parading as salads. Houstonians ate it all up. Then-founding chef Lance Fegen was clearly on to something.
---
So when he and his F.E.E.D. TX Restaurant Group partners sold the Liberty Kitchen brand last summer, Fegen knew that his time in H-Town kitchens wasn't over: The foursome held onto the original location of Liberty Kitchen & Oyster Bar on Studewood, and this week, foodies finally get to taste what Fegen has been cooking up.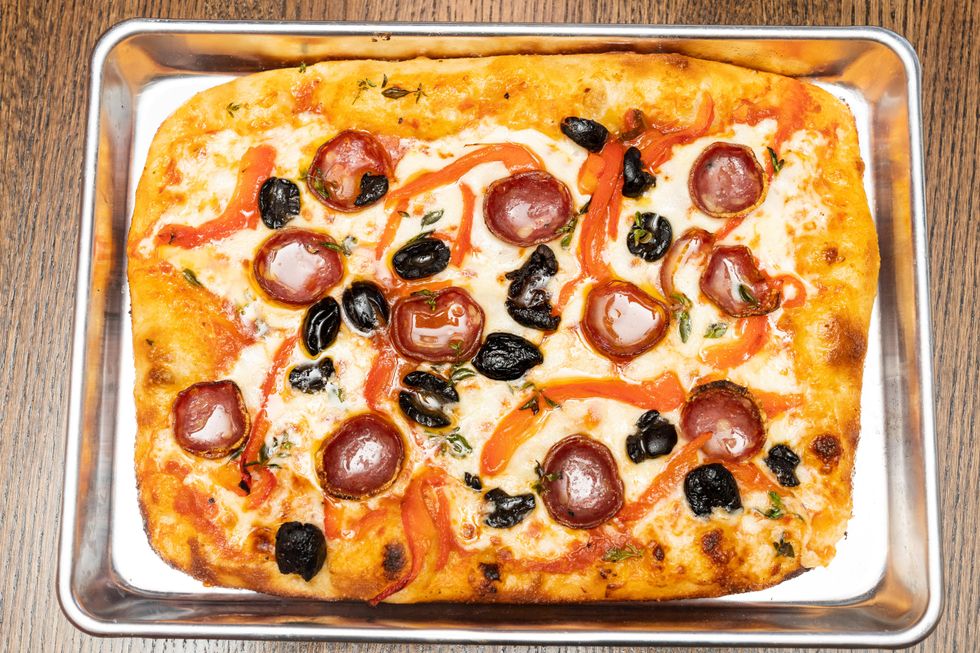 Gaitano's Cosenza Square
Fegen's opens its doors tomorrow, serving "approachable American food and a cozy atmosphere," per the chef-owner-namesake. Thanks to F.E.E.D. partner Carl Eaves, the building's Texas-tinged coastal vibe has been replaced by a darker color scheme and richly textured elements — red leather banquettes, black-and-white photography, deep green ceramic subway tiles — that evoke the feeling of dining in a sophisticated pub. Expect more refined versions of dishes Fegen has been cooking for years, like Neapolitan-style pizza, comfort-food classics like chicken schnitzel and "Surrago's Sunday Meatball," and hearty seafood-topped salads.
At the bar, order bites like "chowder fries" and cheeseburgers, and wash 'em down with creative spins on classic cocktails — heavy on the gin and whiskey — by Nicole Meza, who previously led the bar program at Weights + Measures.
Fegen's will begin with walk-in or to-go dinner service nightly (closed on Mondays); lunch and brunch will soon follow.
Food