Wine Time, Super-Hot Chicken & More: The Week's Tastiest Food News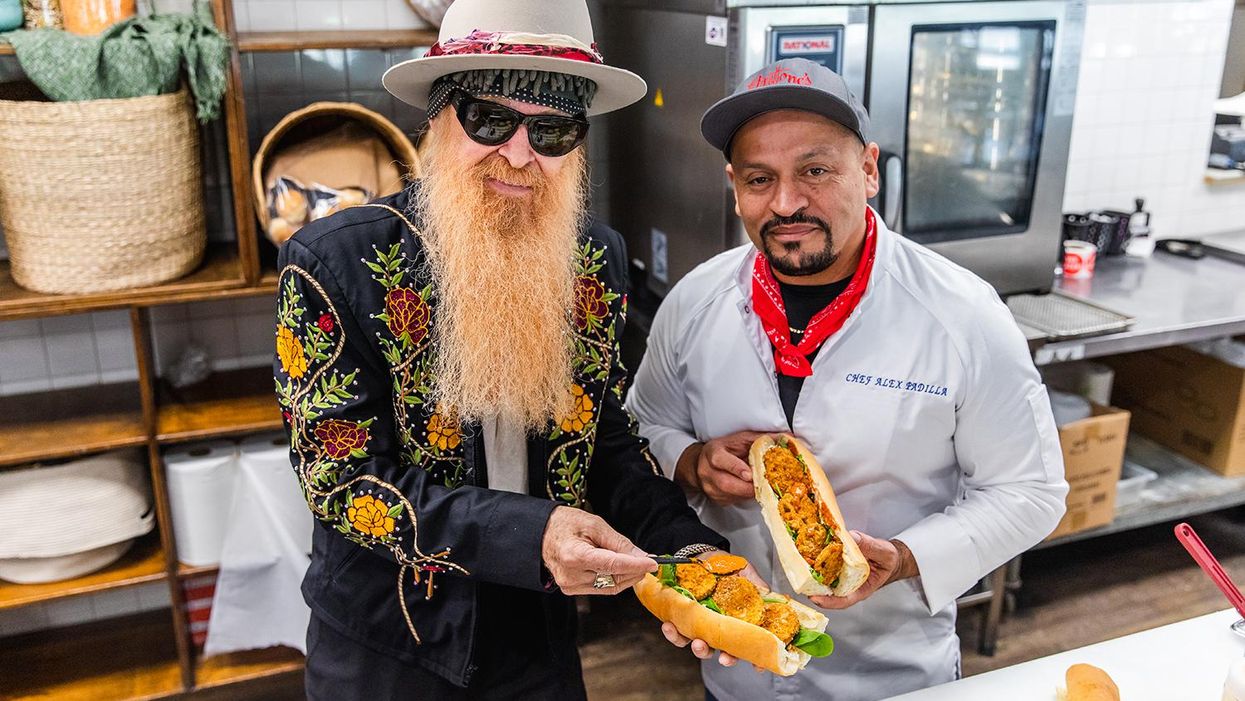 PER USUAL, THERE'S no shortage of foodie-friendly news to report this week. Here's the latest, from must-try sandwiches to sipping and slurping at one of Houston's finest restaurants.
---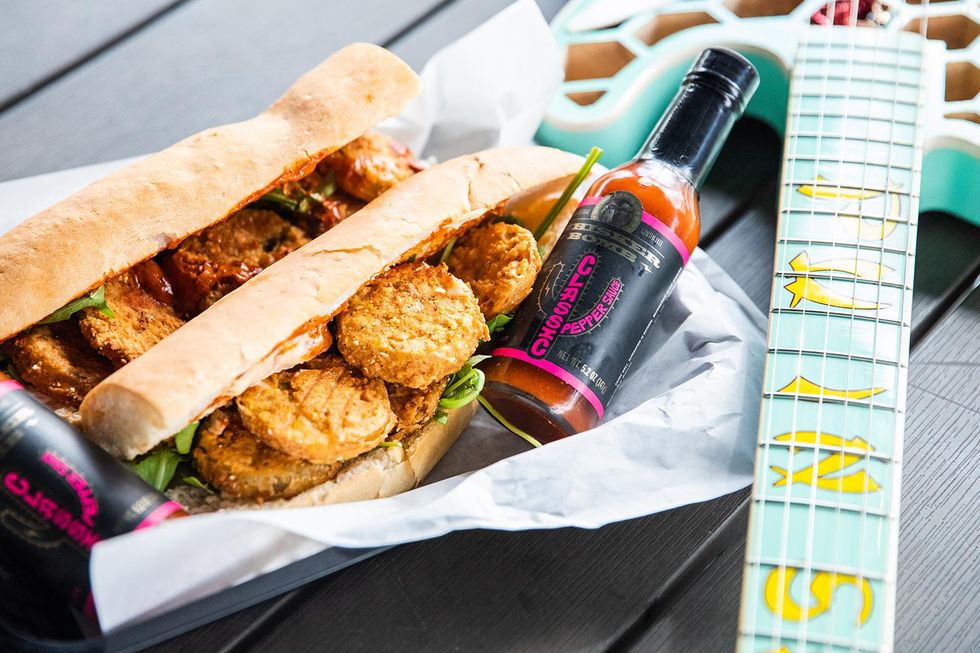 Billy F Gibbons' Whisker Bomb Po' Boy
Mouthwatering Must-Try Sandwich Antone's Famous Po' Boys celebrates their 60th anniversary this month, and unveils the newest (and the final) sandwich of its H-Town Originals charitable initiative: Billy F Gibbons' Whisker Bomb Po' Boy, a fried-green-tomato sandwich with chipotle mayo, harissa, goat cheese, and the music legend's own Whisker Bomb Have Mercy Sauce. It'll be available through June 1, and proceeds from its sales will go to the Clifford Antone Foundation, an Austin-based nonprofit that aims to preserve music culture and community. The H-Town Originals lineup previously featured creations by Dr. Peter Hotez, Bun B and others.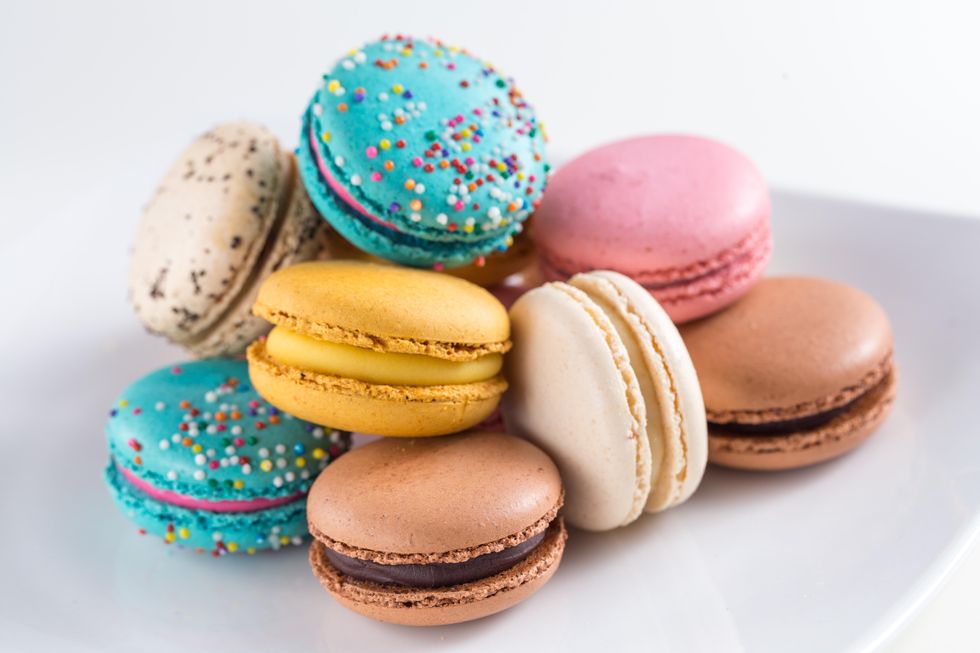 Macarons at Common Bond
Pastries On the Go — or Not Over the holidays, Common Bond debuted two more of its On-the-Go cafes. The first in an office building in River Oaks, and the other in Midtown Park, bringing the total number of quick-serve, walk-up or drive-through outposts to five. Meanwhile, in the fall, Common Bond opened its first full-service restaurant in Downtown. The Common Bond Brasserie (and its adjacent Bakery) occupies nearly 5,000 square feet in the Bank of America Tower, plus an outdoor patio. An exclusive dinner menu courtesy of chef Jason Gould includes items like herb-crusted seared tuna; oven-roasted rack of lamb; and sharable seafood towers. And desserts best suited for a sit-down meal are available, too, like an artful chocolate gateau. Bonus: There are happy-hour specials, too!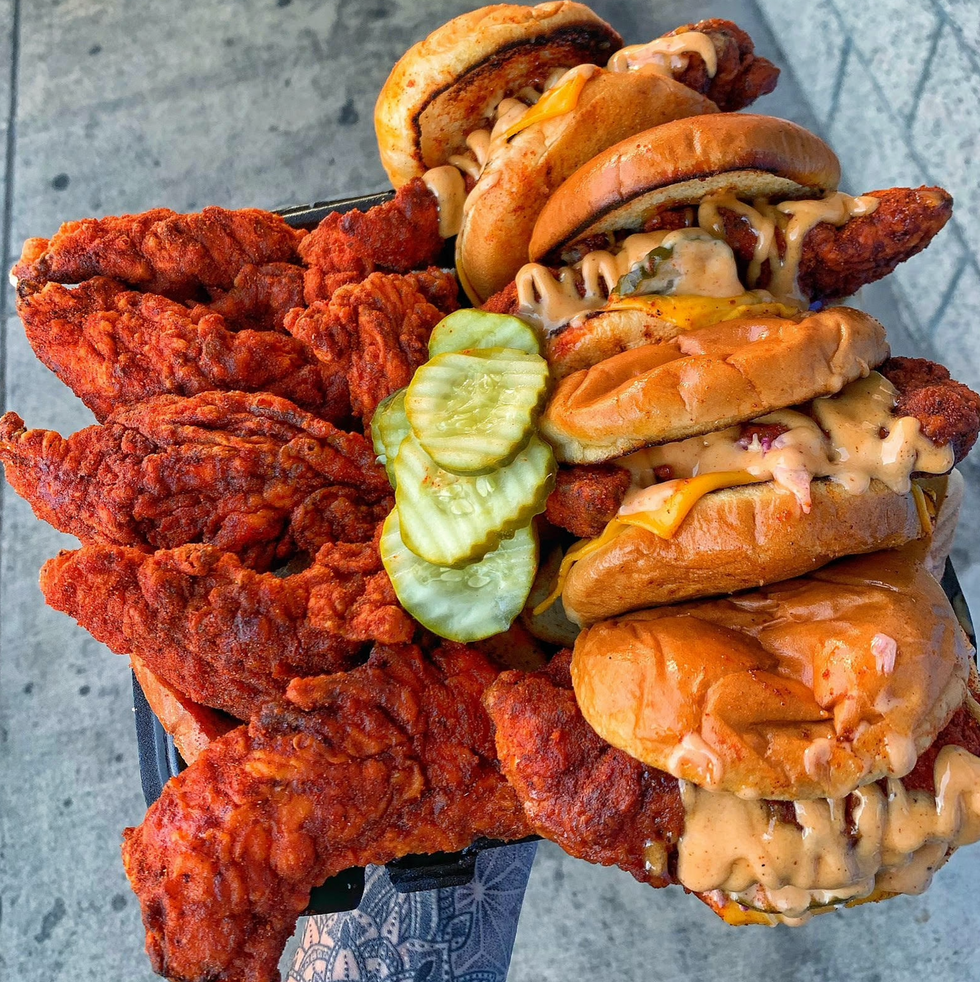 Dave's Hot Chicken
Hottest Chicken Chain Expands Celeb-beloved Dave's Hot Chicken, which began as a parking-lot pop-up in Hollywood back in 2017, opens its third Houston location this week in Missouri City, joining the other outposts in Midtown and Westchase. The new fast-casual restaurant seats 75 inside and out, and has a drive-through and hyper-local art, like a mural of the area high school's mascot, a knight. The hand-breaded chicken tenders and sliders are prepared at seven spice levels, on a scale from No Spice to Reaper.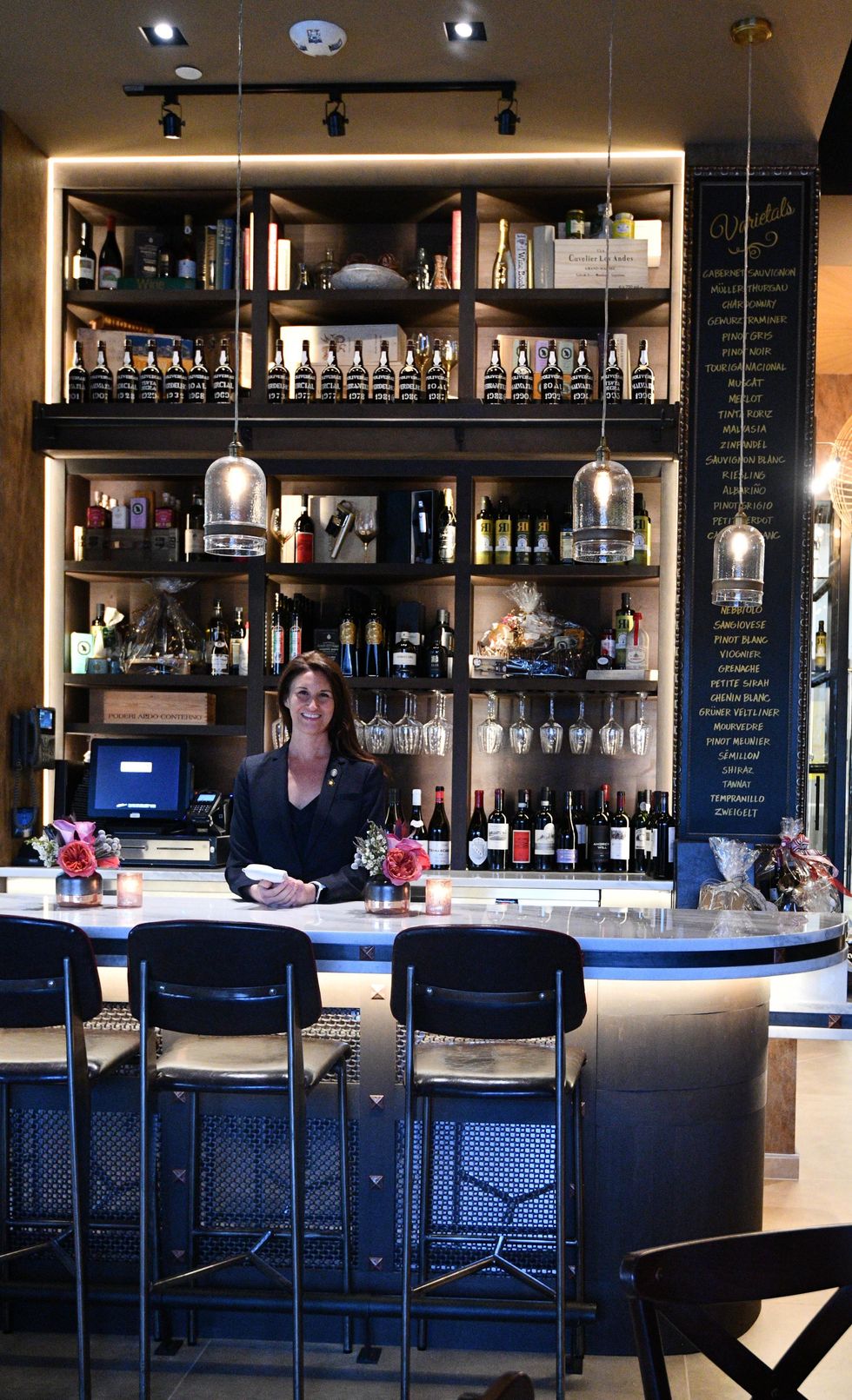 Julie Dalton, the wine director at Stella's Wine Bar
Toast to Tilman's Latest In addition to car dealerships, unparalleled restaurants, and boutique shopping, The Post Oak Hotel is now home to Stella's Wine Bar, where a 12-foot chalkboard column details the day's pours — but with the help of Master Sommelier Keith Goldston, guests can explore The Post Oak Cellar's $5 million of inventory from more than 25 countries. It all pairs nicely with unique charcuterie plates — Spanish chorizo and Artikaas gouda with truffles, anyone? The open-air patio, with tables crafted from reclaimed wine barrels, has plenty of built-in heaters to weather this week of wintry temps.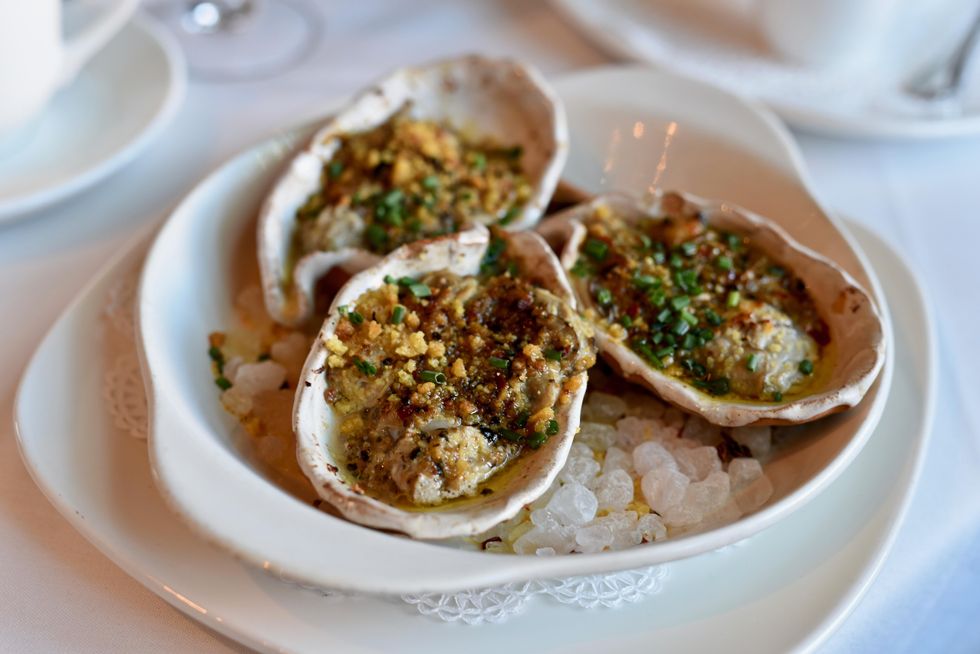 Oysters at Brennan's of Houston
Make the Most of Peak Oyster Season With all the new-new around town, don't forget about the classics: Brennan's of Houston is worth a visit, especially during oyster season. A special courtyard event on Jan. 18 features raw and grilled oysters on the half-shell with wine pairings, while inside, a tasting menu explores the combo a little more in-depth, with a multicourse dinner.
Food