These Vivid, 2000s-Inspired Pieces Are So Fetch (Yes We're Making It a Thing)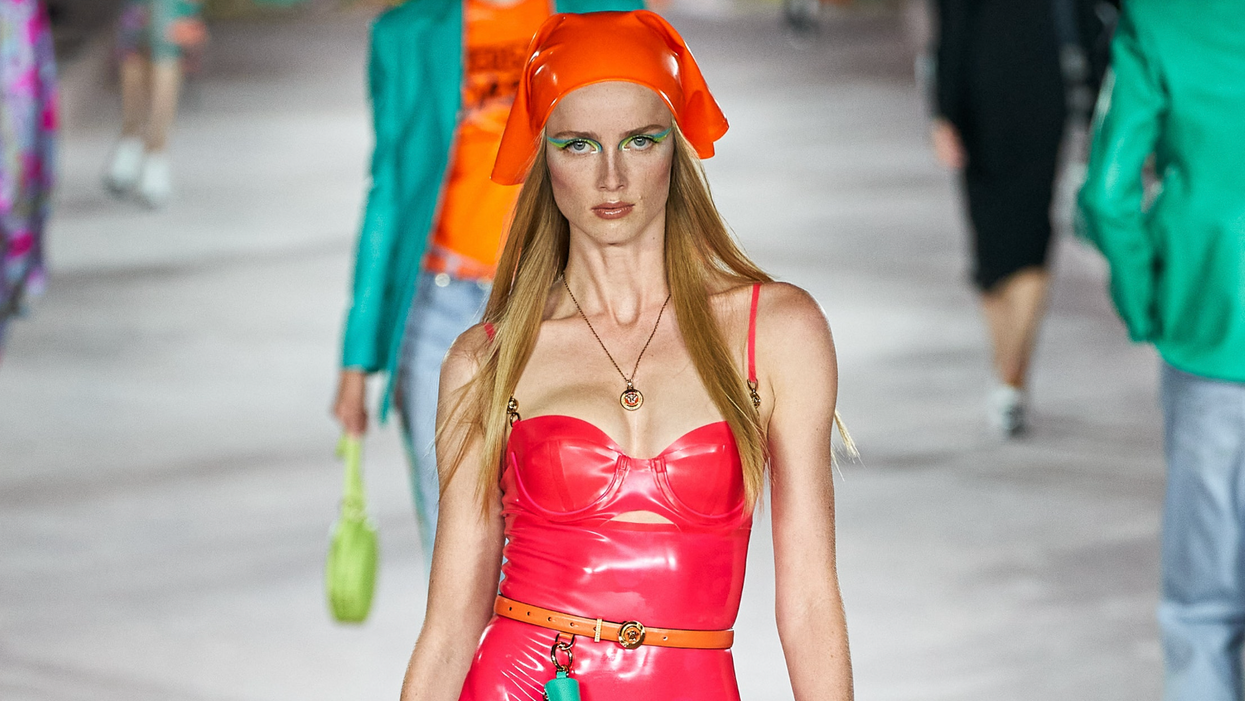 Don't be too upset that the 2000s are already fodder for fashionable nostalgia. Instead, get excited to combine bold and unexpected colors and textures, à la lace-trimmed camis, chunky-soled shoes and men's looks, too. That's hot!
---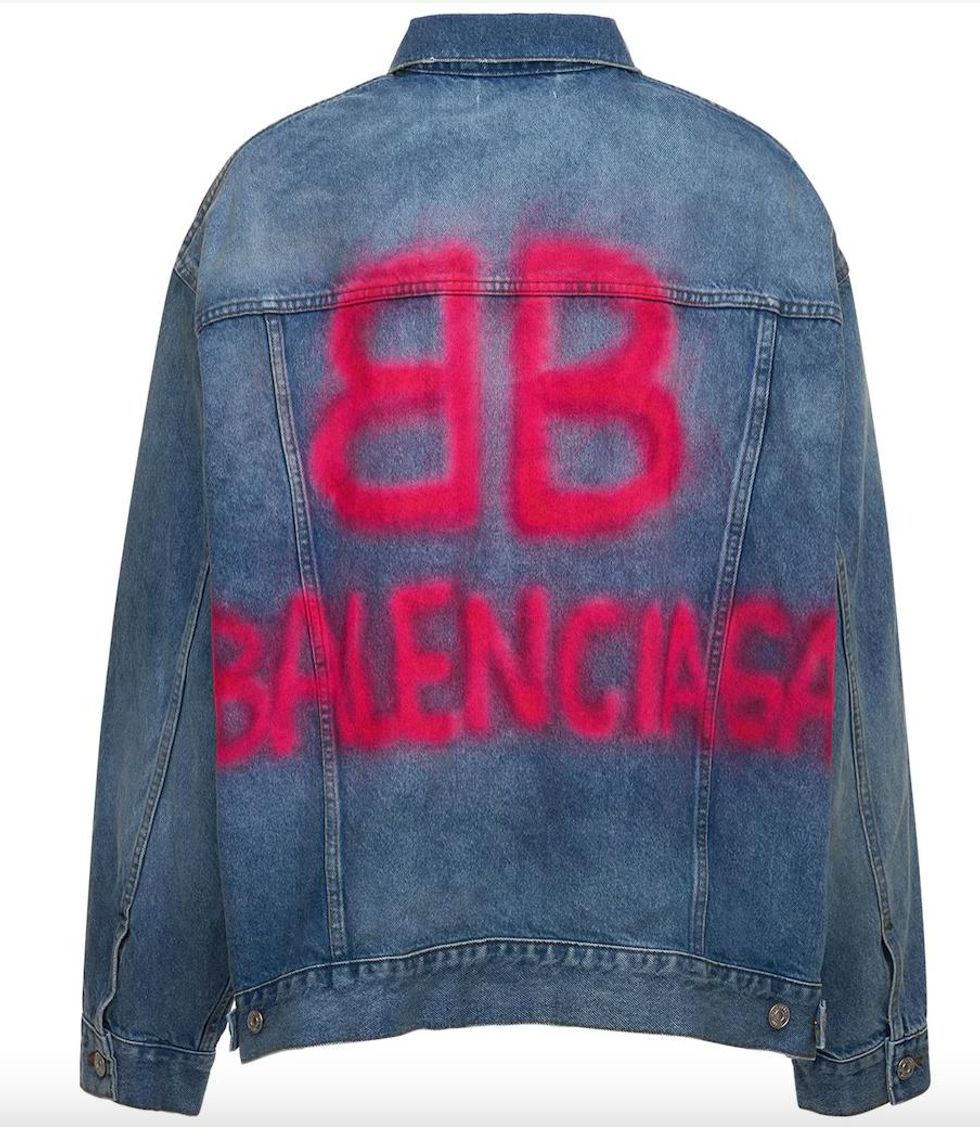 Spray-paint denim jacket, $1,650, by Balenciaga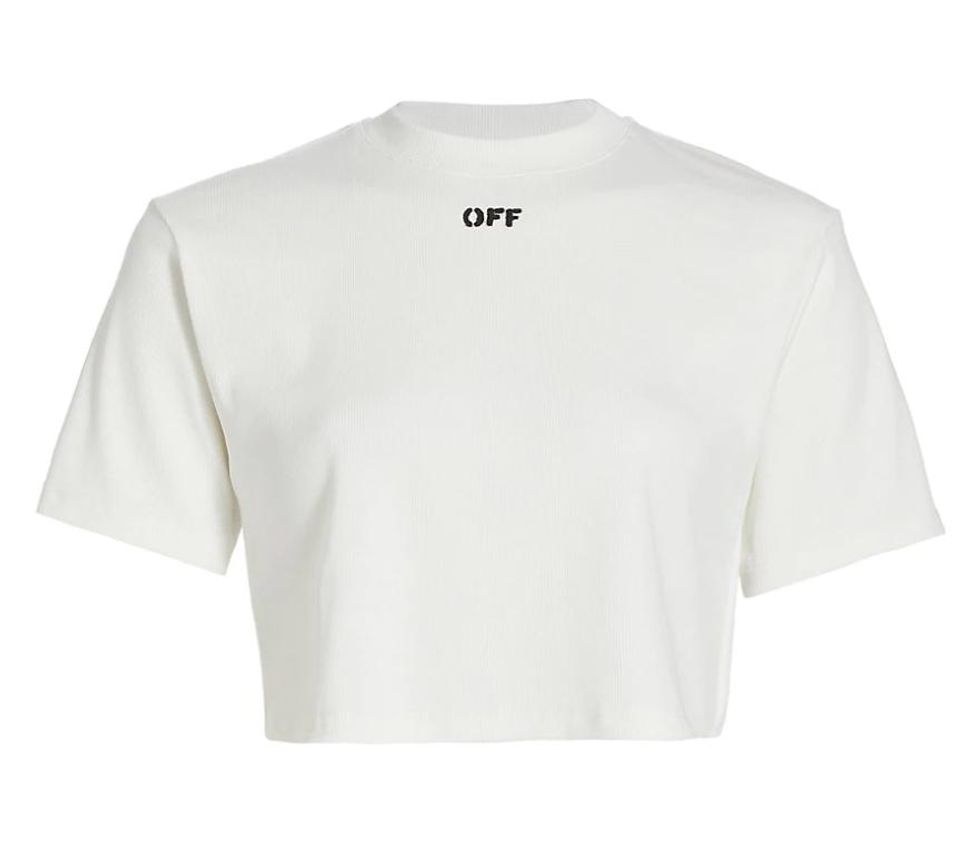 Cropped stamped-logo t-shirt, $310, by Off White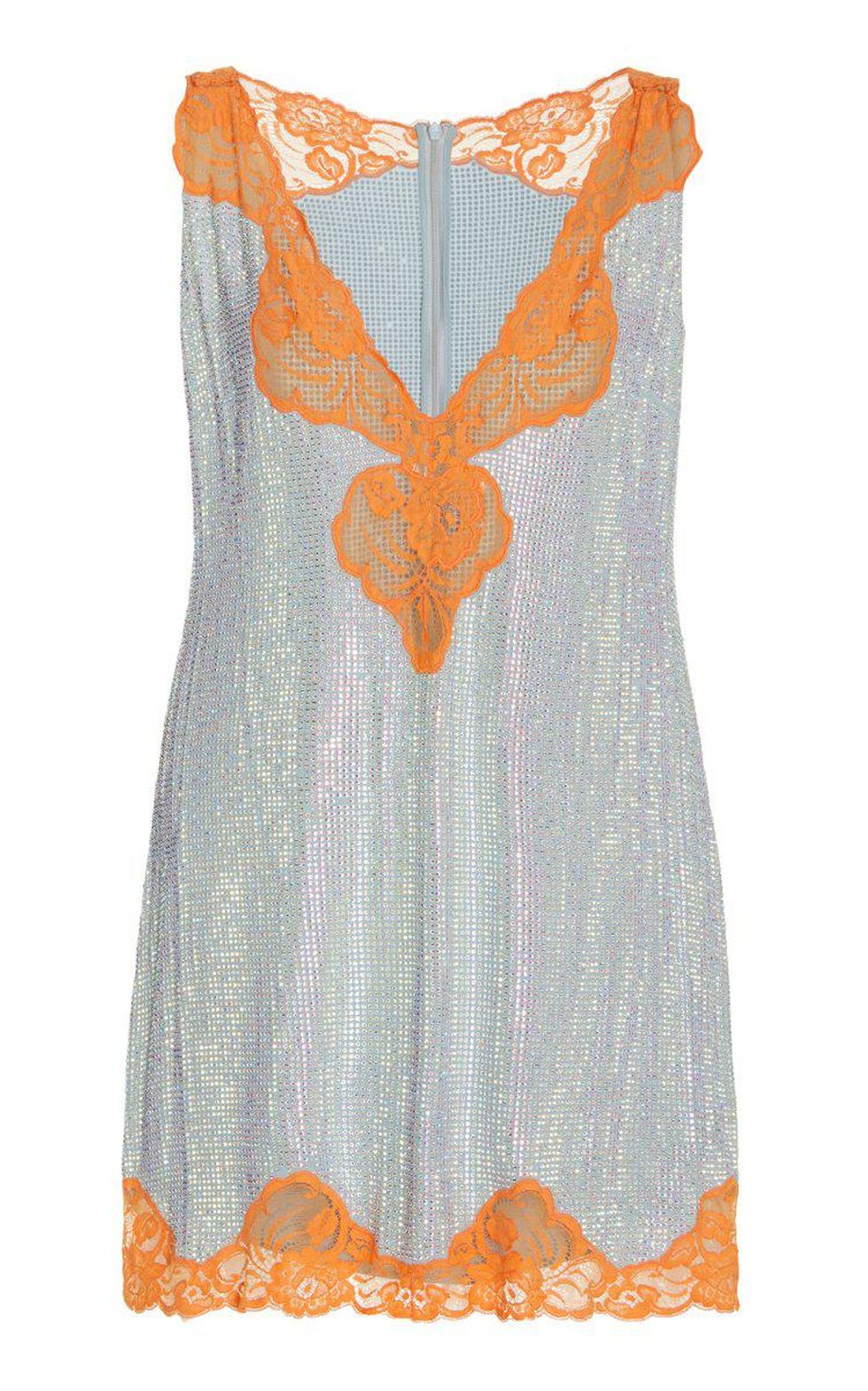 Embellished silk minidress, $4,900, by Stella McCartney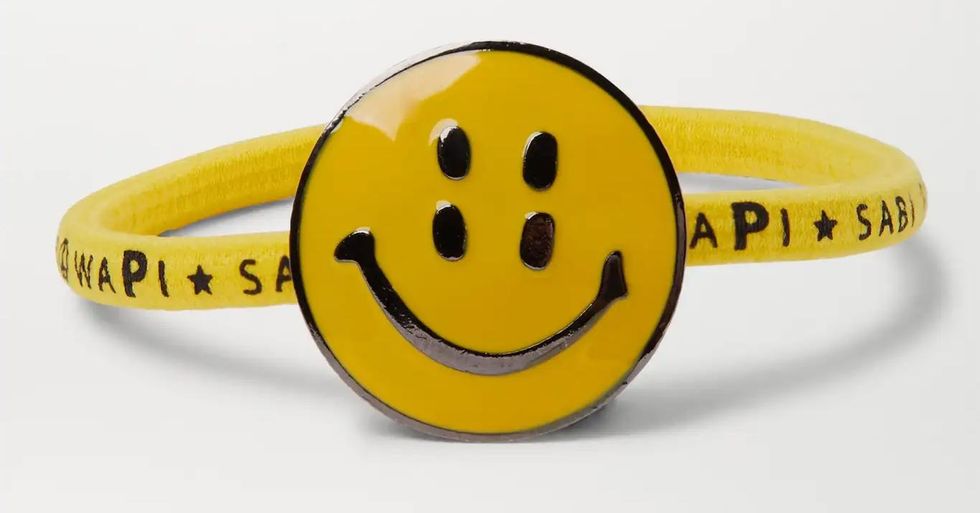 Hair tie, $50, by Kapital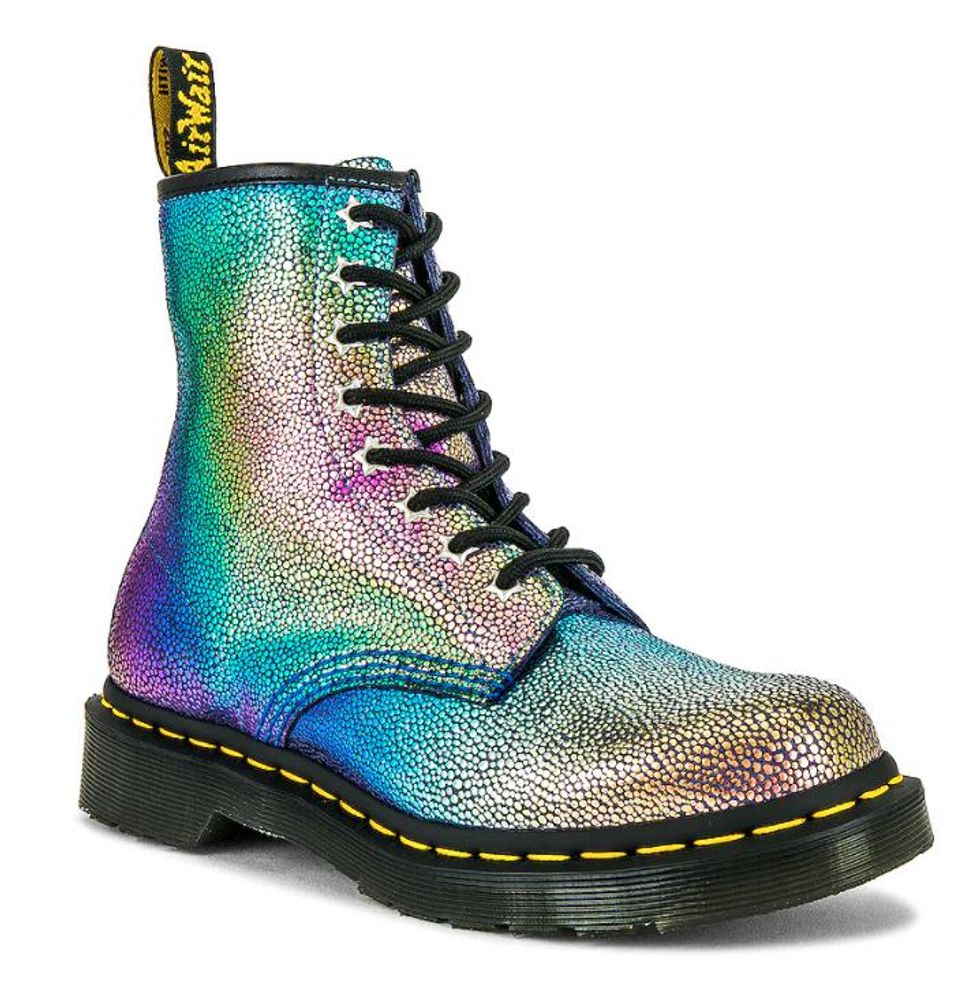 Rainbow boots, $160, by Doc Martin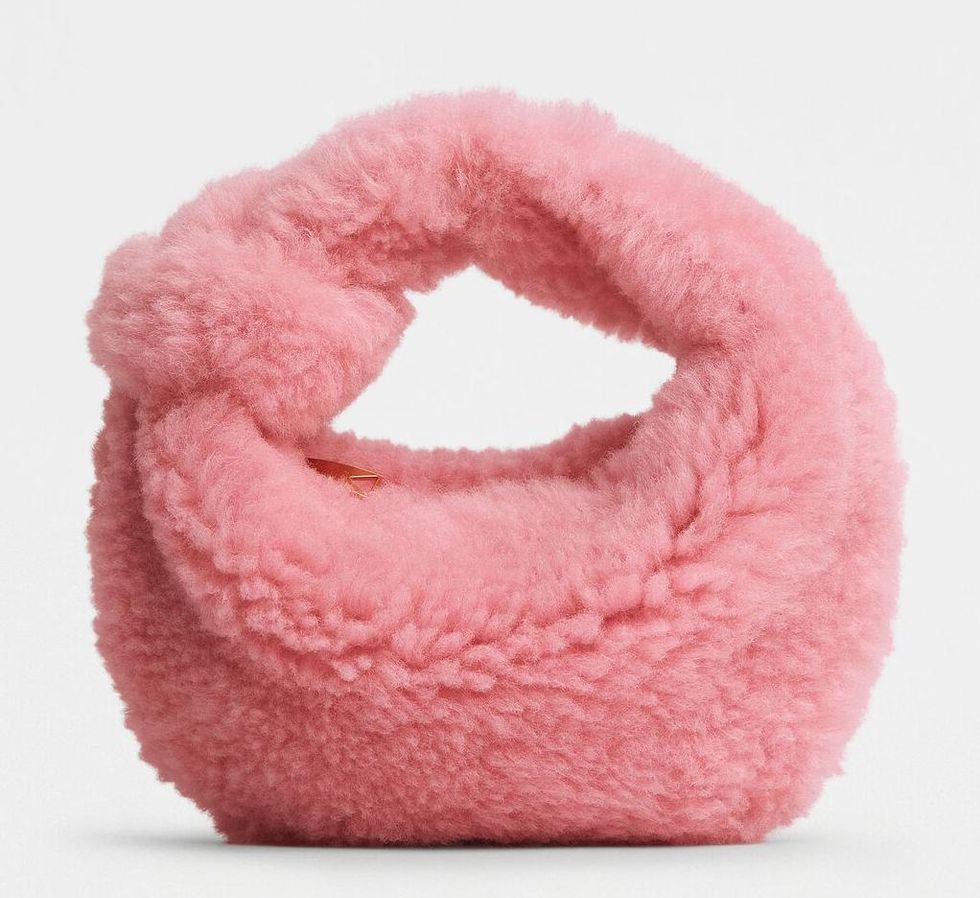 Mini shearling handbag, $2,500, by Bottega Veneta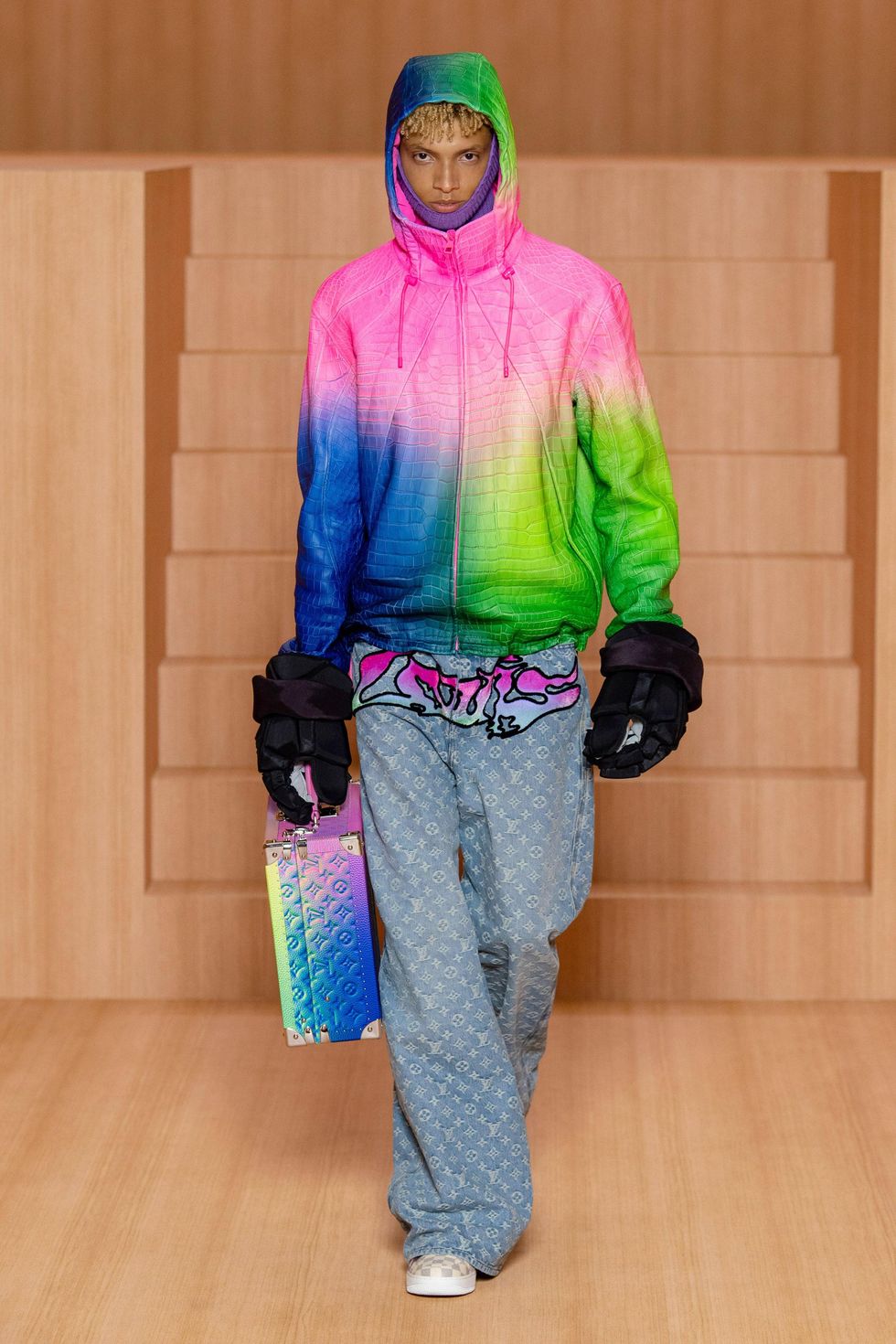 A spring look by Louis Vuitton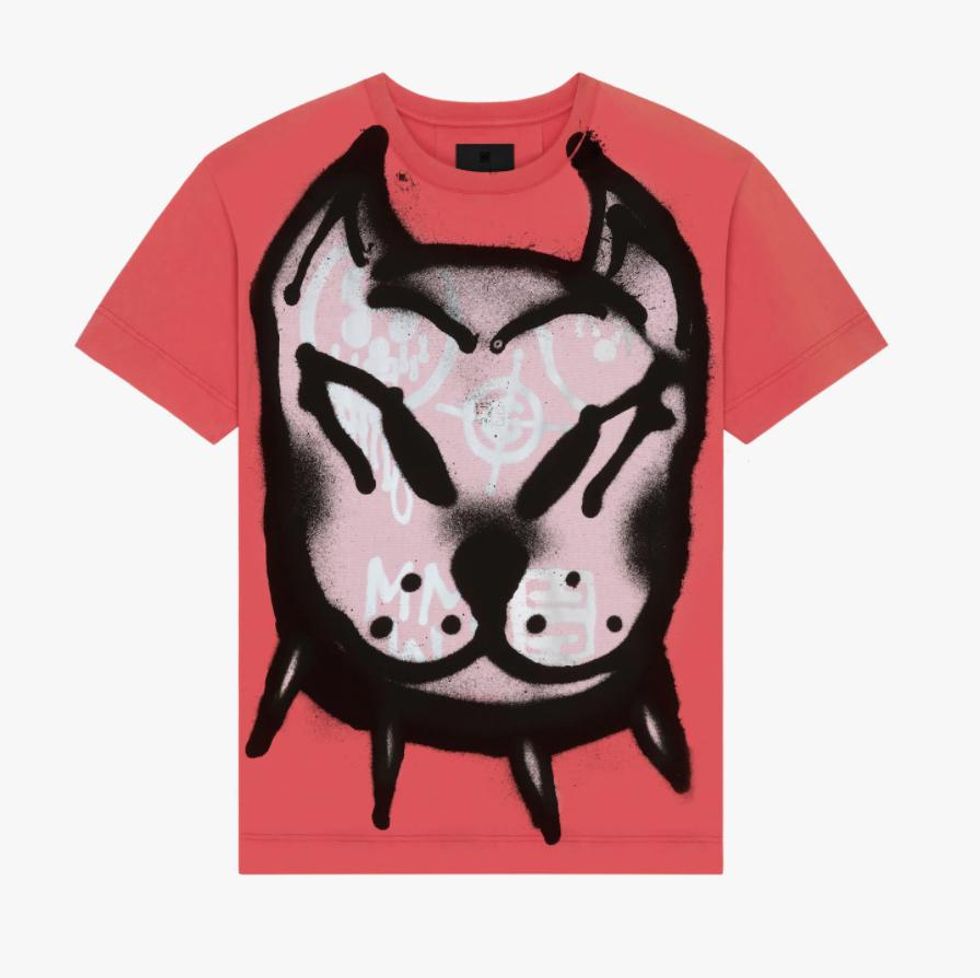 T-shirt, $600, by Givenchy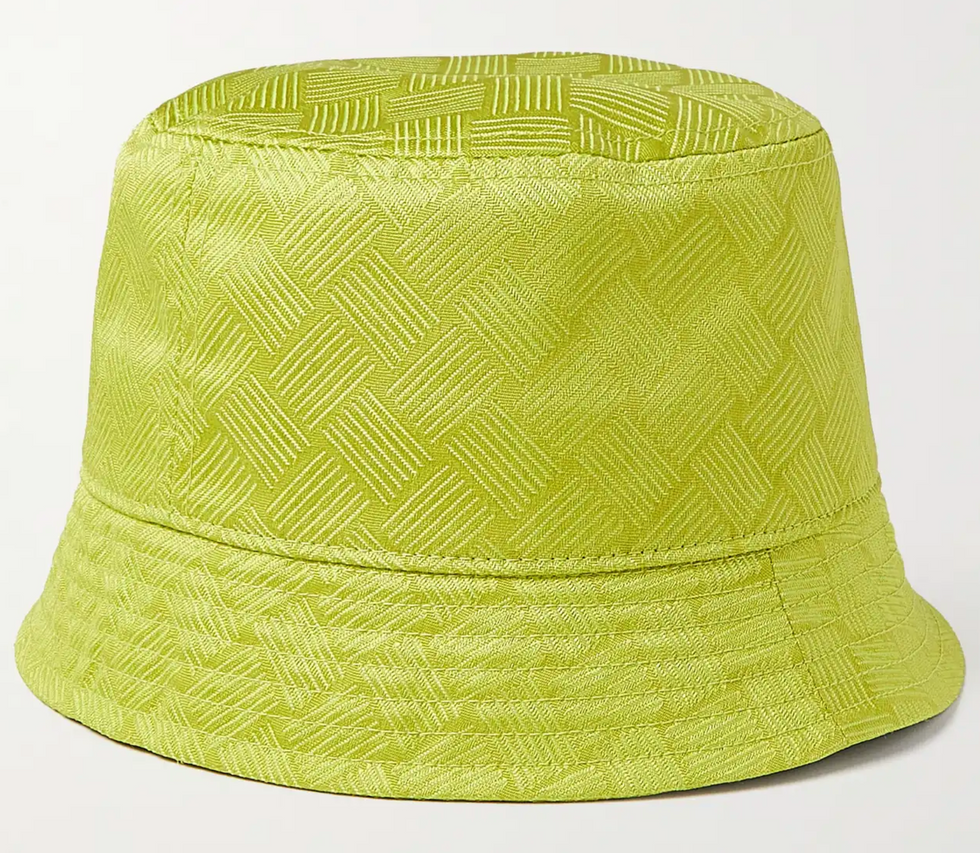 Twill bucket hat, $600, by Bottega Veneta.
Style