Private 'Cotton Ball' Bash Celebrates Company's Milestone in Lavish Style
Jenny Antill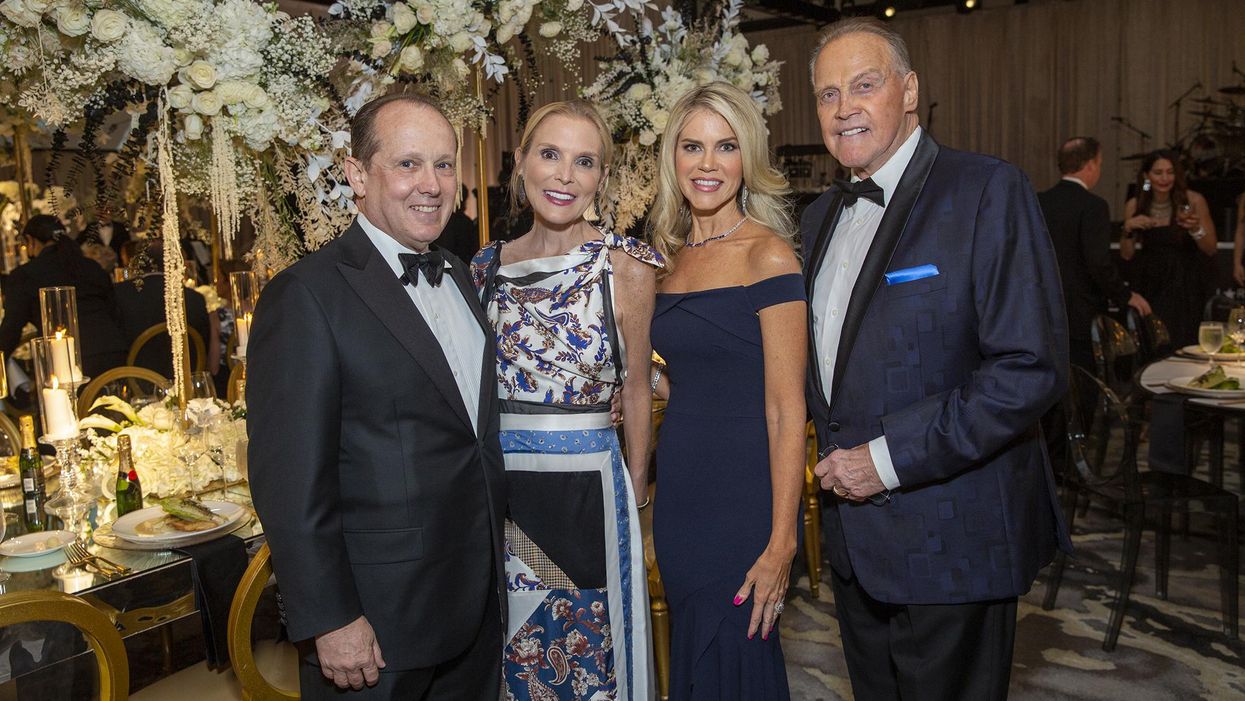 A PRIVATE COMPANY eager to celebrate its 25th anniversary right spared no expense at a lavish quarter-century bash at the Post Oak Hotel last week.
---
Cotton Holdings — an infrastructure support services outfit that cleans up all measure of damage from storms, other national disasters, terrorist attacks and more — welcomed nearly 300 guests to its black-tie (and, in many cases, black cowboy hat) "Cotton Ball." Nodding to the cheeky world play, tables were set with voluminous all-white florals, and mirrored accents, amping up the glamour.
After a fabulous surf-and-turf dinner — during which Cotton execs such as co-founder Pete Bell made moving presentations about the company's history, and sent Patron shots out to the crowd for toasting — a sumptuous dessert buffet was offered up, as were concerts by country star Clay Walker and, in the later hours, the fun and quite accomplished '80s cover band The Spazmatics. The dance floors stayed packed!
A custom 25th anny logo was affixed to almost every available surface, from the mini-Champagne bottles given out as favors, to the French fry and pizza boxes that circulated as the party tilted into after hours.
Spotted in the crowd were Cotton honchos Randall Thompson, Bryan Michalsky, Chris Sneck, James Scaife, Johnny Slaughter and Russell White. Former Navy SEAL and Lone Start Survivor Foundation founder Marcus Luttrell was also on hand, as was Six Million Dollar Man star Lee Majors with wife Faith, and Franco Valobra of Valobra Master Jewelers.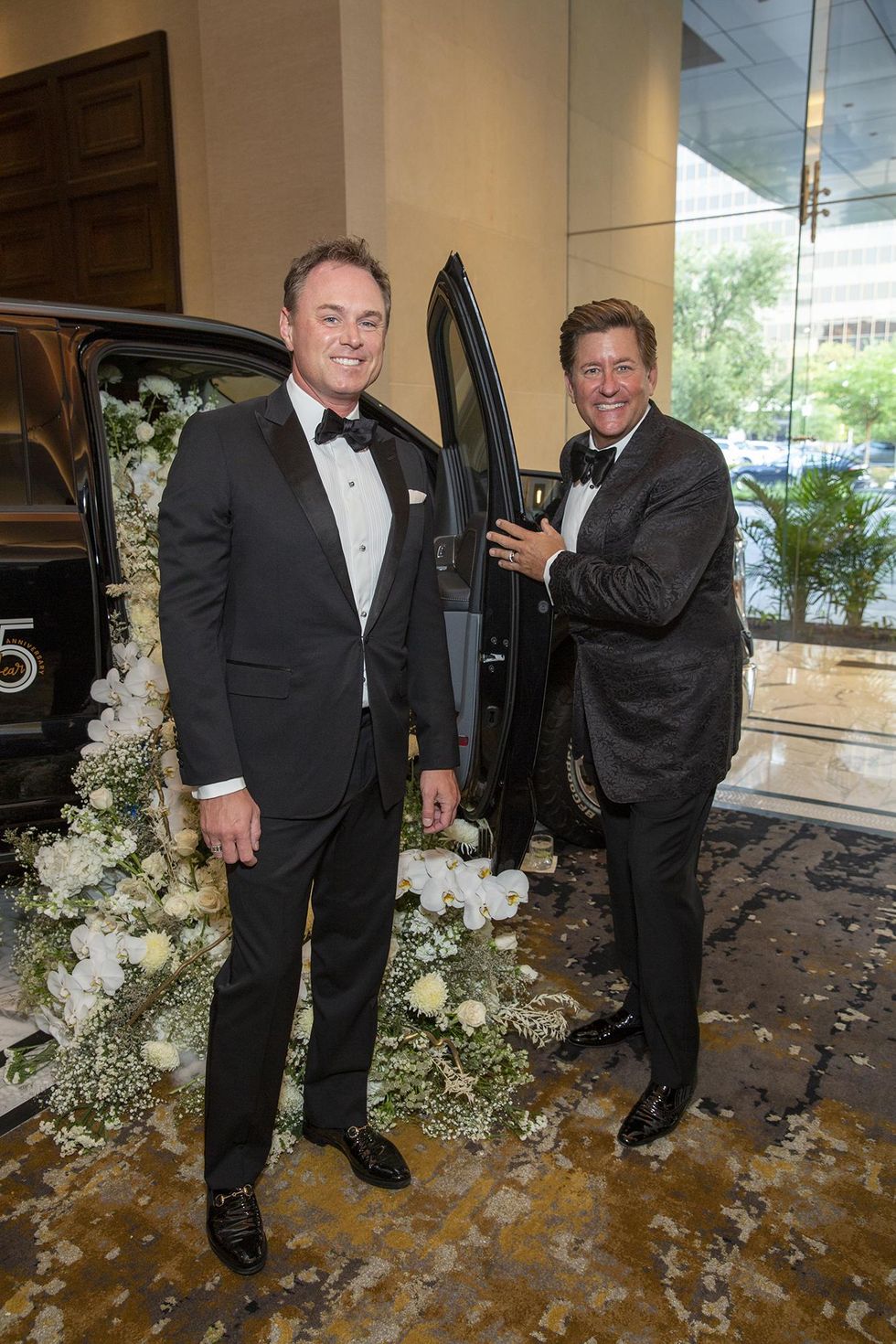 Andrew Cordes and Brian Teichman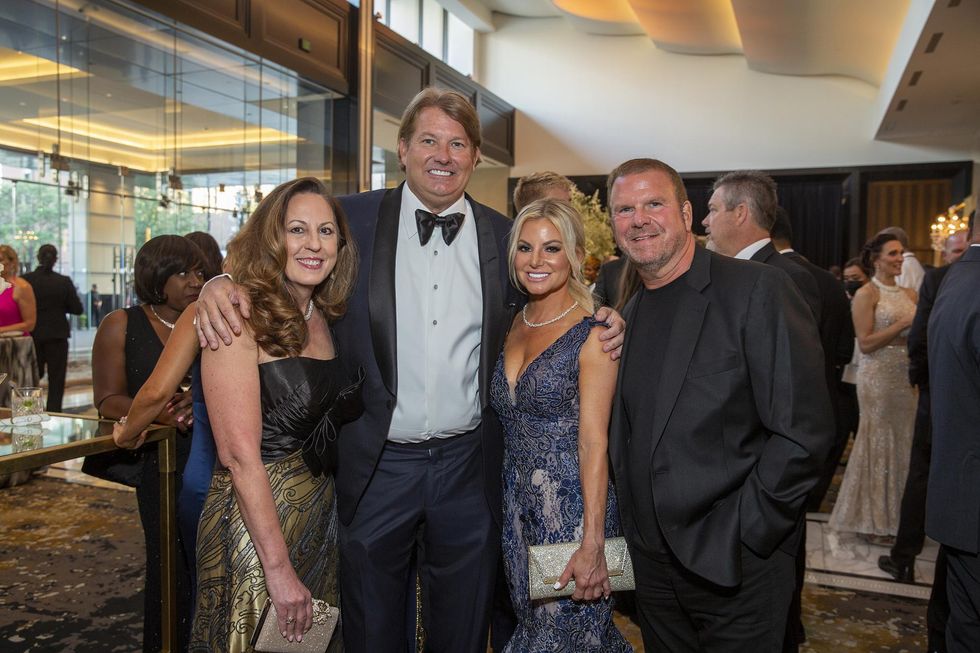 Nicki Keenan, Pete Bell, Heather Mountain & Tilman Fertitta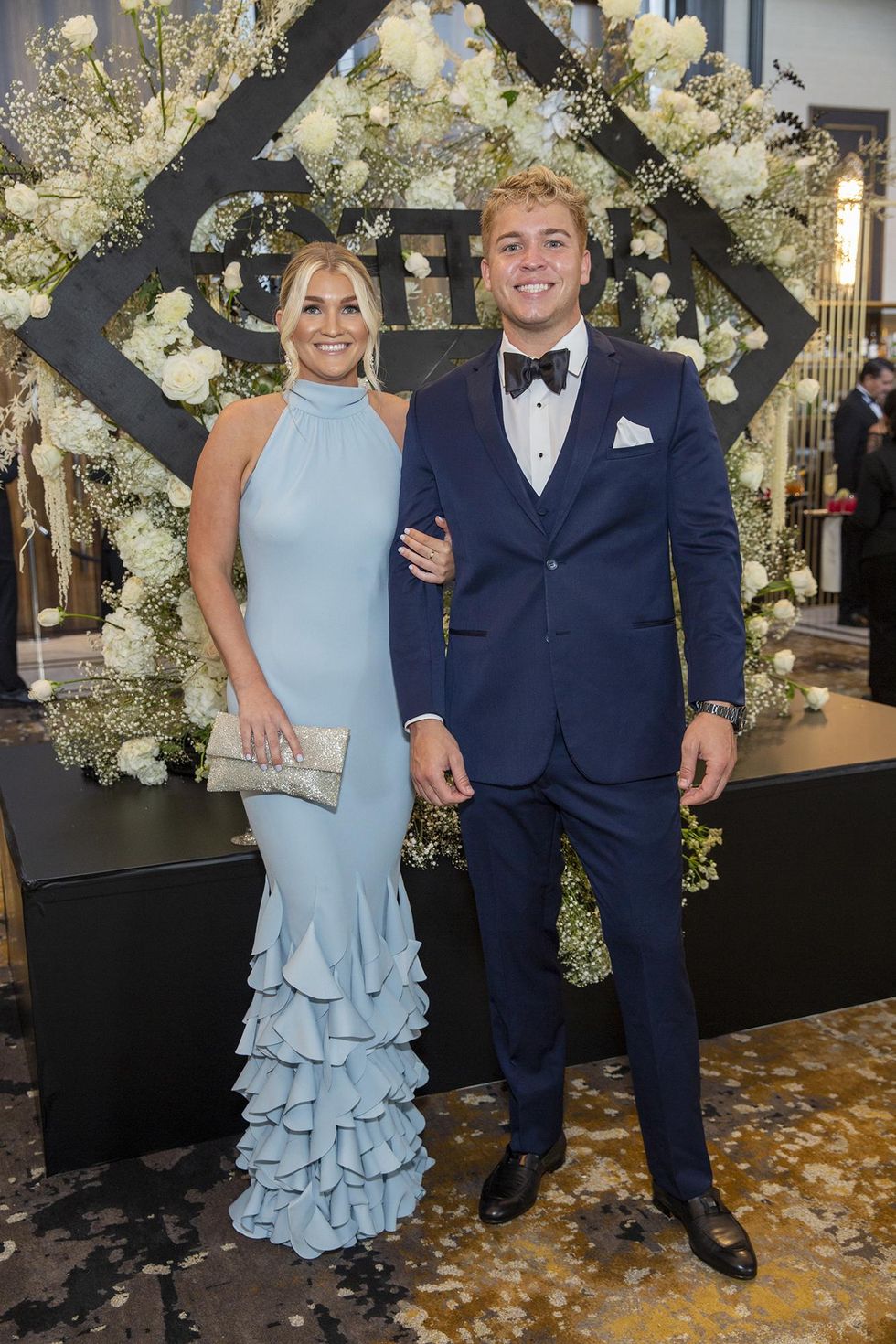 Bailey Bell, Hunter Bell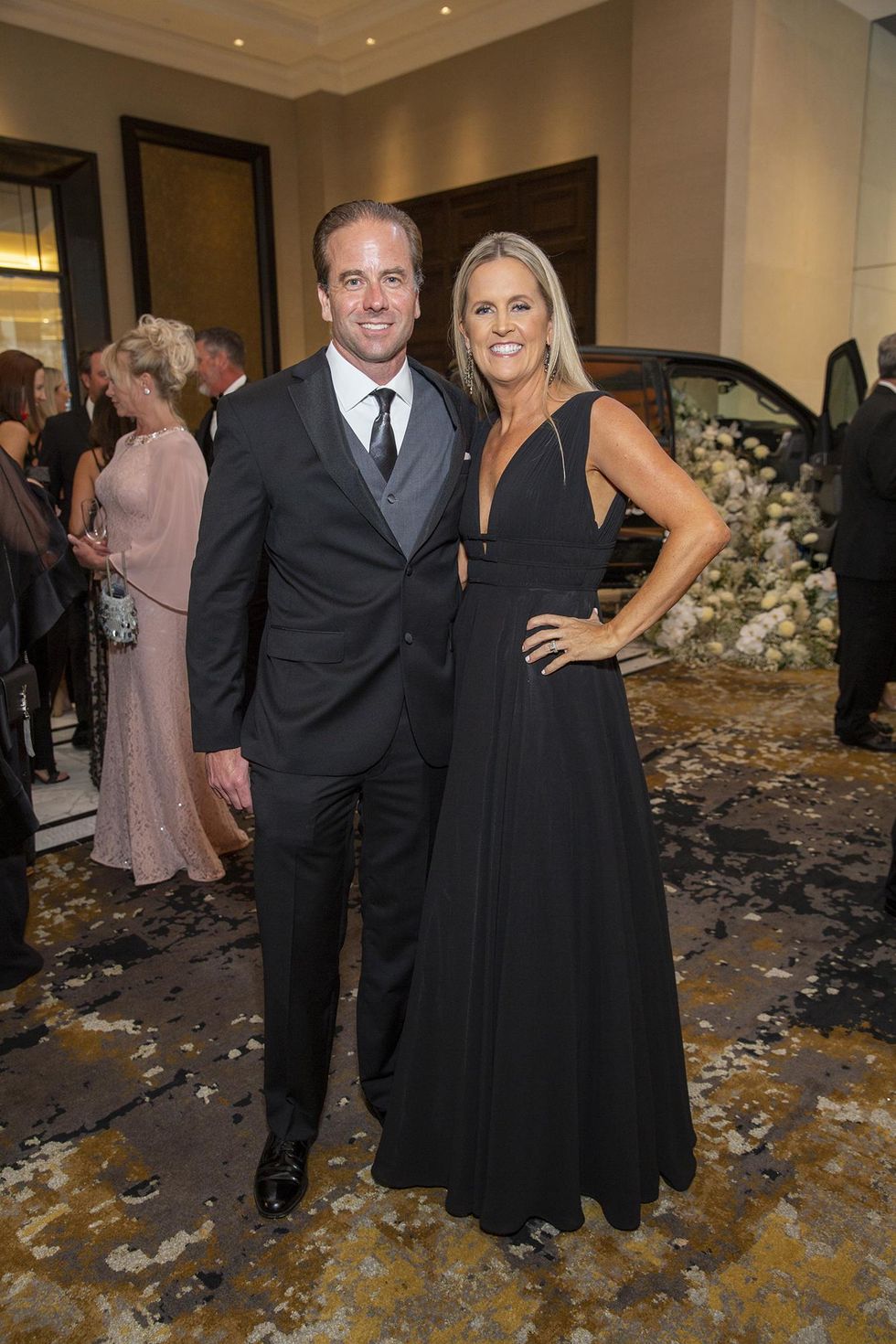 Chris and Margaret Sneck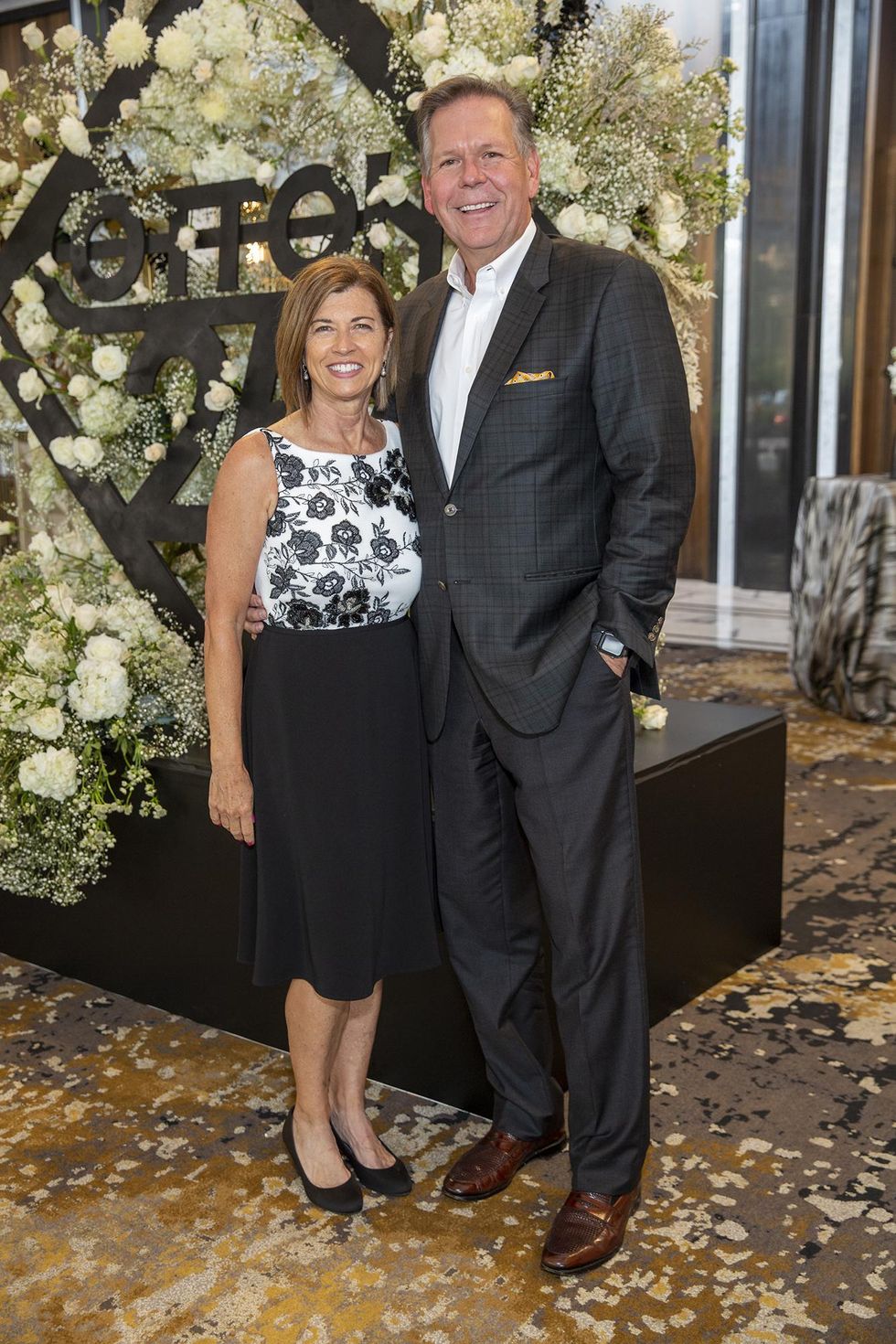 Claudia and Brad Freels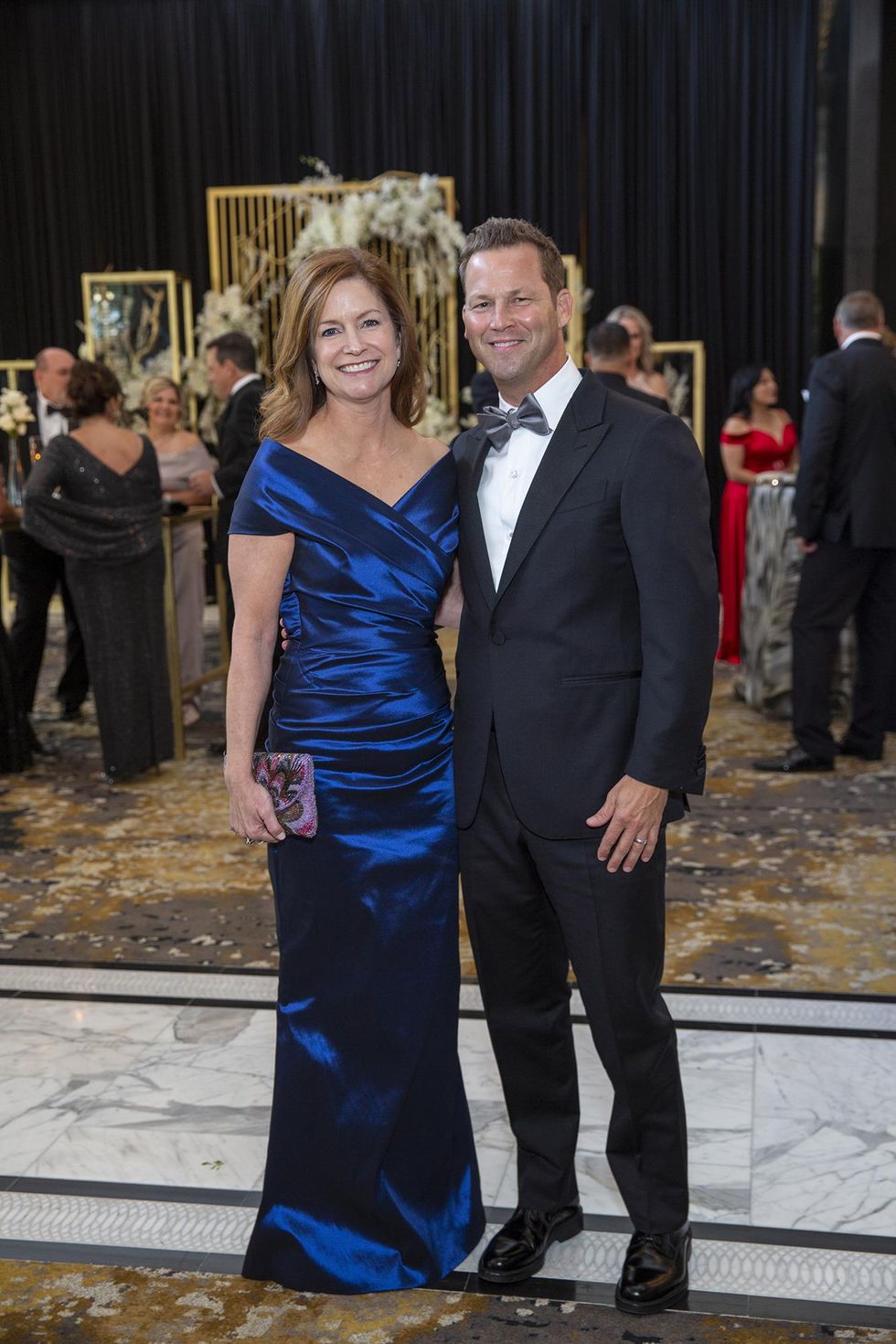 Jenny and Rick Bailey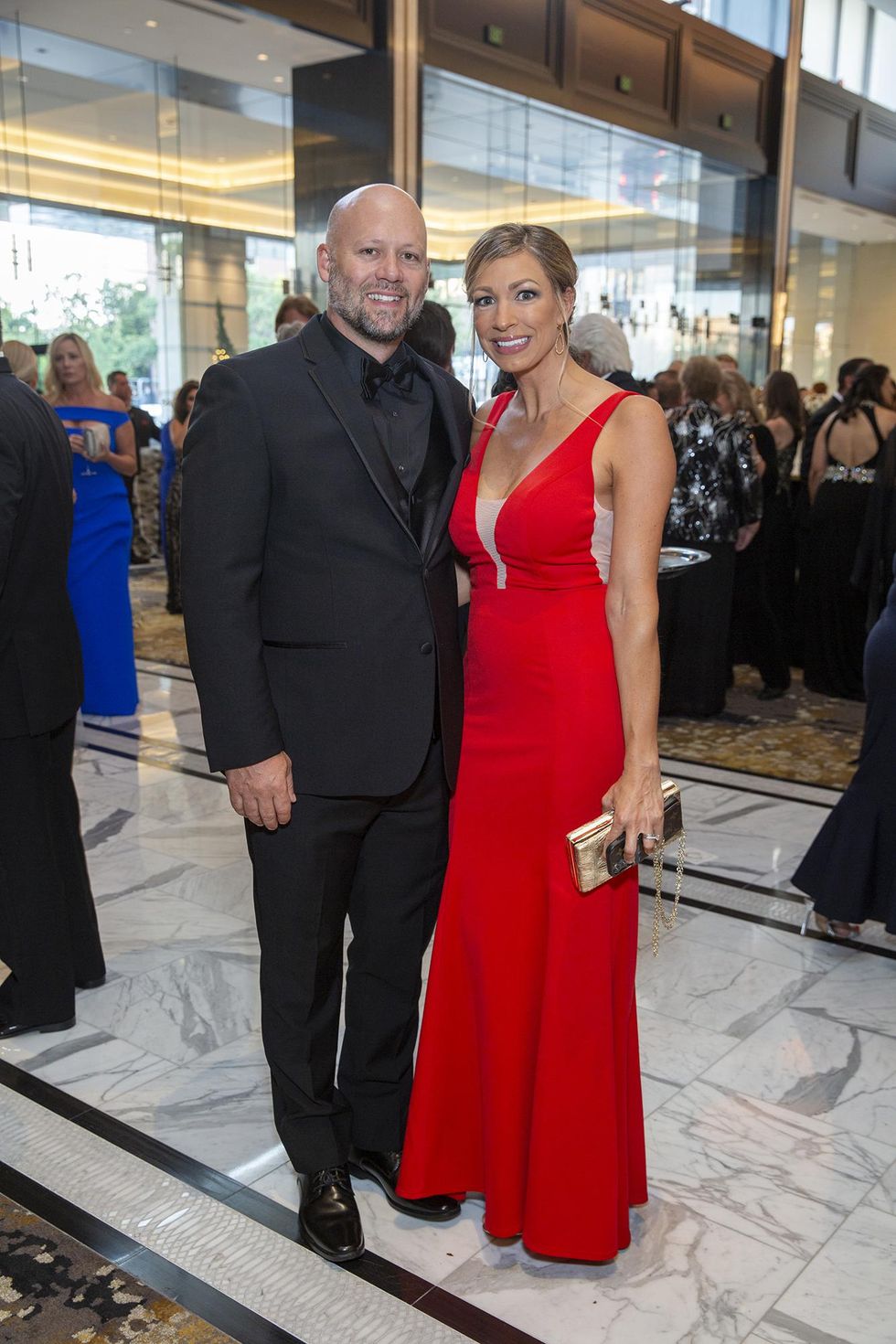 Jeremy and Britney Mahugh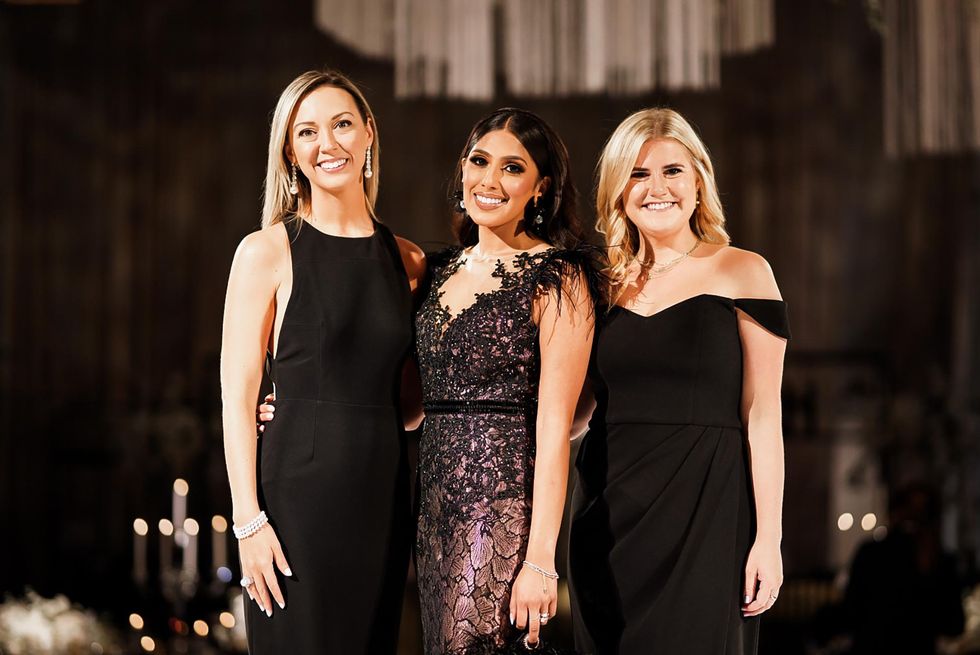 Katy Ellis, Zinat Ahmed, Molly McMurtry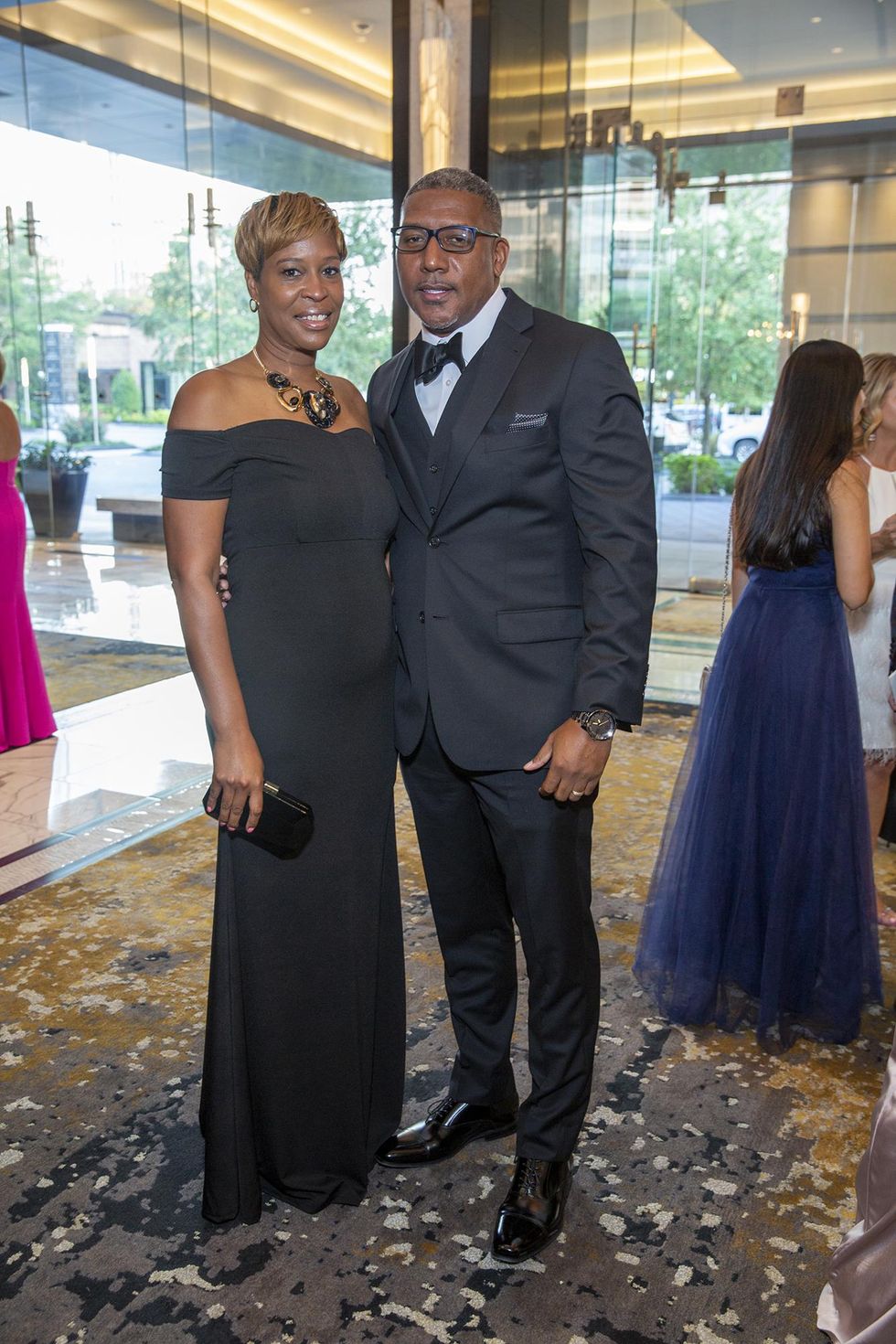 Kim and Patrick Glass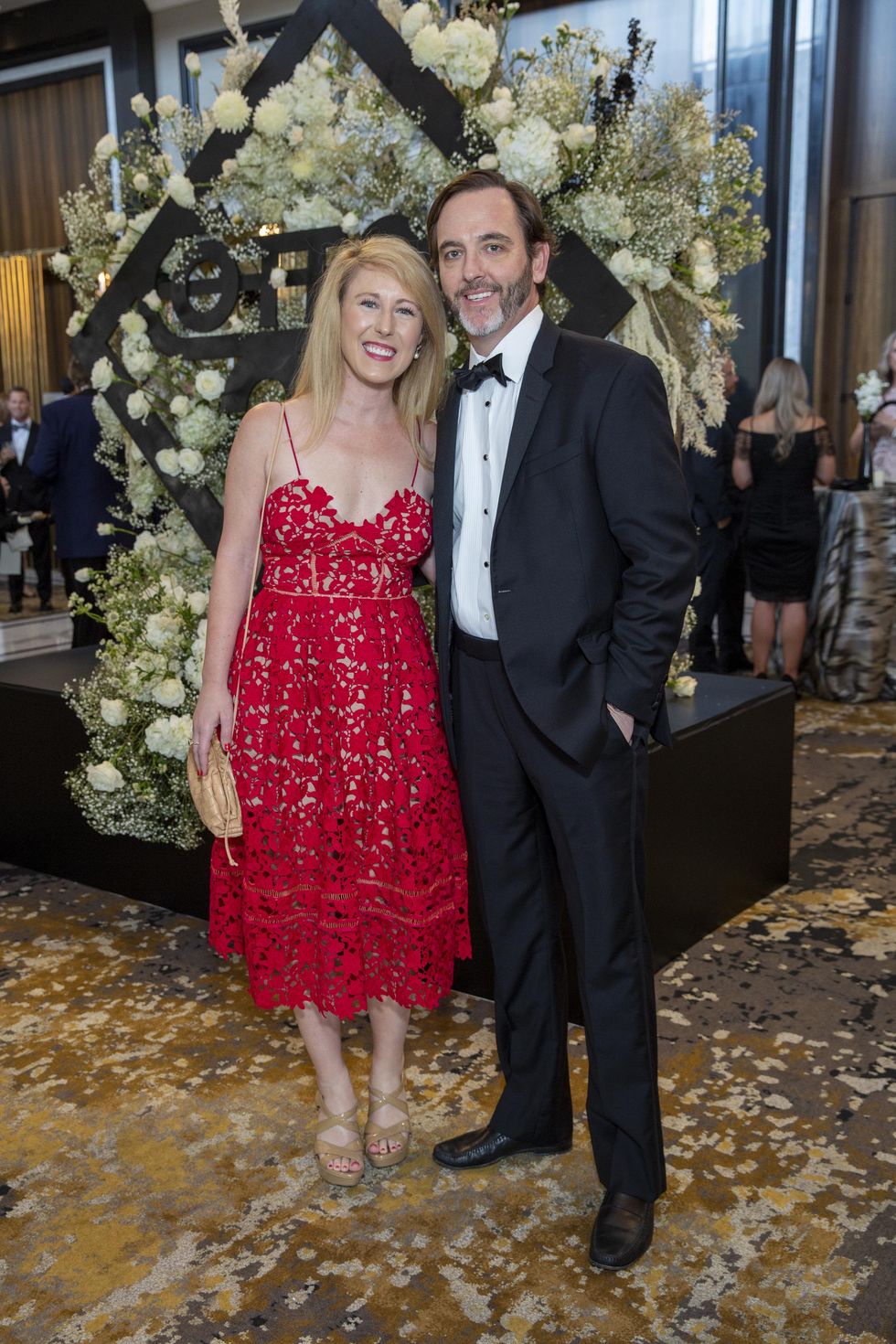 Tracey and Rick Rice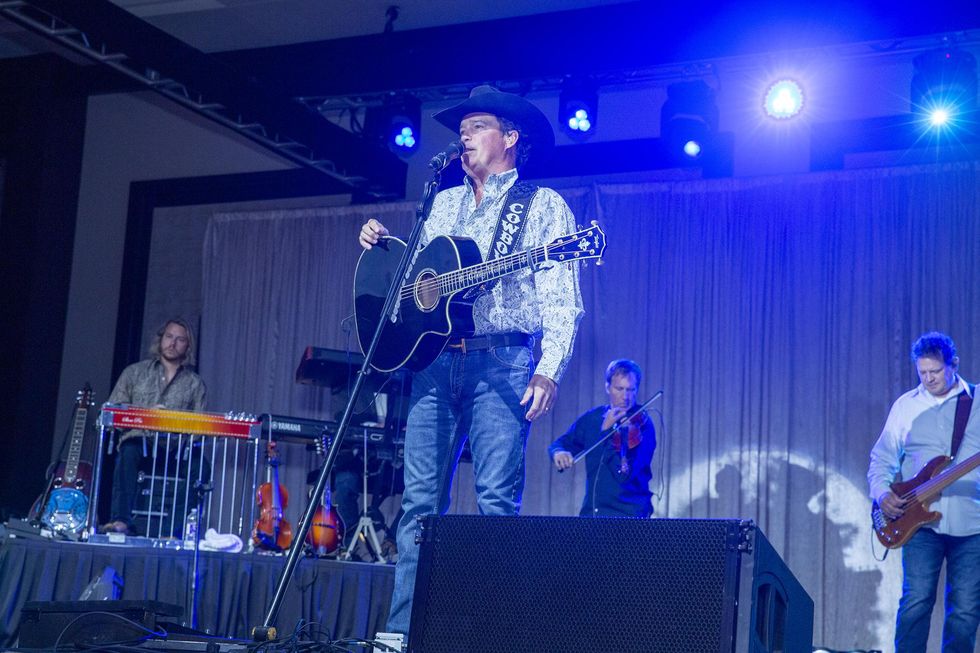 Clay Walker at Cotton Ball
Parties