Full Hearts, Can't Lose: AHA Raises Astounding $2.3 Mil at Heart Ball
Daniel Ortiz and Wilson Parish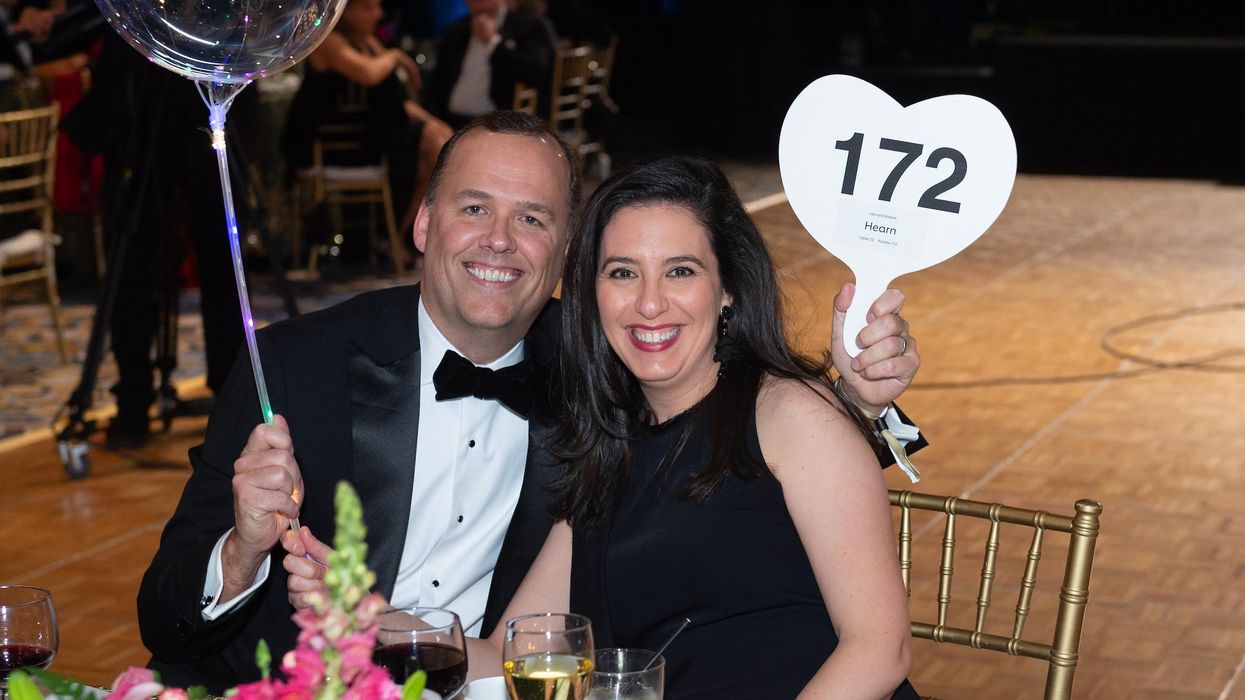 THE BALLROOM AT the Hilton Americas has sat rather empty for the past couple of years, only occasionally hosting a luncheon or VIP event. But this year's Heart Ball had hundreds of black-tie-clad Houstonians bursting through the double-doors, eager to party and raise funds for the American Heart Association.
---
The 'Journeys of the Heart' gala took on a theme of travel, something many have missed out on since the dawn of the pandemic. A Champagne reception preceded the main program, which took flight as emcee — or Captain — Khambrel Marshall welcomed guests along with honorees Ann and Peter Fluor and Lacey and Matt Goossen.
Dinner included a main course of stout-braised beef short rib with seared Chilean seabass, and a raucous live auction touted items like trips to Hawaii and Istanbul, and a 100-point case of wine. The energy remained high as the Taylor Pace Orchestra took to the stage, compelling everyone to hit the dance floor.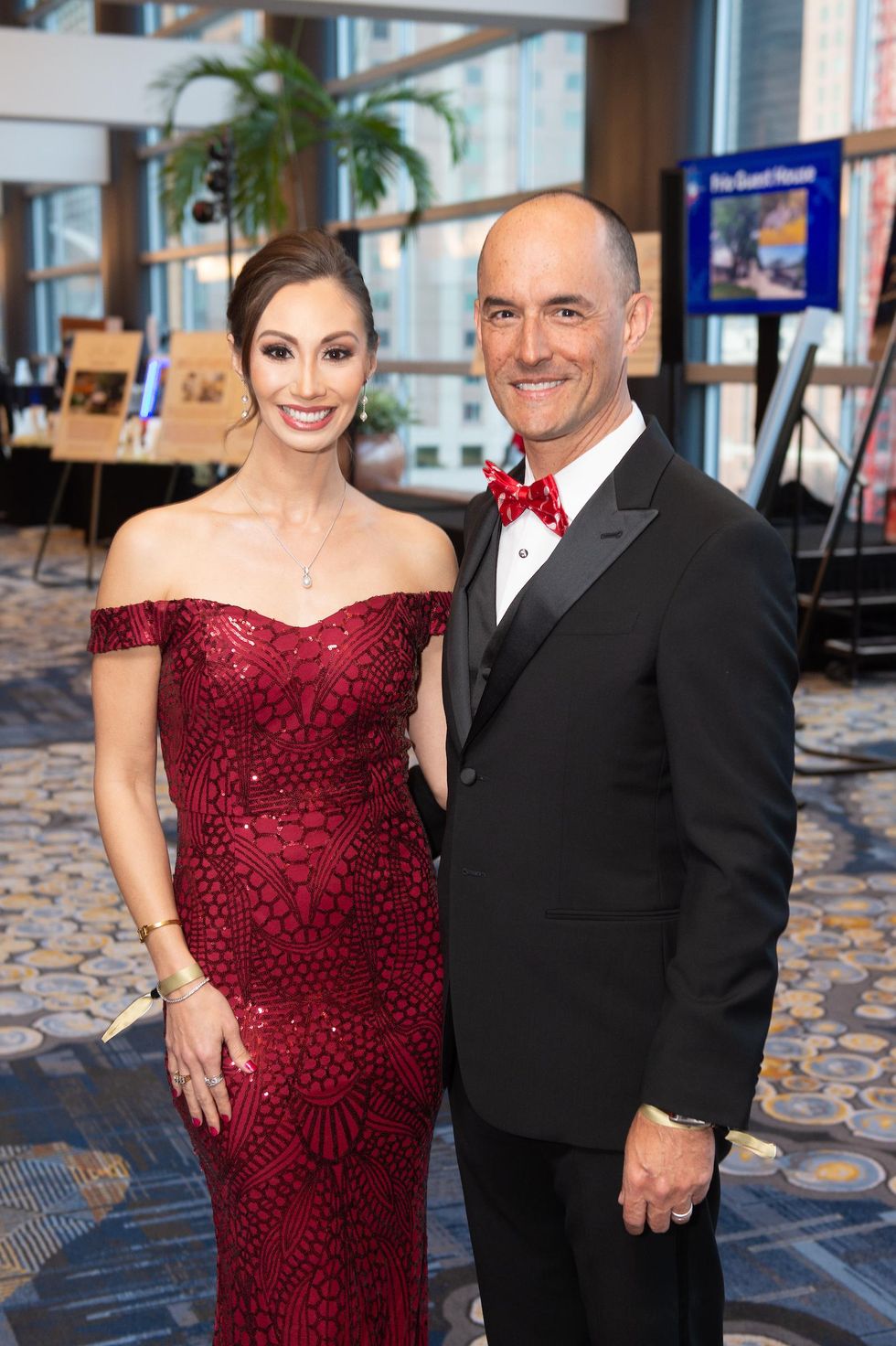 April and Jorge Salazar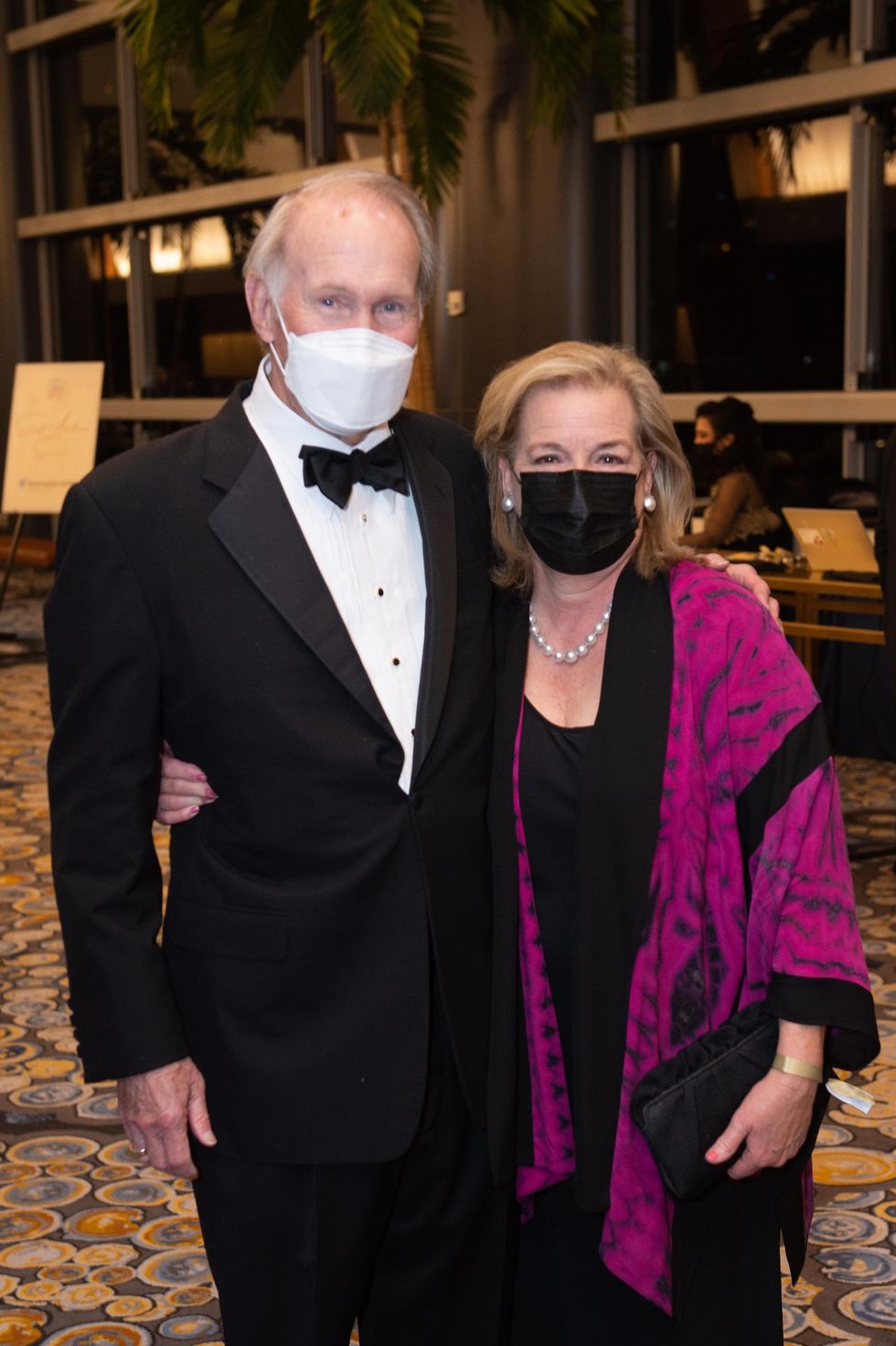 Molly and Jim Crownover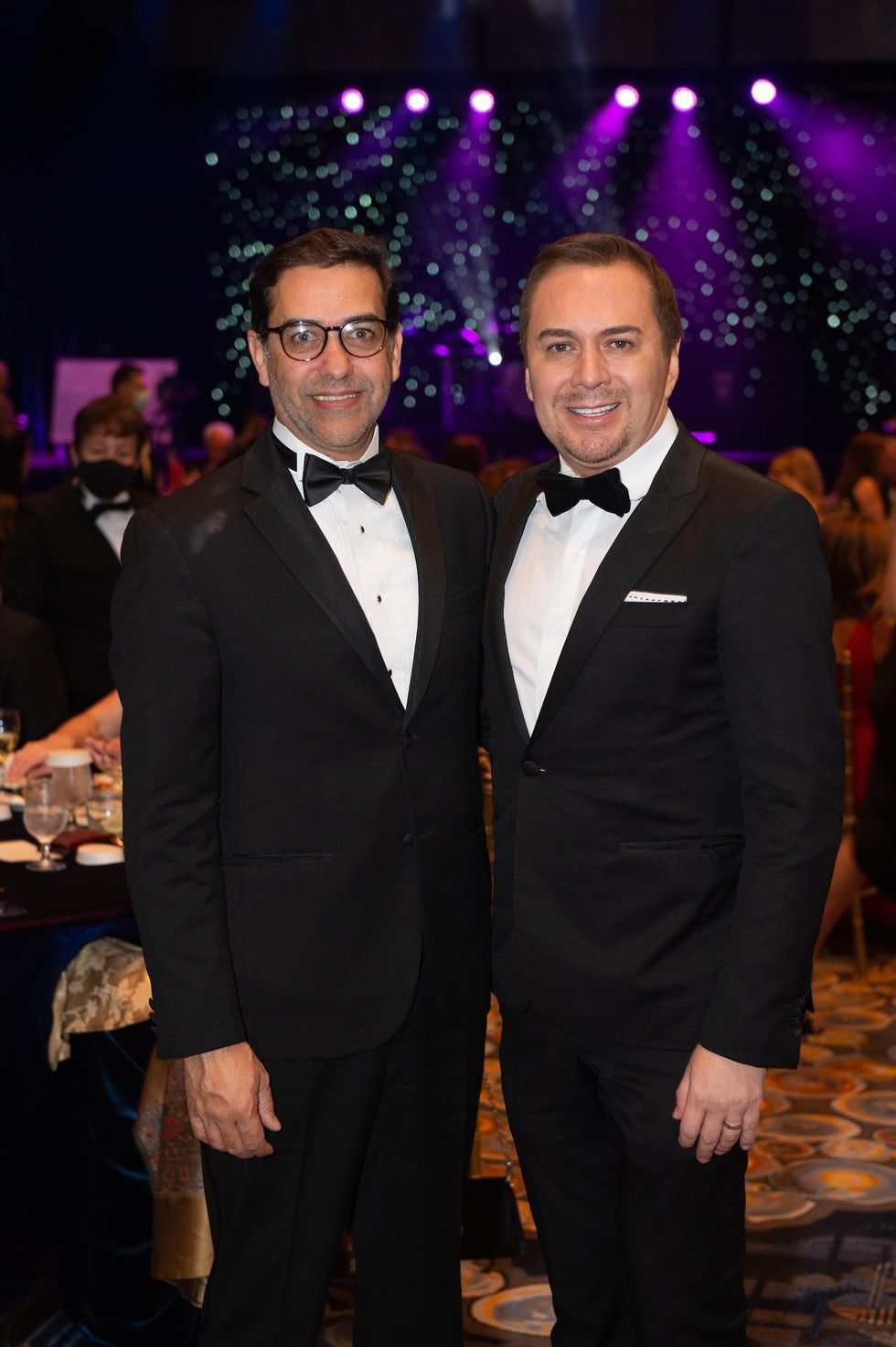 Marcelo Saenz and Adrian Duenas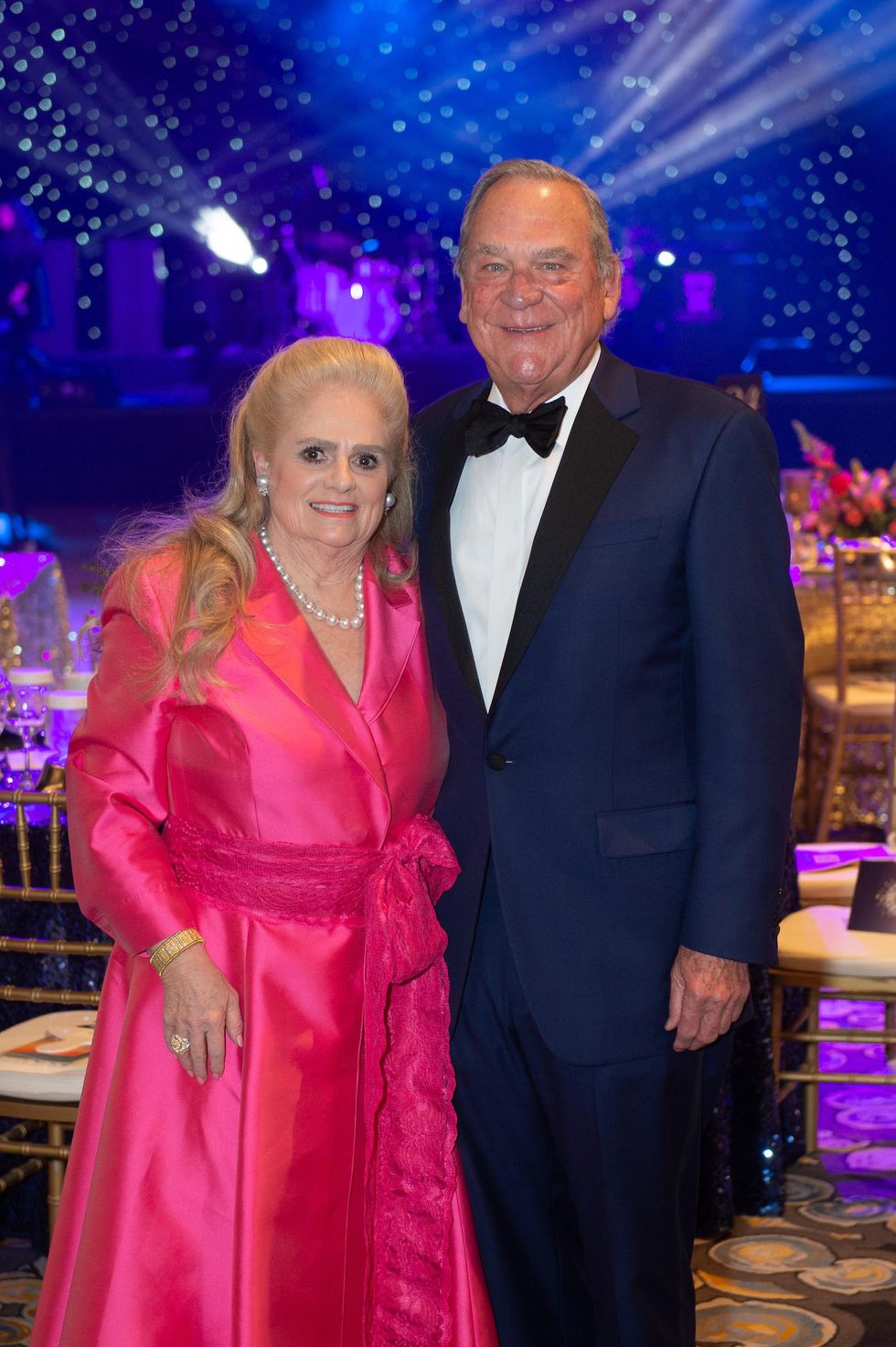 Ann and Peter Fluor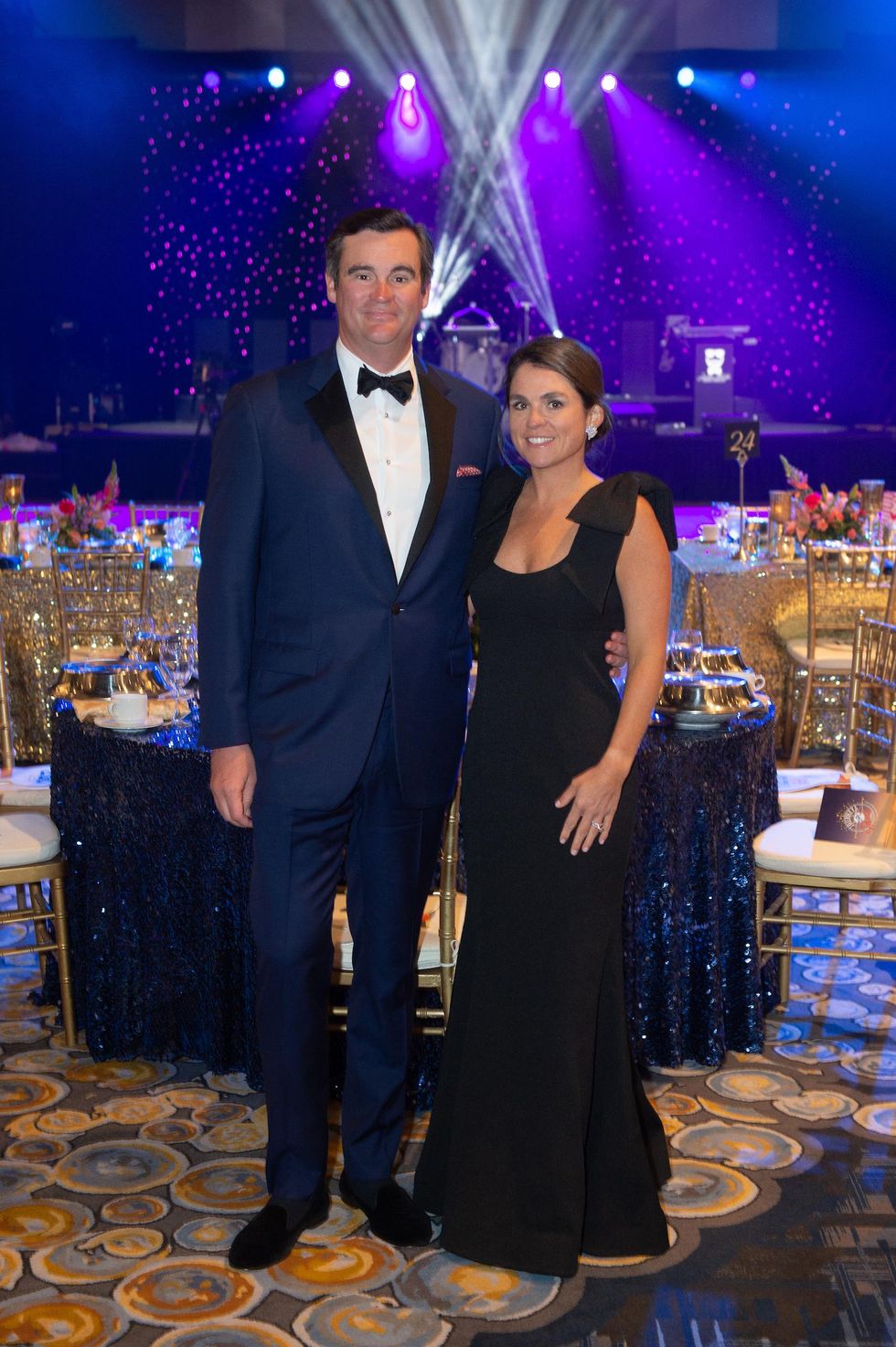 Lacey and Matt Goossen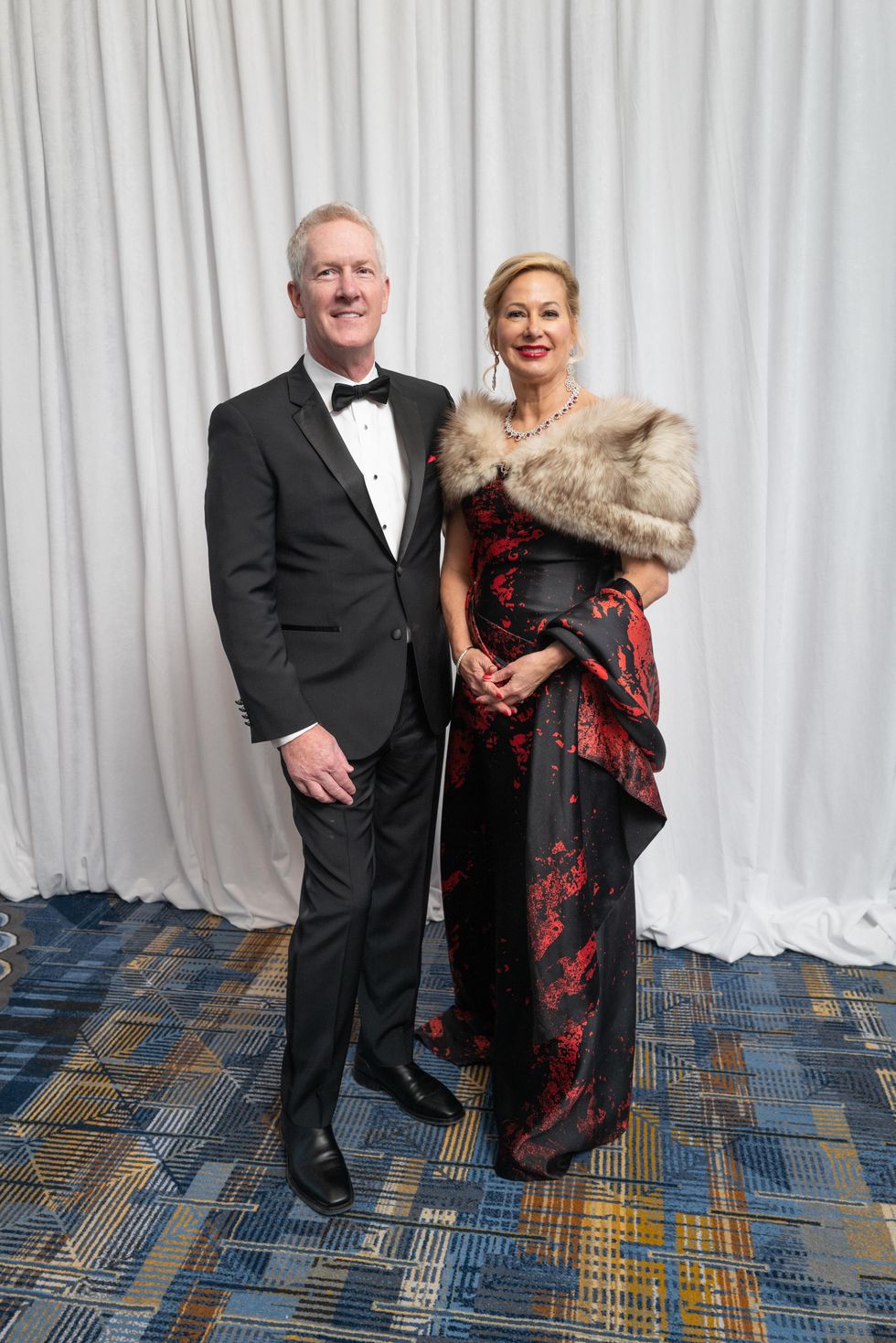 Chairs Joanne Houck and Tim Singletary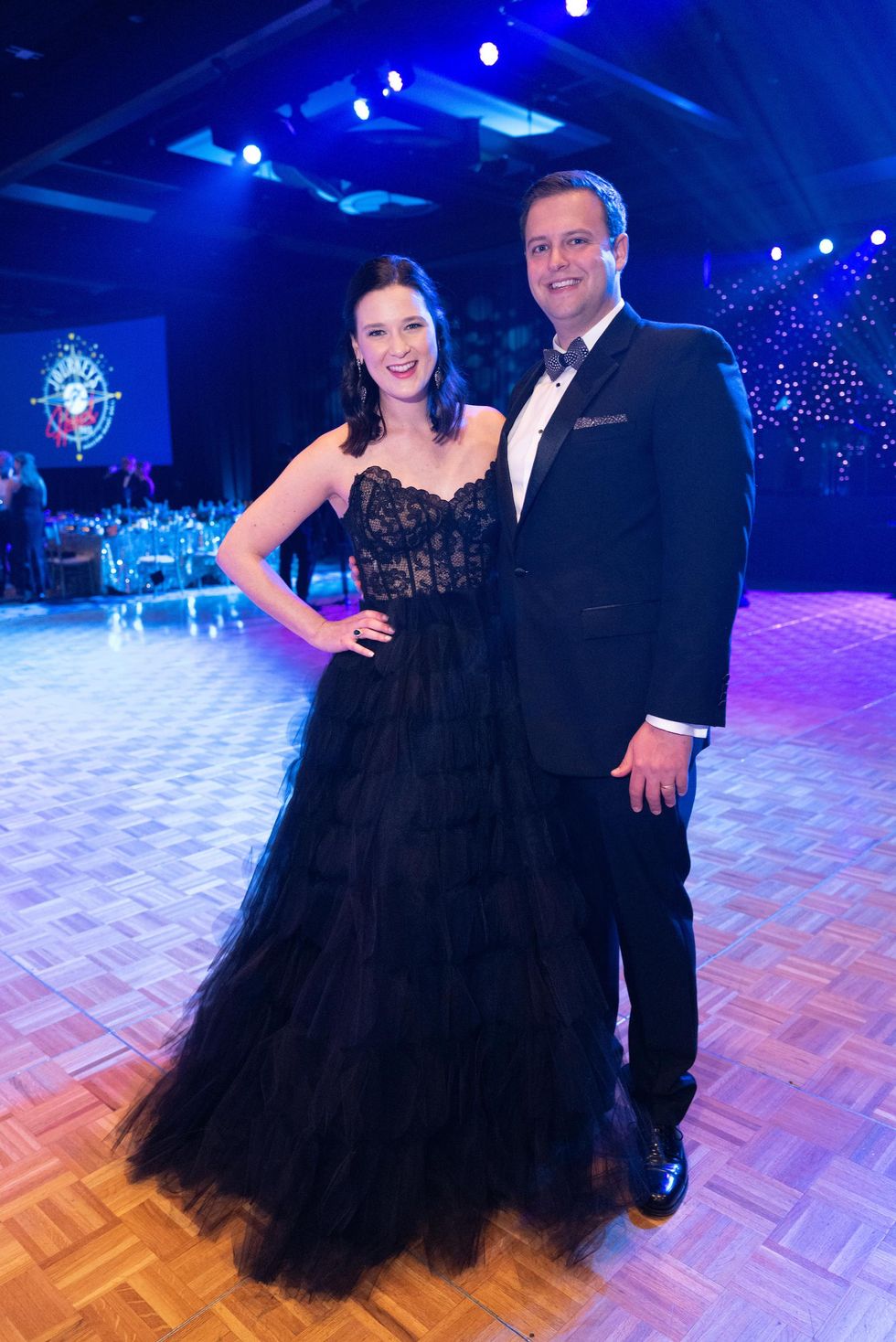 Rachel and Tim Dash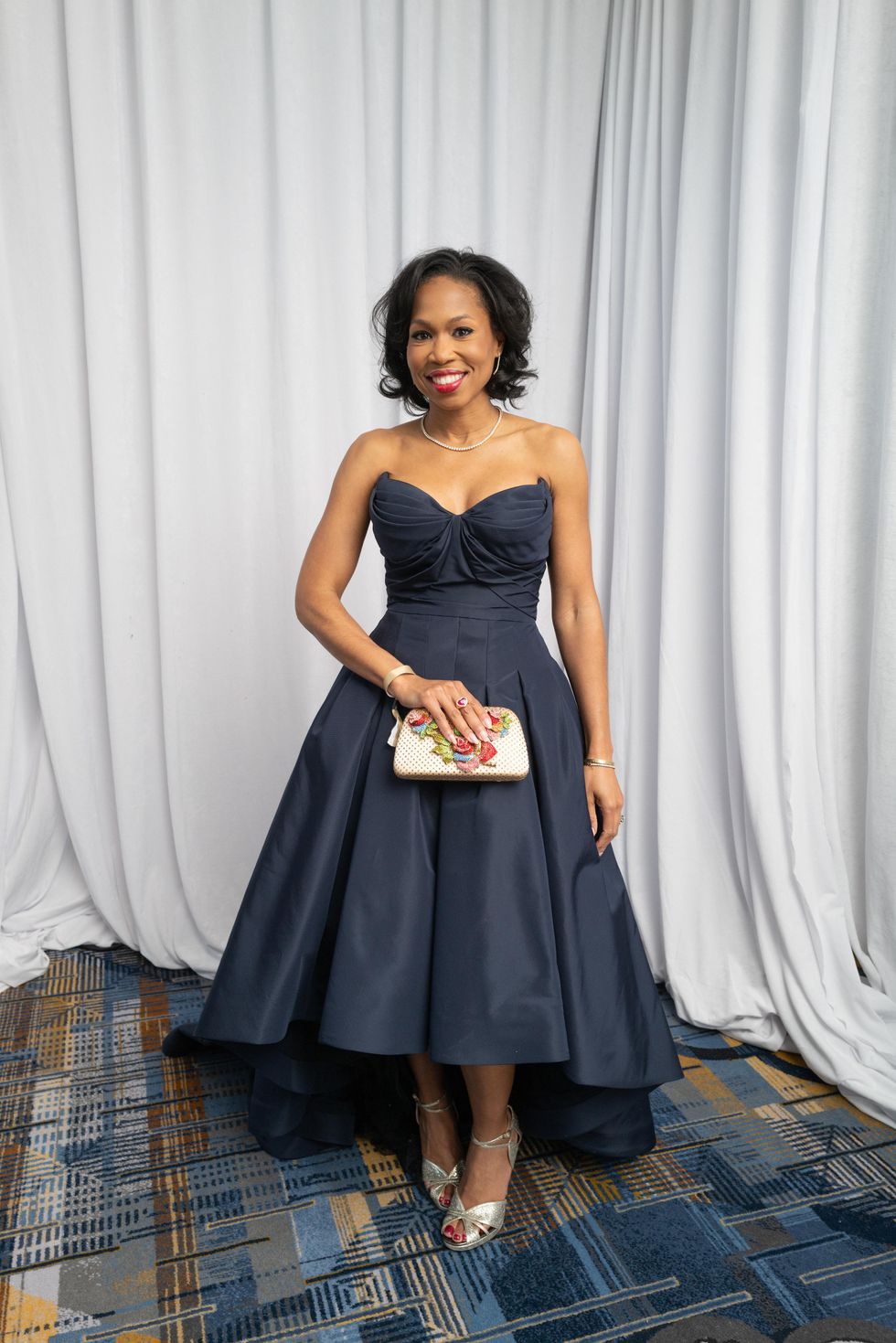 Roslyn Bazzelle Mitchell models Valobra ring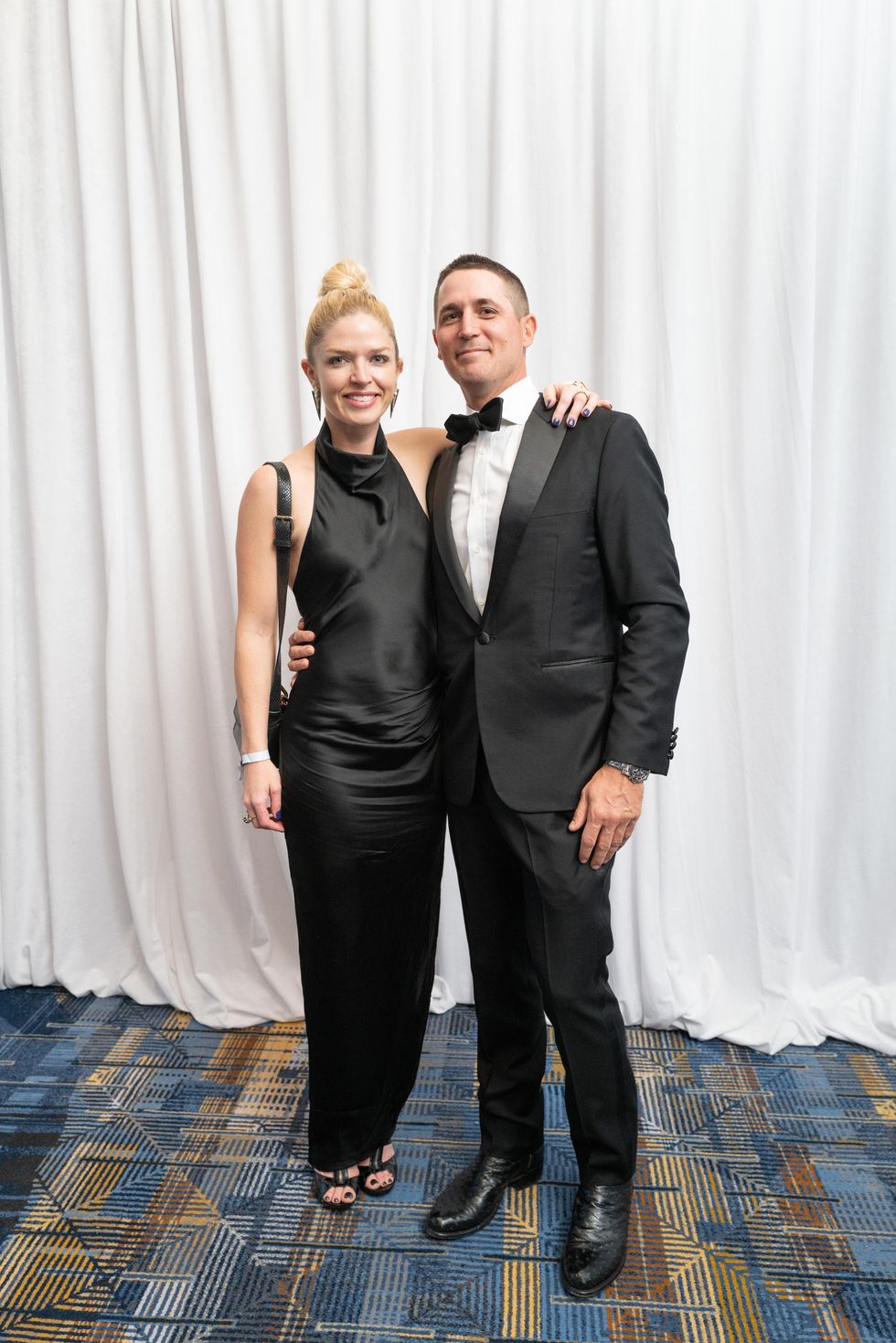 Lydia Davis and Andrew Johnson
American Heart Association's Mel Edwards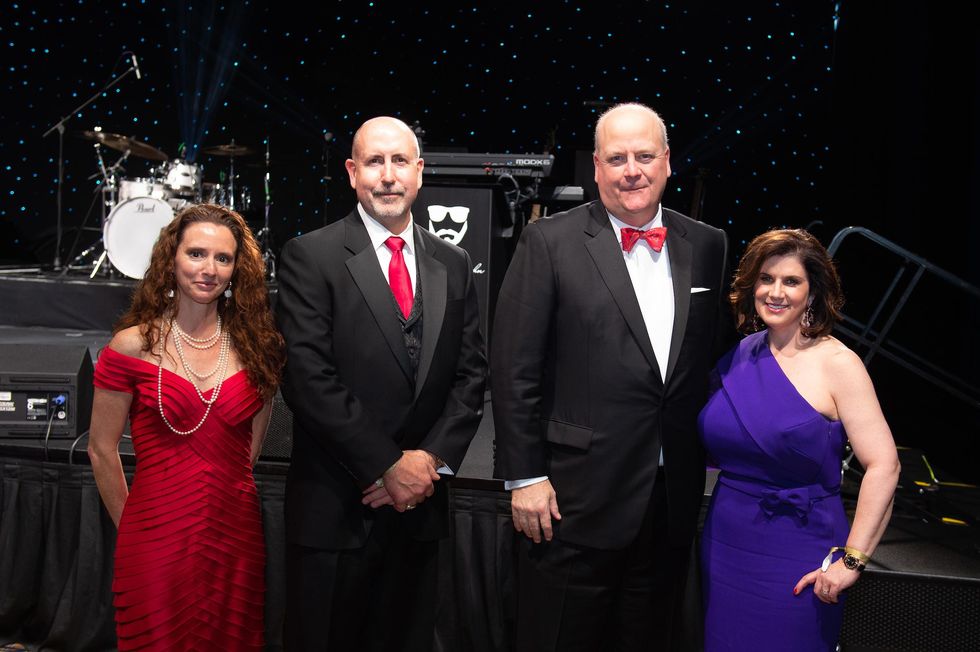 Amber Baker, Doug Lawson, John King and Suzie Kupiec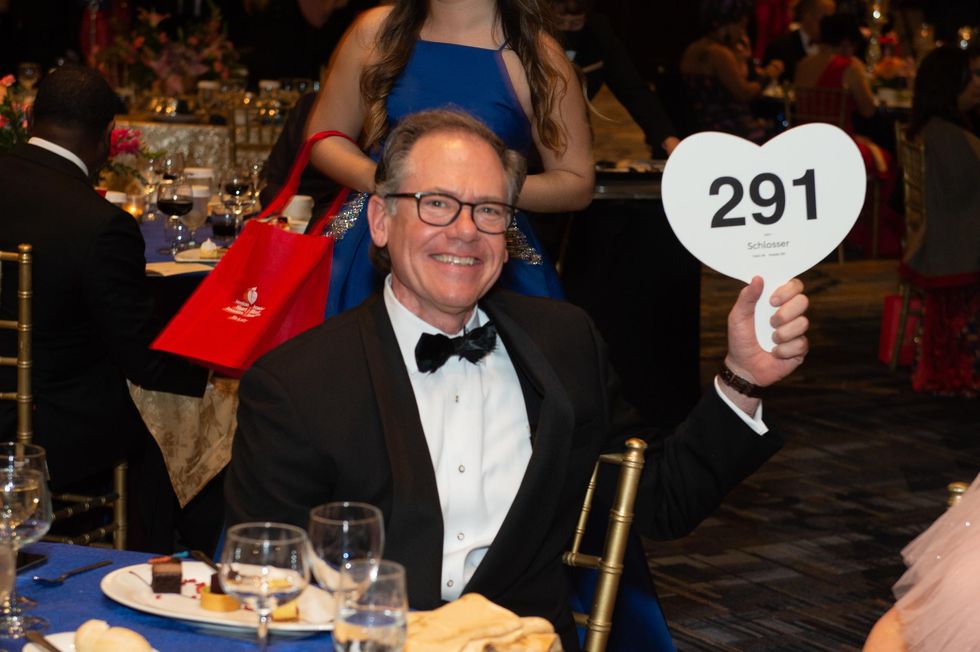 John Schlosser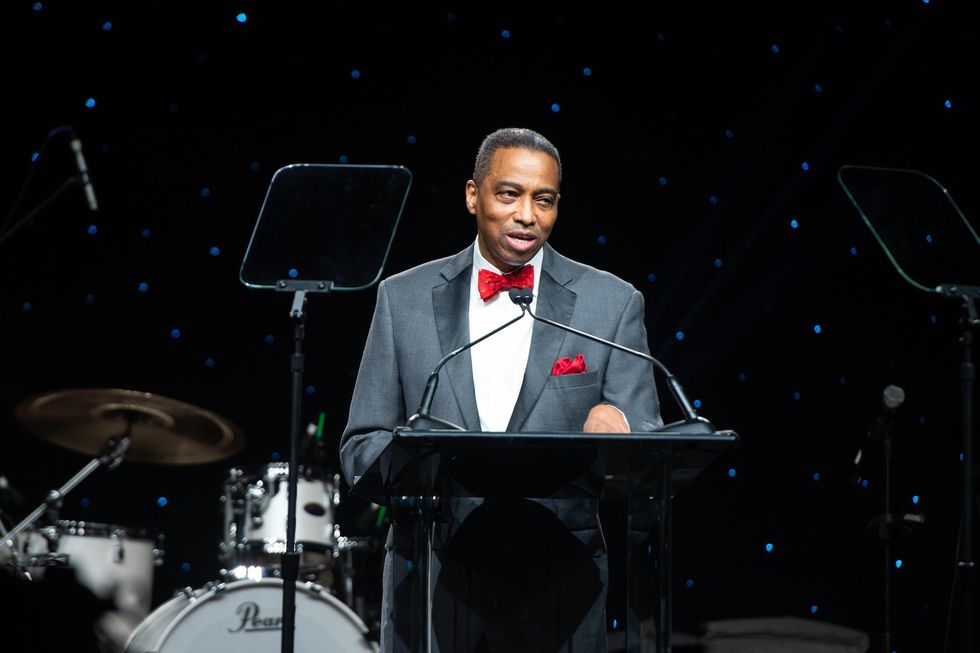 Khambrel Marshall
Parties