---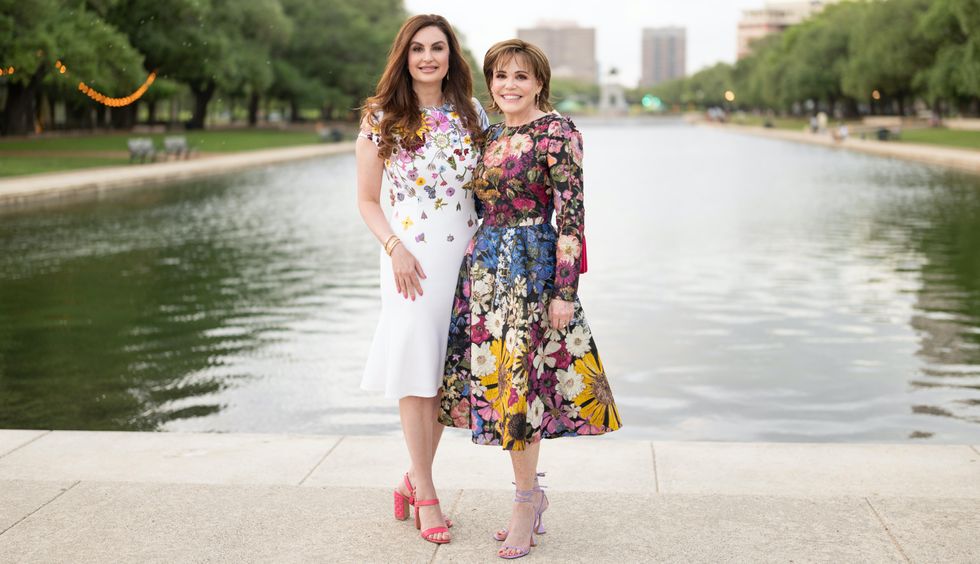 Jeff Gremillion
IT'S HARD TO beat a mild breezy night in the park as a backdrop for a springtime dinner party. And that's just what the Herman Park Conservancy and its beautiful chairs Brigitte Kalai and Hallie Vanderhider offered up that the annual "Evening in the Park" gala, on the tented lawn of the Molly Ann Smith Plaza near the Reflection Pool.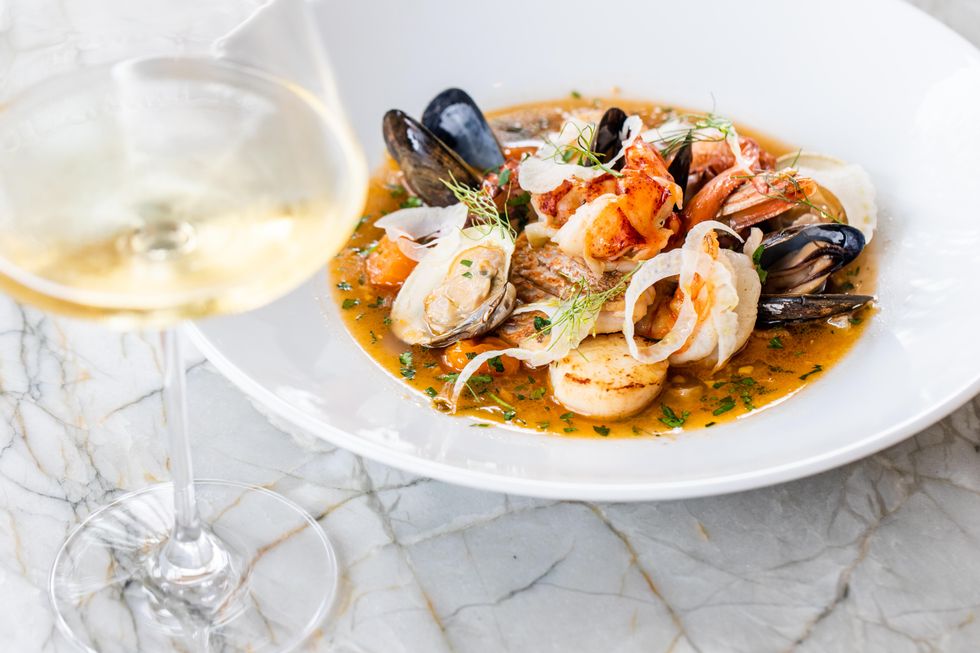 Evan W. Black
THERE'S NEVER A bland moment in the Houston restaurant world. This week's food news is piping hot, with a side of wasabi! Read on for more.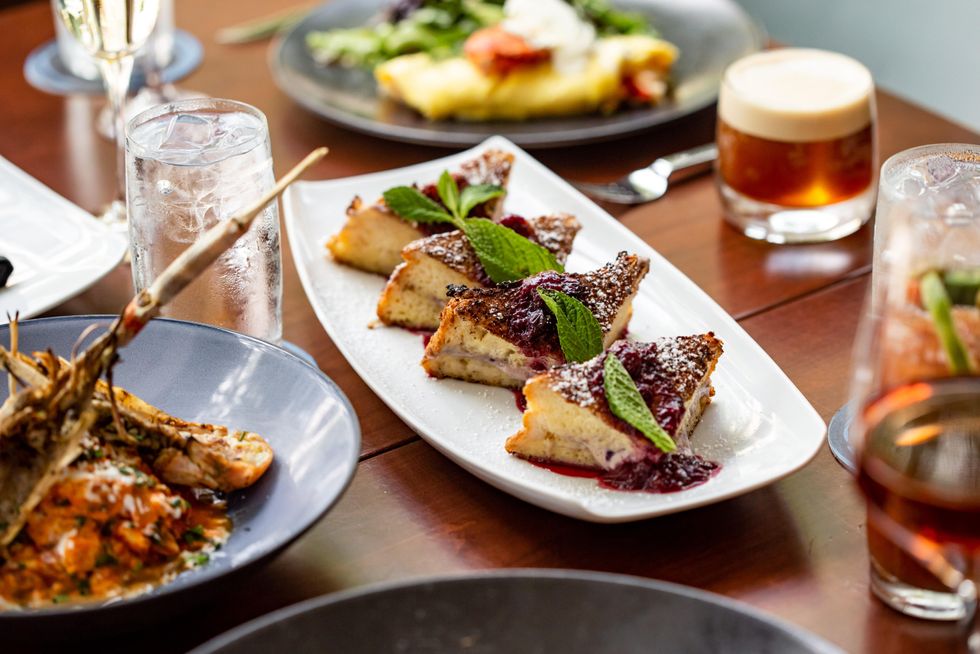 Robin Barr Sussman
DID MOTHER'S DAY, Sunday, May 8, sneak up on you this this year? Not to fret, Houston restaurants have you covered with special brunch menus, dishes, exotic desserts and her favorite festive drinks. The countdown is on — just click and reserve!