---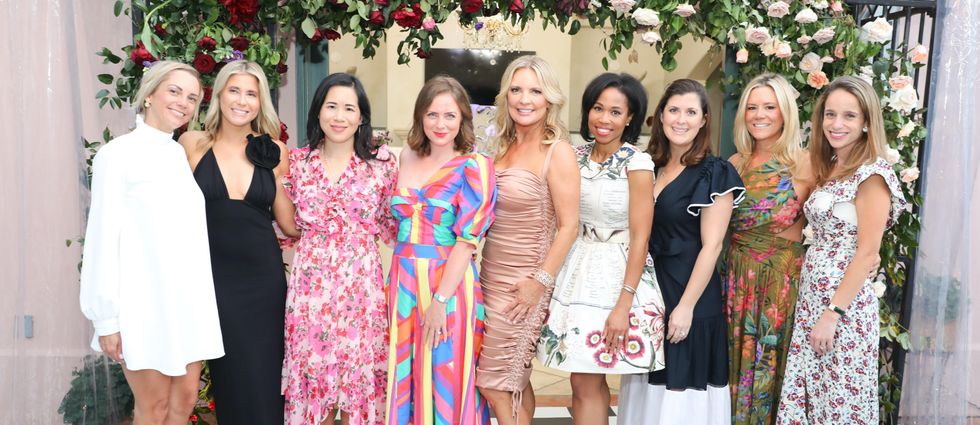 Jeff Gremillion
THE BACKYARD OF Melissa Juneau's gorgeous, pink-hued River Oaks home was the floral-filled setting of an exclusive, no-detail-overlooked dinner by celeb Aaron Bludorn, all to benefit Children's Memorial Hermann Hospital's Fetal Center.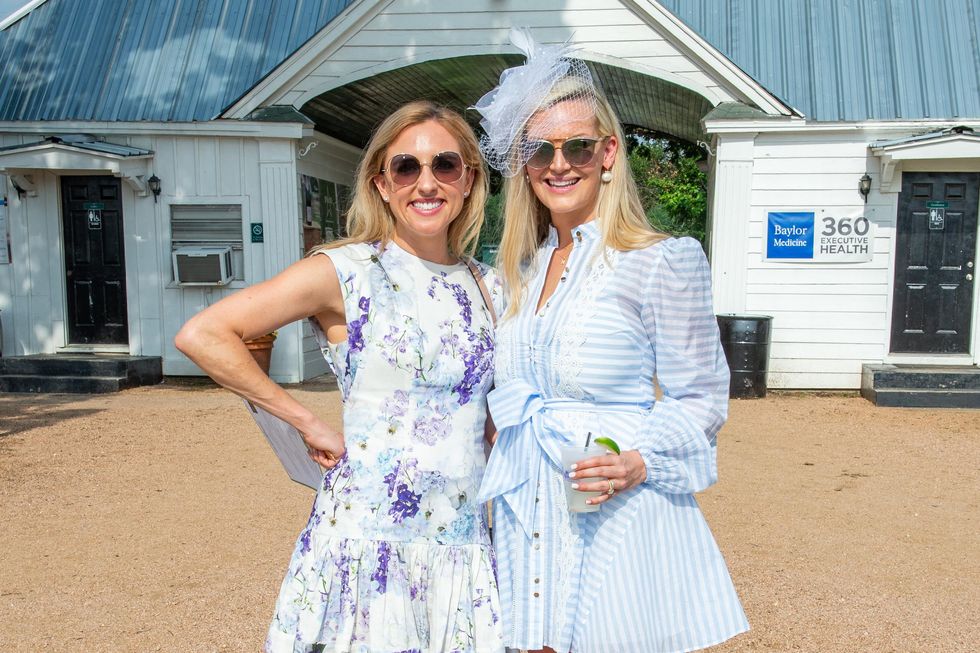 Evan W. Black
IT MAY HAVE been hot on Saturday, but that couldn't stop hat-wearing Houstonians from turning up at a posh Polo Club affair benefiting Bo's Place.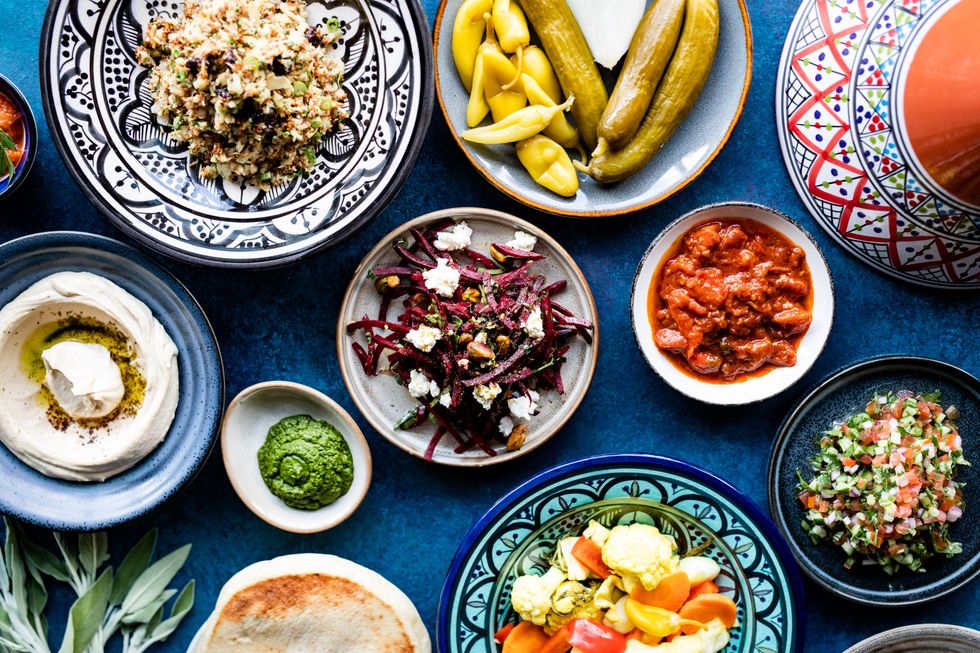 Robin Barr Sussman
MAY IS BLOWING in restaurant newcomers, duplications and comebacks. Roll up your sleeves and dig in!