Bird Is the Word
Phoebe Rourke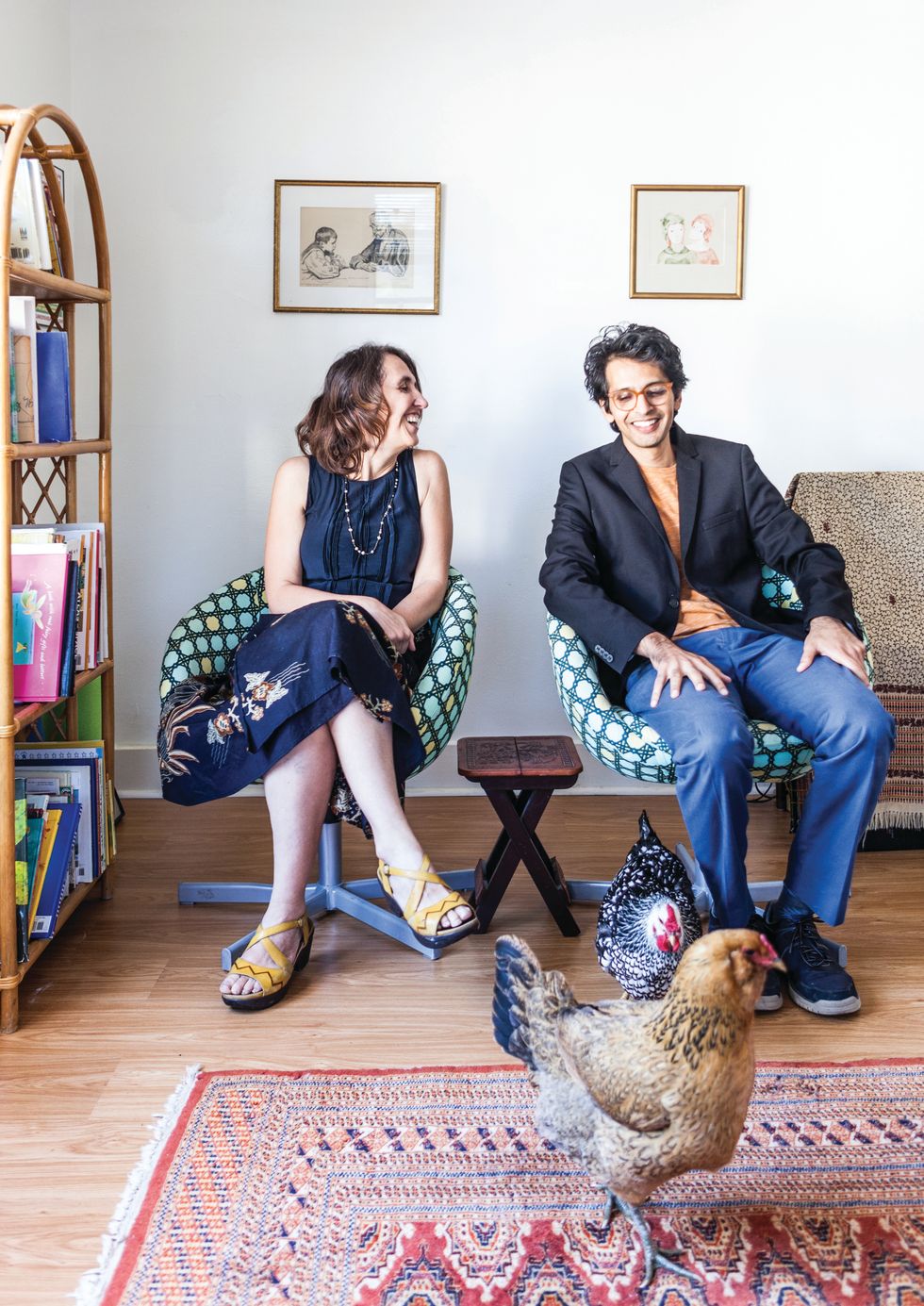 When Miah Arnold was looking for a name for her new writing school in the Heights, she wanted something identifiably Texan, so she settled on … the grackle, the ubiquitous sleek-black sharp-beaked bird with a shrill song and the mentality of a scavenger. It's kind of a perfect, if slightly unfair, symbolic analog for the typical aspiring writer.
---
"Actually, I think grackles are quite beautiful," says Arnold, who has a PhD in creative writing and has taught in and around Houston for nearly 20 years, including at her alma mater UH, at Inprint and with Writers in the Schools. Together with her husband Raj Mankad, who is editor-in-chief of the Rice Design Alliance's CITE magazine, Grackle and Grackle began offering writing classes out of the couple's home last year. "We saw how classes at Inprint would sell out in a few hours and we knew that there was demand out there for people who were looking for positive, supporting writing lessons," says Arnold, who is originally from rural Utah and published a debut novel, Sweet Land of Bigamy. "I believe that everybody needs to know how to tell a story, but a lot of people are intimidated, so we're creating another space where people can feel safe and inspired." Classes vary seasonally, but range in style from those who like to work in bite-sized chunks of poetry and song to people who want to tackle a full revision of their 700-page novel.
Grackle and Grackle is just one of several newish venues where you can exercise your creative imagination in Houston, which now include Writespace Writing Center in Silver Street Studios and Fig Writer's Studio in Montrose. "We're all contributing to the literary landscape in this great American city," says Arnold, who herself has written eloquently about Houston in her essay "You Owe Me," which chronicled her experiences working with kids at M.D. Anderson Cancer Center. It seems, with all the literary activity around town these days, the only thing that is missing is a local literary book publisher to take full advantage of all the great writing that's bound to blossom. "Oh, we have plans for that too," says Arnold, a twinkle in her eye.
Top photo: Grackle and Grackle owners Miah Arnold and Raj Mankad in their Heights-area studio
Uncategorized