Building Community
With two new residential facilities in the works, Vita Living is extending and bringing meaning to the lives of individuals with disabilities.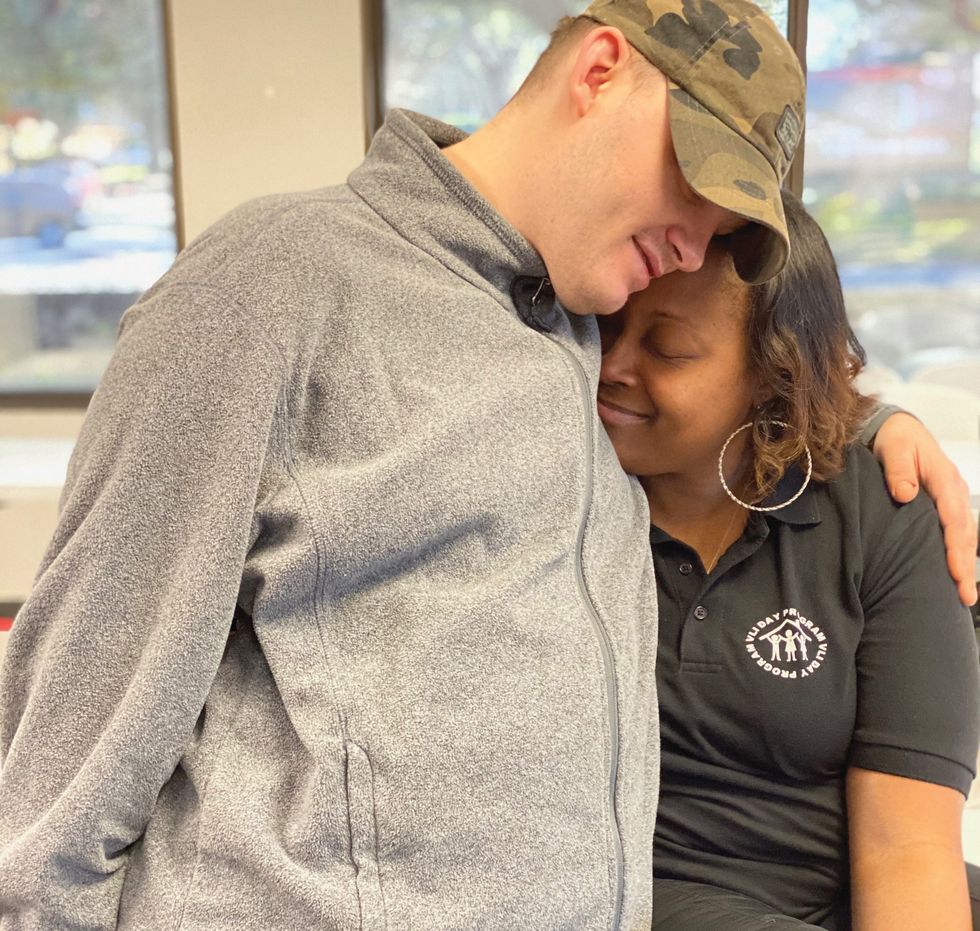 Decades ago, Renée Wallace was determined to find her adult son, who had challenging behaviors and different abilities, a place to live long-term. After being denied housing at several residential facilities, Wallace took matters into her own hands and opened Vita Living in 1985. Vita Living provides lifelong comprehensive care for both adults and children with intellectual and developmental disabilities (I/DD), plus support for their families. In May, just in time for its 35th anniversary, the organization will break ground on two new residential facilities, bringing its total number to 20; Vita Living also operates a daytime activity center. 
---
The new homes — a six-person house and a duplex, both in Spring Branch — will offer light-filled open floor plans and communal greenspaces for residents, all recipients of Medicaid waivers which permit living within a community-based housing program. "There is a 12- to 14-year waiting list for the waiver," Vita Living CEO Joseph Cooper explains. "Today, there are 140,000 individuals waiting for their waiver. We are expanding because the need is not going away." Additionally, Cooper points out that this need grows as life expectancy increases, and, in a beautiful cycle, "living in community has proven to extend lives."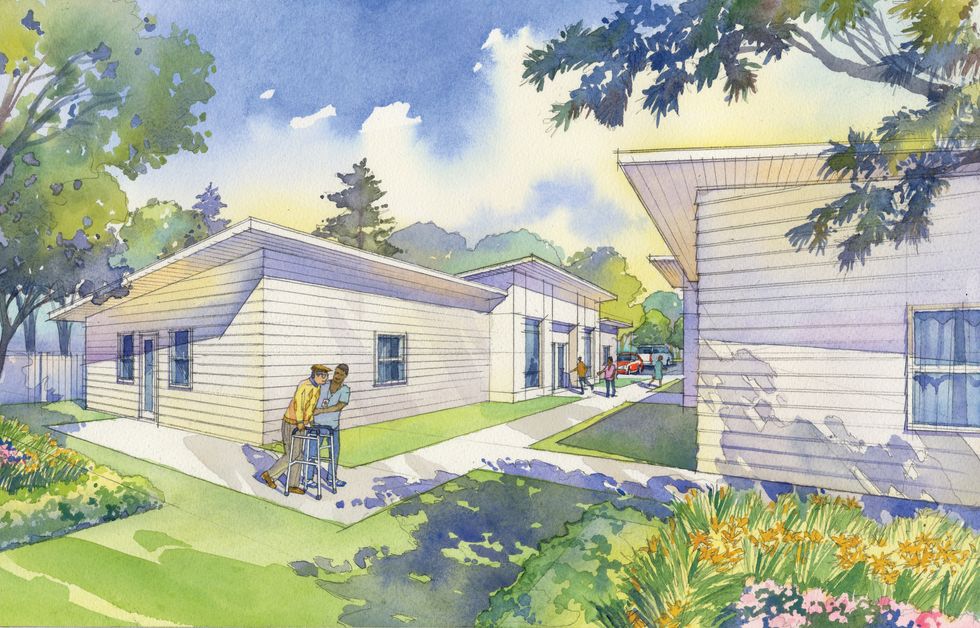 A rendering of Vita Living's new Spring Branch residential facilities
Without residential facilities, adults with disabilities run the risk of incarceration, homelessness or institutionalization, according to Cooper. "Bill Collins, a resident of ours, is a great example," he says. "Prior to him living at Vita Living, he was institutionalized at the Austin State School. This is the only home he's ever known." 
"I have nice friends, and Vita Living takes care of me," says Collins, who dons one of his favorite Houston sports jerseys and who will proudly tell you his towering height of 6-foot-7. Collins enjoys laughing and talking with his roommates.
Funding for the new facilities is ongoing, relying predominantly on donations and grants. With a go-getting team of designers, architects and funders backing this project, Cooper is faithful they will meet their goal, and can't wait to celebrate with Vita Living's flourishing community of residents — some of whom have been roommates since 1986. 
"They ask me every week about this project," Cooper says with a chuckle. "They love outdoor activities, barbecues, games — and there will probably be dancing. You never know with these folks!" 
AT TOP: Vita Living client John with Vita Living Activity Center manager Kayla Rosenthal.
Wellness+Giving Back