Buy a Voodoo Doughnut Tonight and Support Montrose's LGBTQ Youth!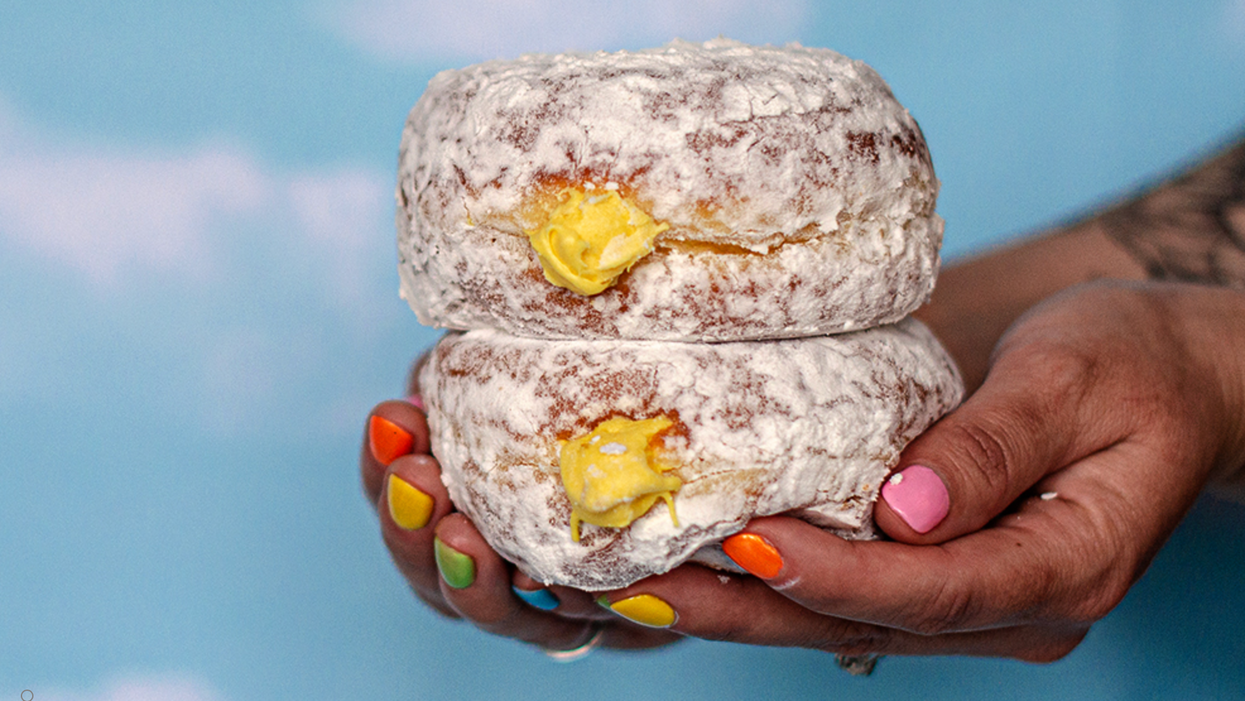 VOODOO DOUGHNUT, THE Portland-based business known for its cult-like following by doughnut aficionados, opened its 11th location in Houston today, this time in Montrose — and it's already giving back to the local community.
---
A portion of sales today at Voodoo Doughnut's new Montrose location (1214 Westheimer) will benefit The Montrose Center, the cultural hub of Houston's LGBTQ community and one of the premier LGBTQ organizations in the South.
Specifically, the donated funds will benefit the Montrose Center's Hatch Youth program, Houston's oldest social group for LGBTQ youth that works to provide safe and affirming social environments, health education and peer support for the 600-700 local LGBTQ youth that participate in the program every year.
Kennedy Loftin, the chief development officer for the Montrose Center, says the partnership with the hit doughnut company came about from the insistence of several former participants of the Hatch Program, who now work for Voodoo Doughnut, that the company use the opening of the new Montrose location as an opportunity to give to the area's historic LGBTQ community.
"They're high up, they're area general managers and supervisors," says Loftin of the former Hatch Youth participants who now work for Voodoo Doughnut. "They thought one of the best ways for the new shop to connect with the neighborhood was to partner with us for the opening."
Voodoo Doughnut's new Montrose location offers 24-hour service, so you still have plenty of time today to use your doughnut cravings as a way to give back to Houston's LGBTQ community.
Food