New Year, New Name for Beloved East End Eatery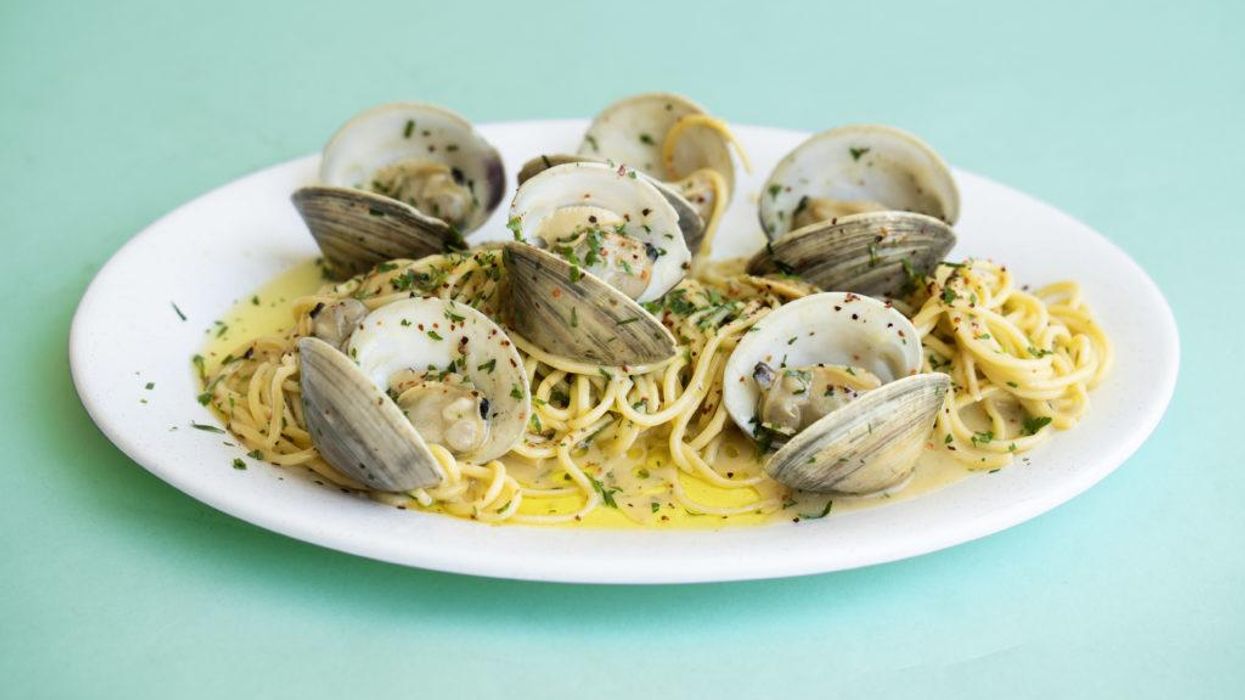 FOODIE FAVE CAFÉ Louie, the popular all-day East End café and bakery owned by siblings Angelo Emiliani and Lucianna "Louie" Emiliani, recently rebranded to an Italian dinner restaurant dubbed Louie's Italian American.
---
Certainly, EaDo denizens will miss the meticulously crafted pastries, excellent coffee, and masterful sandwiches, but the talented duo decided to reboot. Spurred by the success of the Emilianis' Red Sauce Sunday series launched at the charming café, the conversion to a dinner restaurant made good business sense, the partners said.
"Louie and I grew up with Italian American cooking, and we launched Red Sauce Sundays at Café Louie to honor that tradition. Little did we know it would resonate so much, and we had to take a good look in the mirror when Sundays started to regularly outperform Saturday nights," stated Angelo in a press release.
H-Town loves Italian food, and these siblings bring enough culinary cred to know what clicks. Angelo cut his culinary teeth at hot spots like Uchi, Thomas Keller's Ad Hoc, and San Francisco's legendary, James Beard Award-winning bakery, Tartine. He also ran a pop-up Angie's Pizza in Houston, which was a runaway hit during the early pandemic days.
Louie, who runs the pastry program, began her career at Houston's Tiny's Milk & Cookies. She eventually joined her brother in California, where she worked at such esteemed bakeries as Tartine in San Francisco and award-winning Lodge Bread Company in Los Angeles.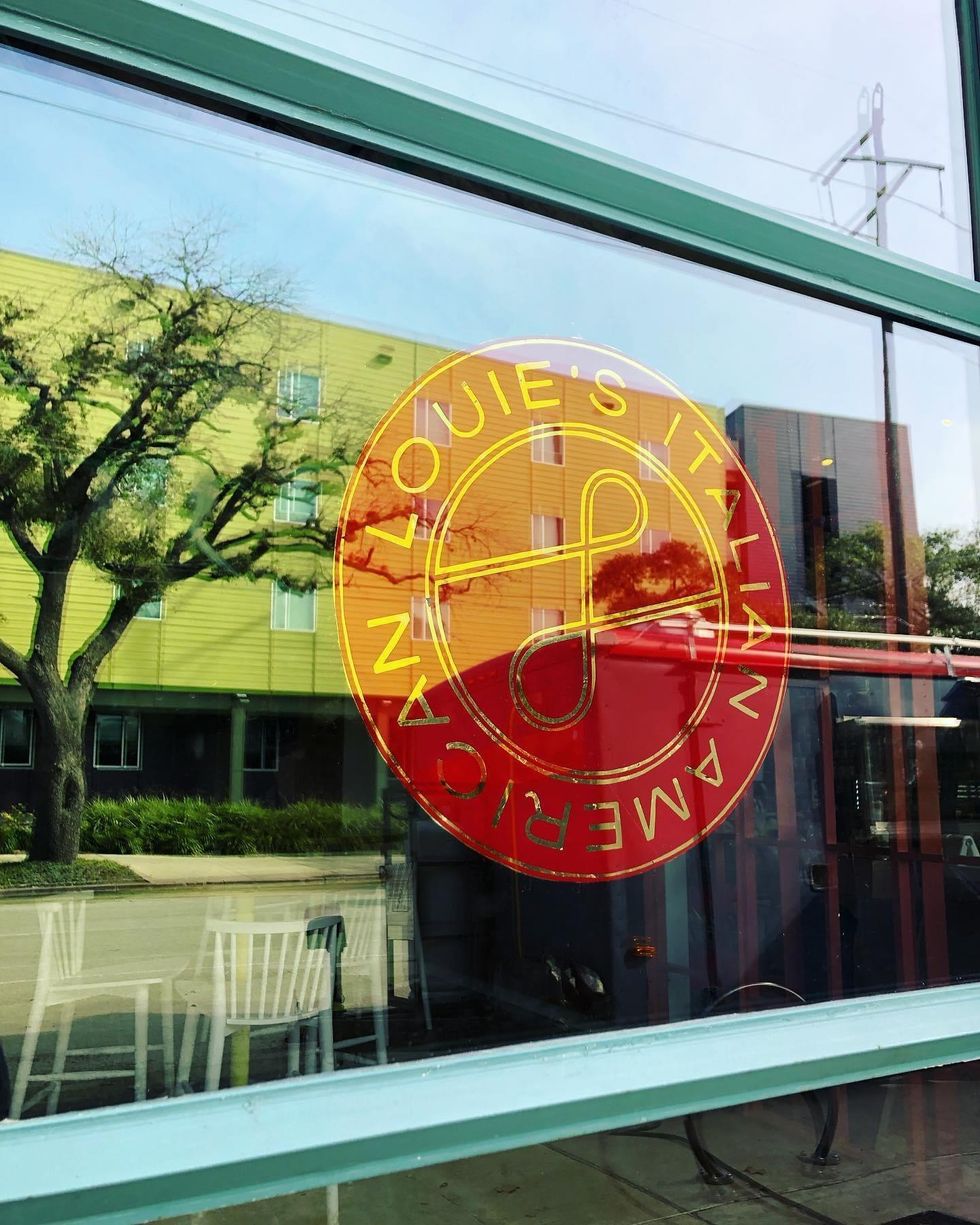 Photo by Becca Wright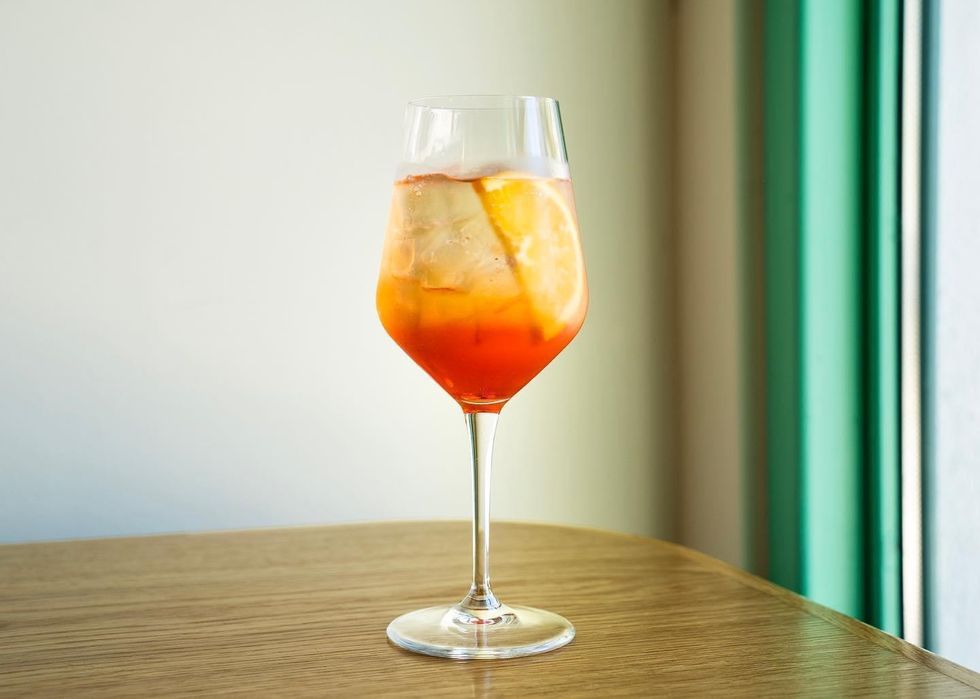 Aperol Spritz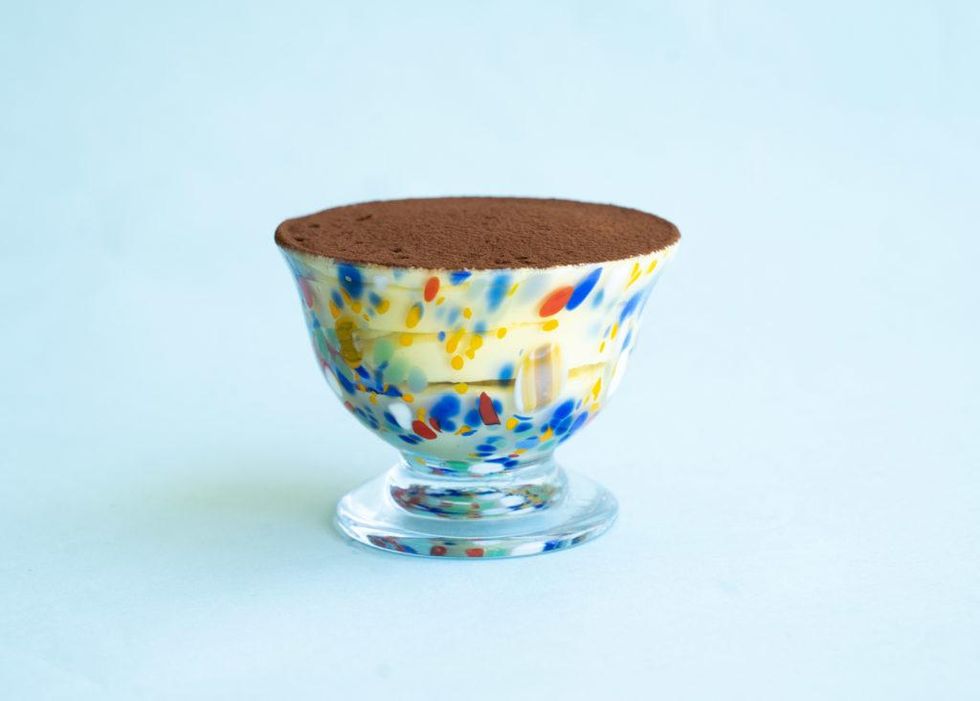 Unique tiramisu at Louie's Italian American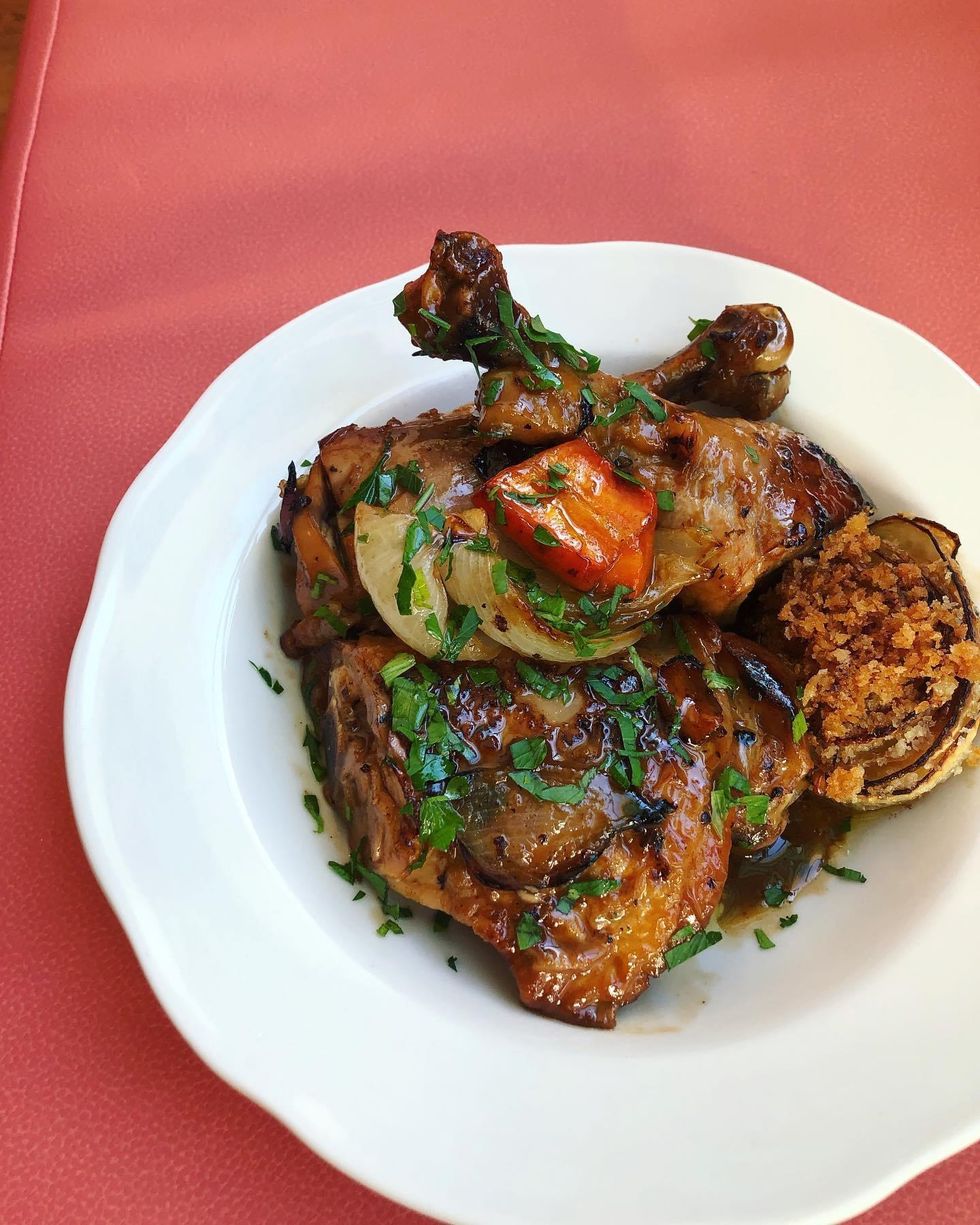 Vinegar chicken
After tinkering with the new menu since December, the kitchen is now serving a full roster of Italian-inspired dishes, drinks, and desserts. Appetizers are many including dry age meatballs and burrata with housemade milk bread. Also expect fresh salads including a pretty radicchio number with oranges, shaved winter root veggies and yuzu citronette.
Handmade pastas like the little rigatonis are offered with your choice of sauce: vodka sauce or slowly cooked sausage ragu. Spinach ravioli are as light as a cloud and the tangle of tajarin with white wine clam sauce or roasted mushrooms with Marsala bursts with flavor. For something heartier, try the ossobuco tortelloni with bone marrow and English peas. Mains include sausage and peppers, chicken agro-dolce (vinegar sweet and sour sauce), and specials. Don't miss creative sides like seared cauliflower with roasted grapes and lemon.
A tall, gorgeous Aperol spritz, as well as a frozen negroni and "Louie's martini" (gin, chinola, salted passionfruit), headline the cocktail menu. Although her beautiful breakfast pastries have departed for now, Louie is crafting not only house breads but impressive classic desserts with a little something extra. Leave room for the tiramisu, gelato or dreamy cheesecake!
Food