Houston 'Stands Up and Shows Up,' Crime Stoppers' Gala Garners More than a Million
CatchLight Group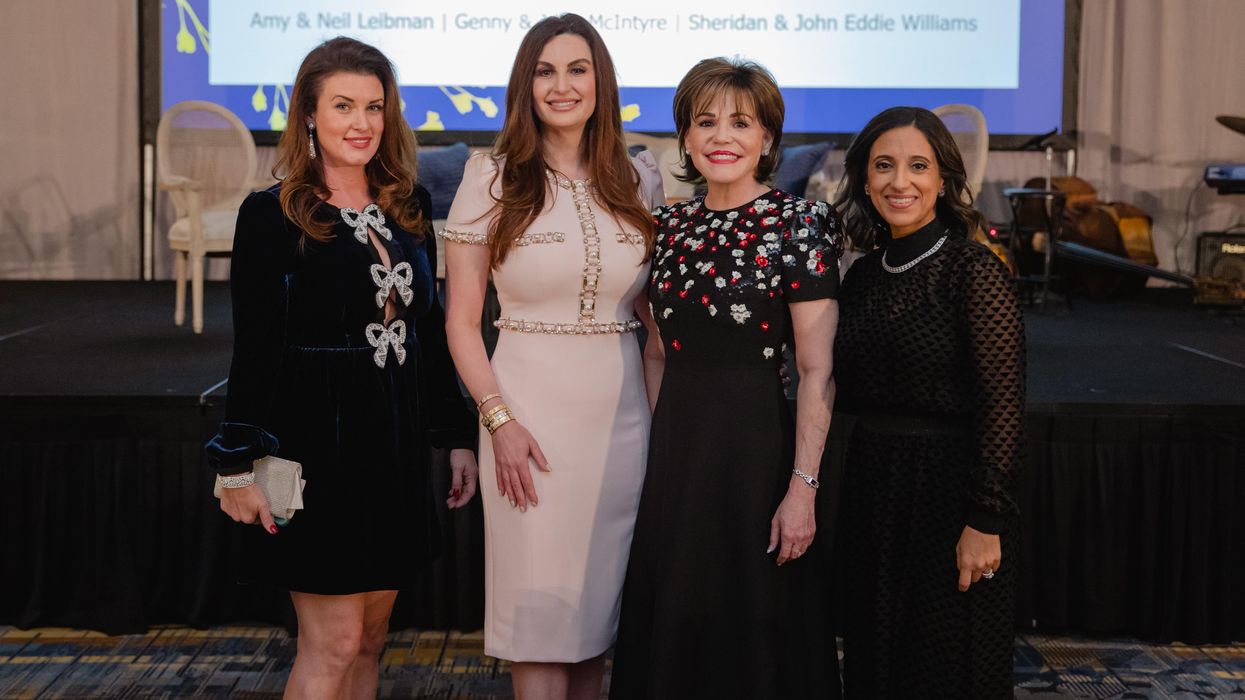 YET ANOTHER ORGANIZATION threw a million-dollar fundraising event: This time, it was Crime Stoppers of Houston, whose annual gala at the Hilton Americas raised a record-setting $1.04 million, much of which will fund a new Safe Community Research Center.
---
More than 500 guests joined CEO Rania Mankarious to toast the 41st year of "standing up and showing up" to do something about crime. The night kicked off with a cocktail reception, at which patrons oohed and ahed over the raffle item, an E-Z Go Express S4 golf cart.
Inside the ballroom, folks were seated for dinner and the rest of the program. Matthew McConaughey sent a surprise video message, and gala co-chairs Amy Leibman, Genny McIntyre and Sheridan Williams also spoke to the audience about the importance of protecting the community for generations to come.
The main issue discussed was felony bond reform, and the evening featured an emotional discussion among families of victims who were allegedly killed by defendants released on felony bonds.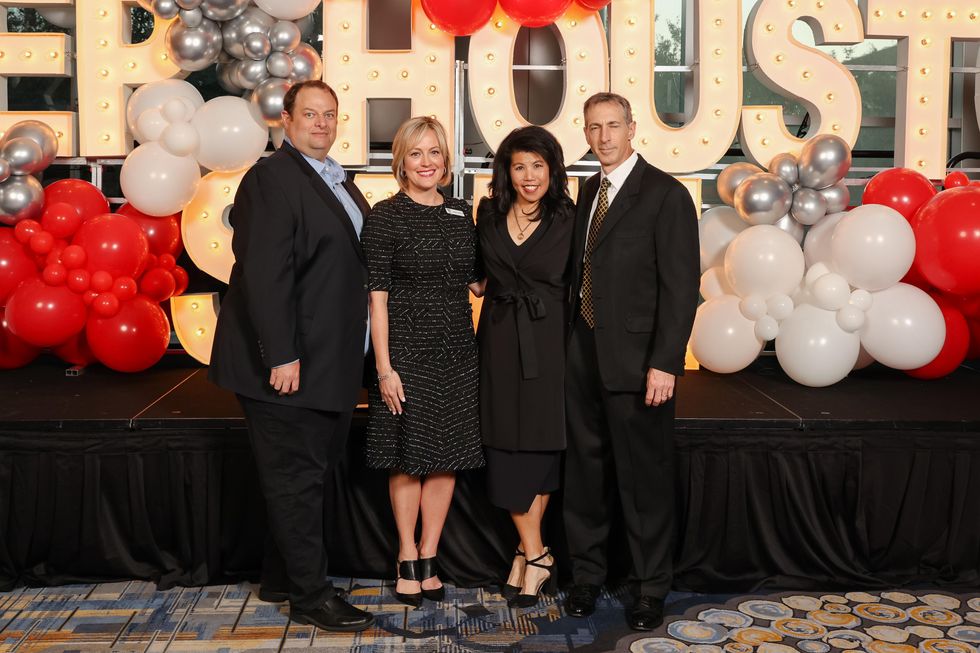 Scott and Lindsay Aronstein, Patricia King-Rittter and Tom Ritter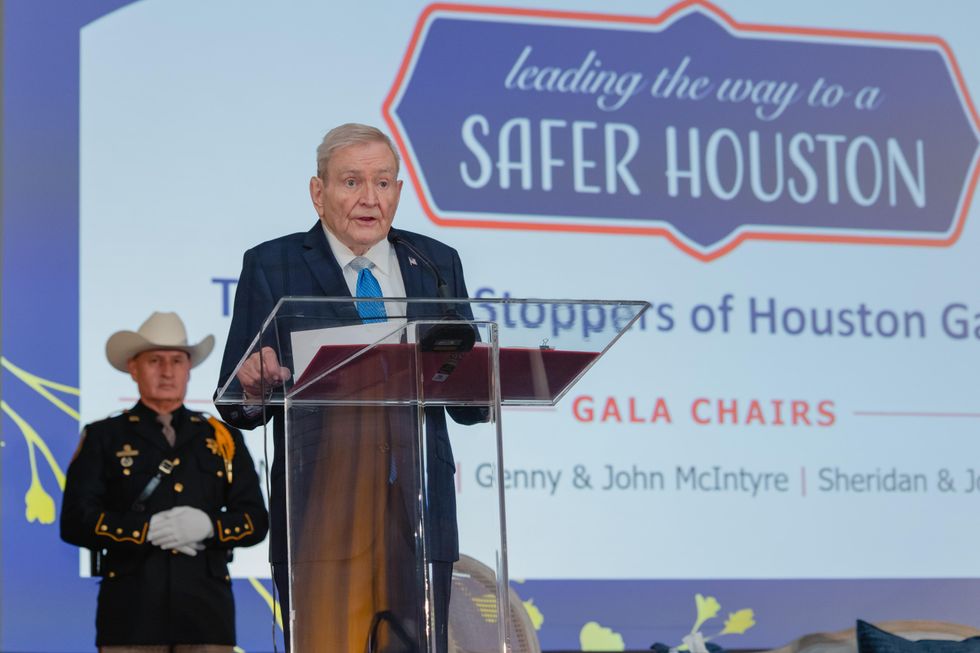 Honoree Dave Ward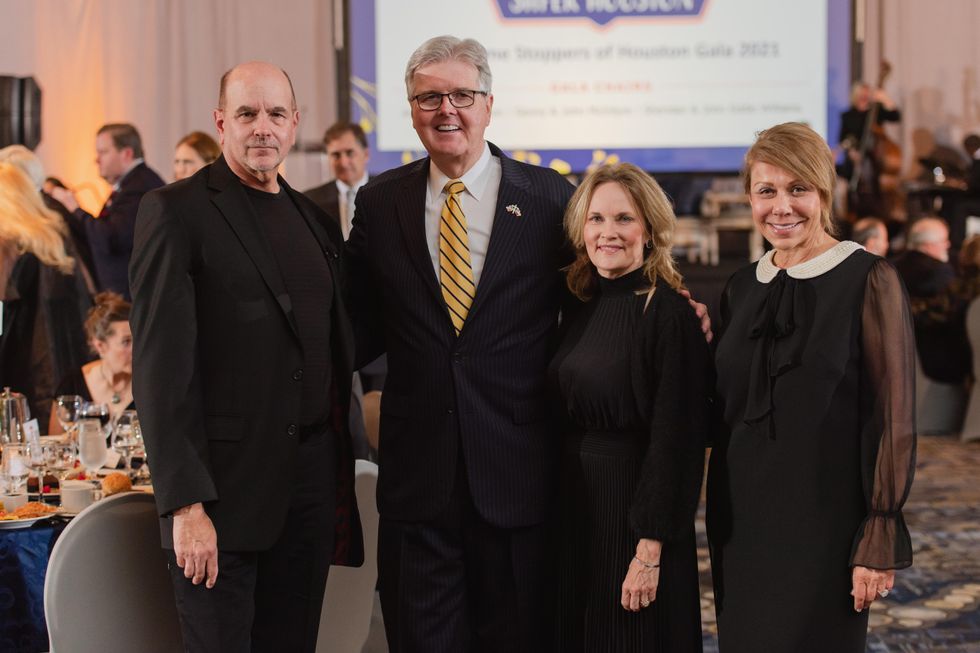 Andy Kahan, Lt. Governor Dan Patrick, Amy Leibman and Senator Joan Huffman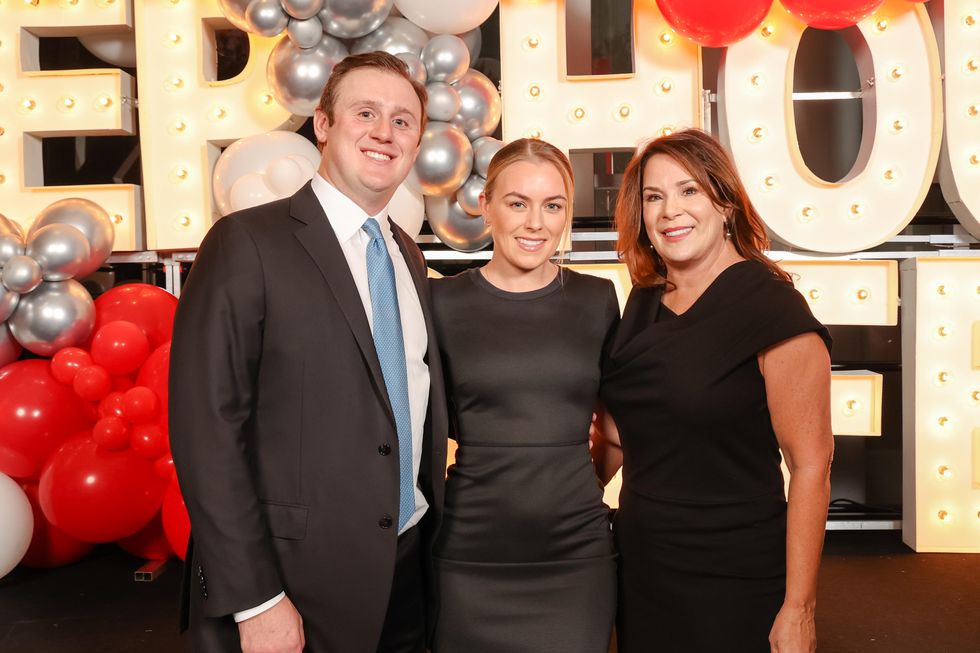 Caldwell Flores, Katie Jones and Cherie Flores
Bill Baldwin, Hallie Vanderhider and Fady Armanious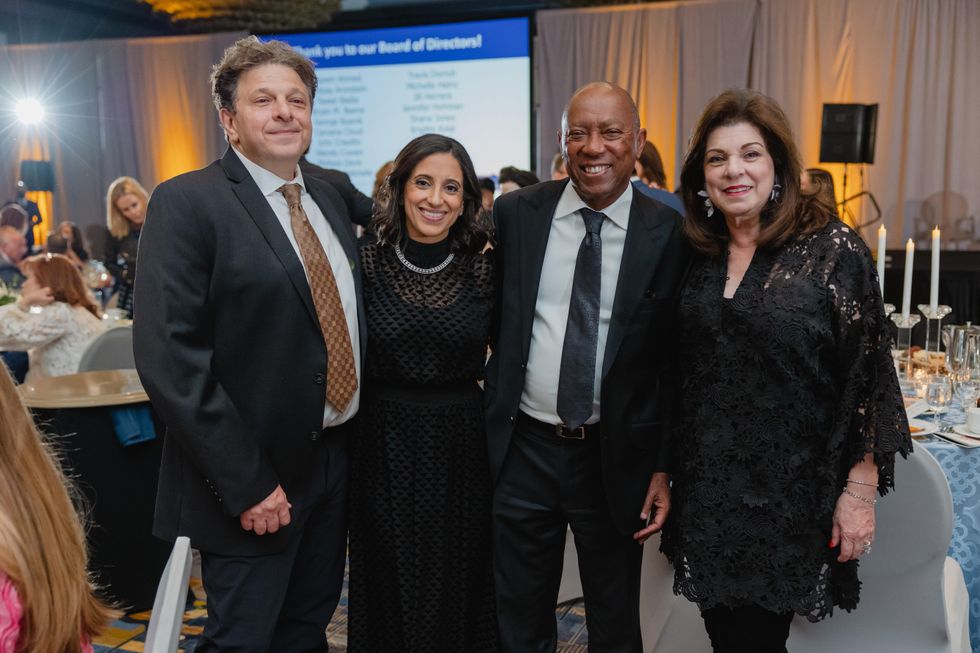 Ramy and Rania Mankarious, Mayor Sylvester Turner and Laura Ward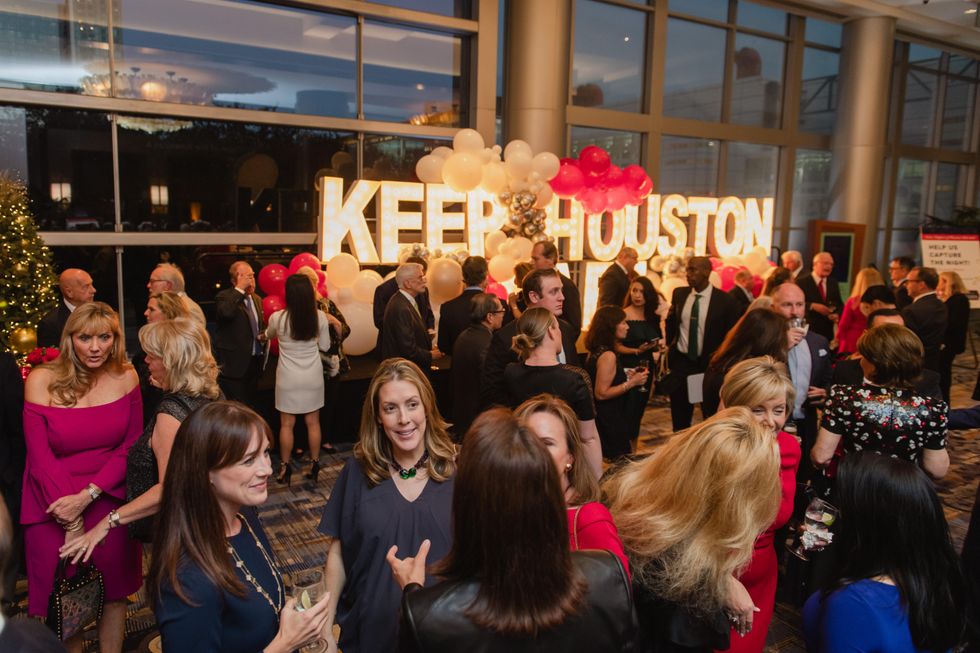 The colorful cocktail reception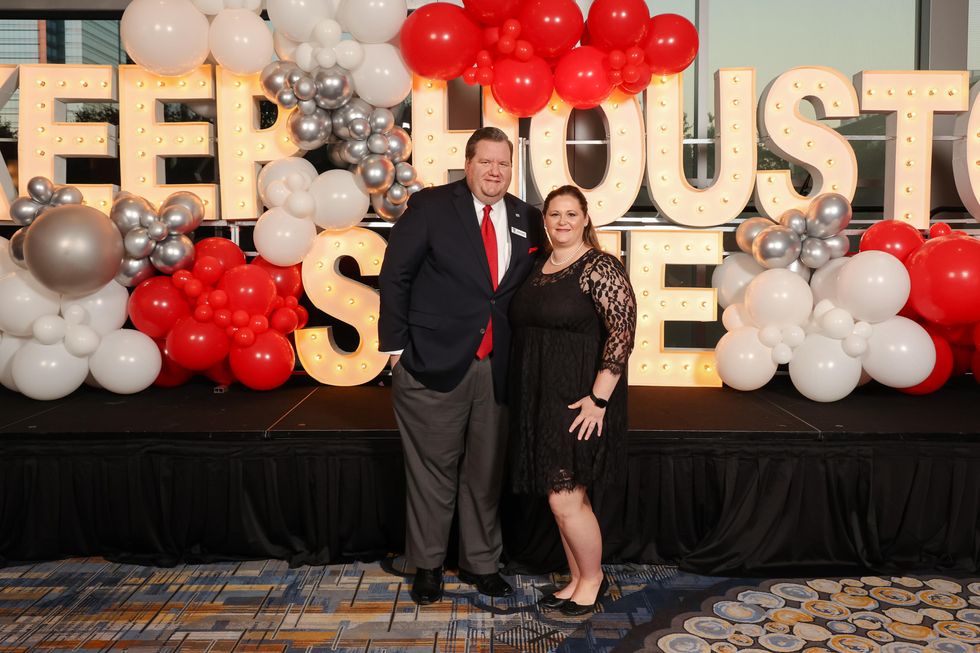 Justin and Krislyn Vickrey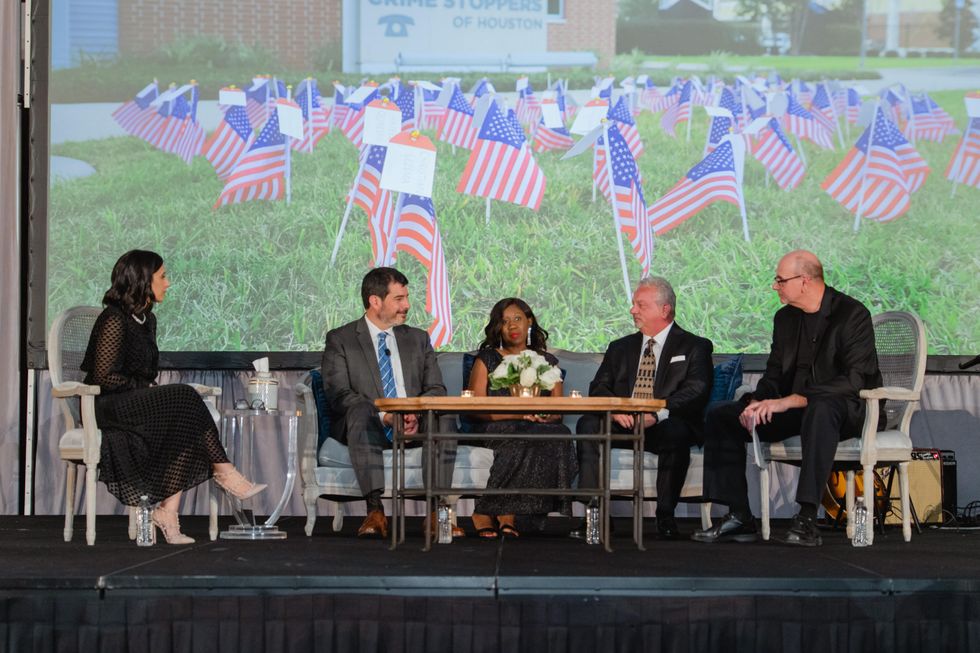 Conversation with special guests Paul Castro, Theresa Seck and Chuck Cook
Parties