Houstonians Party Mardi — and Raise $600K for Childhood Cancer Research
Priscilla Dickson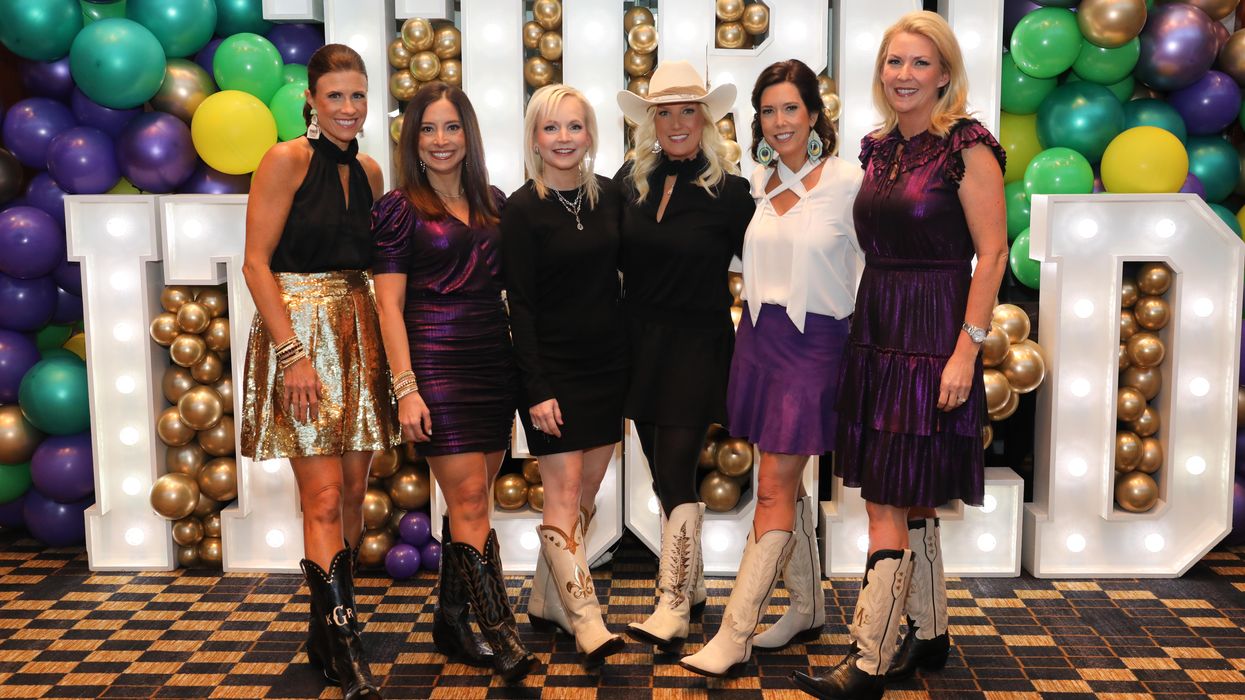 THERE'S NO SHORTAGE of Mardi Gras-themed fun this time of year, but with a total till of $600,000 benefiting childhood cancer research, the Turn It Gold gala took things to another level.
---
The Royal Sonesta was the site for the Mardi Gras-themed party hosted by and benefiting the Turn It Gold foundation, established nine years ago by a Houston couple in response to their son's diagnosis with stage-four neuroblastoma. Feather boas, sequins, balloons and cowboy hats could be spotted all over the ballroom — as could local celebs like former Texans star Owen Daniels and his wife Angela, and Houston Dash players Shae Groom and Michelle Alozie.
Nashville-based muisician Michael Hobby and his wife Caroline stood alongside former Aggie football star Seth Small to present the evening's Bravery awards. Grace Mosby and Peyton Jackson were recognized for their courageous fights against cancer, and the family of Jake Hickford accepted the Brave Life award honoring his battle with neuroblastoma.
In addition to a seated dinner followed by dancing to a party-ready soundtrack provided by the Jordan Kahn Orchestra, an entertaining live auction helped bring in thousands for the cause.
Shae Groom, Angela Dina, Daria Britton and Michelle Alozie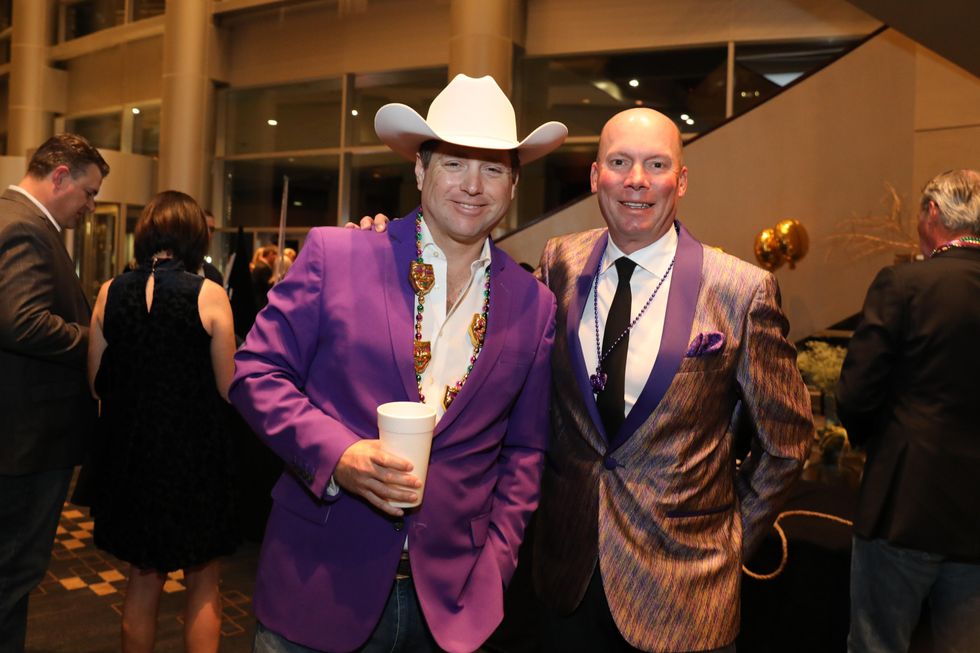 Travis Berg and Jason Schultz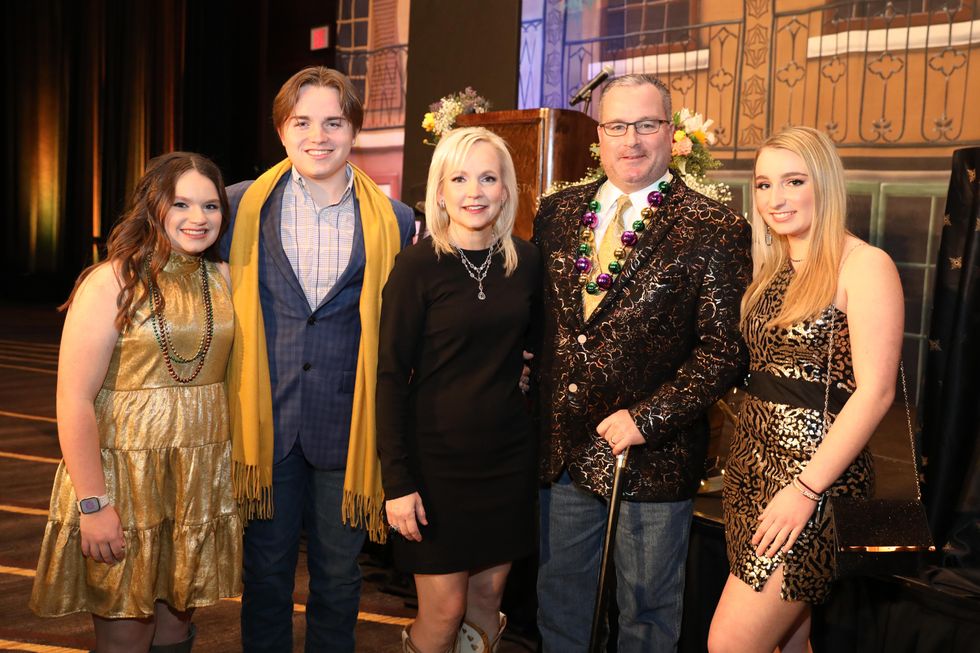 Ashley Payne, Brett Payne, Michelle and Brian Payne, and Lauren Payne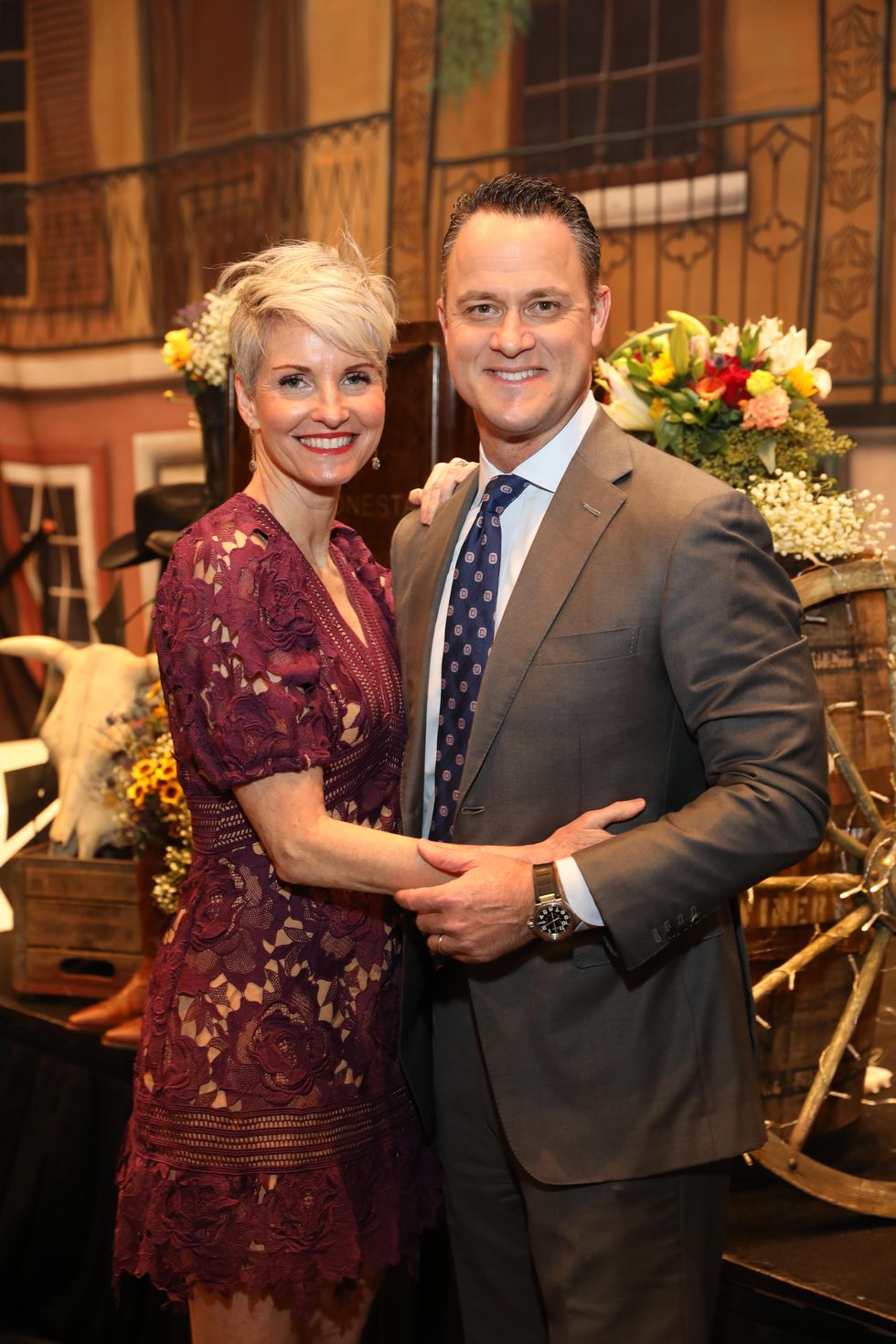 Bernie and Greg Bailey
Owen and Angela Daniel with Patty and Sam Bowen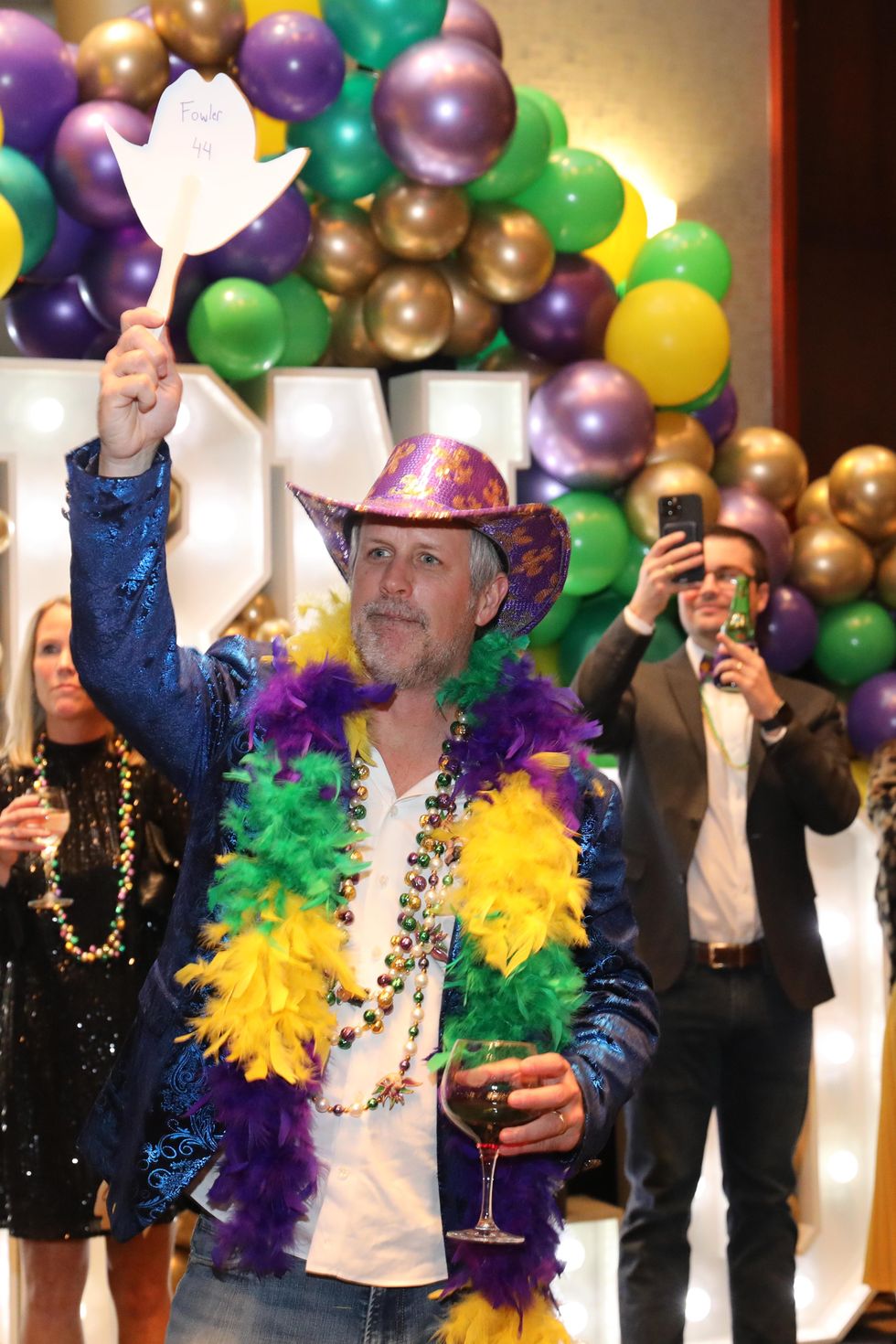 Fritz Fowler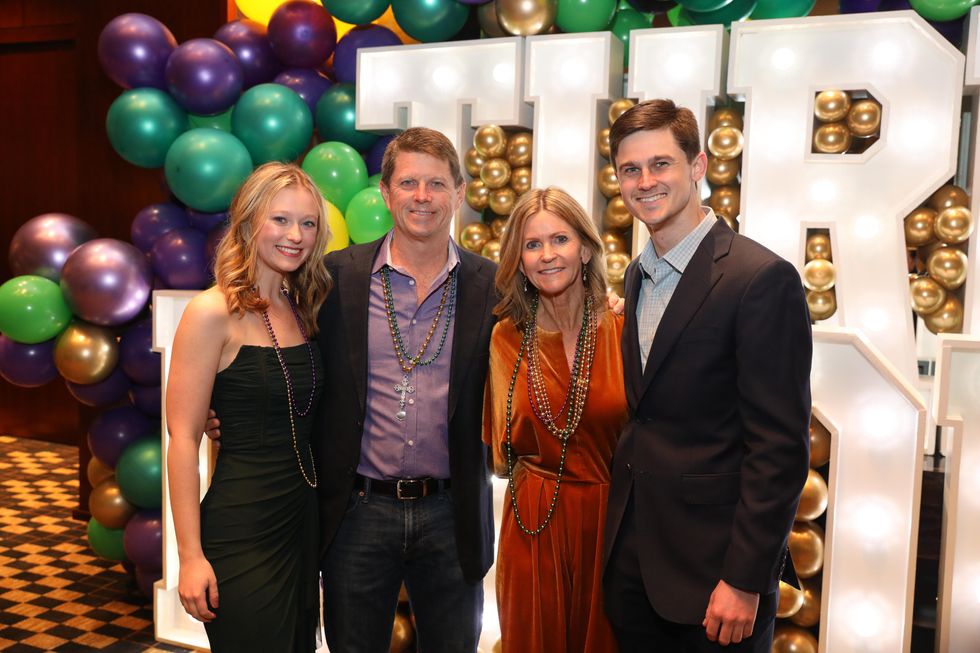 Grace Mosby, Lance and Holly Mosby, and Kyle Mosby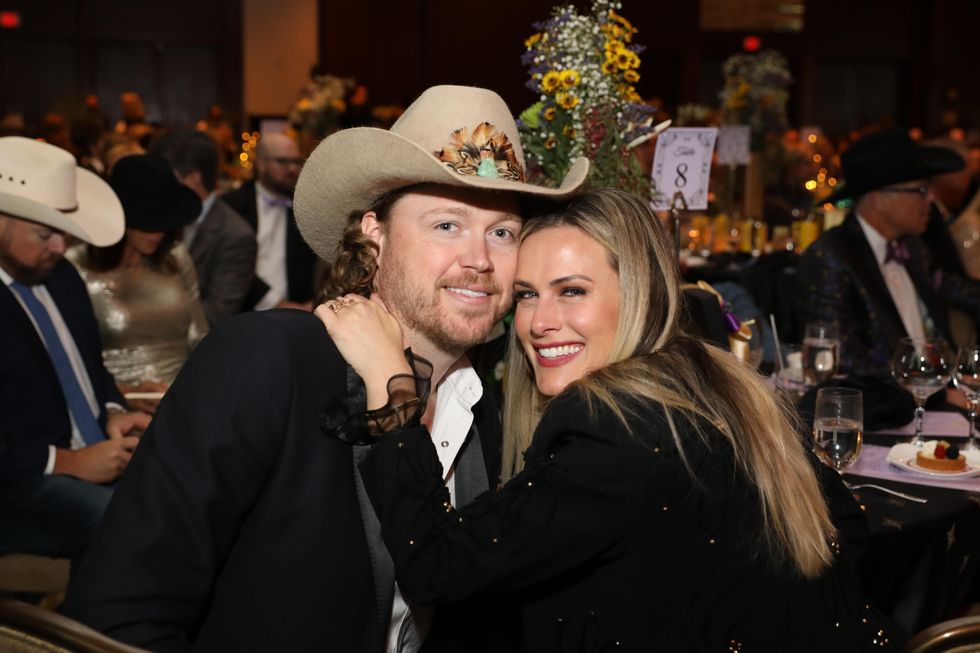 Michael and Caroline Hobby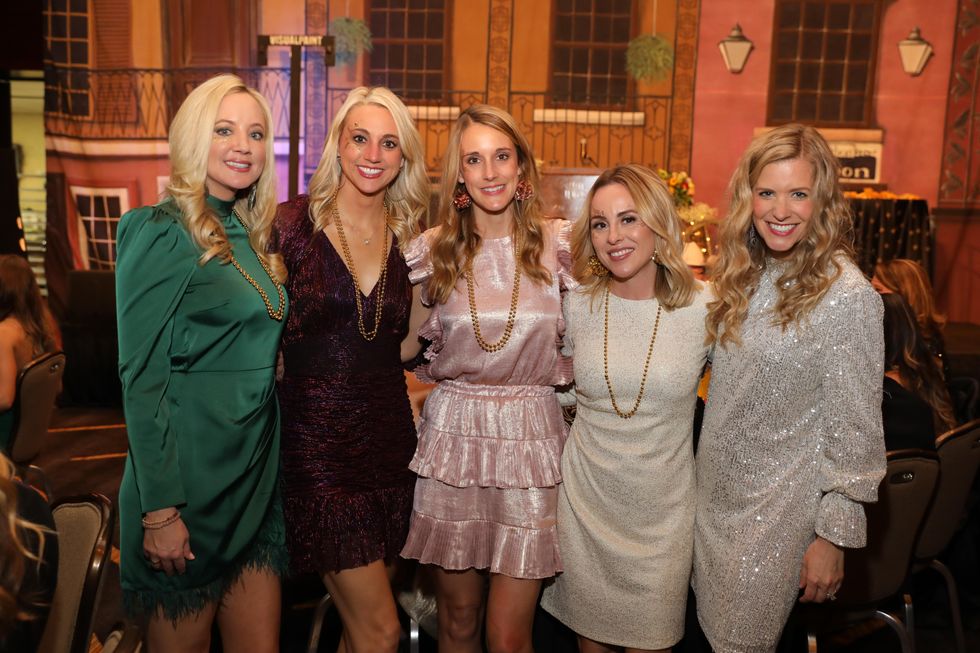 Melanie Saunders, Laura Werner, Holly Brannon, Katie Bahrami and Sarah Heinecke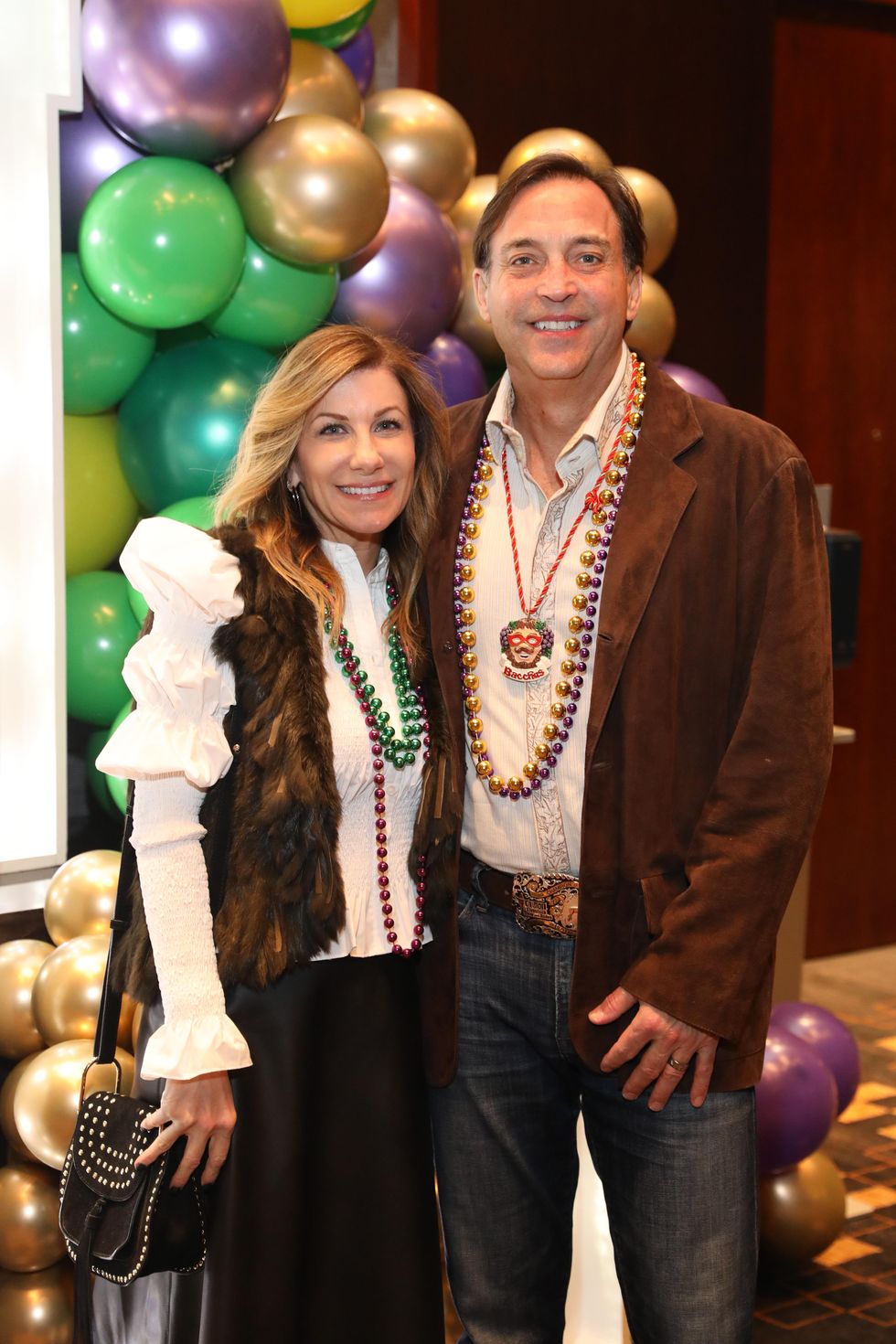 Kim and Eddie Perdomo
Parties