Posh Houston Restaurants Score Big in 2022 Wine Spectator Awards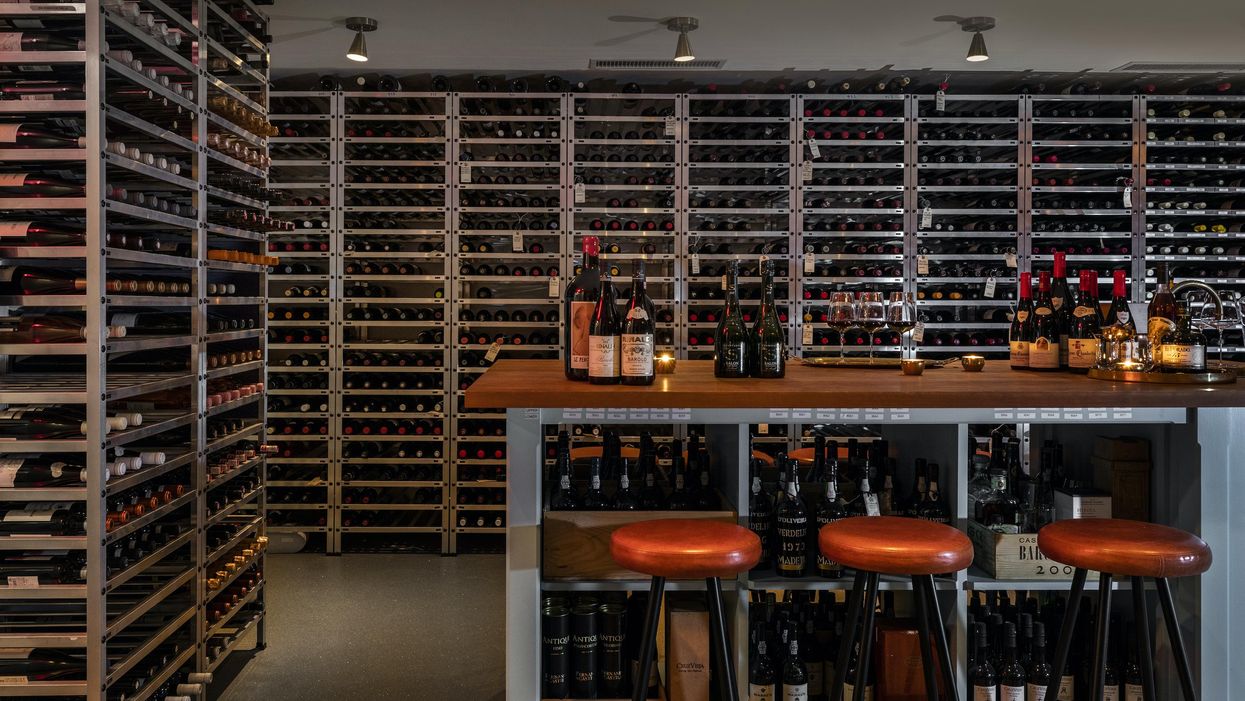 IT'S HARD TO fathom 37,500 bottles of wine in one restaurant (hello, Mastro's!) or even the 4,000-plus selections of wine stocked at the original Pappas Bros. Steakhouse on Westheimer. No surprise, both high-end steakhouses garnered the top honor awards by Wine Spectator this year.
---
Wine Spectator'sannual Restaurant Awards deemed both Houston locales of Pappas Bros. Steakhouse, plus the Dallas outpost, with the coveted Grand Award. Mastro's at the Post Oak Hotel was the only other Houston restaurant to receive top honors, while 20 other Houston restaurants received special honors — all and all, an impressive turnout.
The Pappas family and Tilman Fertitta, whose Landry's Inc. owns Mastro's, have repeatedly won the Grand Award, of which there are only 97 recipients across the U.S.
Pappas' Galleria-area steakhouse has earned the top ranking since 2010, and the Downtown location joined the exclusive group in 2019 and again this year with a "showstopper list," per the magazine. The original location was hailed for its epic roster of selections, "the largest of the Pappas Bros.' wine lists." The Dallas Pappas Bros. has been in the spotlight as the best of the best since 2011 and continues to wow.
Mastro's at the Post Oak Hotel was noted by Wine Spectator for its selection of 4,000 wines (37,500 bottles) with strength in the regions of Bordeaux, Burgundy, California, Piedmont, Tuscany, Champagne, Loire and Madiera. Mastro's has earned the top ranking since 2019, which demonstrates continued excellence from its wine team.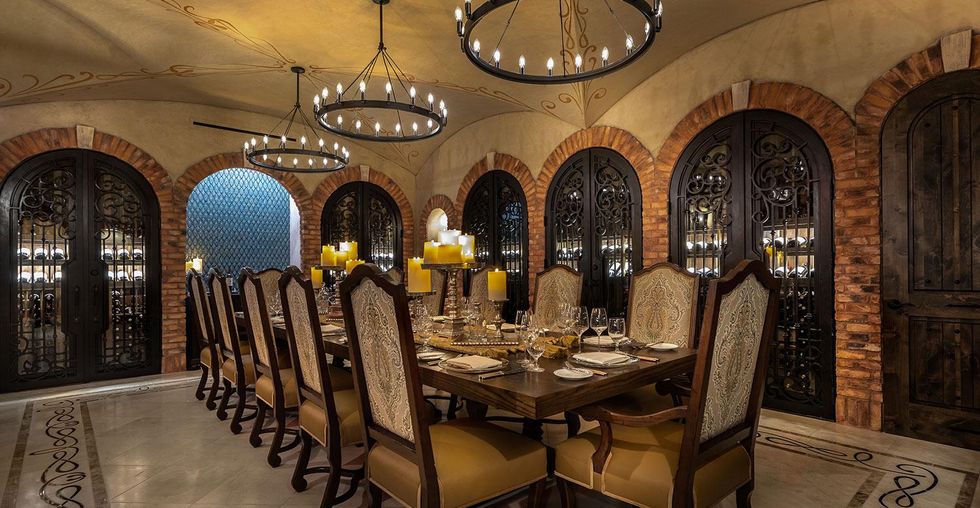 The private dining room at Mastro's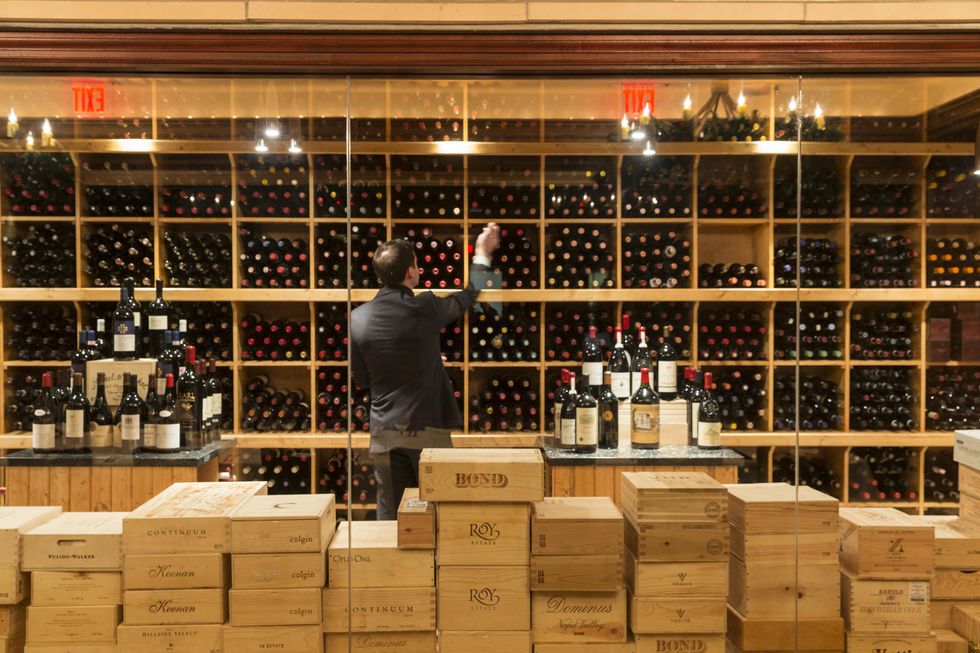 Pappas Bros. Steakhouse
In addition to the Grand Award, there are two other levels to Wine Spectator honors. The Award of Excellence recognizes restaurants whose wine lists feature a well chosen assortment of quality producers along with a thematic match to the menu in both price and style. The Best Award of Excellence recognizes those with extensive selections, excellent breadth across multiple regions and significant vertical depth. No question, meticulous planning and execution of the wine menu is noticed, big time.
Houston restaurants earning the Best Award of Excellence include March, Vic & Anthony's Steakhouse, Georgia James, Rainbow Lodge, Kiran's, El Meson and Del Frisco's Double Eagle Steakhouse. Receiving the Award of Excellence are Capital Grille, Truluck's, Bludorn, Rosie Cannonball, Perry's Steakhouse & Grill on West Gray, Brenner's Steakhouse on the Bayou, Eddie V's Prime Seafood on Kirby, State of Grace, Seasons 52, Le Colonial, Morton's the Steakhouse, and the Oceanaire Seafood Room.
We know where we'll be taking our wine connoisseur friends!
Food