Brenner's on the Bayou Debuts New Event Space, Hosts Wine Fest Spinoff this Saturday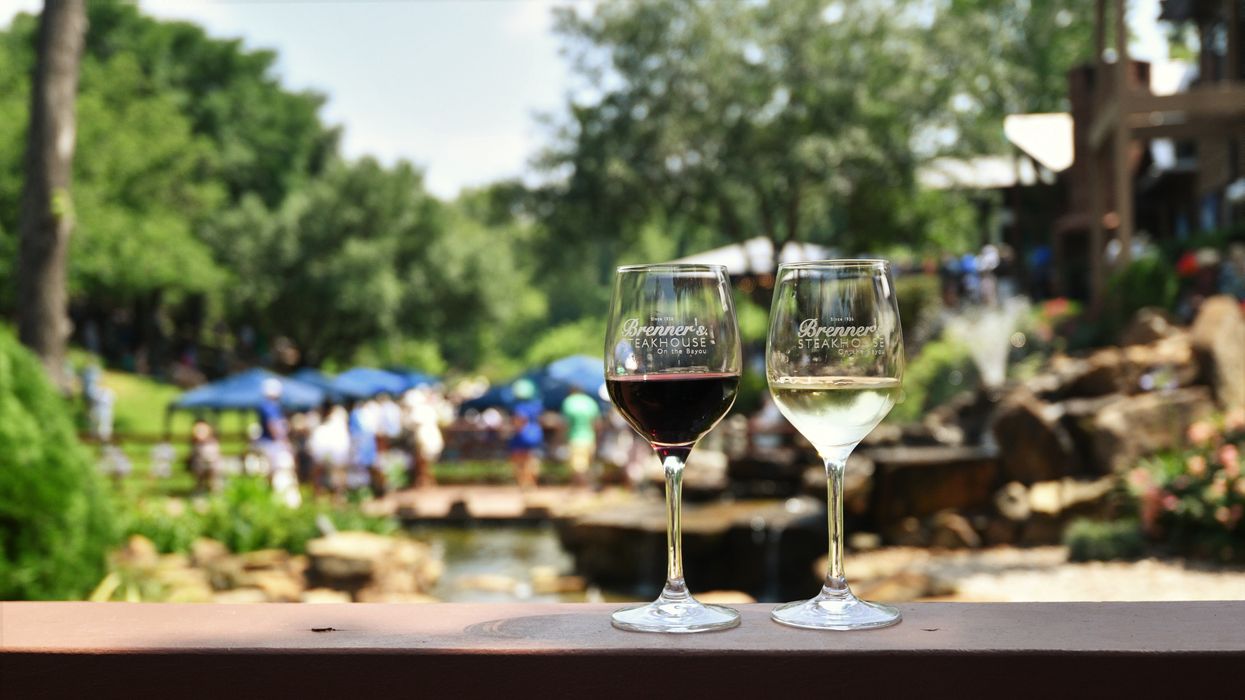 LOVE THE ANNUAL Brenner's Wine Fest? Joining its annual tradition of the spring favorite held on its bucolic grounds during perfect weather, Brenner's on the Bayou is throwing a White House Wine Affair on Oct. 7. But at this event, Brenner's showing off its new event space on the property, appropriately deemed The White House Hall.
---
The extravagant evening will offer guests a preview of the new venue — a chic, yet unpretentious, space designed to host a variety of functions, from weddings and rehearsal dinners to corporate receptions and team-building events. Steps away from Buffalo Bayou, The White House Wine Affair will showcase 20-plus award-winning wines, chef-crafted bites, and live music.
Come hungry for cuisine from many of the Landry's concepts spread out in stations for grazing. Naturally, Brenner's on the Bayou executive chef Ryan Braden will be serving classics from the steakhouse menu. This will be joined by Italian-inspired fare from The Grotto Downtown, in addition to specialties from Willie G's Seafood, and Landry's desserts.
Sip on wine selections from California including Orin Swift based in Napa, Kosta Browne, a pinot noir specialist based in Sonoma County, and The Prisoner Wine Company. On the lighter side, expect bubbles from Delamotte Champagne and Miraval rosé, and many more, as well as small-batch Cincora tequila, and a pick-me-up from Maven Coffee Company.
Herman and Lorene Brenner opened the original Brenner's in 1936. At the time, Mr. Brenner was working as a waiter at the Rice Hotel in Houston and was able to put $10 toward the purchase of the land and $10 toward the construction of the restaurant (!). After Mr. Brenner died, Mrs. Brenner operated the restaurant and her recipes lived on. Landry's purchased the company and Brenner's on the Bayou opened in 2007 on the same grounds as the original Rainbow Lodge. The fabled gardens were said to have been a recreation of picturesque scenery from Mr. Brenner's native Germany.
The White House Wine Event takes place Saturday, from 6-9pm. Tickets are $199; Landry's club members will enjoy a discounted price.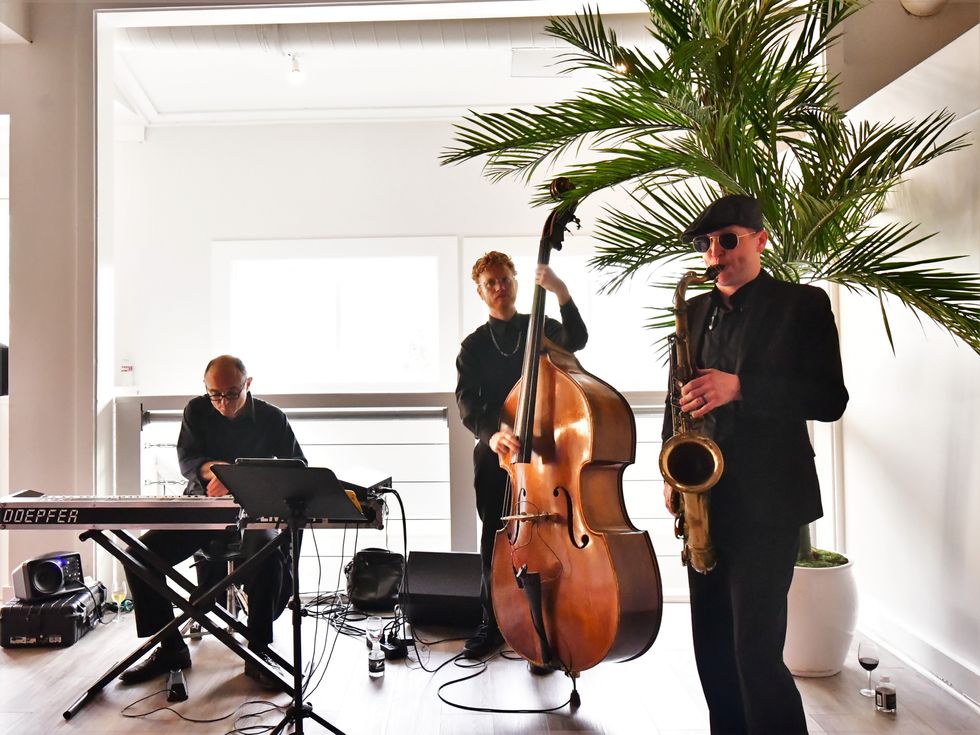 Live music at White House Hall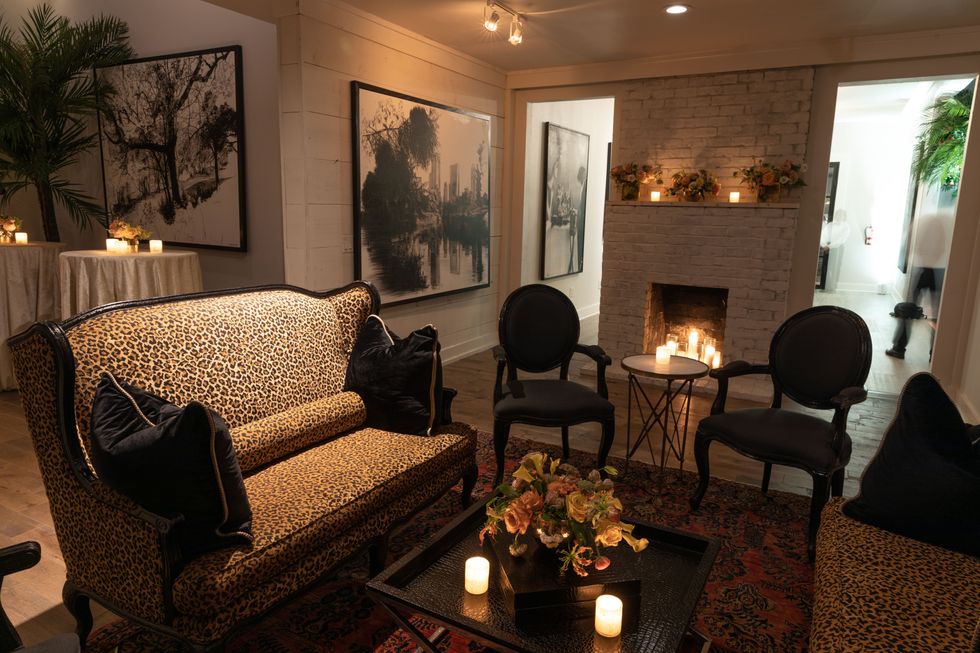 Inside White House Hall
Food