'Wine & Food Week' Pours on the Fun with Chef Competitions, Wine Tastings, Art and More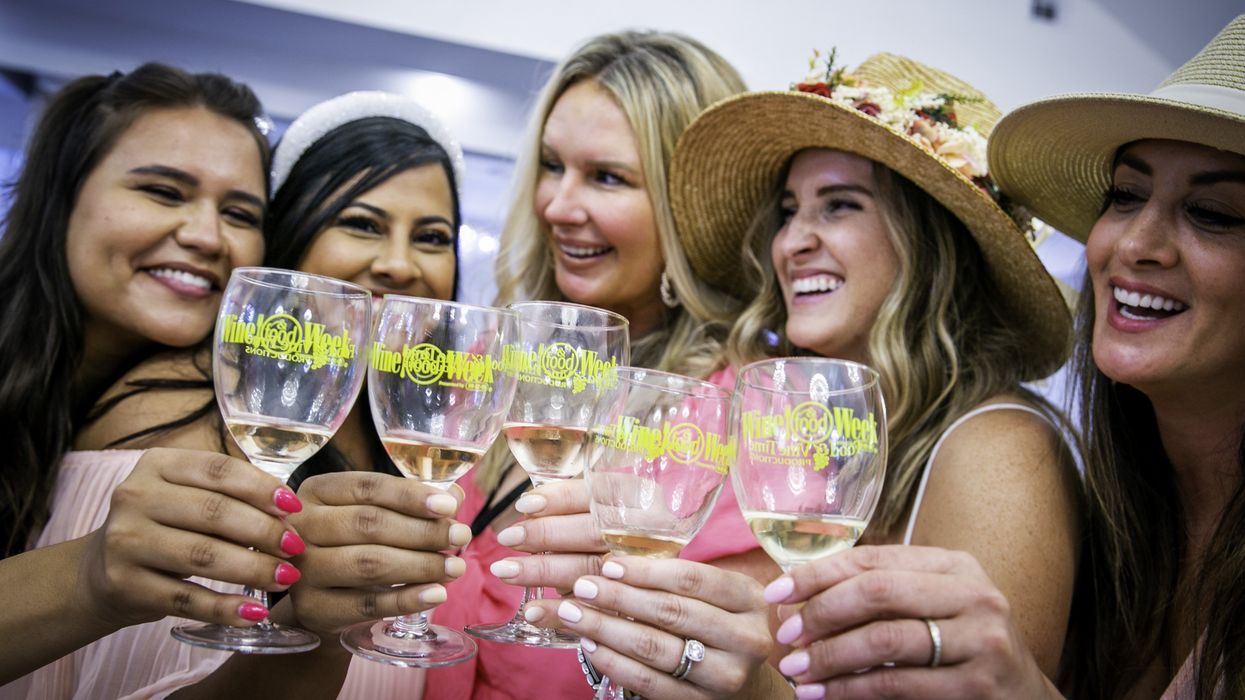 THE WOODLANDS IS the place to be June 5-11, when a lineup culinary greats and wine luminaries converge to offer foodie-friendly events with entertainment ranging from fashion shows to speaker panels. This year's theme is Wine + Food = Art, which will celebrate the creativity found in the wine and food industry.
---
"Wine and food are like art because they express the culture, imagination and passion of the people who create them," says Wine & Food Week co-founder Constance McDerby. Considered the largest, most comprehensive epicurean and wine adventure from Aspen to New Orleans, Wine & Food Week offers guests a chance to sip, taste and mingle with Houston's top chefs, sommeliers and culinary pros. Peruse the choices and snag tickets here.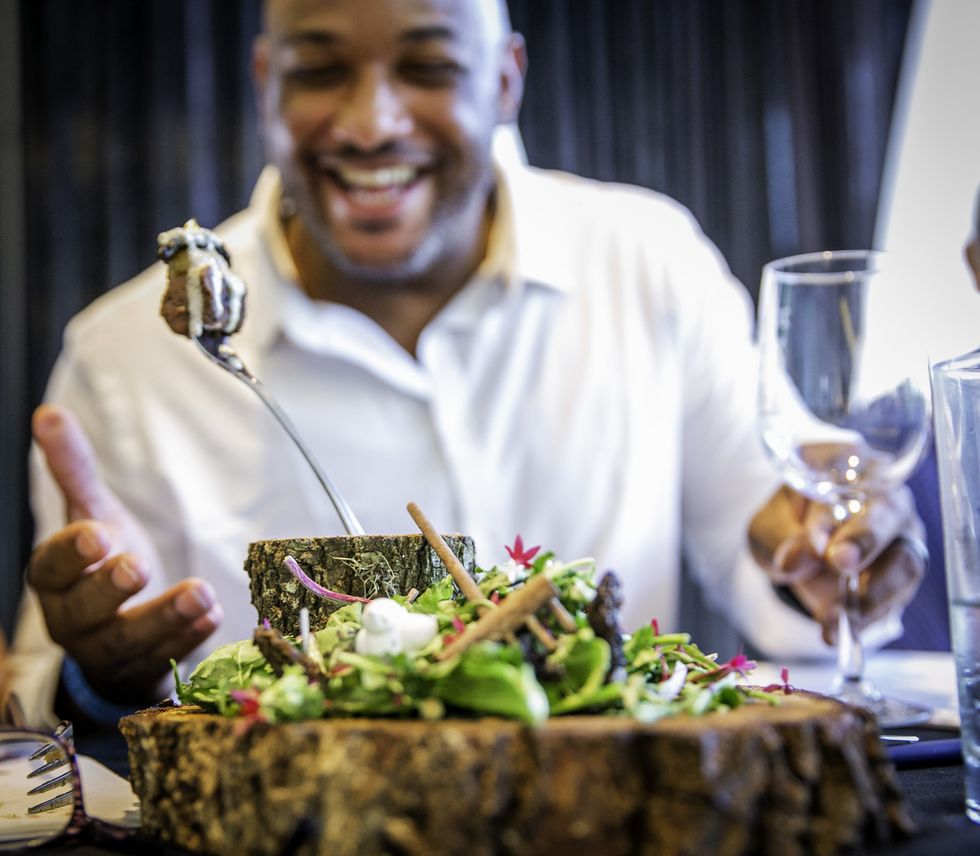 Grand Tasting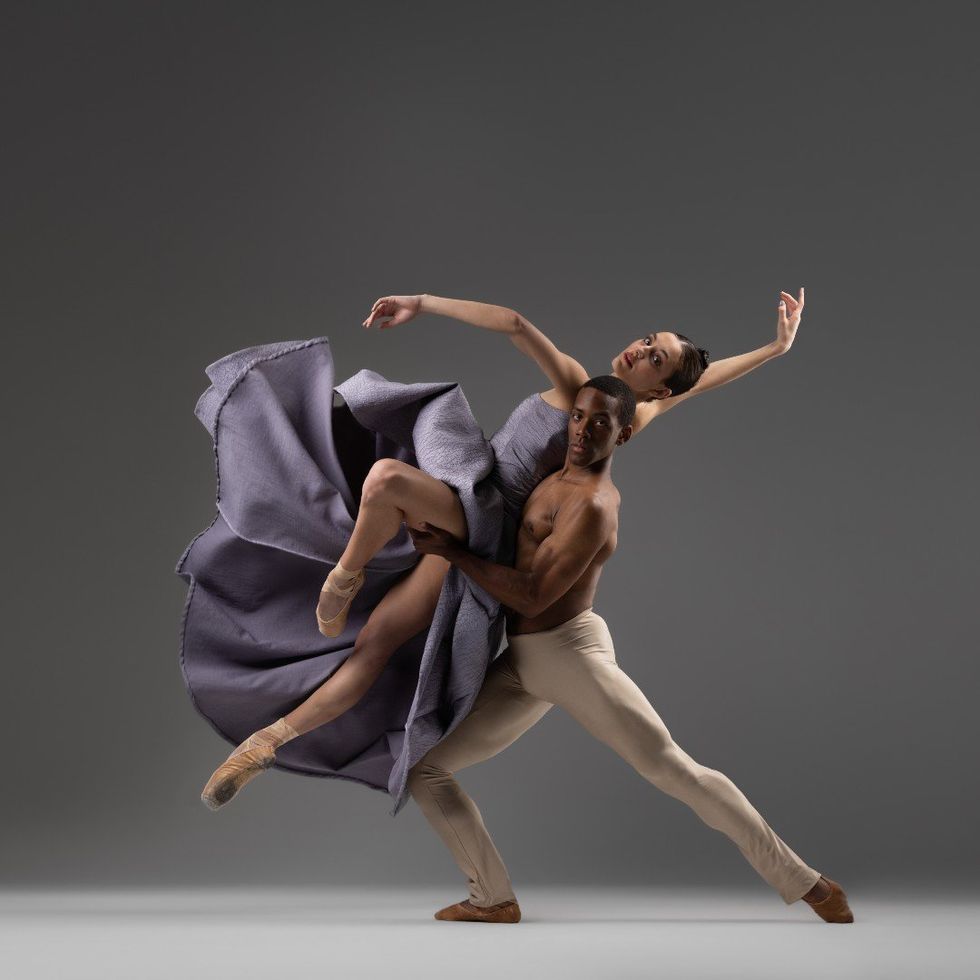 Vitacca Ballet will perform at the June 8 event
Come hungry and thirsty for eight different events, presented by H-E-B. June 5 is the Flavors of Australian Wine & Dine Kick-Off Dinner, where The Woodlands Resort will unveil its newly renovated restaurant, Harrison's. Guests will sip Australian wines and enjoy a seven-course dinner prepared by fine dining restaurants Back Table Kitchen and Bar, Sorriso Italian Kitchen and E'terie.
June 7 is Wine Around the World Wednesday, which will showcase an extraordinary display of diverse wines from six countries across three continents. Travel to each of the rooms to enjoy wines paired with foods and get you in the jetsetting mode.
Rosé Way, A Sweet Soiree on June 8 will be hosted in one of region's favorite event centers for weddings — so much, it was aired on Oprah's network show Marry Me Now. Nestled in the old peach orchard south of Sawdust Road is The Peach Orchard venue where pink summer sippers paired with fashion and a presentation by dance company Vitacca Ballet will continue the week's theme of Wine + Food = Art.
June 9 is the Ladies of the Vine Tasting, Luncheon and Panel Discussion at the Club at Carlton Woods. The elegant event features intimate tasting stations featuring wines produced by women, followed by a plated luncheon, and panel discussion by a group of prominent women in wine. (FYI: Men are allowed!)
Friday of that week brings a more casual event Sips, Suds, and Savor to The Woodlands Waterway Marriott Hotel and Convention Center. Wines, beers, food, and an array of experiential art installations like PaintJam! – an electrifying performance art show in which paintings are spun together in minutes live onstage. Prizes will be awarded for the most creative wearable art – think cork necklaces.
On Saturday evening, June 10, there will be two formal events. The Wine Rendezvous Grand Tasting and Chef Showcase will take place on the entire first floor of The Woodlands Waterway Convention Center. Wine and food pods will pave the floor, with five or six wineries per pod, along with chefs cooking and sharing creations. Dishes will be judged by a group of foodies to crown the best chef at the event with the coveted Chef of Chefs award and a cash prize. Expect to enjoy more than 50 restaurants and at least 500 different wines. Guests can opt for the Bayway Cadillac VIP Luxury Lounge featuring crème de la crème wines and special guests in an intimate area with posh seating.
The week will culminate with La Dolce Vita Sparkling Brunch at Sorriso Italian Kitchen on June 11. The family-style brunch will include Italian wine pairings with each course. This year's event will honor Patricia Sharpe, longtime journalist and Texas Monthly editor and restaurant critic.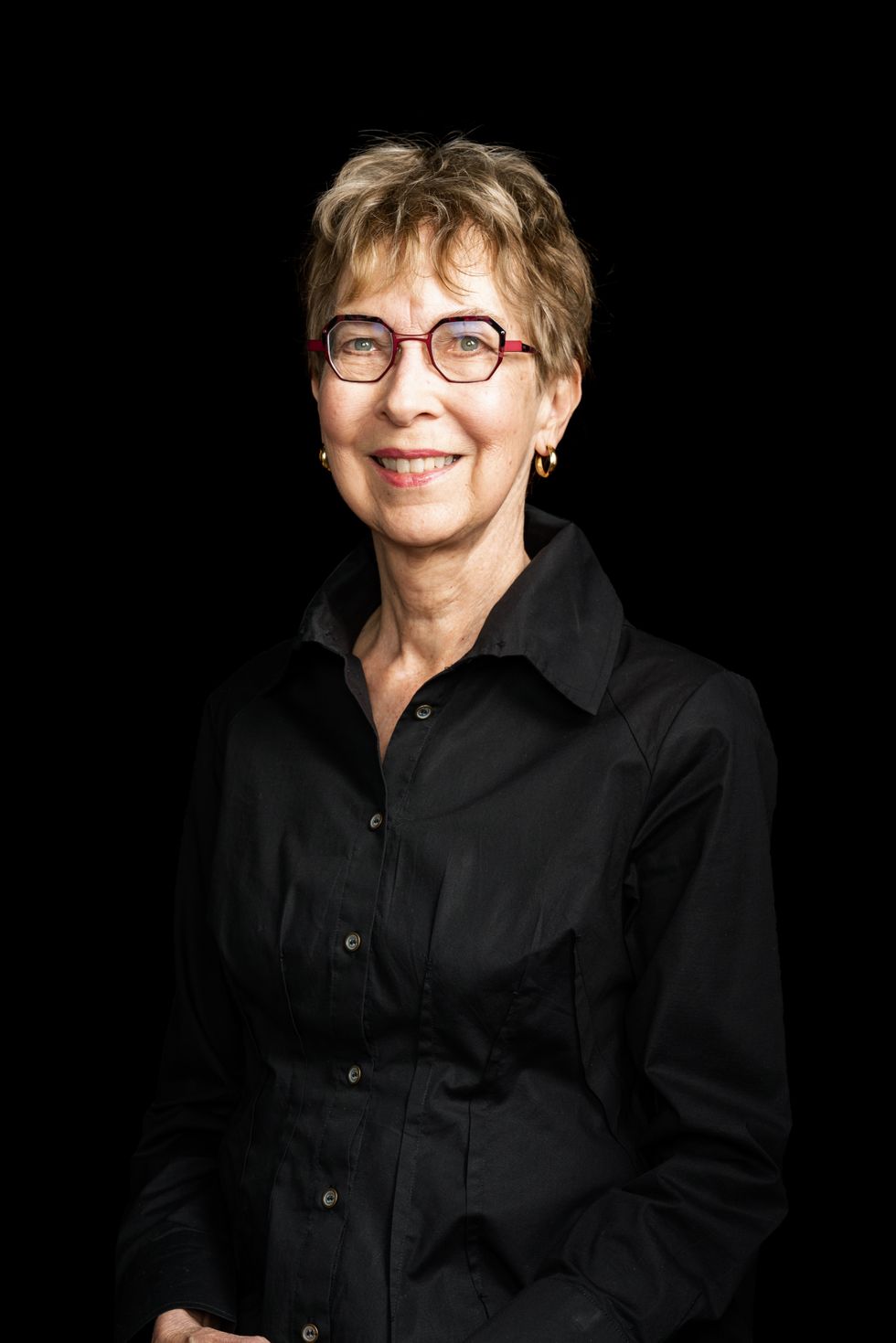 Patricia Sharpe
Food