Sip, Sip, Hooray! Iron Sommelier Bash Crowns a New Champ, Raises $420K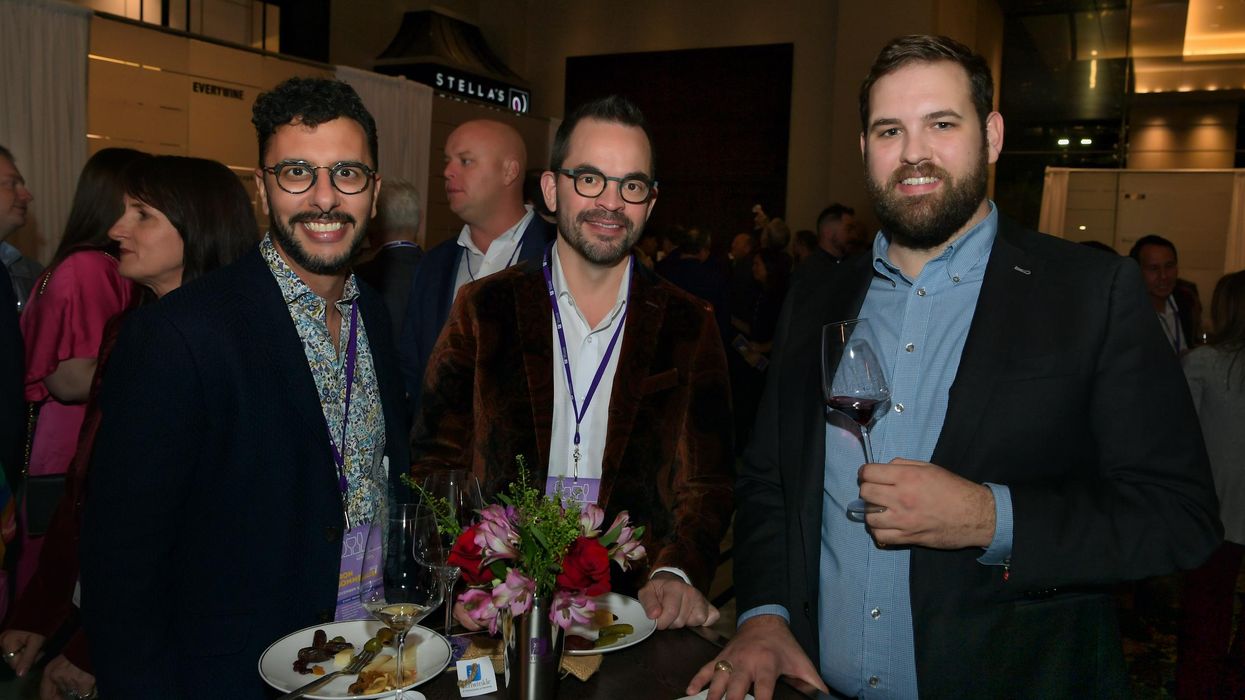 ADELE CORRIGAN WADE of 13 Celsius was named this year's Iron Sommelier at the annual wine-fueled event benefiting the Periwinkle Foundation.
---
Nearly 500 patrons attended the tasting and competition, held at the Post Oak Hotel, where 12 of Houston's top somms selected their favorite wines and were rated based on their choices, presentation and knowledge. Bludorn, Le Jardinier, Trattoria Sofia and March were among the restaurants represented.
The evening raised a record-breaking $420,000 for the Periwinkle Foundation, which funds programs for children, young adults and families who are fighting cancer and other critical illnesses.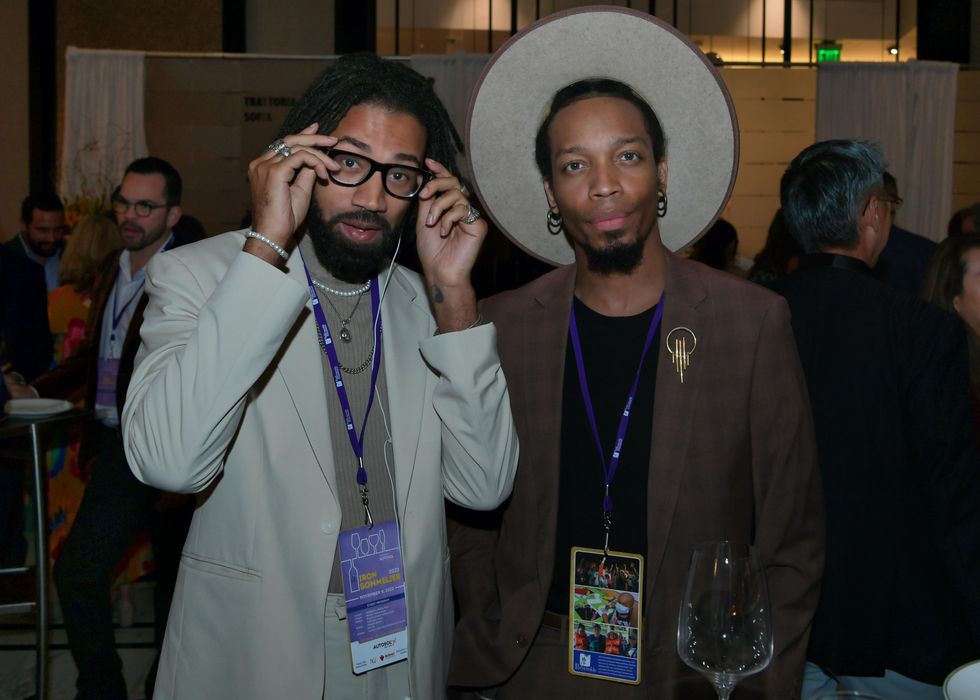 Josh Karan and Ryan O. Harris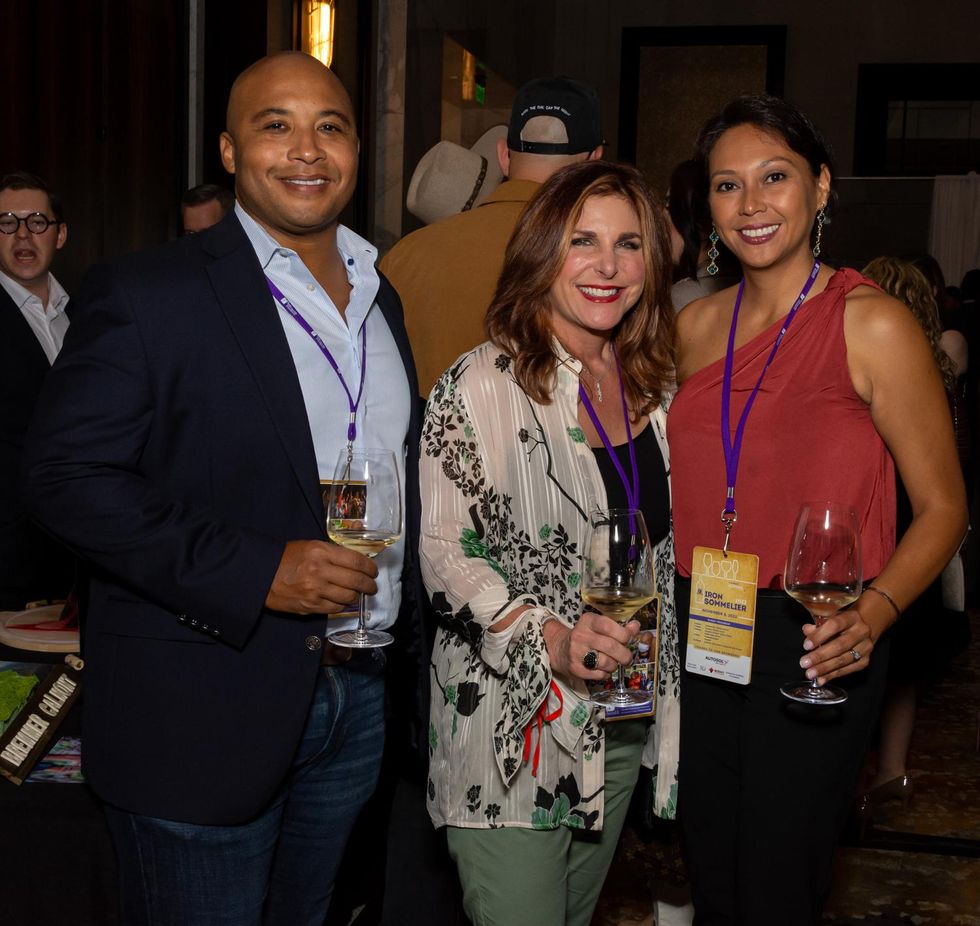 Quitman Smith, Cynthia Wolff and Gabriela Smith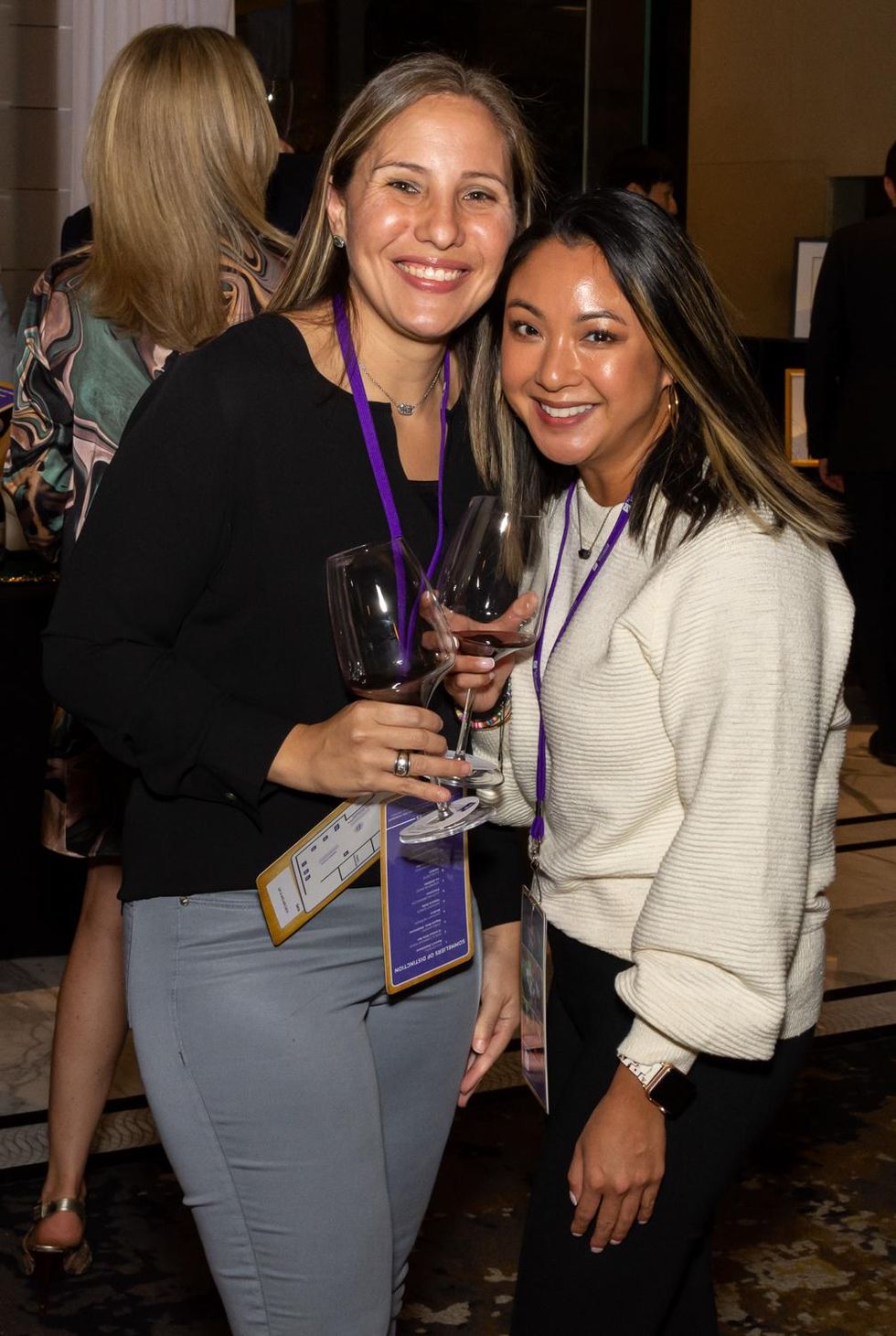 Leah Garza and Lan Le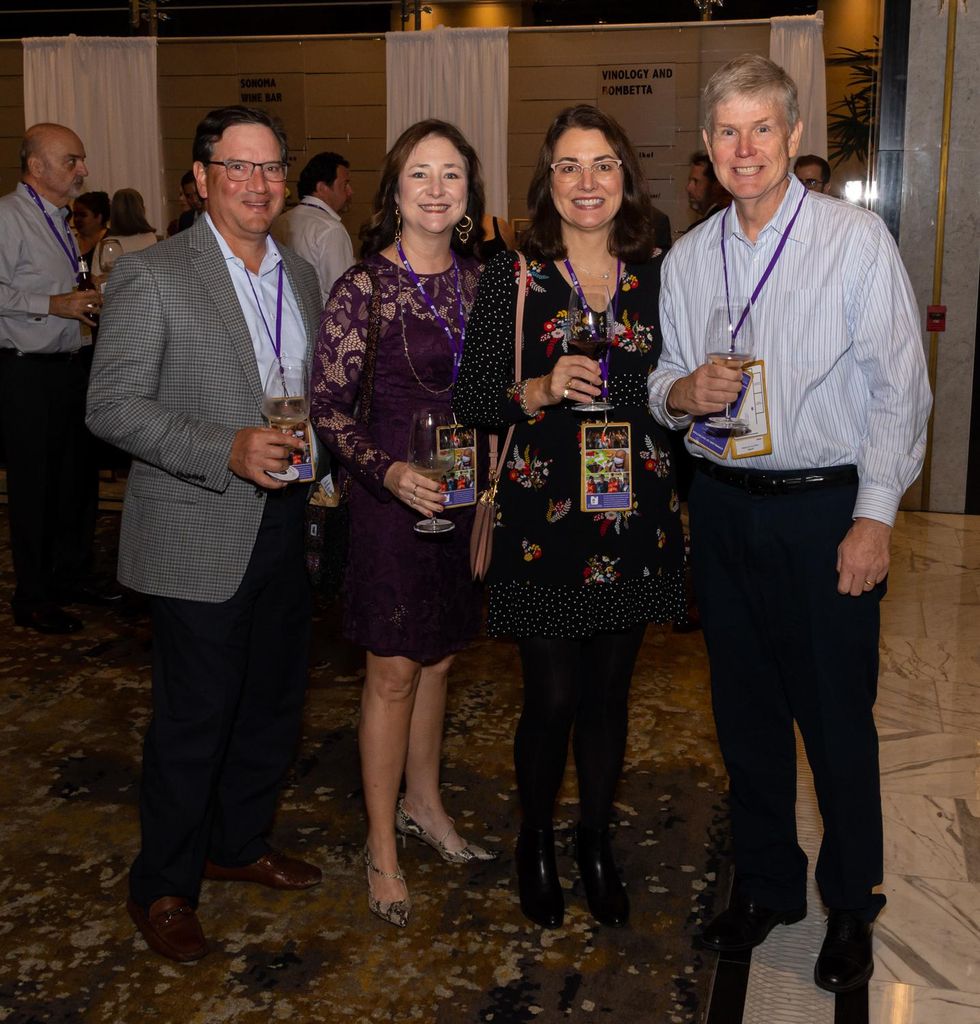 Mick and, Mary Jo Cantu, and Margie and Larry Wilson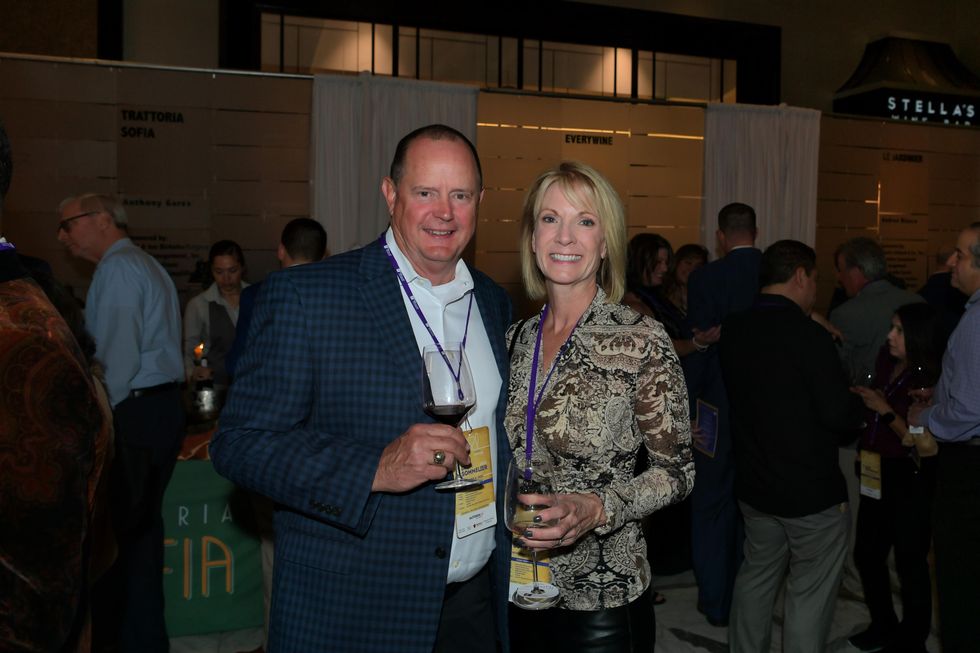 Bryan and Suzanne Monk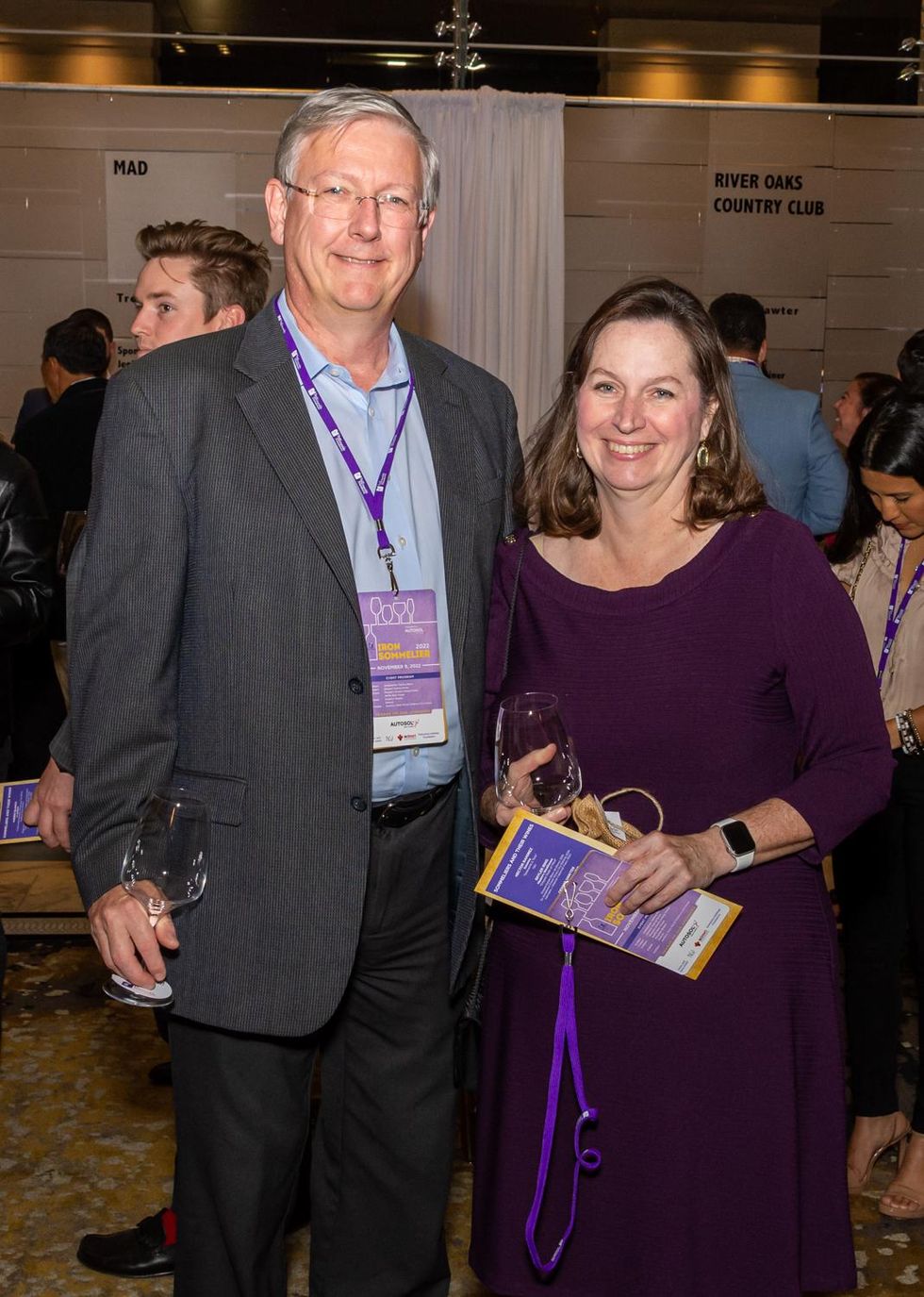 Mark and Amy Thibodeaux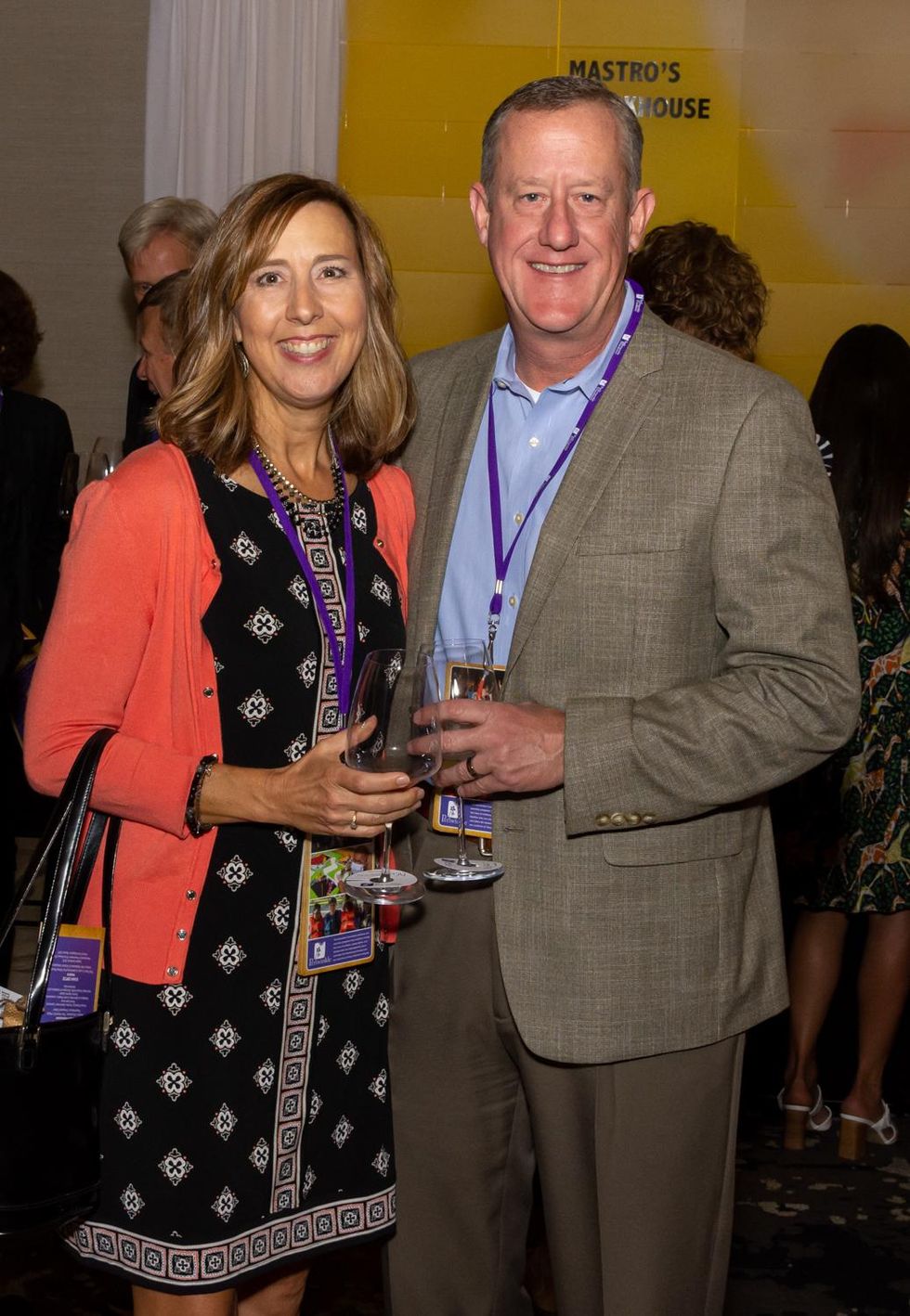 Kassie and Mike Lancaster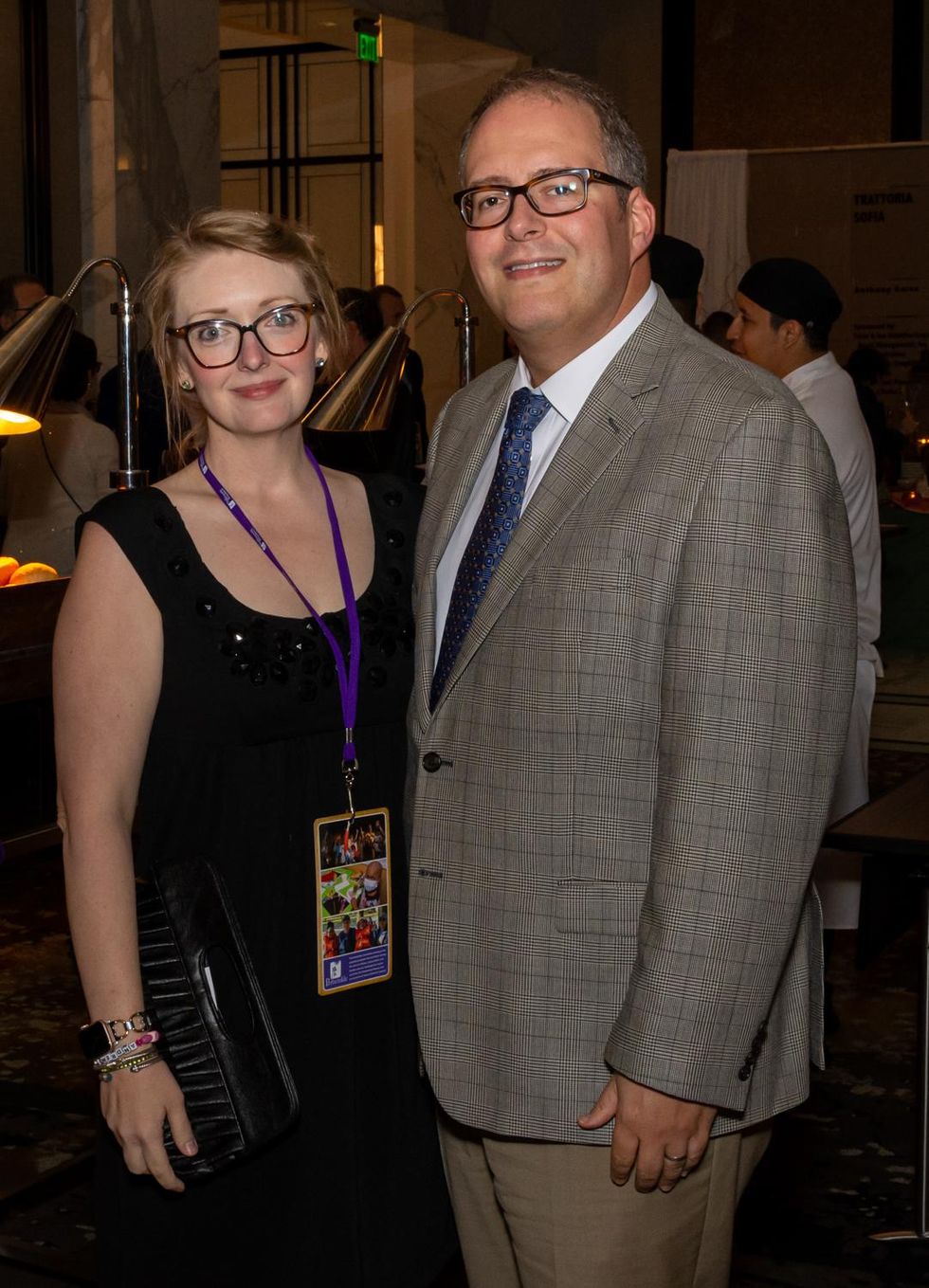 Elizabeth and Anthony Garcia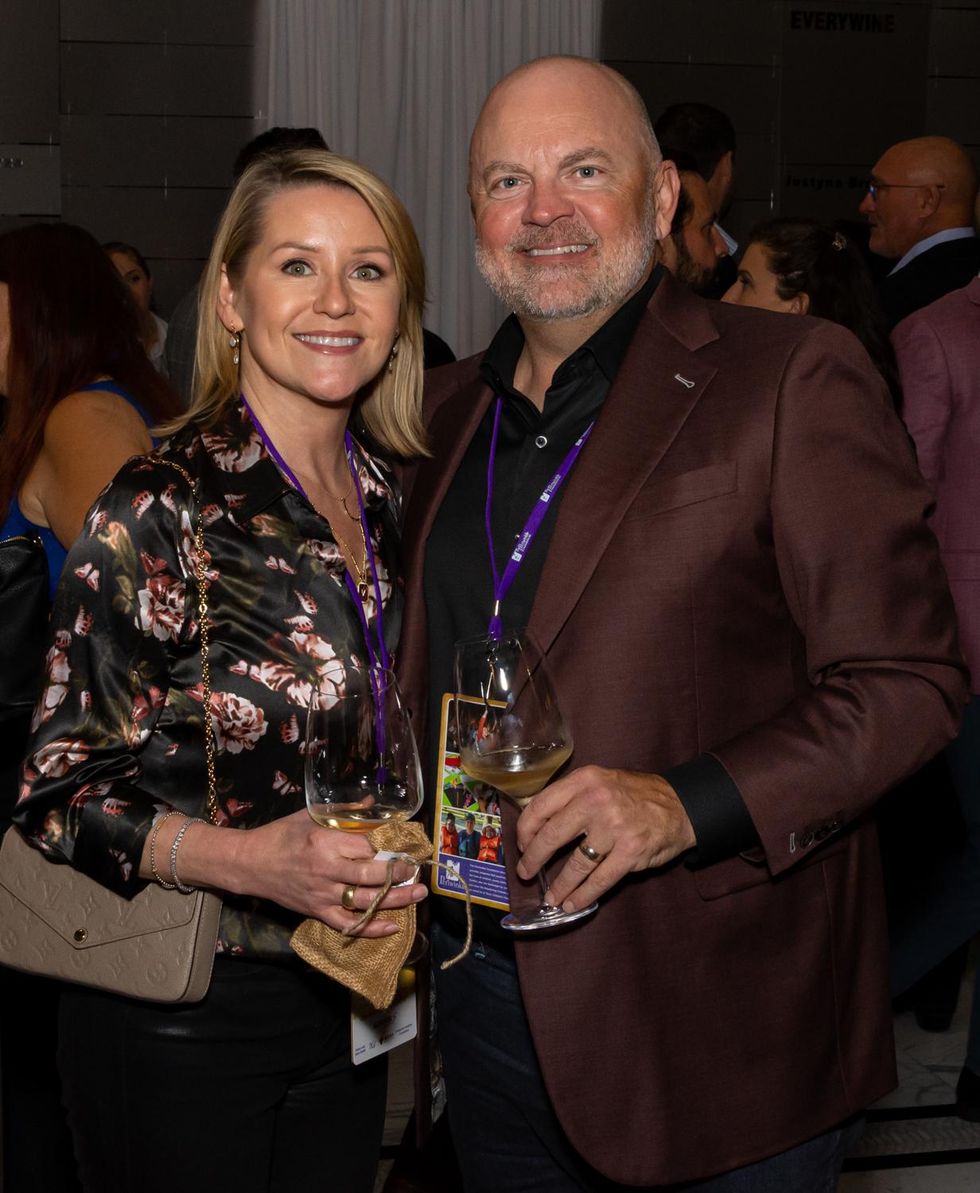 Lorri and Casey Vaughan
Parties