'Iron Sommelier' Fundraiser Among Flurry of In-Person Charity Parties This Week
Eric Forsythe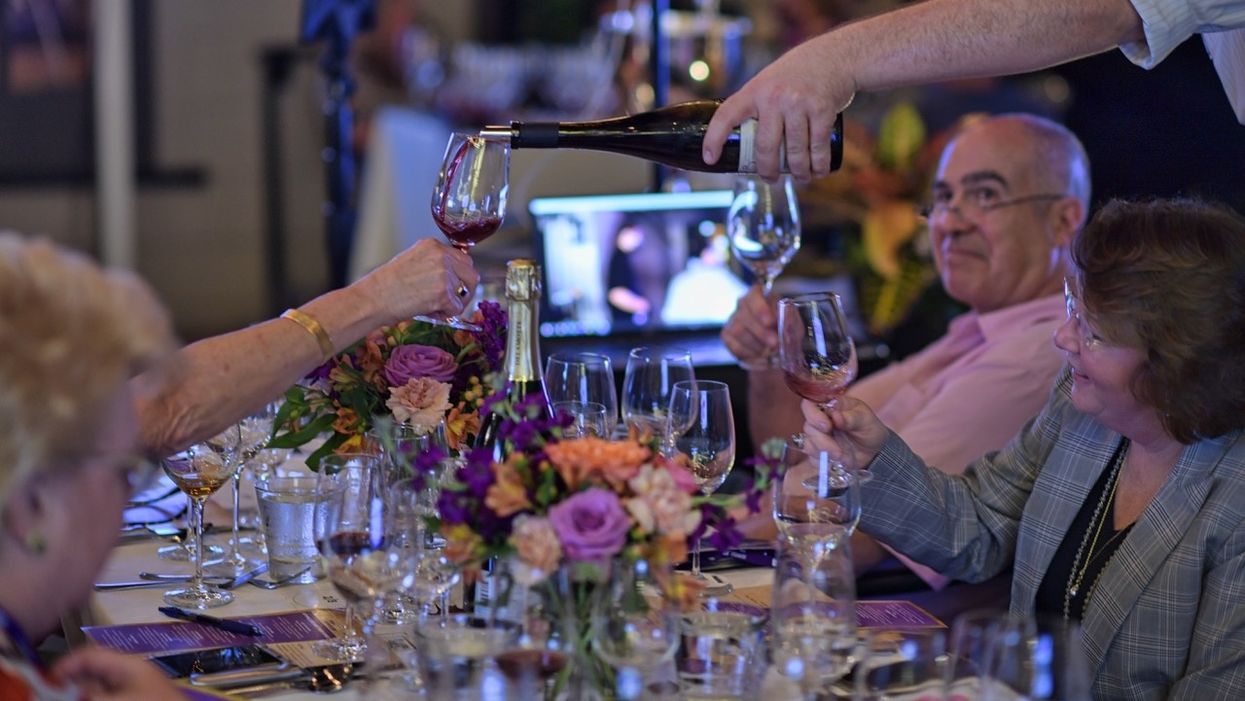 On the leading edge of what seems to be a cautious return to live events — with actual people there, in person — the Periwinkle Foundation on Thursday night crowned Evan Turner of Krasi Meze & Wine the 2020 Iron Sommelier at its annual wine-tasting fundraiser, where extraordinary measures were taken to minimize any risk of Covid spread. Theodore Rex's Justin Vann was runner-up.
---
At least one other in-person benefit soiree is taking place in Houston Friday night. The Faberge jewelry store is hosting a VIP dinner party at the Memorial area home of MAD and BCN restaurateur Ignacio Torras to benefit Astro star Carlos Correa's Correa Family Foundation, which supports children battling cancer and their families. And on Saturday night Elizabeth and Alan Stein will host their annual Red Hot Gala in support of the Houston Professional Firefighters Association Charitable Foundation at the Royal Sonesta Houston hotel; "red hot cocktail" is the suggested attire. Both events have been carefully planned with distancing and masking in mind.
Portions of the event for Periwinkle, which provides programs for Texas Children Hospital patients with life-threatening illnesses, took place at Backstreet Café and at Hugo's to allow tables to be spaced out safely. The competing somms, each having selected two wines to present and an discuss, were shuttled to each restaurant to give presentations at both locations. They were judged by experts on their wine choice, presentation, creativity general knowledge of their bottles.
Sommeliers also presented their wines in a virtual zoom for supporters who preferred to enjoy the event from home. Guests had been provided with a to-go wine-tasting kit to enjoy while following along with the virtual presentation.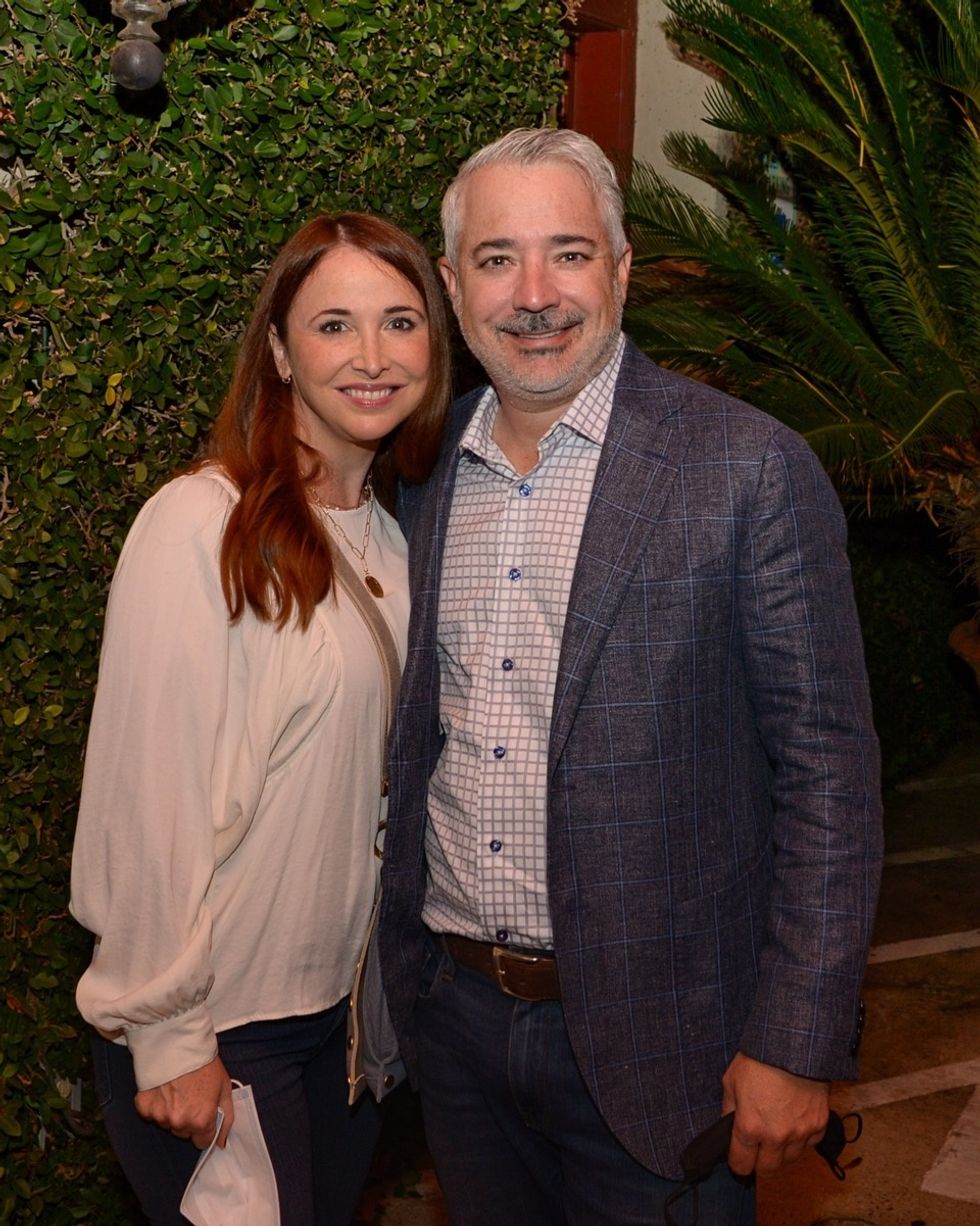 Amy and Matt Airhart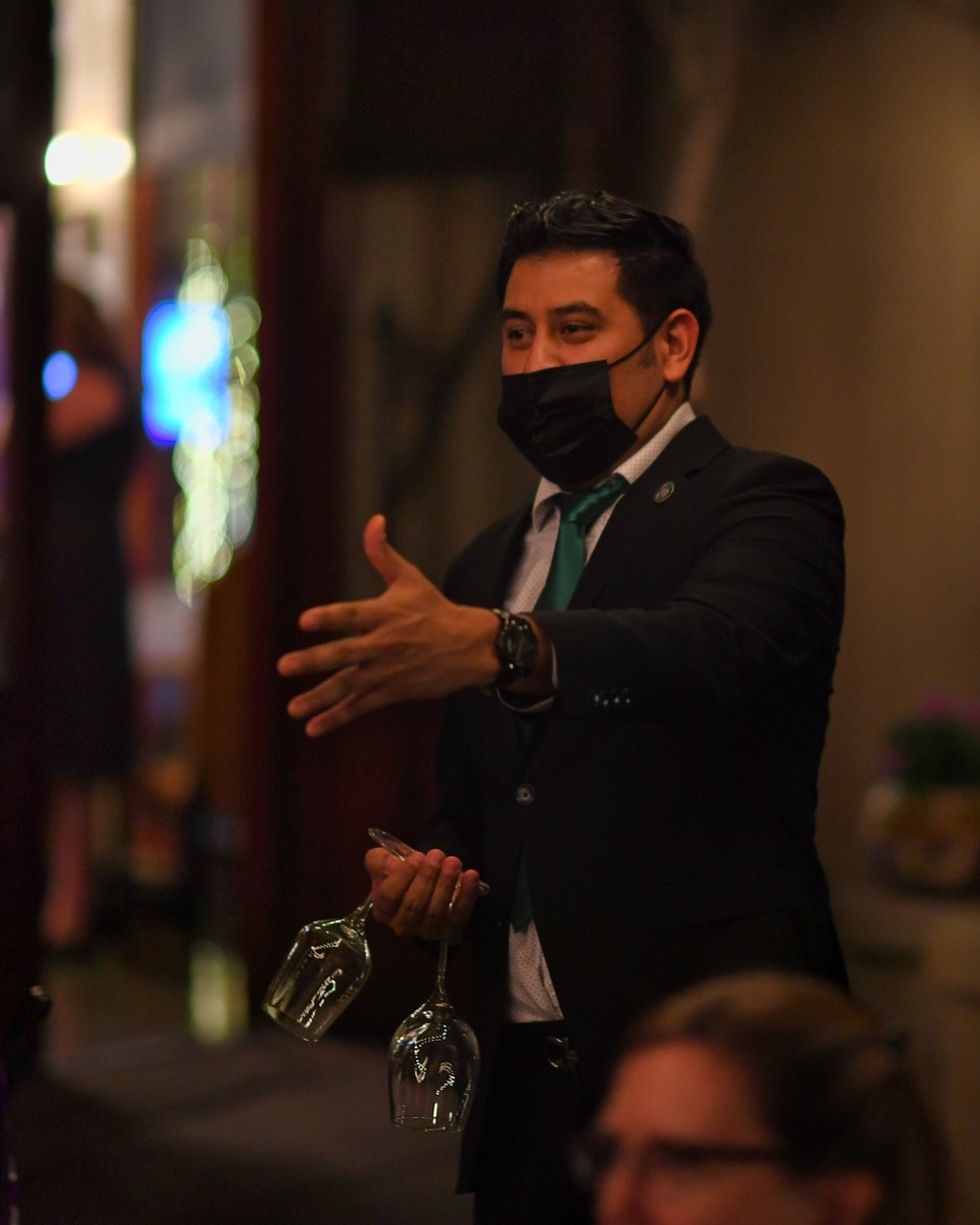 Andres Blanco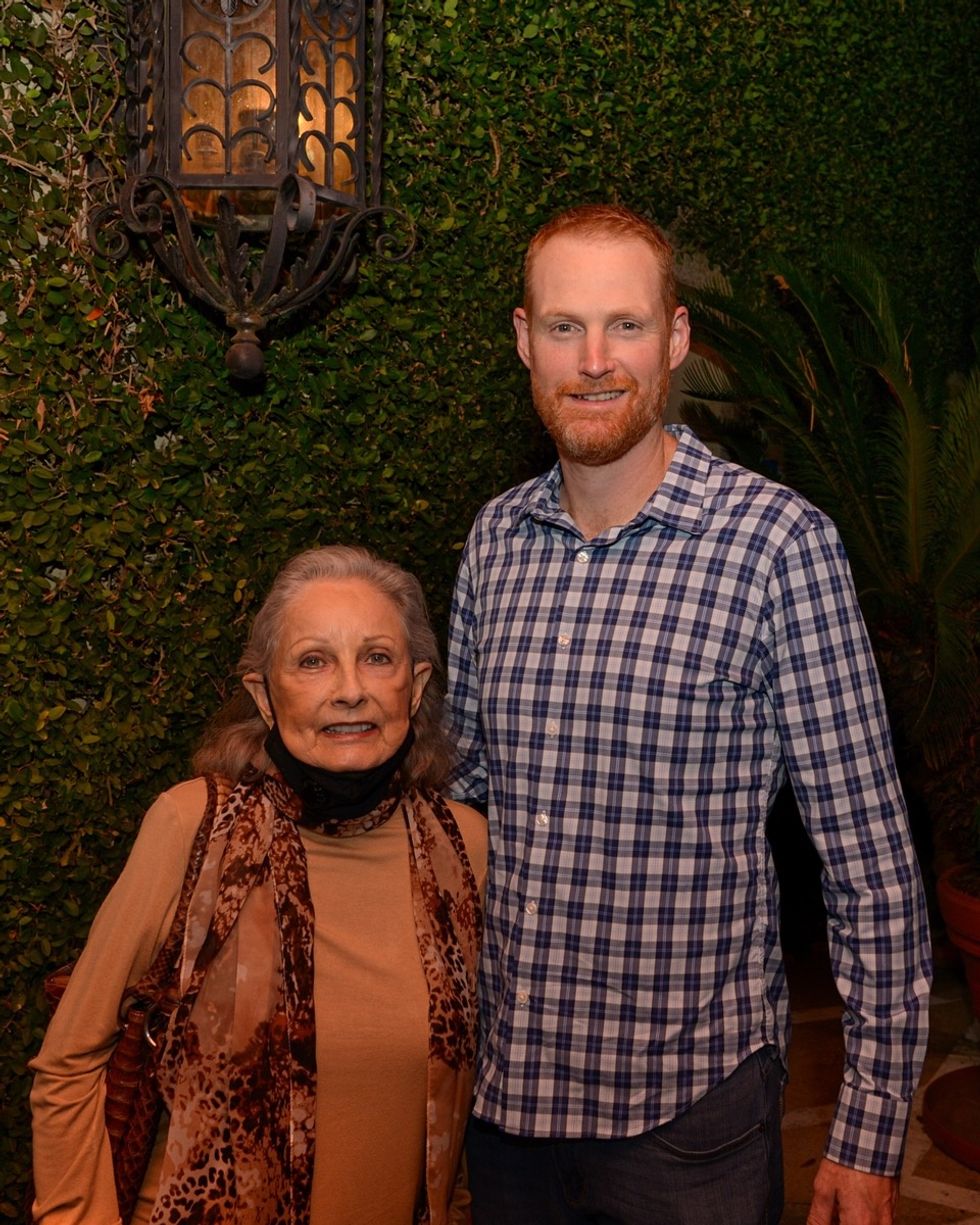 Betty Hemmus, Adam Murray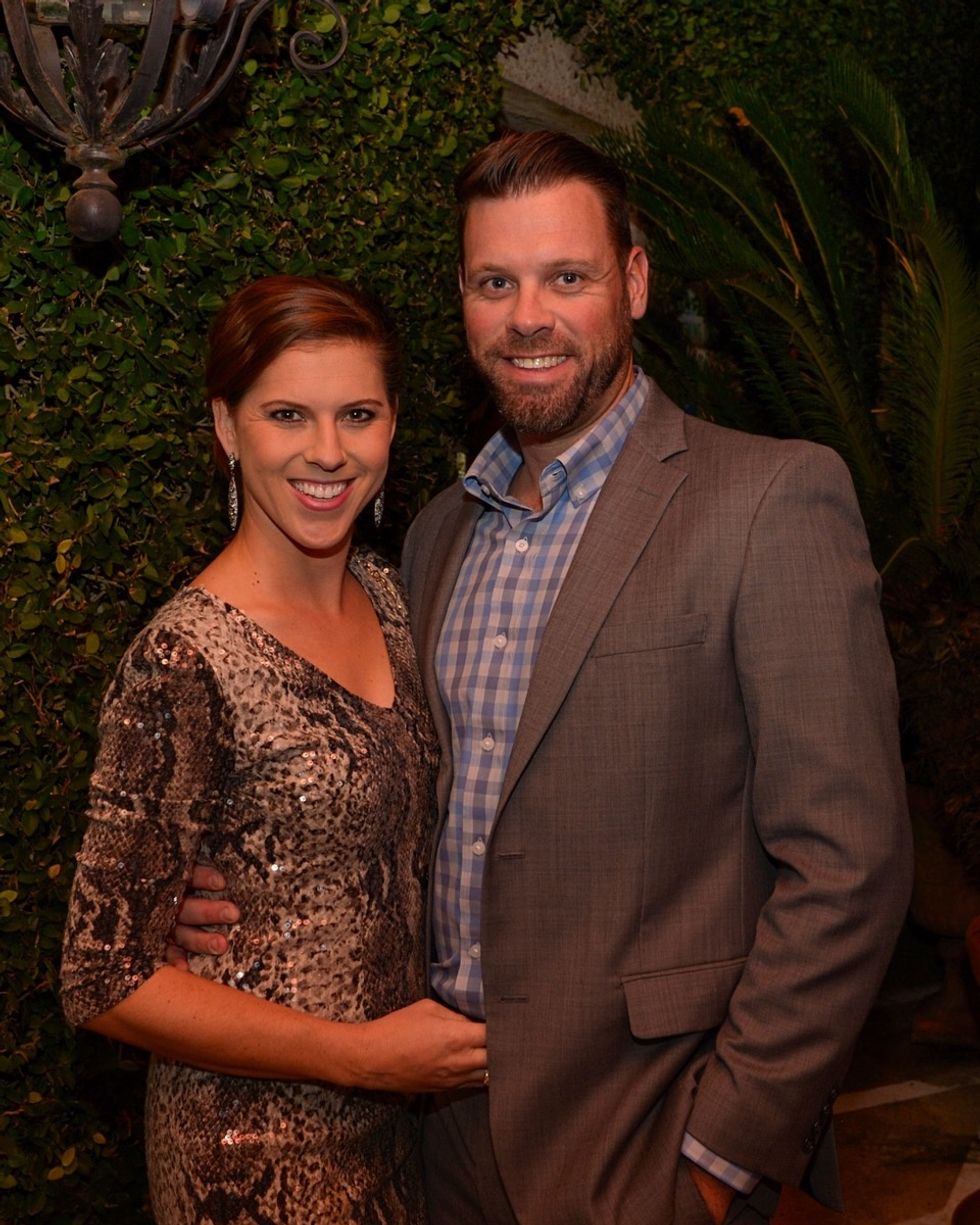 Brittany and Justin Loomis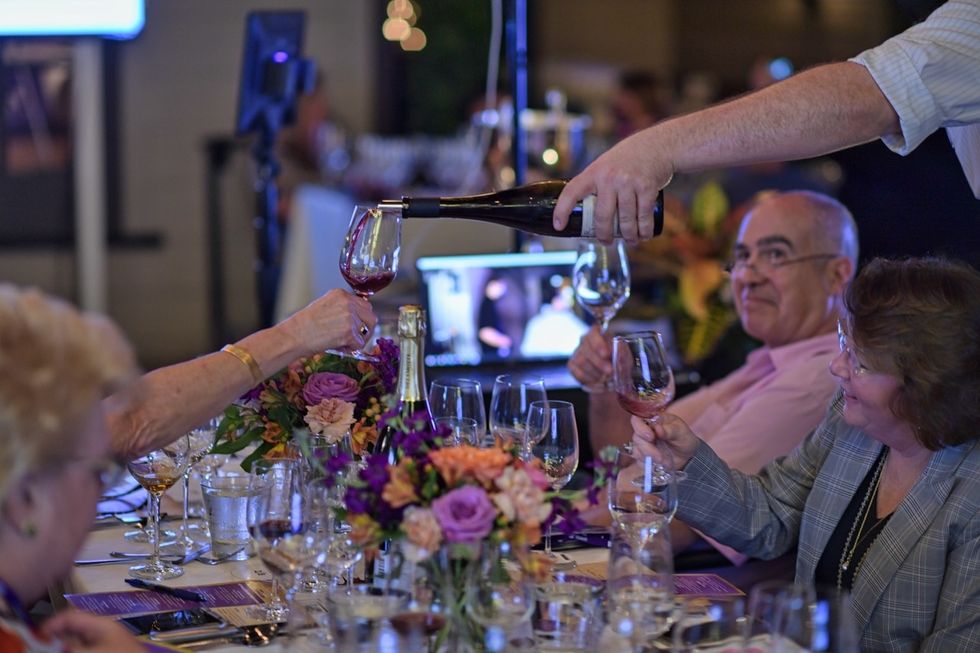 Wine being poured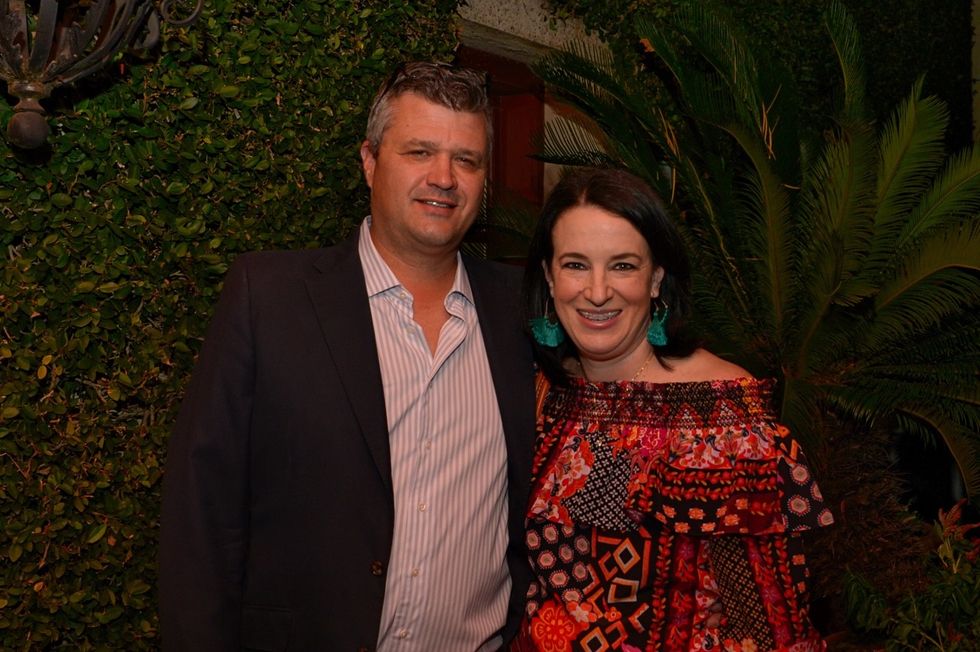 Ben Hildreth, Mary Nell Suell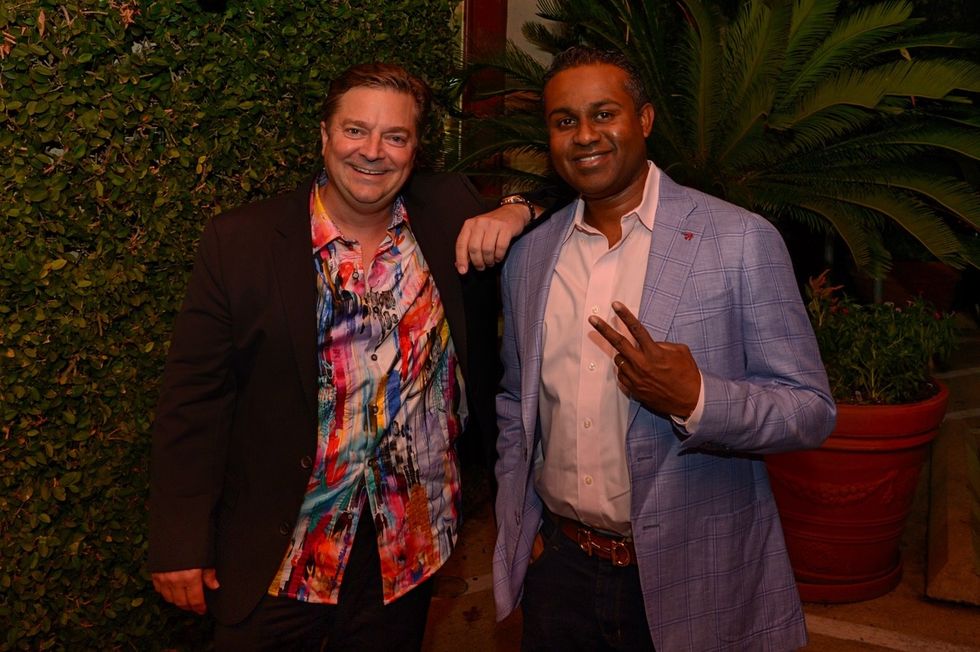 Darren Davis, Shankar Nadarajah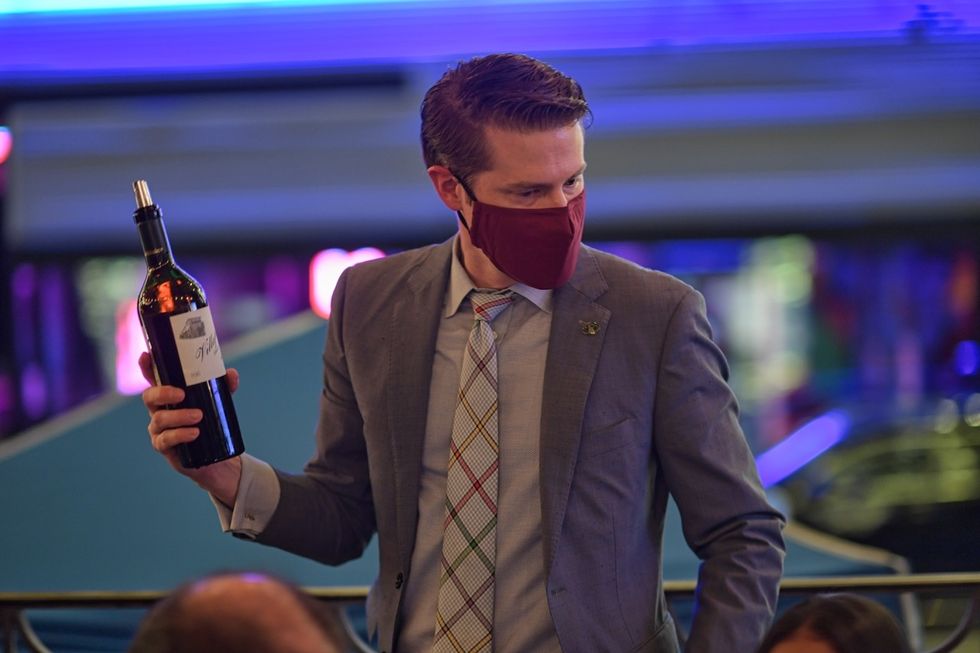 Competing Sommelier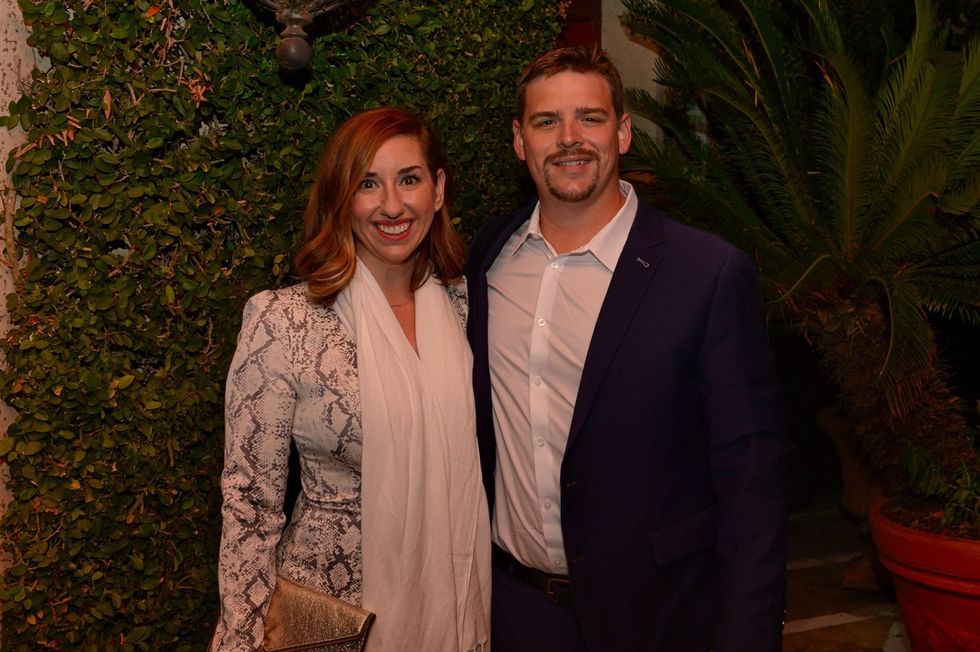 David and Gloria Sanders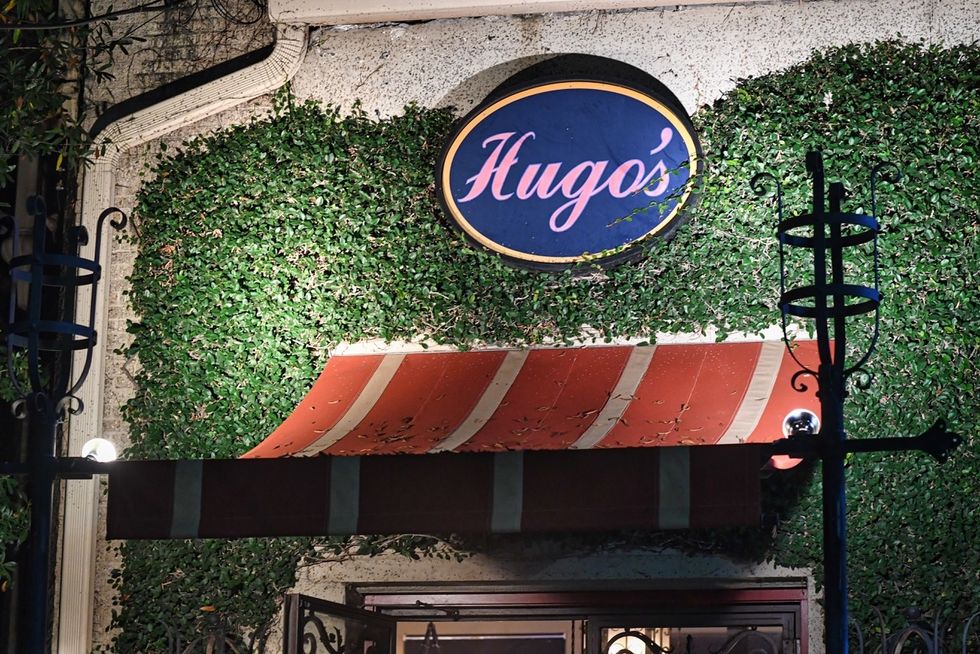 Hugo's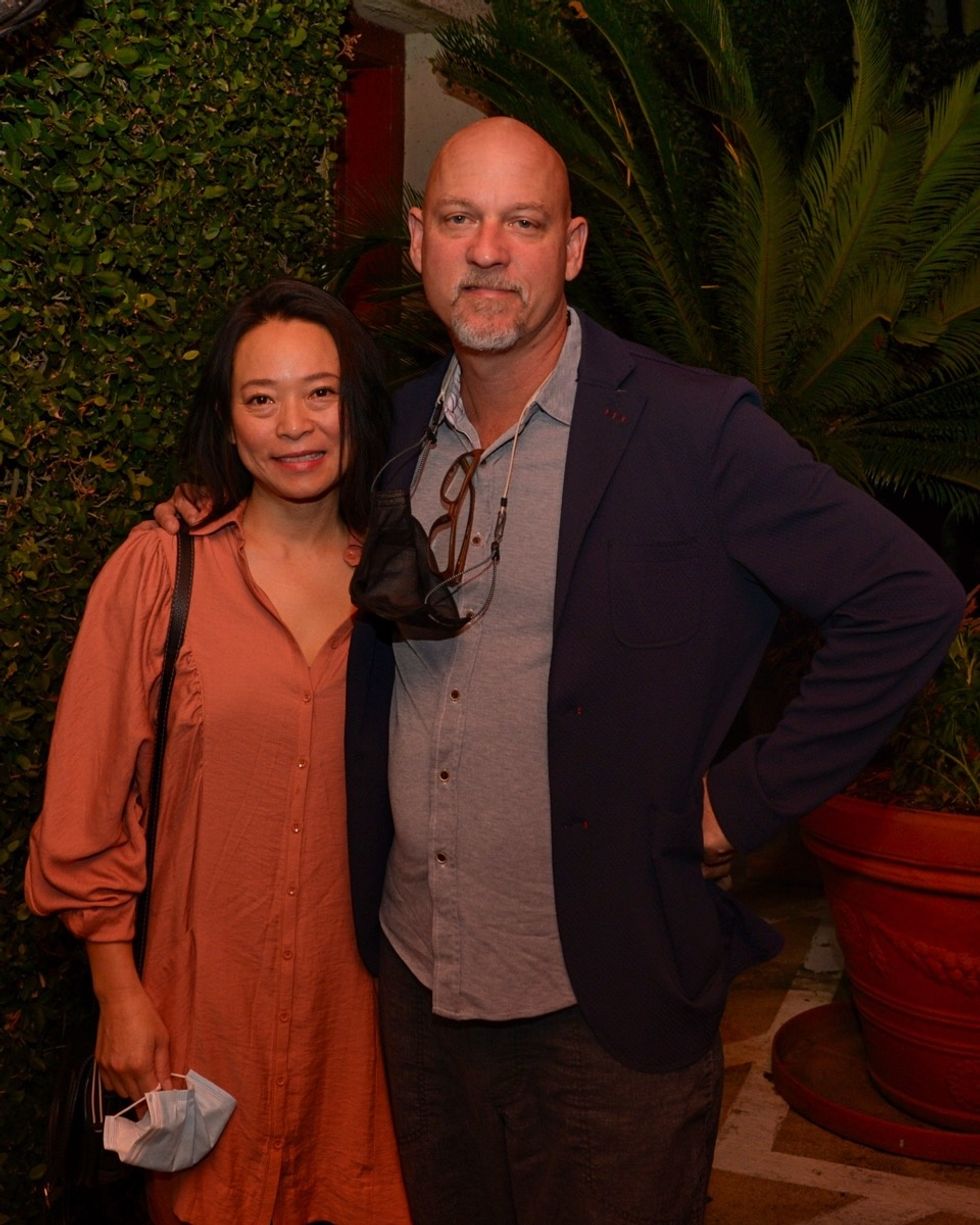 Eva Sagisaka, Morgan Holleman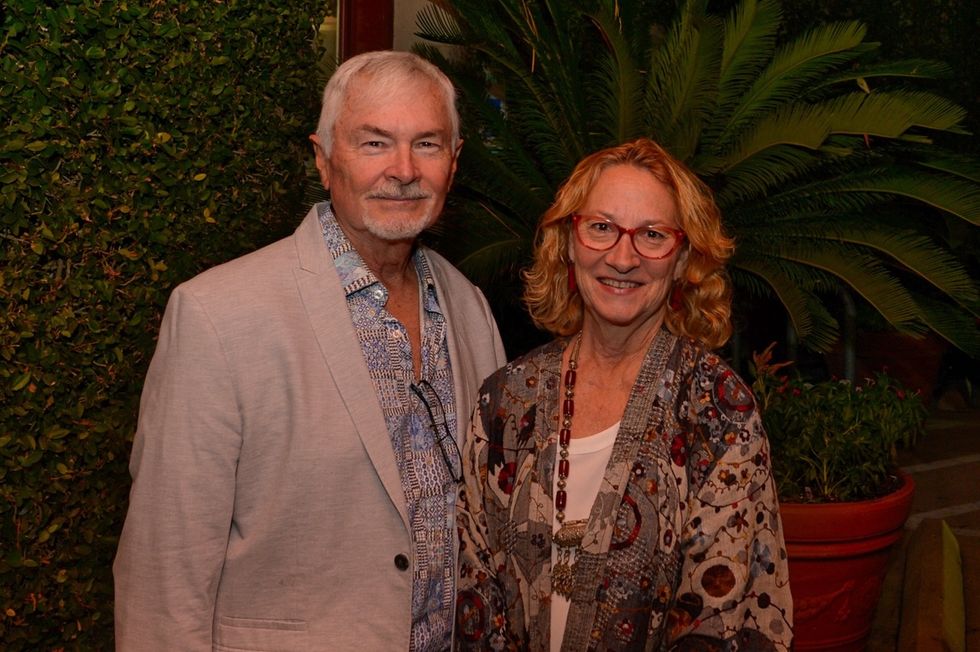 Gary Lenz, Suzanne Kirkpatrick
Parties