Justin Vann Named Iron Sommelier in Periwinkle's Annual Food and Wine Fete and Wine Pro Competish
IN THE RUN-UP to Thanksgiving tippling, one Houston nonprofit got very serious about wine!
---
The Periwinkle Foundation, which provides programs it says positively change the lives of children, young adults and families who are challenged by cancer and other life-threatening illnesses at Texas Children's Hospital, hosted its annual Iron Sommelier. The event is a top-tier wine-tasting and competition among wine pros.
"Each competing sommelier selected three wines which focused on a particular wine region grape or style," explained a rep for organizers of the event, "and a panel of judges rated wine choice, presentation, creativity, and knowledge of their wine selections."
Out of concern for the ongoing Covid pandemic, the annual event was help virtually this year, with a grand meal and flight of tasting wines sent to all guests. Presentation from the competing somms and guest winemakers were live-streamed.
Noted and popular sommelier Justin Vann of Nancy's Hustle took home the title of Iron Sommelier 2021 with his cheeky "Italian White Wine: Drink It (with your Mouth)!" theme. March's Austin Farina was first runner-up and also won the People's Choice pirze. Andres Blanco of Le Jardinier was second runner-up, and Adele Corrigan, 13 celsius Wine Bar was honored as having the best presentation.
In the end, the event raised nearly $400,000 for Periwinkle's Camps, Arts and Survivor program.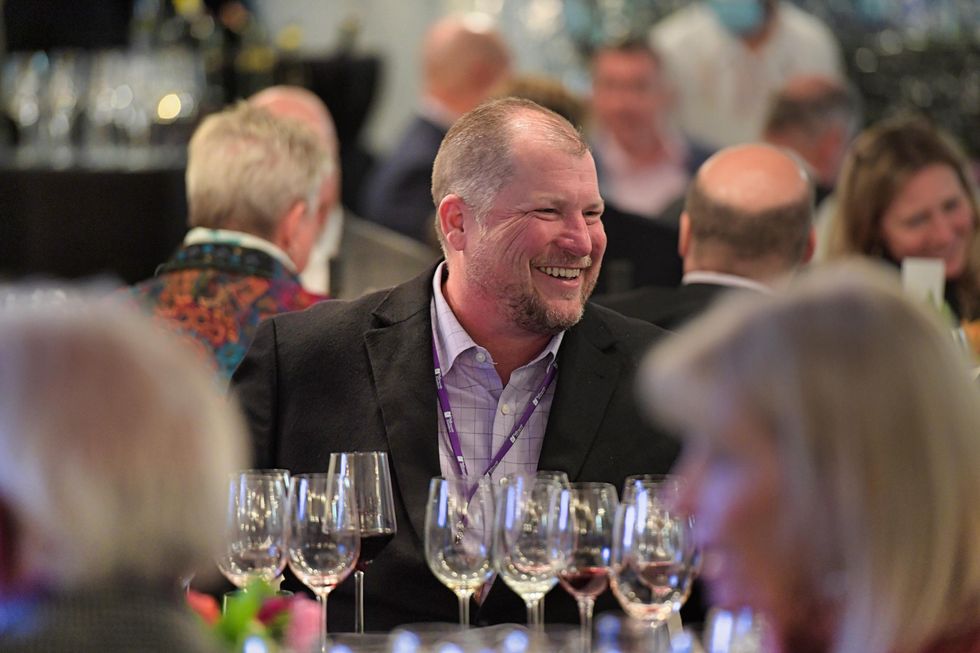 Chris LaFavers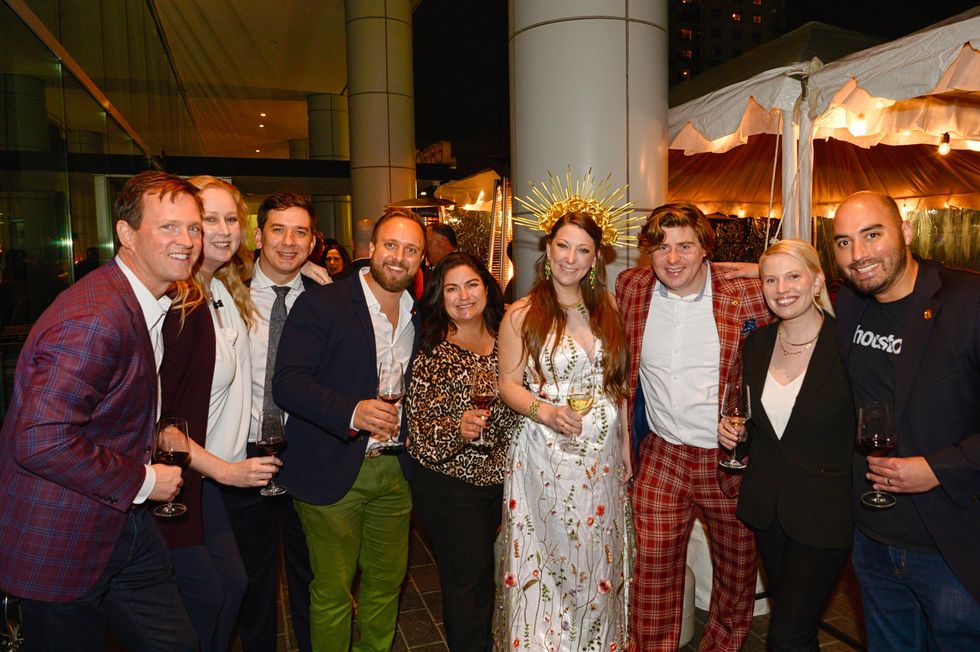 Competing sommeliers at The Periwinkle Foundation's Iron Sommelier 2021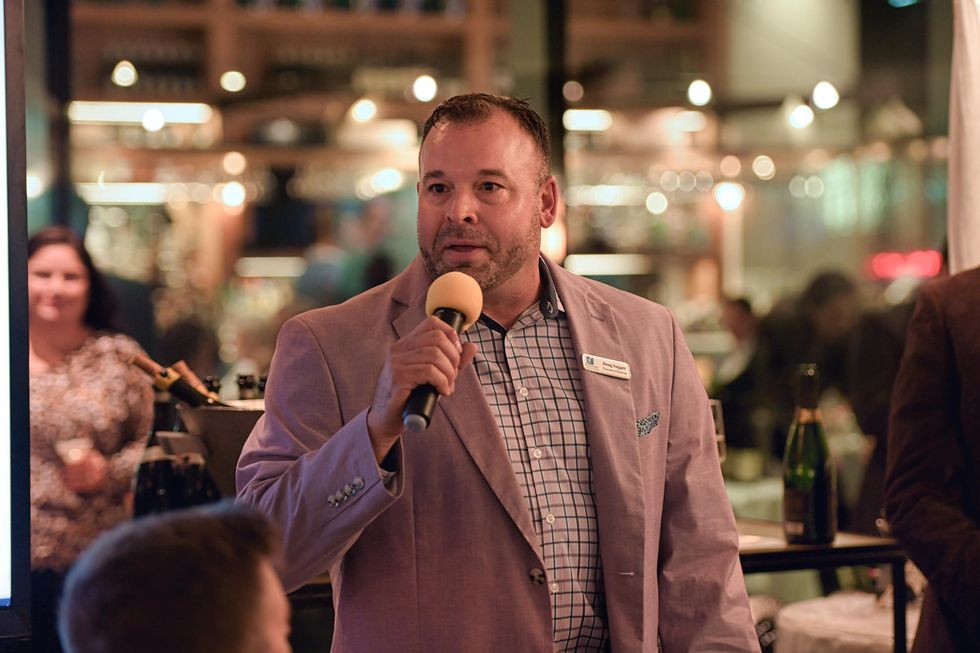 Doug Suggitt, Executive Director of The Periwinkle Foundation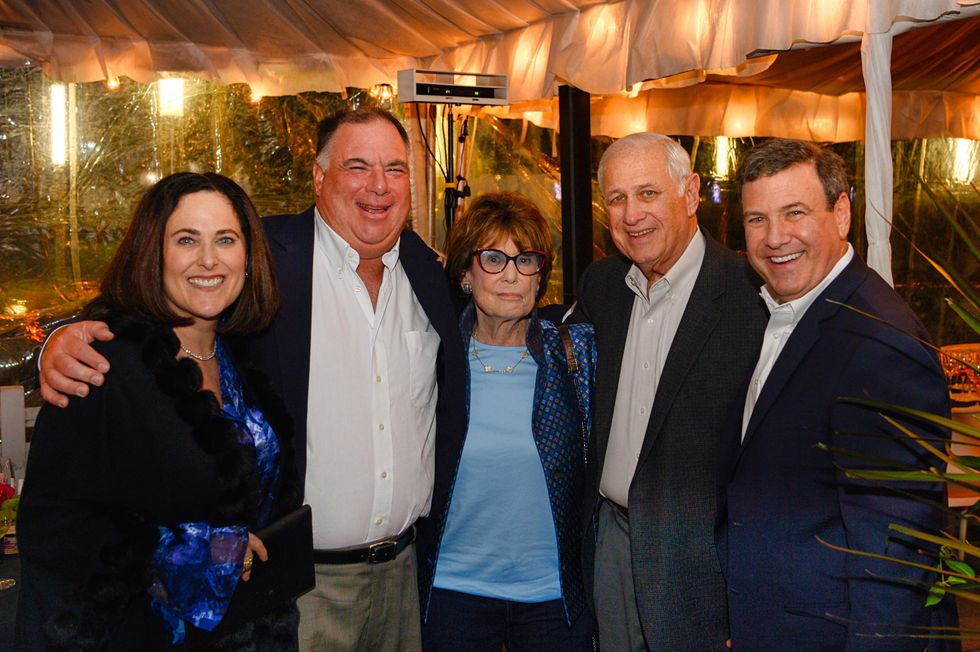 Elizabeth and Frank Karkowsky, Phyllis and Ronald Steinhart, David Steinhart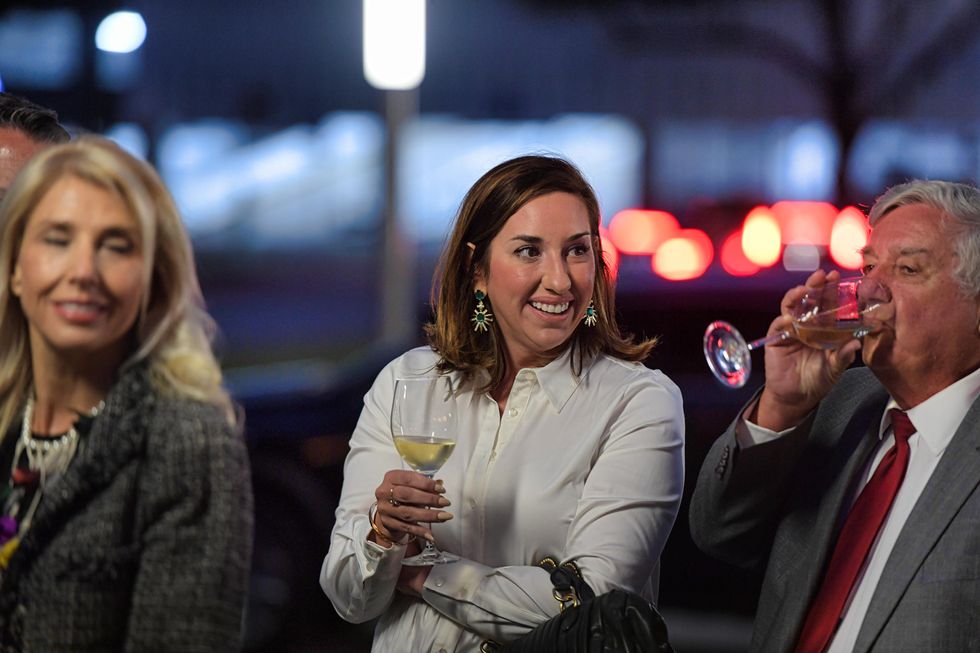 Gloria Sanders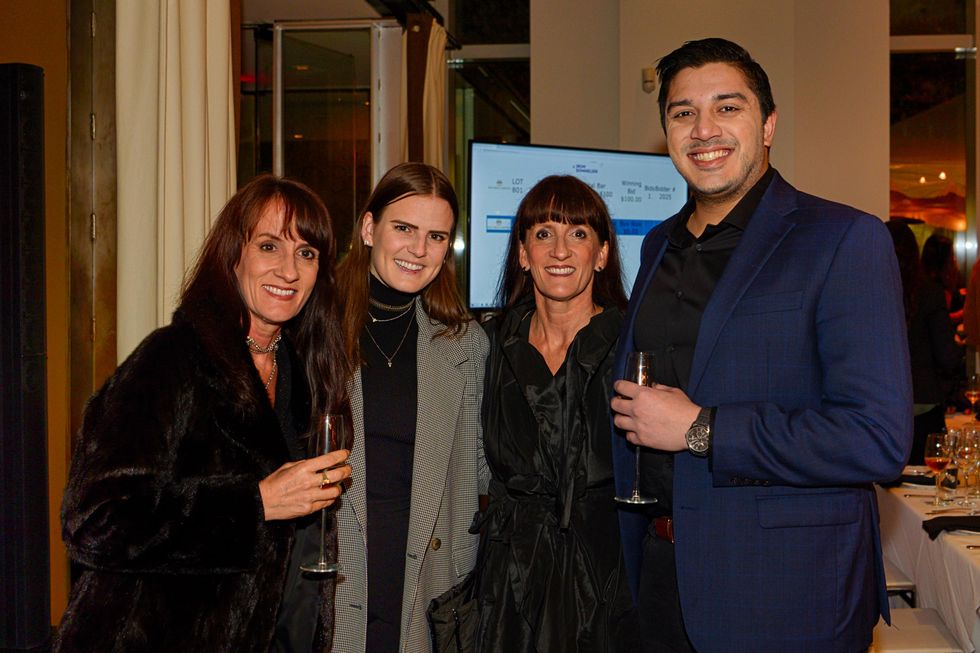 Lorrie Lee, Miranda Lee, Winnie Hart, Vishal Sethi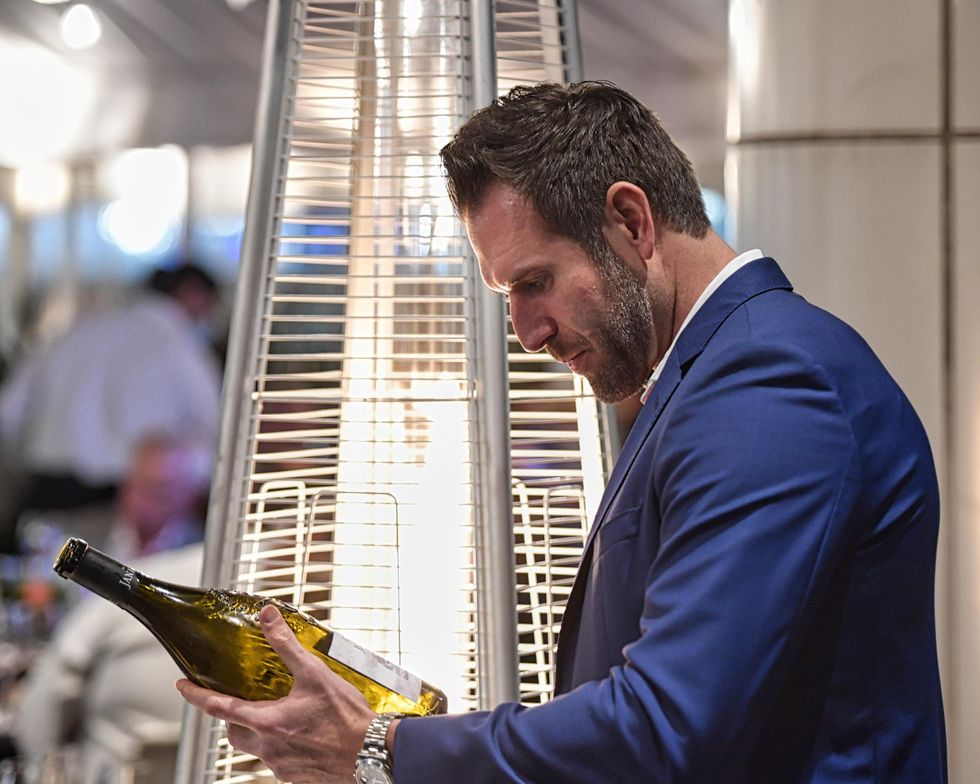 Matthew Massey
Paul Stenhouse, Michael Cogan
Parties