Dining With the Correas! Shirtless Firemen! Inside the Weekend's (In-Person) Bashes!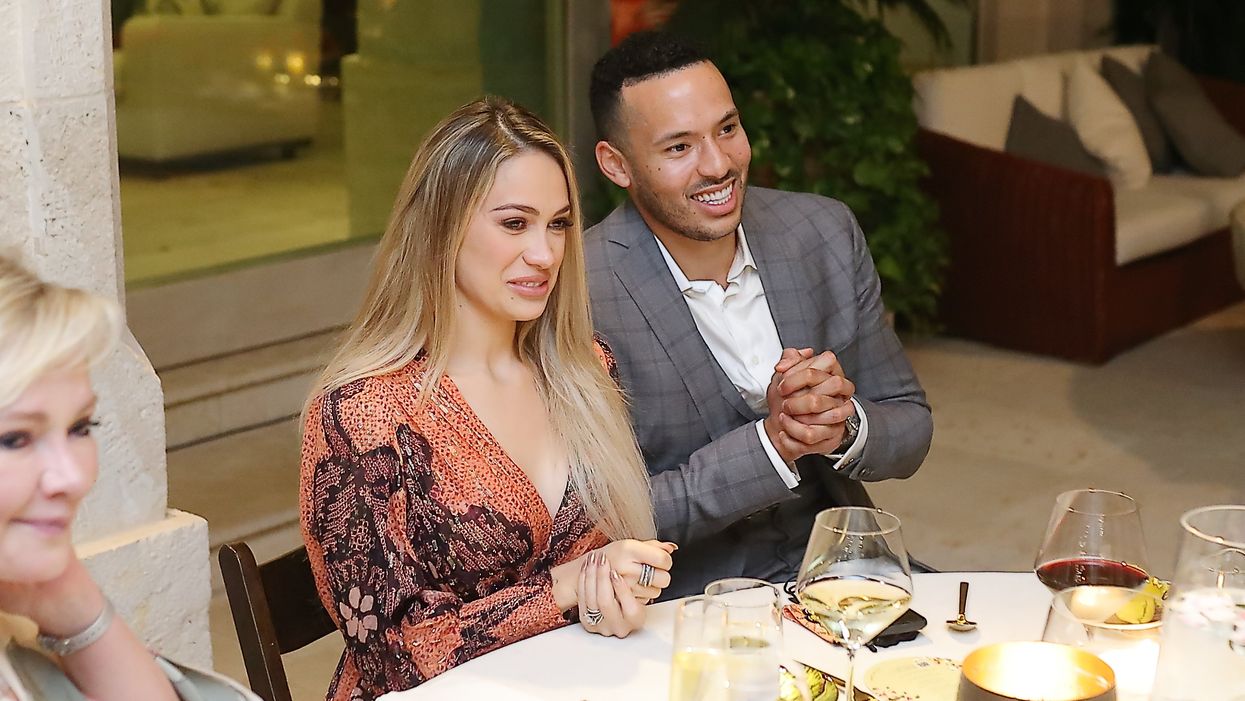 As discussion of rising Covid numbers permeates the national news, many Houstonians in recent days have decided it's time for a return to something like normalcy. And, in the peak of fall, that means charity bashes.
There were glitzy to-do's Thursday, Friday and Saturday nights last week — all with thoughtful safety precautions — one function featuring an Astro raising money for kids with cancer at a fabulous Memorial area mansion, another highlighting buff firemen stripping shirtless in support of the Houston Professional Firefighters Association Charitable Foundation.
---
The Periwinkle Foundation, which provides programs for Texas Children Hospital patients with life-threatening illnesses, was the beneficiary of the Thursday-night fete — the annual Iron Sommelier wine-tasting dinner and wine-expert competition. To spread guests out, the event was divided between two restaurants — Backstreet Café and at Hugo's — as other stay-home guests were included virtually. Evan Turner of Krasi Meze & Wine was named the winner of the competition.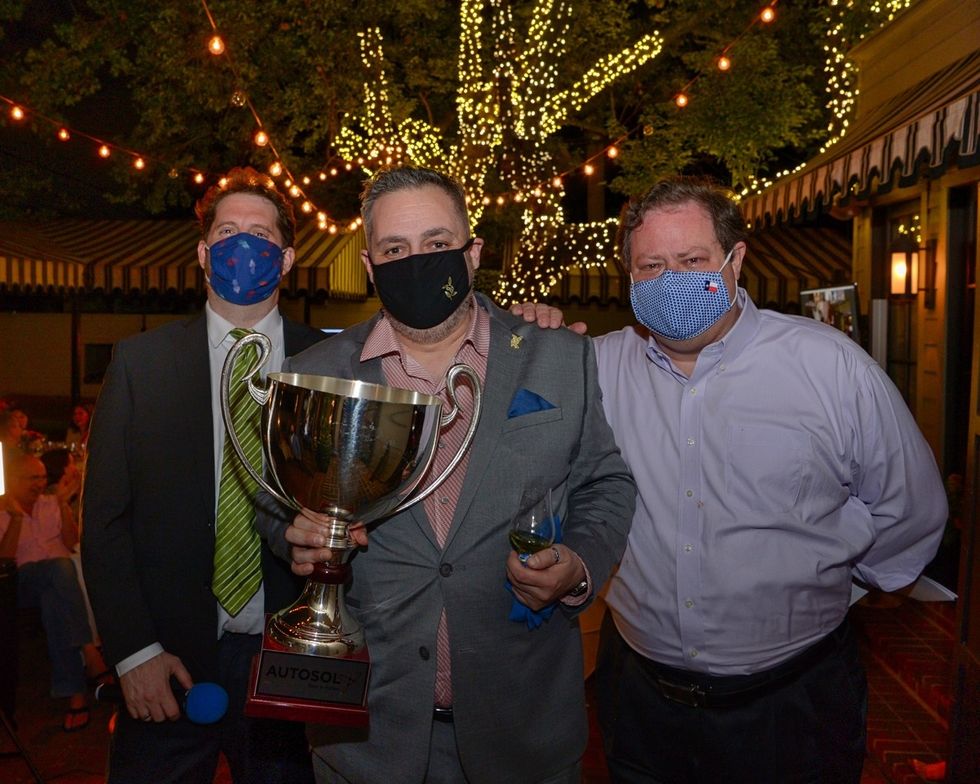 Sean Beck, Evan Turner, John Clutterbuck at Periwinkle Foundation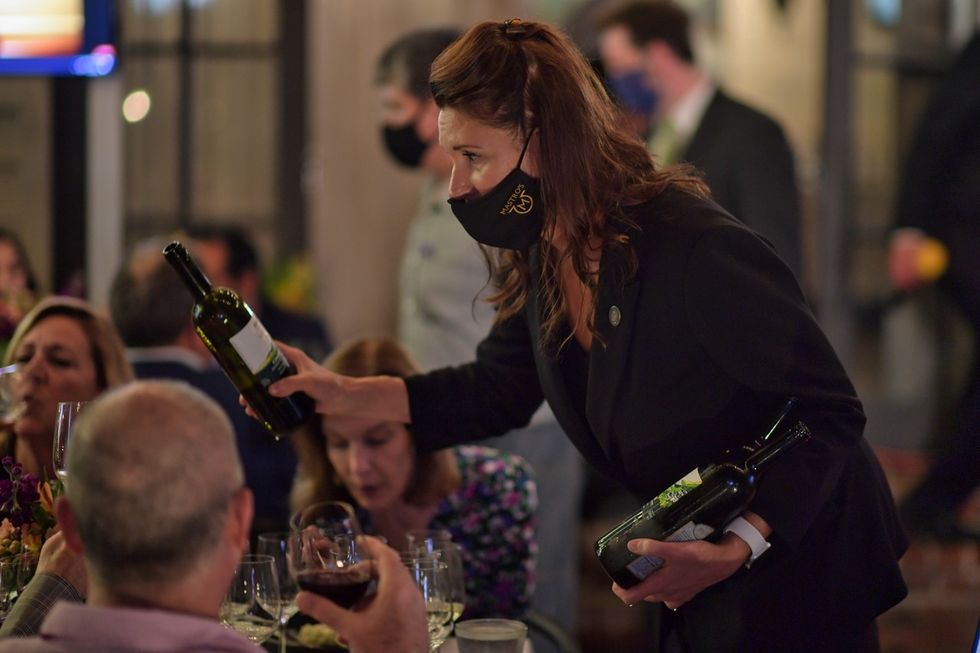 Julie Dalton pouring wine at Periwinkle Foundation
Friday night's posh dinner party, hosted by Yoon Smith and the Fabergé jewelry store on the sprawling patio of BCN and Mad restaurants owner Ignacio Torras' Memorial manse, benefitted Astro superstar Carlos Correa's family foundation providing special services for children battling cancer. The menu at the open-air dinner, at which masking was encouraged between courses, included fabulous dishes inspired by the homeowner's eateries. Suckling pig empanadas, anyone? Roasted brandied veal with wild mushrooms? Pistachio mousse and mango gelé encased in a white-chocolate orb resembling the famous Fabergé eggs?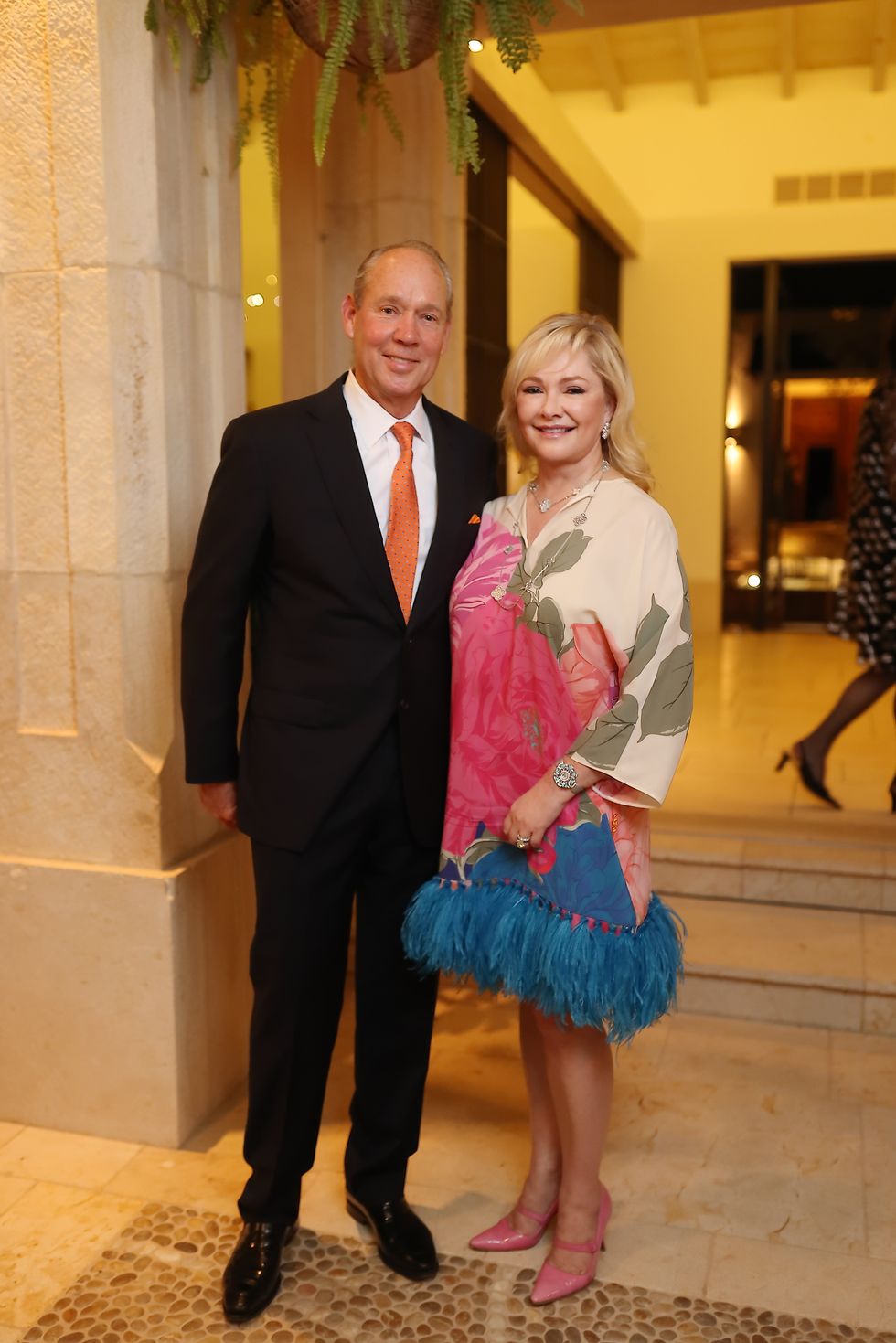 Jim and Whitney Crane at Fabergé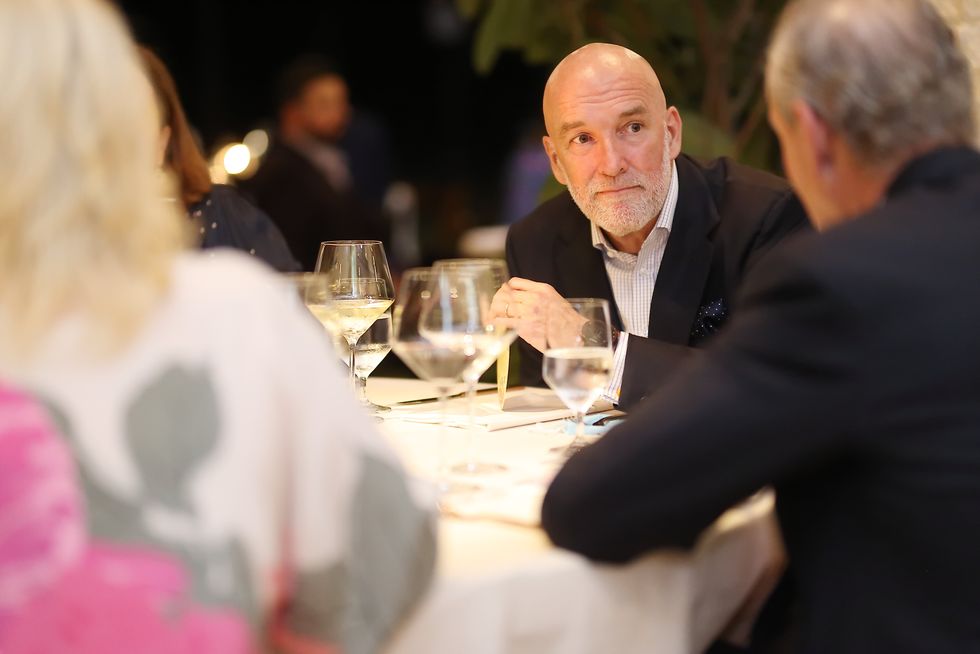 Ignacio Torras at Fabergé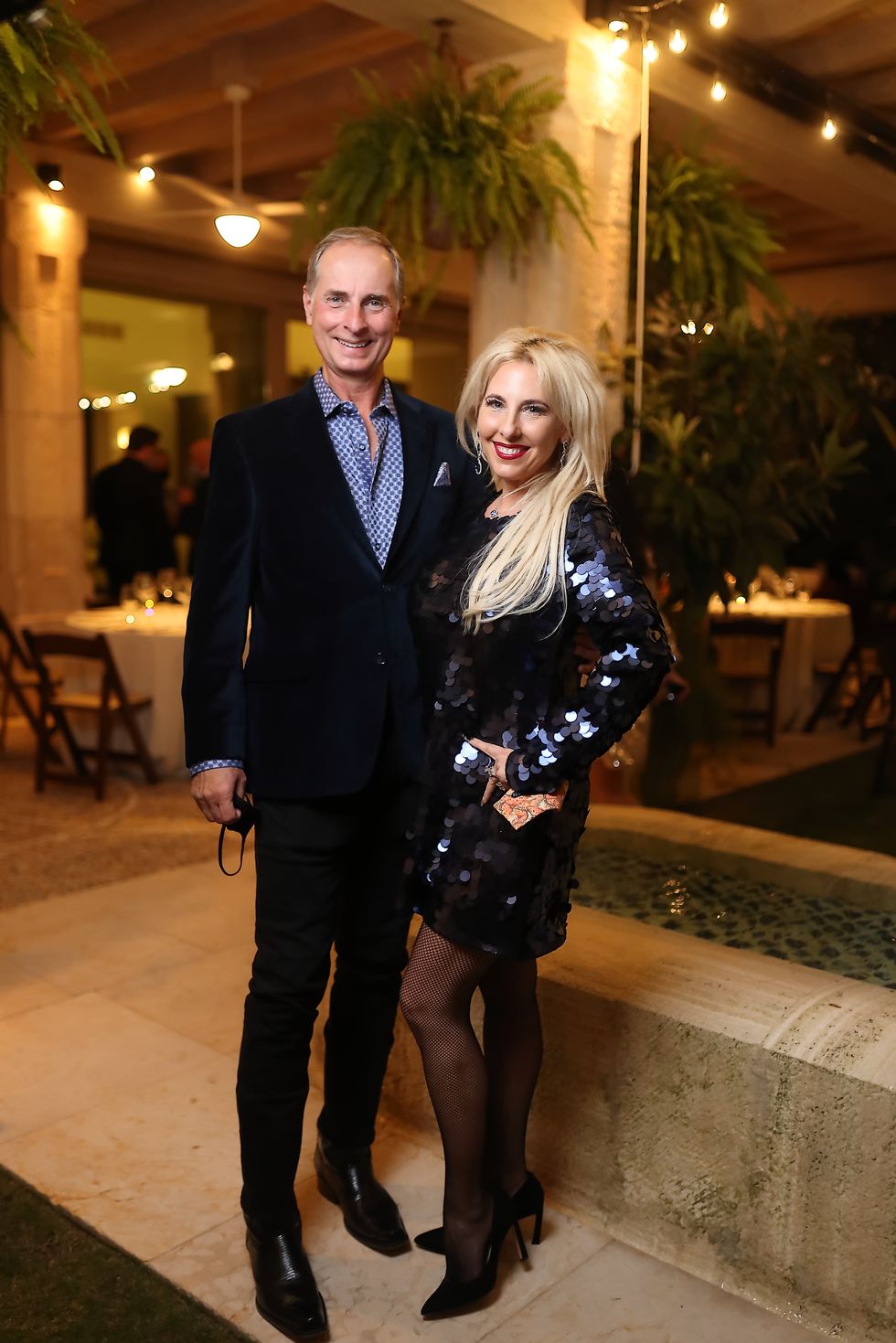 Tracy and Harry Faulkner at Fabergé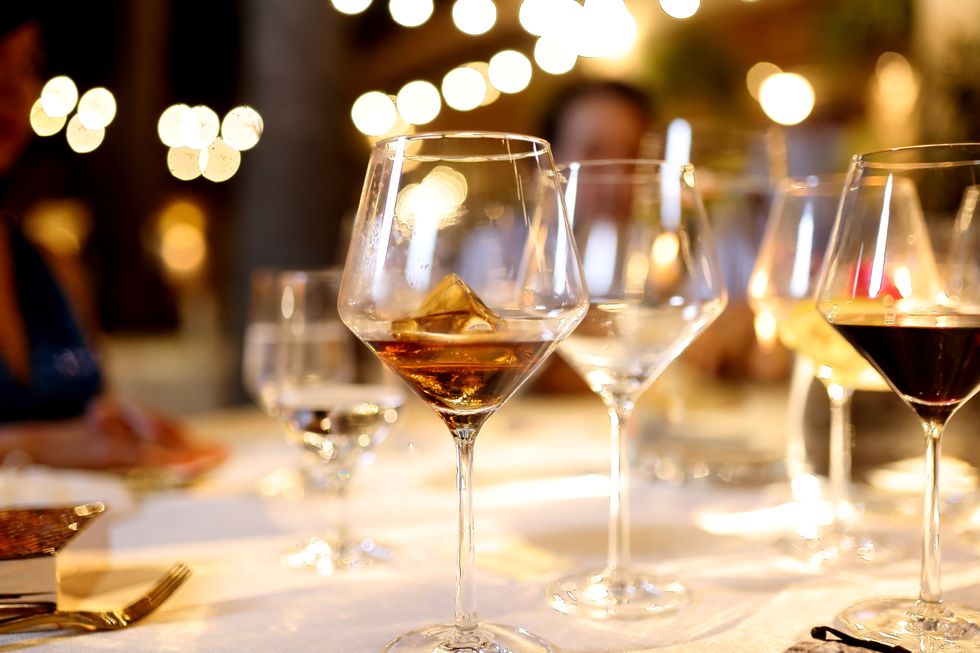 A table at Fabergé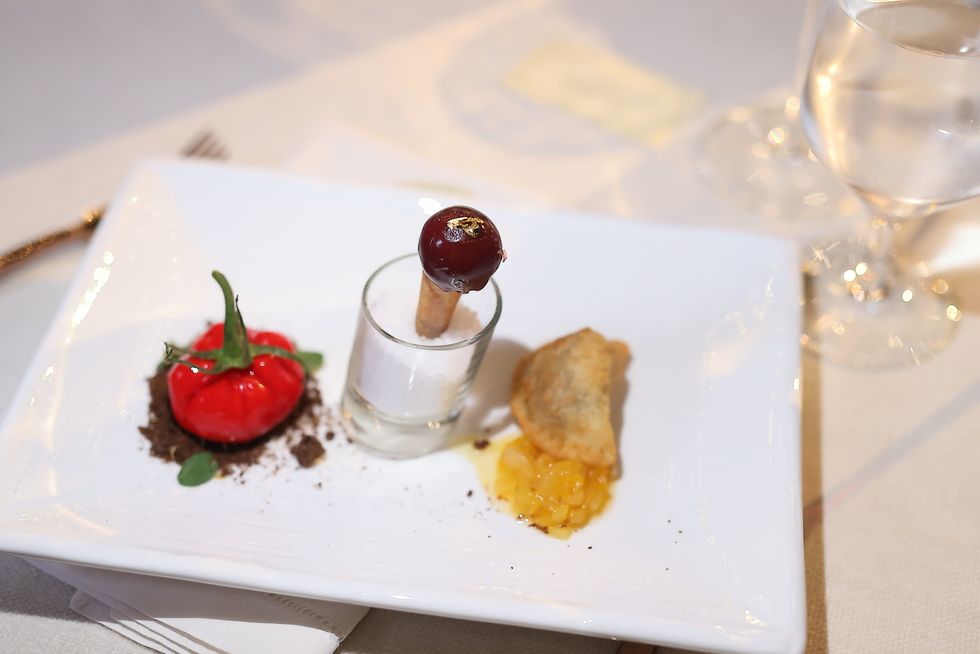 Foie gras torchon cornetto at Fabergé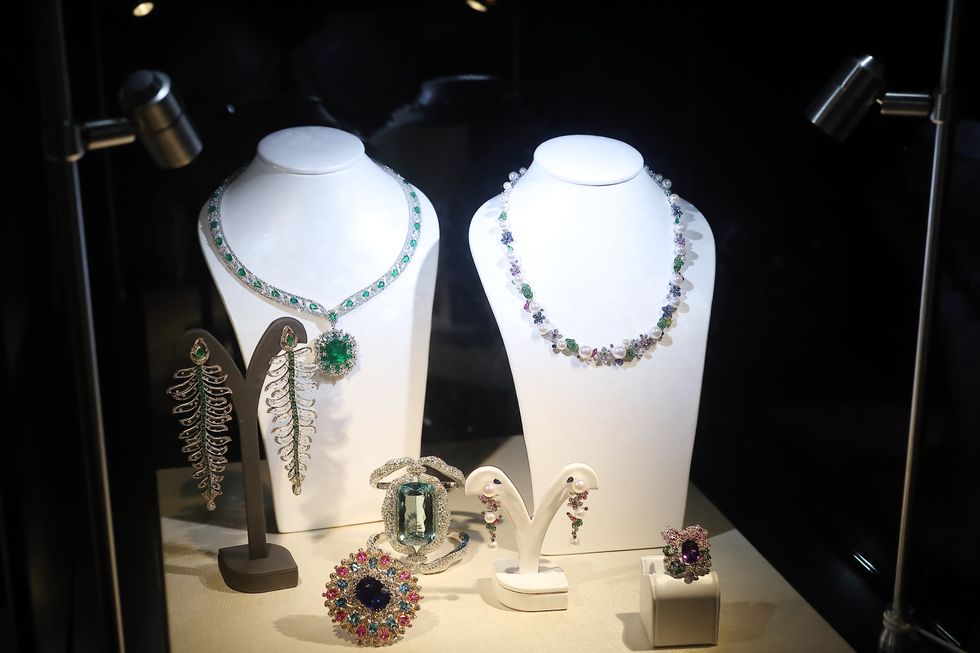 Silent auction at Fabergé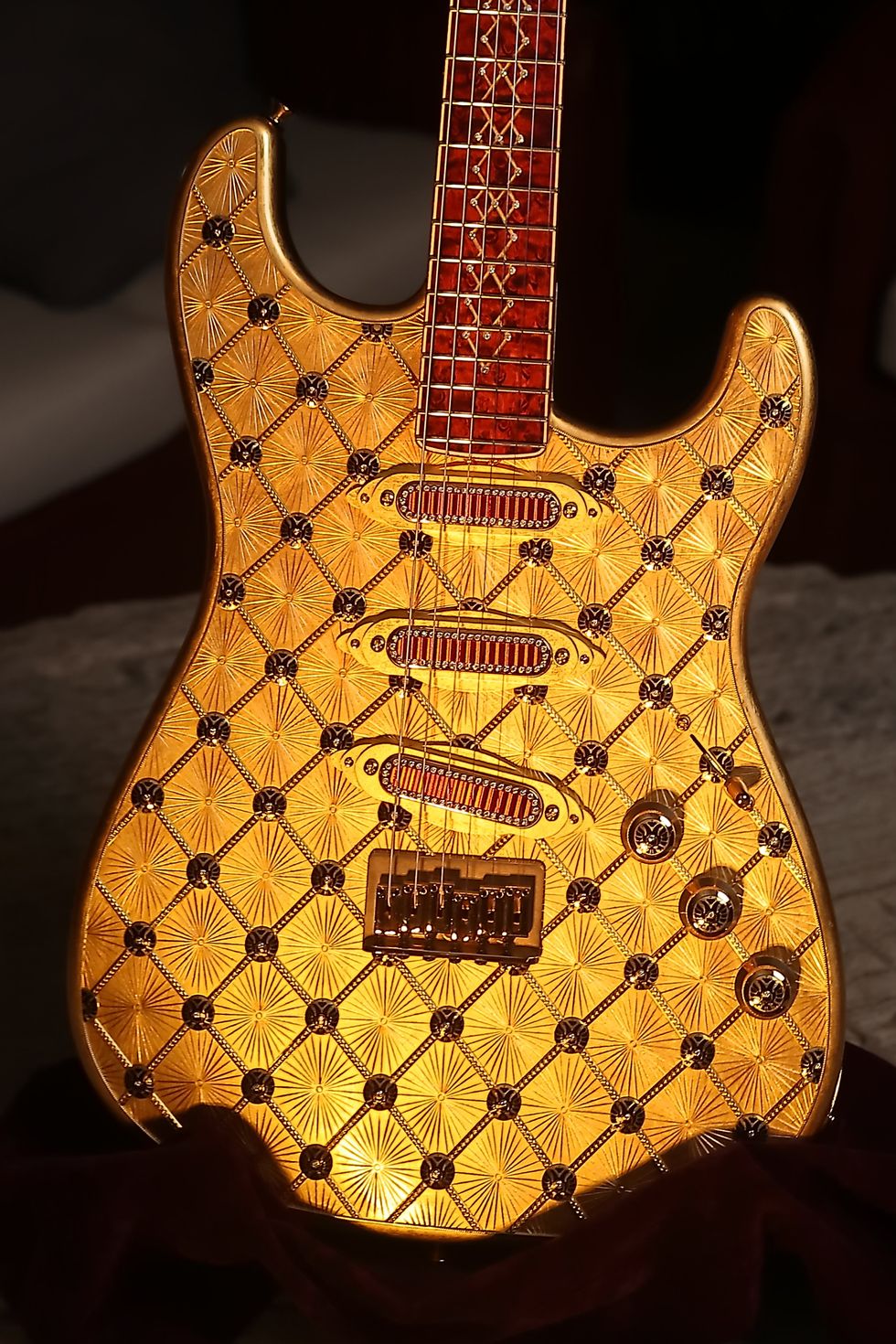 Silent auction at Fabergé
But the most memorable part of the evening came after the meal, when Correa and his new beauty-queen wife Daniella delivered emotional remarks about loving — and sometimes losing — brave kids fighting for their lives. Astros owner Jim Crane and wife Whitney were among the guests. The shortstop and team owner sparred back and forth during the night's auction over the Number 17 bottle of The Devil's Keep by Craft Irish Whiskey; Crane won at a record-setting $60,000. Overall, the event raised more than $100,000.
Saturday brought what was surely the hottest party of them all — the annual Red Hot Gala for the firefighters charitable foundation at the Royal Sonesta Hotel.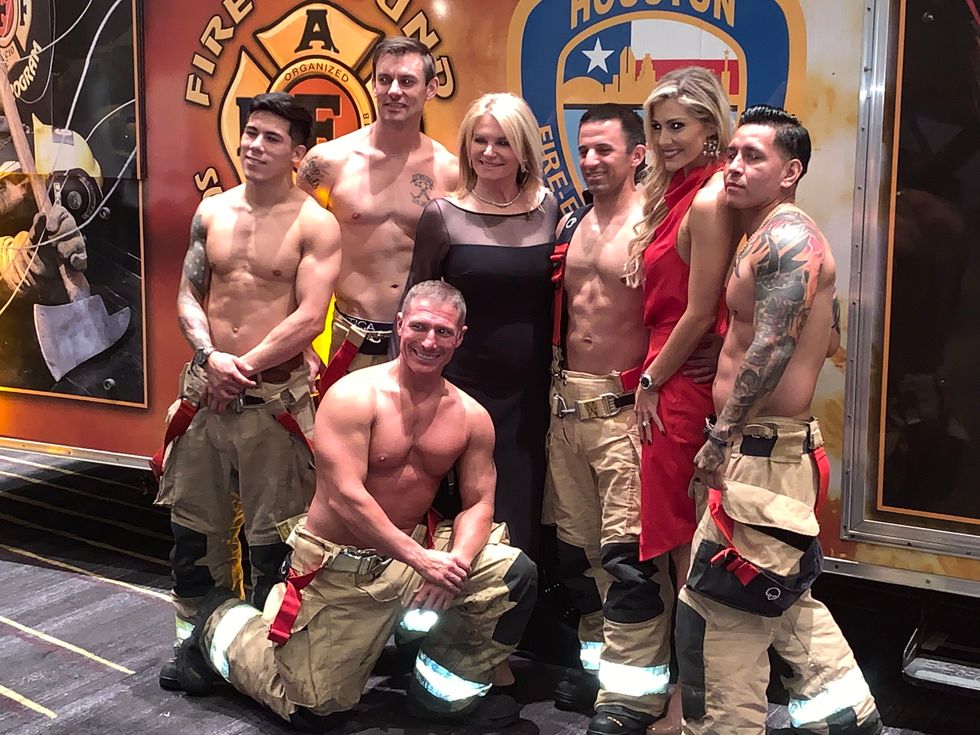 Firefighters at the Red Hot Gala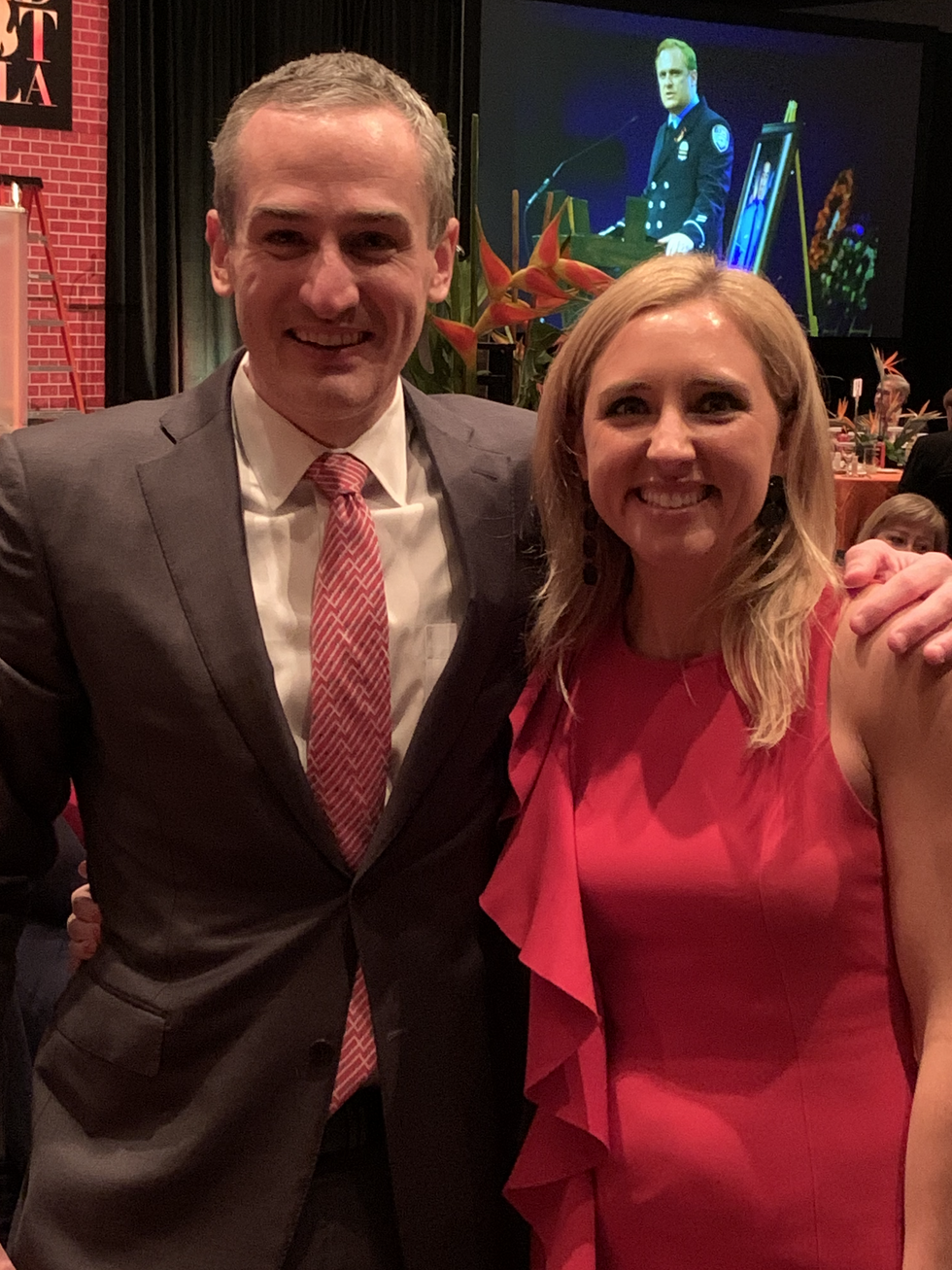 Tug and Emily Hanley at the Red Hot Gala
Firefighters at the Red Hot Gala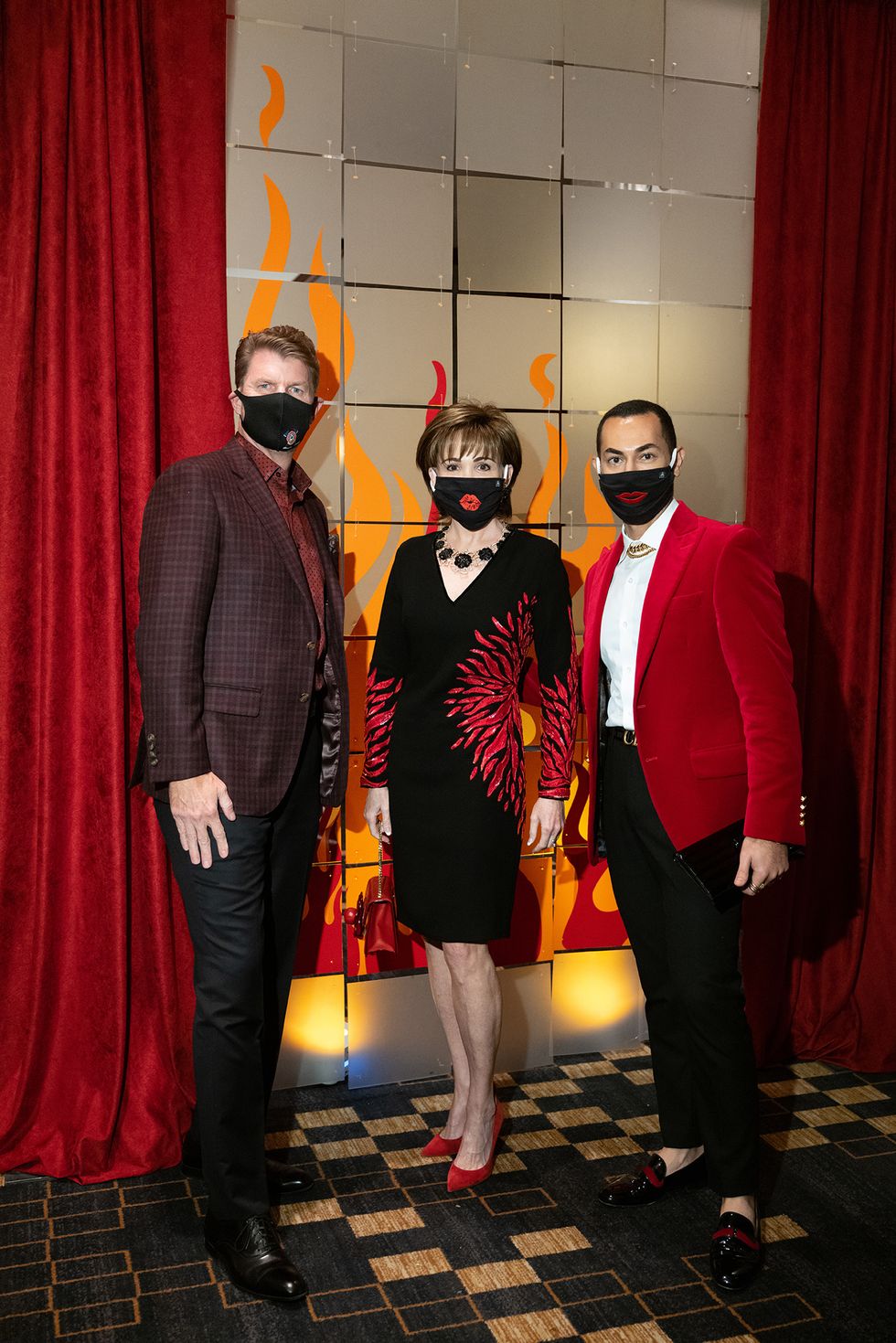 Bill Baldwin, Hallie Vanderhider and Fady Armanious at Red Hot Gala
Donations to the foundation fills in gaps in the first responders' budget, sourcing tools and resources they'd otherwise go without. Elizabeth and Alan Stein were once again chairs of the event, at which guests were gifted Red Hot-emblazoned masks and Plexi face shields. Moving video and personal presentations by Houstonians whose lives were saved by heroic firefighters were stirring — as were, in a different way, the hunky shirtless firemen who hit the stage to enliven one of 2020's very few in-person charity functions in Houston.
Parties