Houston Restaurant Lands the Cover of Prominent National Mag, Announces New Menu
Zach Horst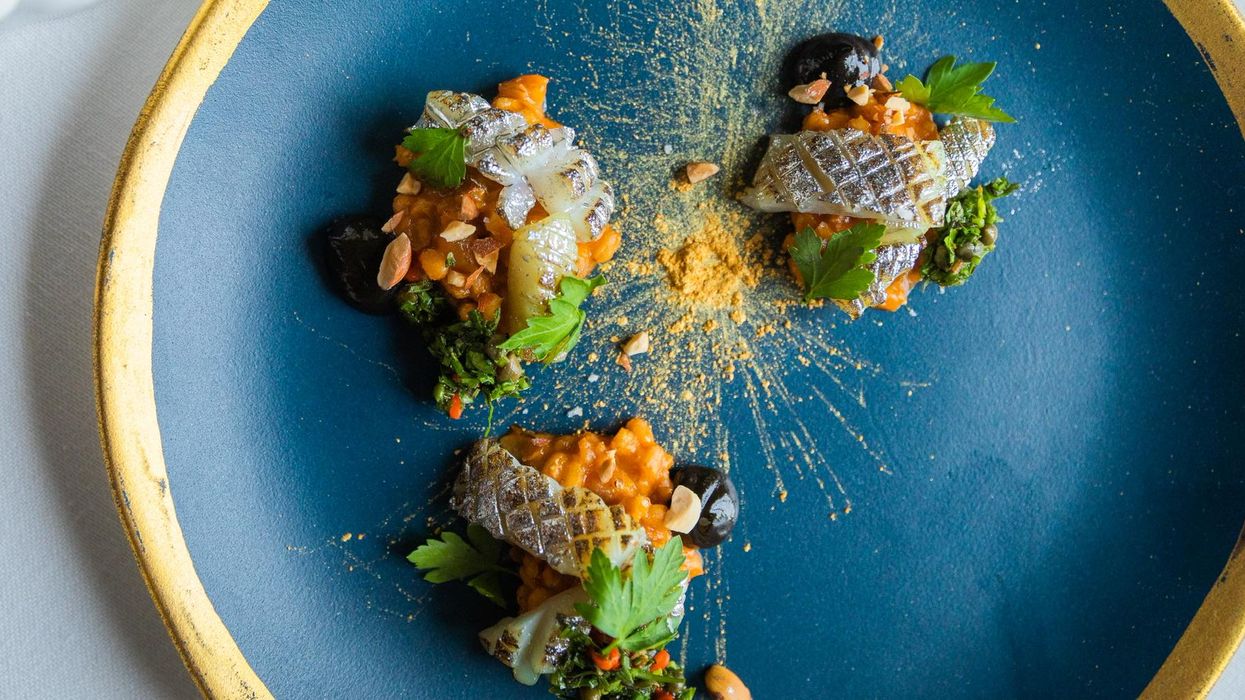 ONE OF THE country's most celebrated restaurants since its opening last spring, the grandly subtle and exclusive March on Westheimer stars in Food & Wine's big September issue, which hits newsstands today.
---
In a piece written by deputy editor Melanie Hansche, the magazine tells the story of tasting-menu-only March and its collaboration with nearby Goodthyme Farm, owned by Goodnight Hospitality partners Bailey and Pete McCarthy, across 12 beautiful pages. The farm has been the site of menu development and team dinners for March as well as sister concept Rosie Cannonball.
Lately at Goodthyme Farm, Felipe Riccio has been working on the next chapter for March; its menu changes twice a year, and most recently March served dishes derived from the Occitania region of France, Spain and Italy. Beginning in September, Riccio and his team will focus on the area's islands — Corsica, Sardinia, Malta and Menorca, for example. (Sicily and the Greek islands will each take the spotlight in future menus.) "The idea is that the restaurant is exploring the series of marches where the greatest tension and diversity exists in food," Riccio tells Hansche. He also adds, "We are not replicating; we're interpreting."
Hansche got a sneak preview of the new menu, which touts tropical flavors and unique ingredients like chestnuts and mastic. "We are focusing on individual islands which gives us a distinct direction for each dish," said chef de cuisine Christian Hernandez in a statement. "The excitement is being able to find a cohesive line through this huge region that still allows us the freedom to interpret and express these different cuisines and cultures."The wine and cocktails will also evolve accordingly.
"After spending a day at the farm listening to the March team's approach," writes Hansche, "it was truly delightful to see it come to life."
The article includes recipes for braised rabbit, a Corsican cheesecake, Sardinian gregola with clams — the dish shot for the cover! — and two other March meals.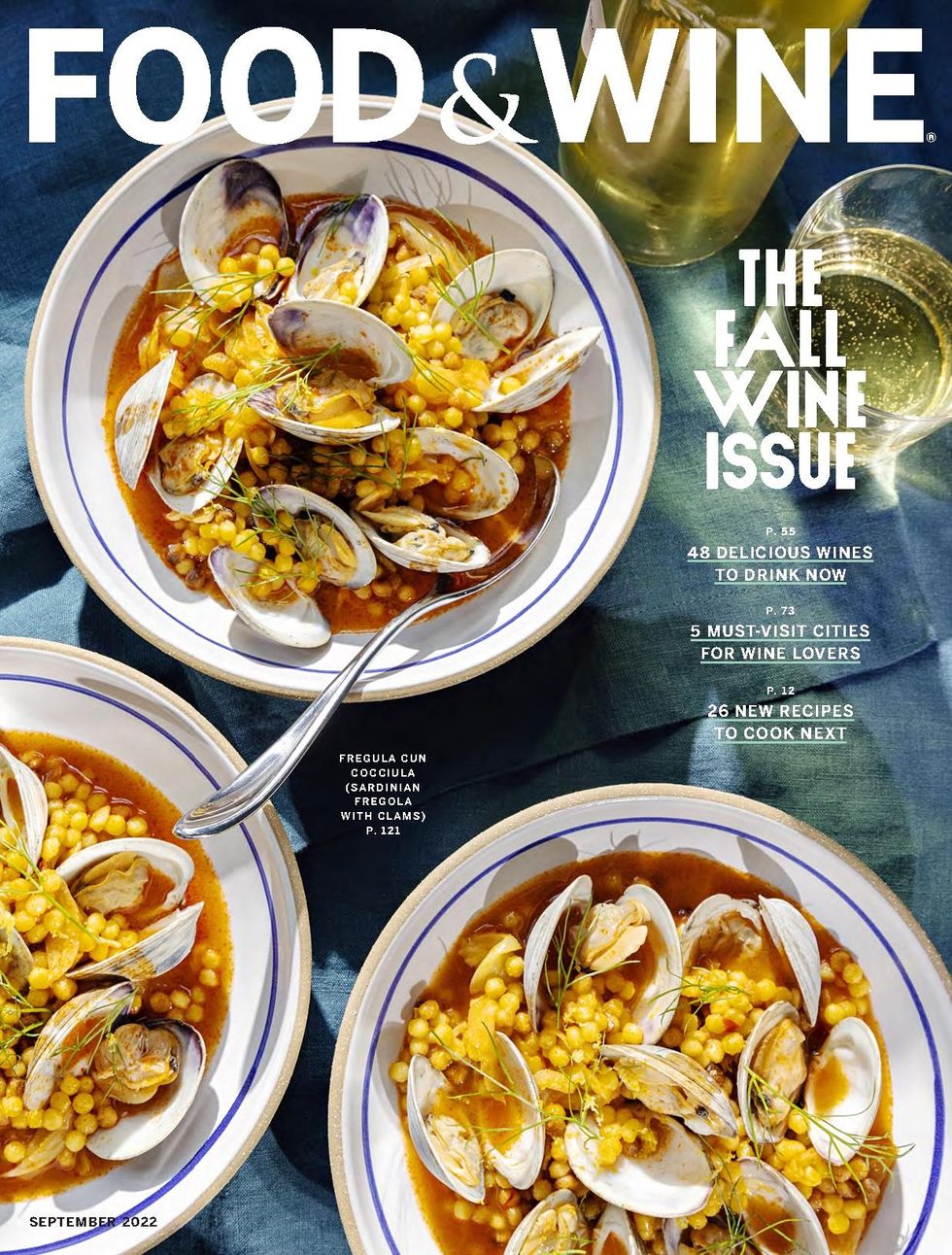 'Fregula con cocciula,' photographed for 'Food & Wine' by Cedric Angeles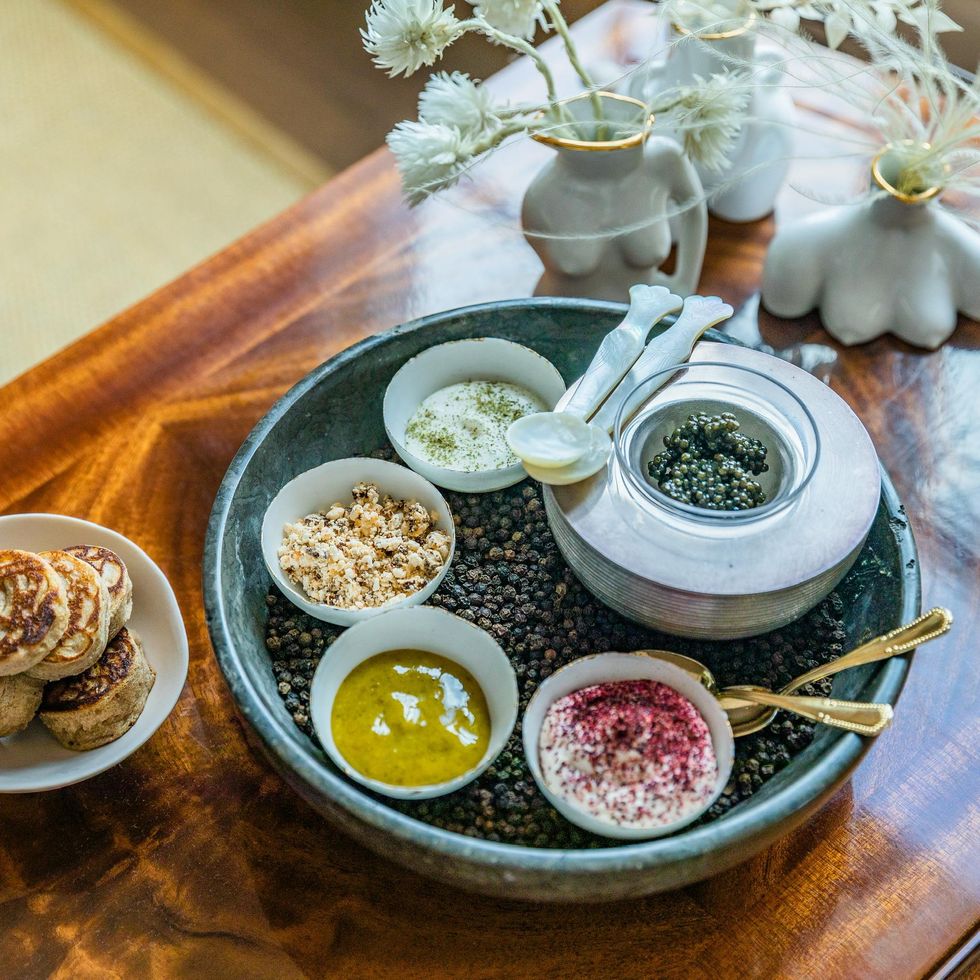 Caviar set inspired by the Mediterranean Islands served with Necci chesnut crepe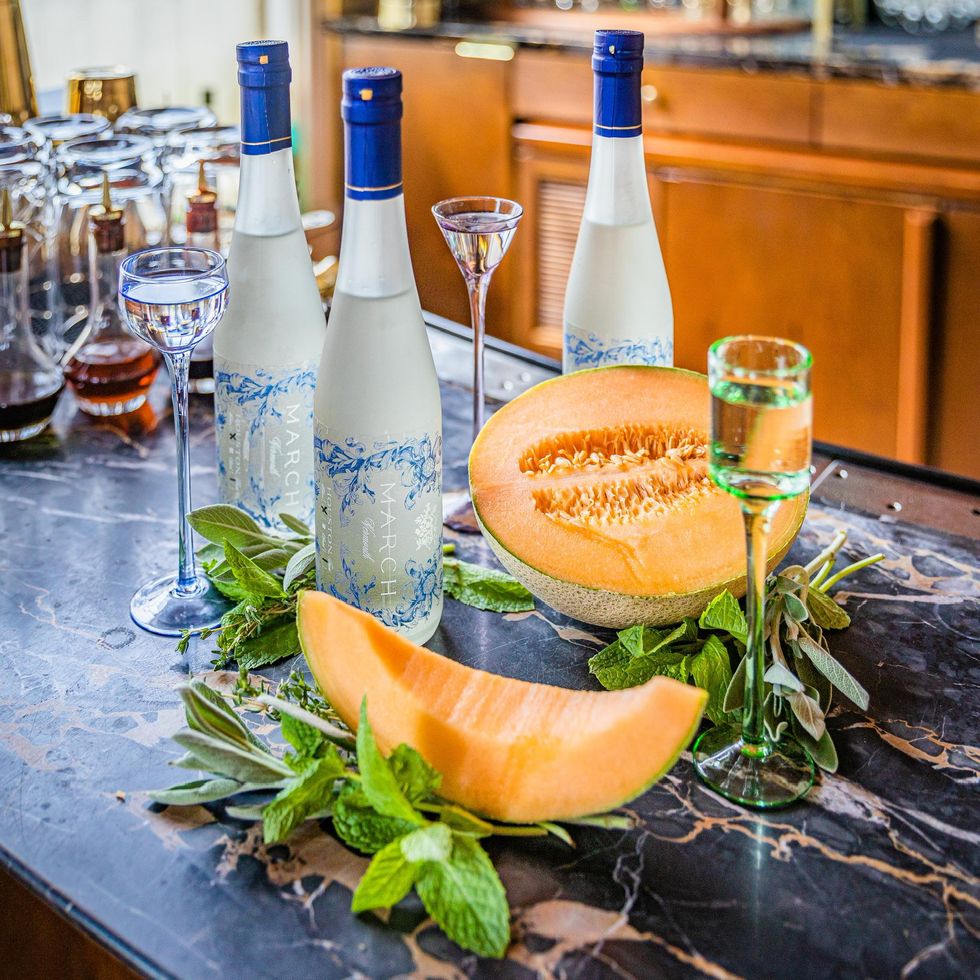 This season's March vermouth, made with Dolin dry & Dolin blanc infused with thyme, mint, sage and Texas melon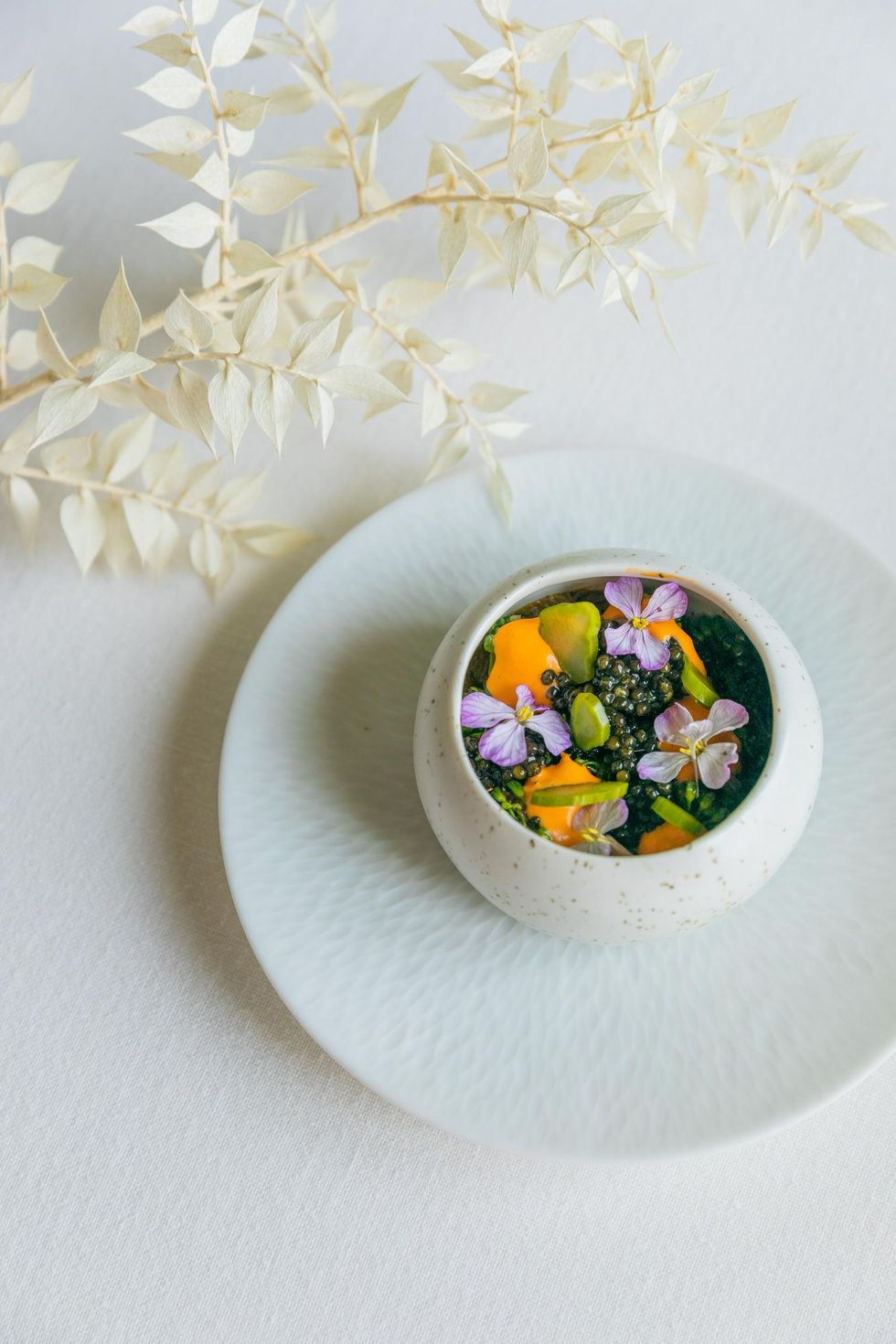 'Bzar Bil-Zalza,' with broccoli, caviar and cabbage butter
Food