Grammy-Winning Ensemble Hits a High Note, Honors Founders at its First Gala Since 2019
Jeff Grass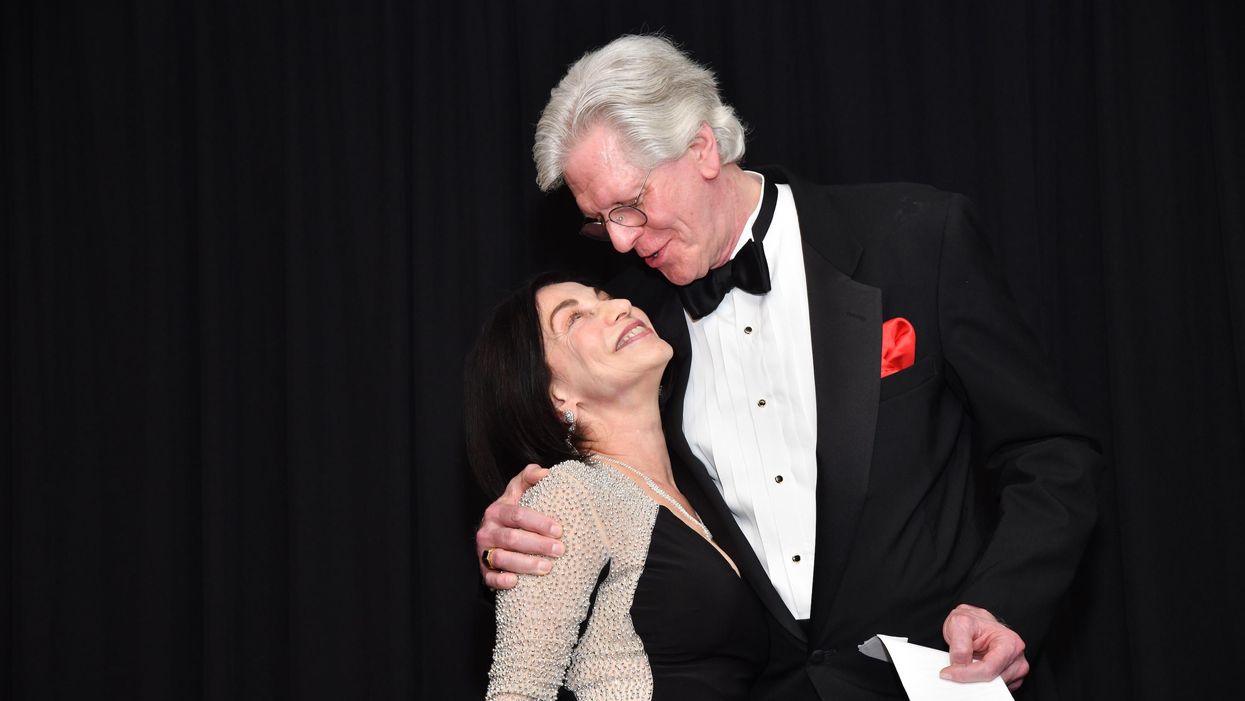 MORE THAN 150 supporters of the Grammy-winning Houston Chamber Choir filtered into the Petroleum Club for a magical, musical evening honoring founder and artistic director Robert Simpson and Marianna Parnas-Simpson.
---
A VIP cocktail reception — complete with bubbly and bourbon — preceded the main event, which kicked off with a silent auction accompanied by pianist Marvin Gaspard. Magician Scott Hollingsworth made his way around the room, wowing guests who were simply pleased to be gathering in person for the first time since 2019.
Following a performance by the Houston Chamber Choir, gala-goers enjoyed dinner and a video tribute to the Simpsons, who gave remarks to the audience. Marianna's emotional and gracious speech included references to her birth in Ukraine and upbringing in Russia, while Robert thanked the board and donors profusely for their support.
Thanks in part to a unique live auction — items included things like an opportunity to guest-conduct a rehearsal — the evening garnered more than $160,000. Talk about a high note!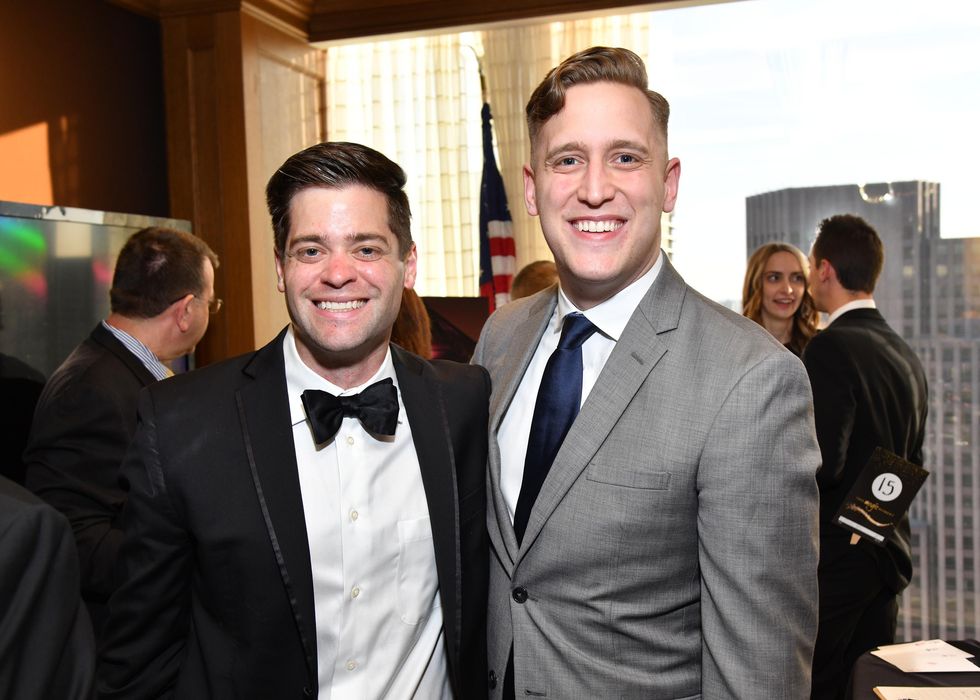 Jack Byrom, Greg Goedecke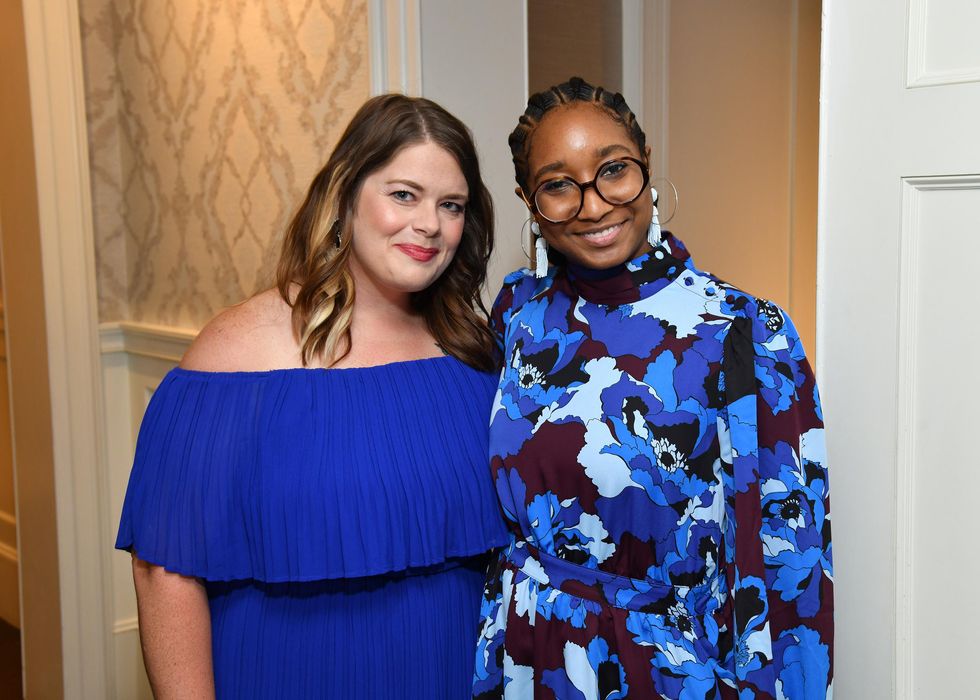 Emily Hobson, April Harris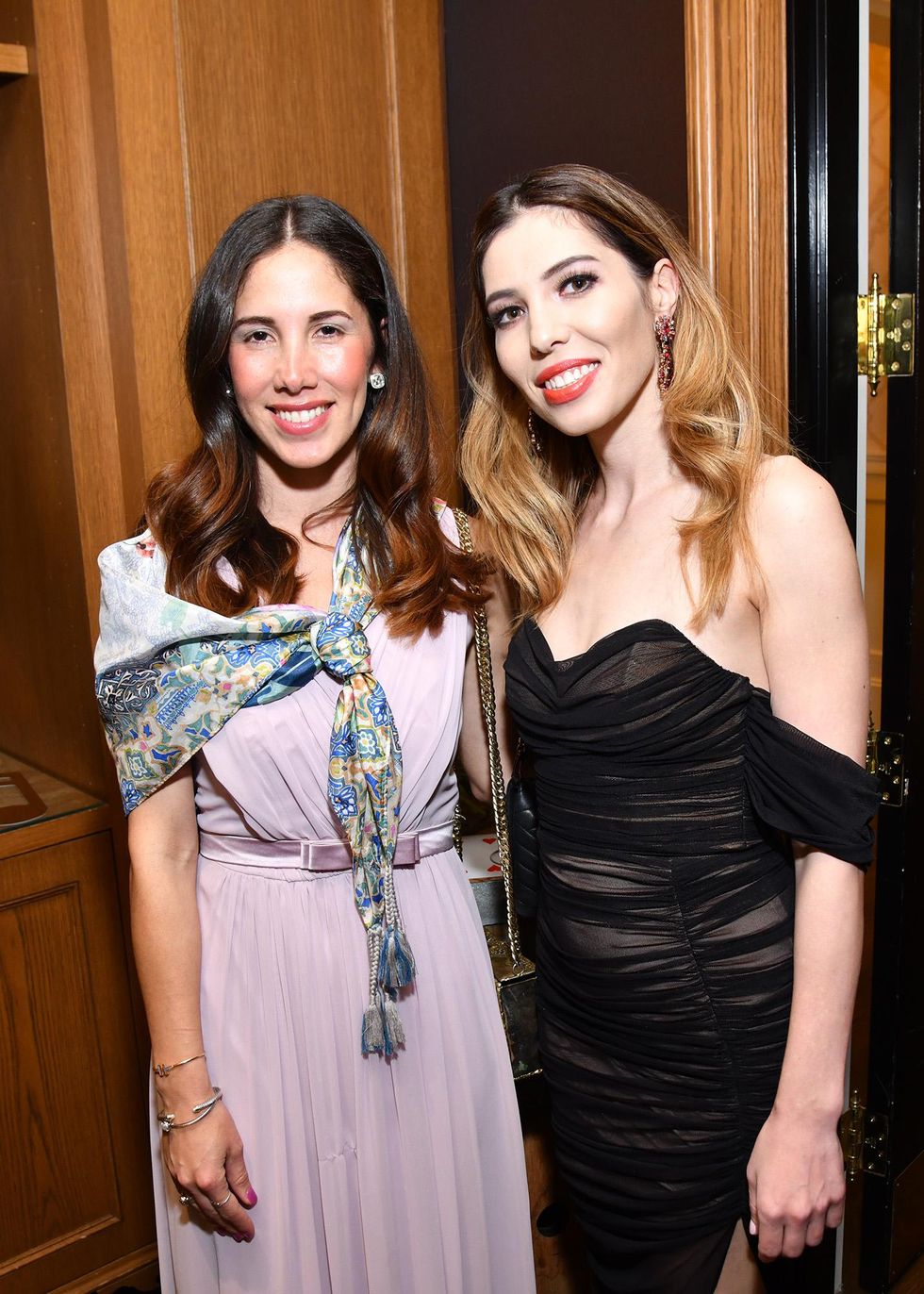 Yesely Love, Masha Field
William and Heather Orr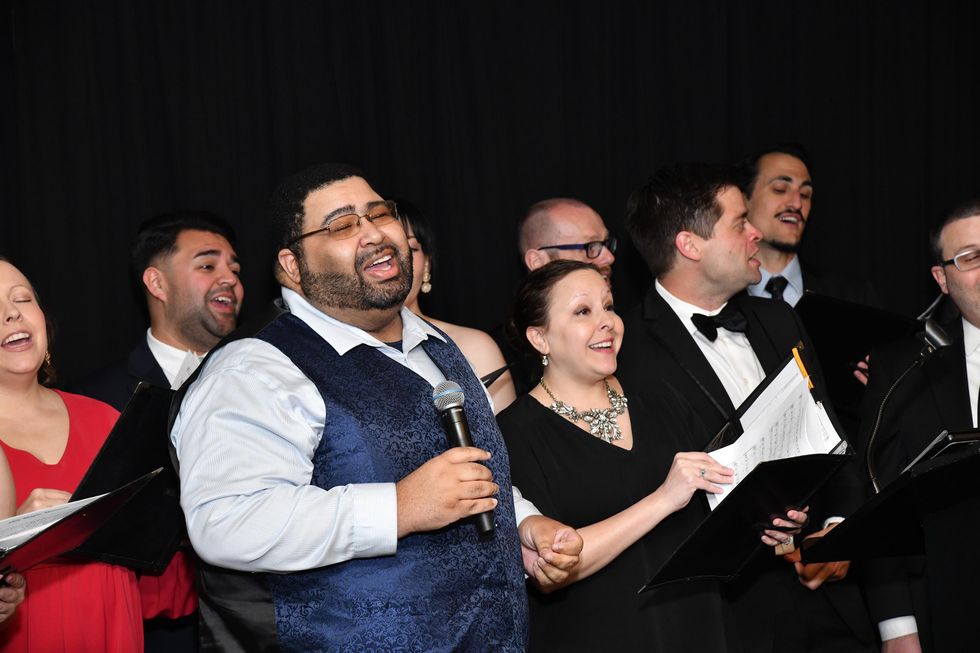 HCC singers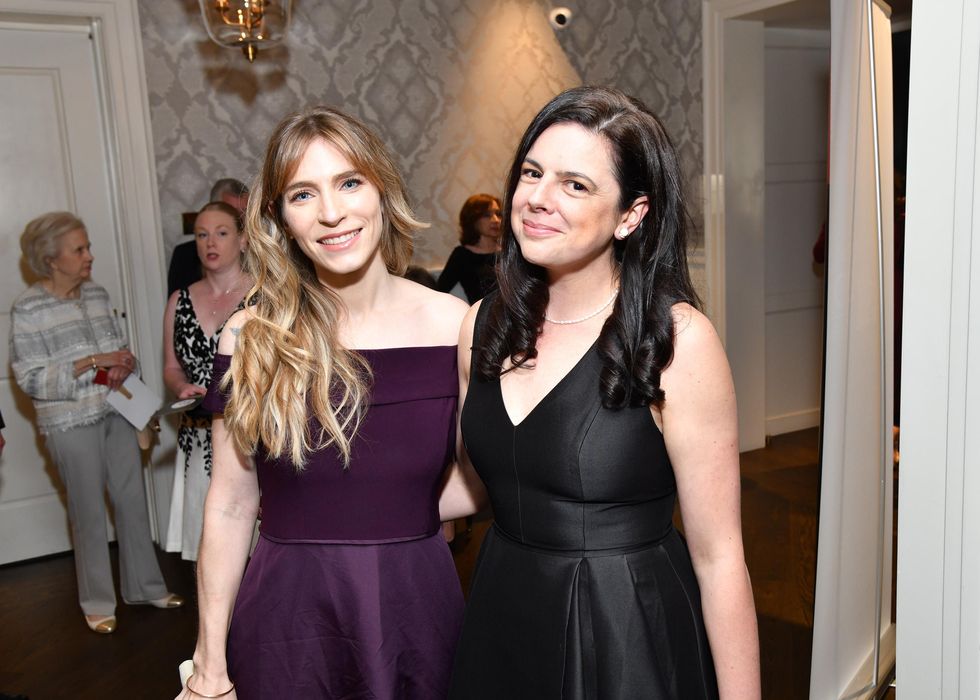 Paula Cordoba, Carolina Borja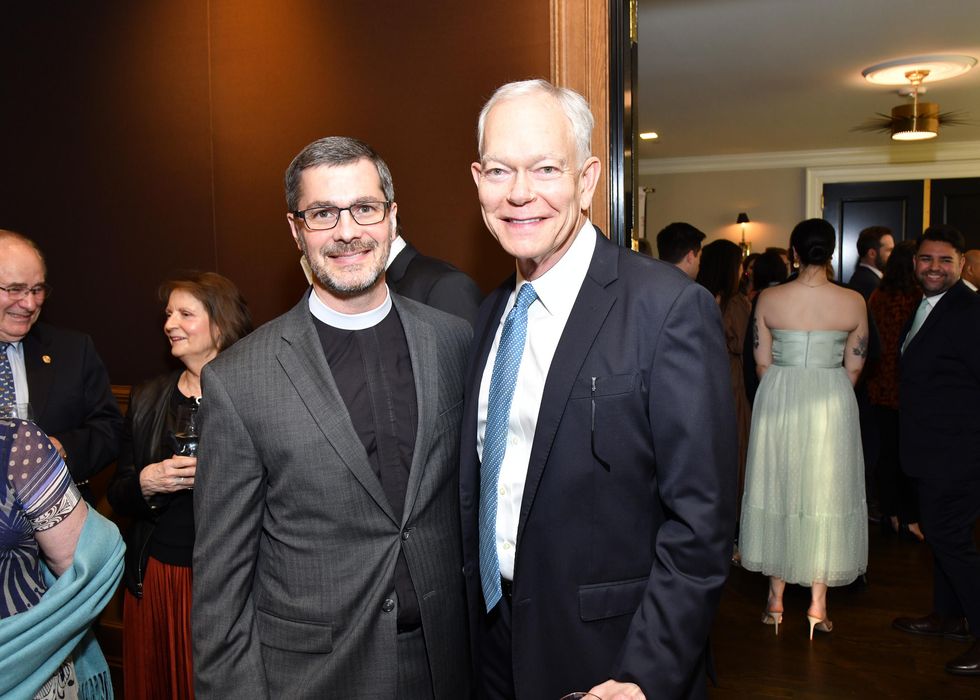 Dean Barkley Thompson, Jay Jones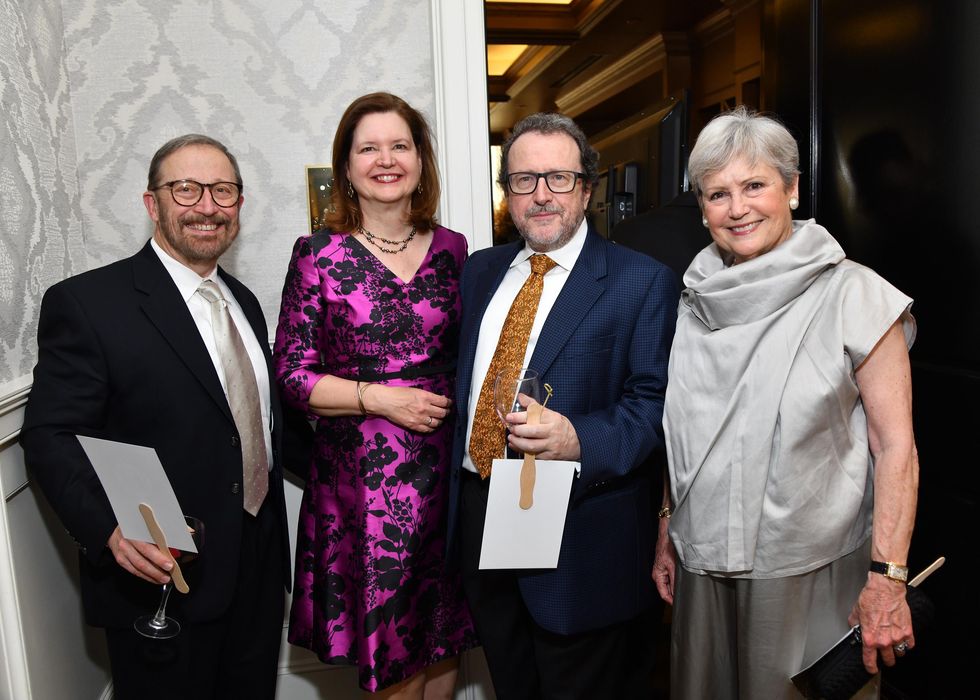 John Catalani, Doreen Stoller, Bill McKenzie, Cece Fowler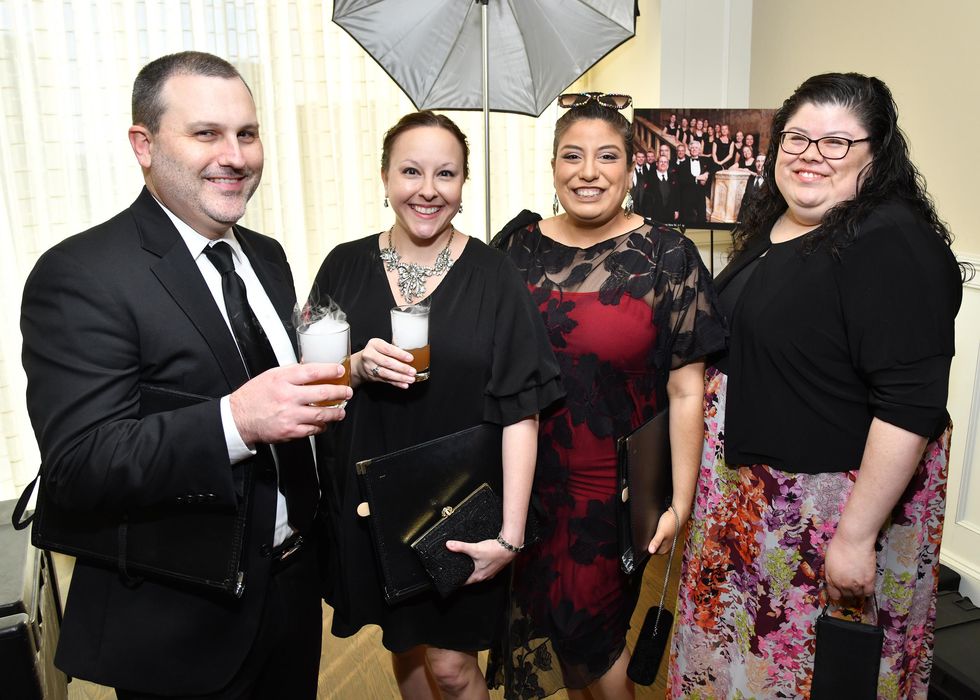 Joshua Wilson, Kelli Lawless, Rebecca Castillo, Rachael Castillo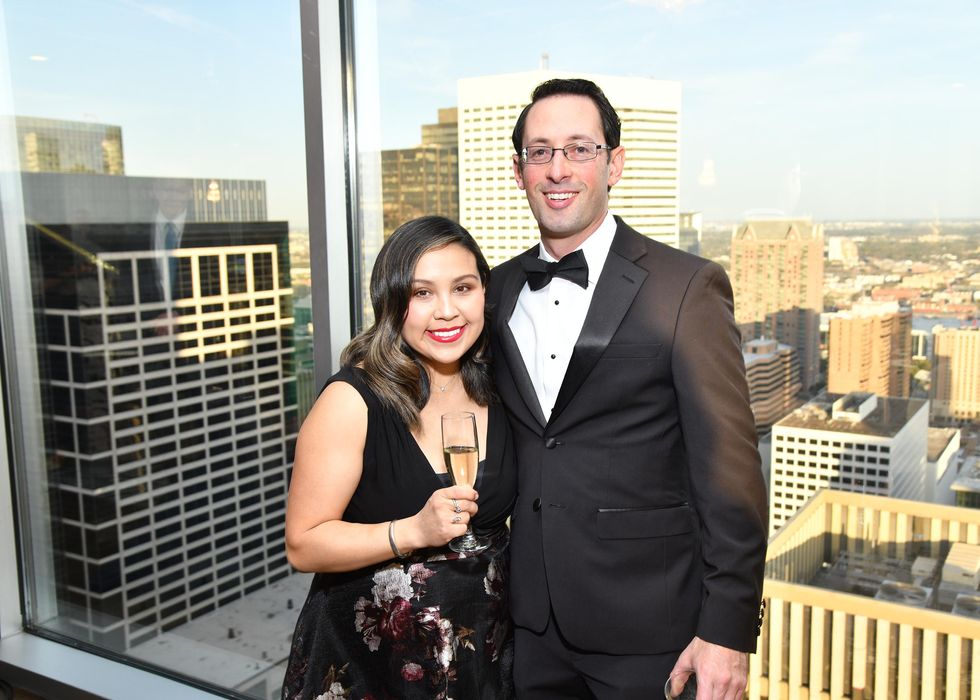 Amanda and Jacob Malinoff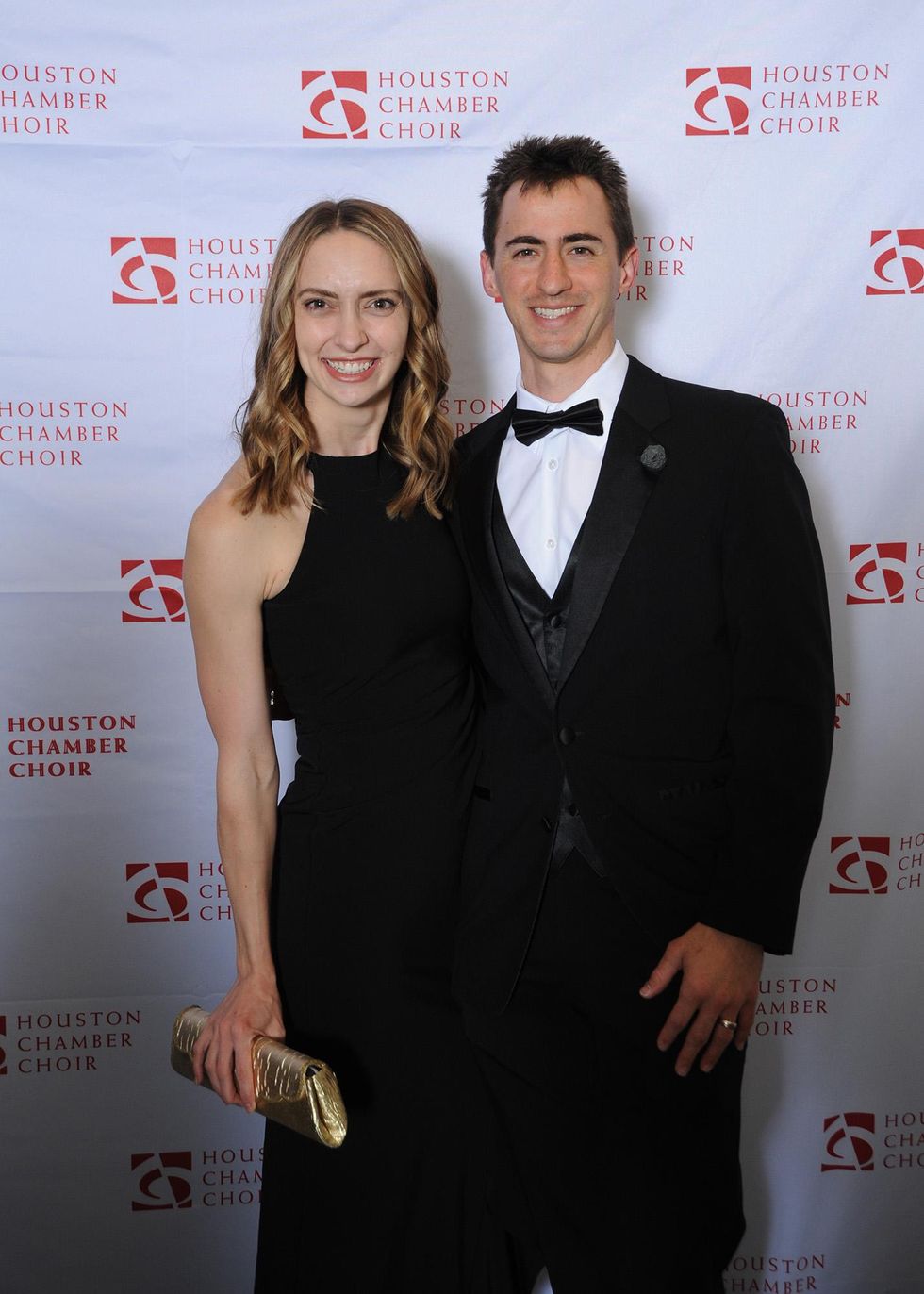 Alli and Sean Bittner
Parties