Post-Harvey and Covid, HGO Reveals a Delightfully 'Normal' 2022-2023 Season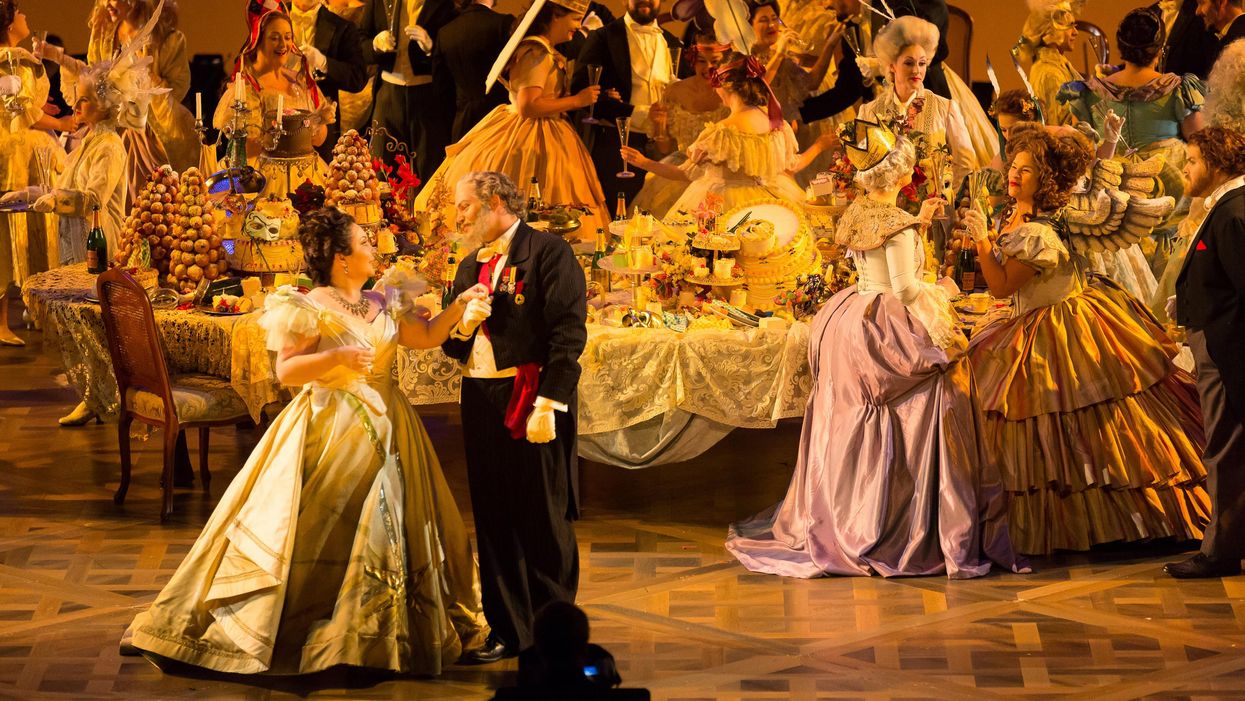 ON FEB. 28, INSIDE the
Houston Grand Opera
's new costume shop, which houses a dedicated team of designers who saw several decades-worth of wigs and other hand-sewn regalia washed away by Hurricane Harvey, HGO General Director and CEO Khori Dastoor and Artistic and Music Director Patrick Summers introduced the company's 2022-2023 season to a small group of journalists.
---
This being Houston, the mood of the event was thoroughly unpretentious and felt more like a reunion of friends than a formal press launch. Dastoor, who relocated to Houston in January, expressed her deep love for the city and its culture ("I love the heat, and I love to eat!") and acknowledged the seemingly insurmountable challenges the HGO has faced since Harvey and a global pandemic wreaked havoc on the arts. Now, after more than two years of Zoom, face masks and other stressors, the HGO's loyal audience is more than ready to attend and enjoy an exciting season of opera classics.
With that in mind, on Oct. 21, 2022, the HGO season kicks off with a revival of Verdi's La traviata, starring superstar soprano Angel Blue as the quintessential Parisian courtesan, Violetta, and tenor Bryan Hymel as her lover Alfredo. Composer and MacArthur Fellow Matthew Aucoin will conduct.
Following this audience favorite, the HGO will shake things up a bit with an original production of The Wreckers, composed in 1906 by suffragette Dame Ethel Smyth, and starring Grammy Award-winning mezzo-soprano Sasha Cooke and baritone Reginald Smith, Jr. Summers describes Smyth's music as a cross between Elgar and Wagner, and is delighted to be conducting the first full production of the opera by a major company in the U.S.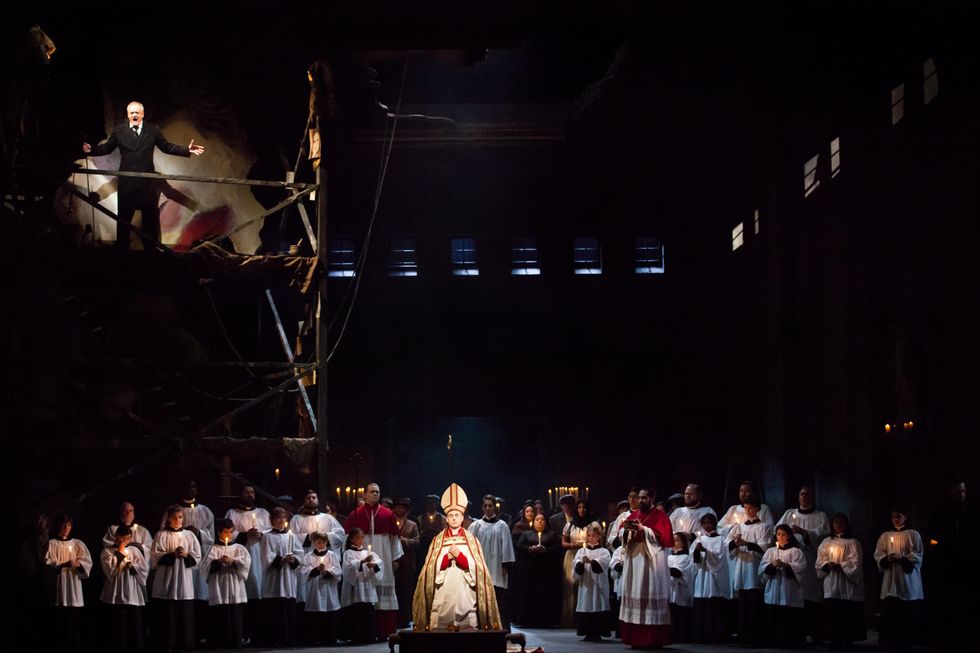 'Tosca' at HGO in 2015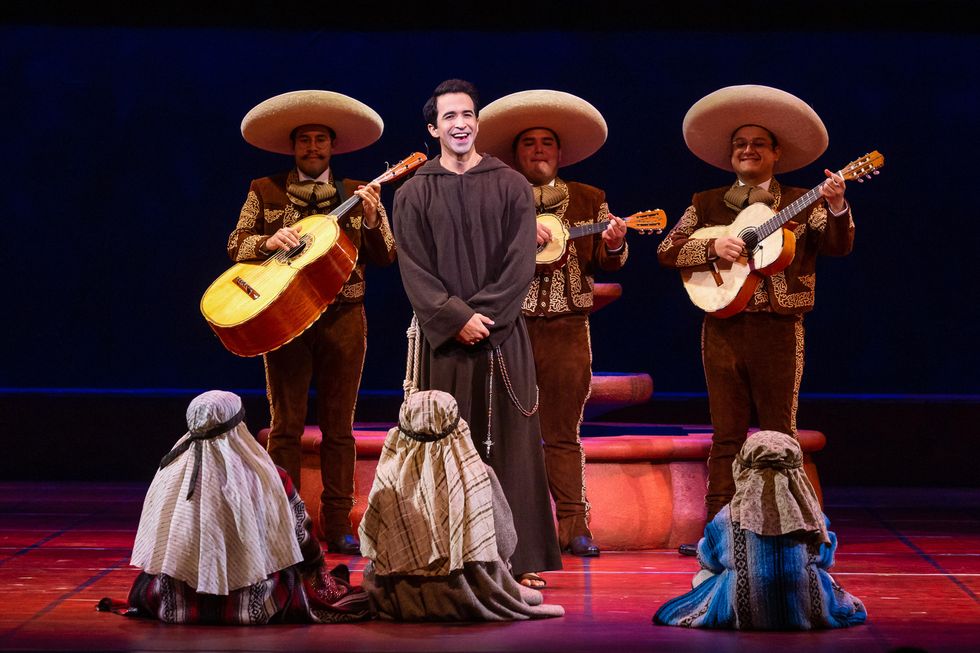 'El Milagro del Recuerdo' at HGO in 2019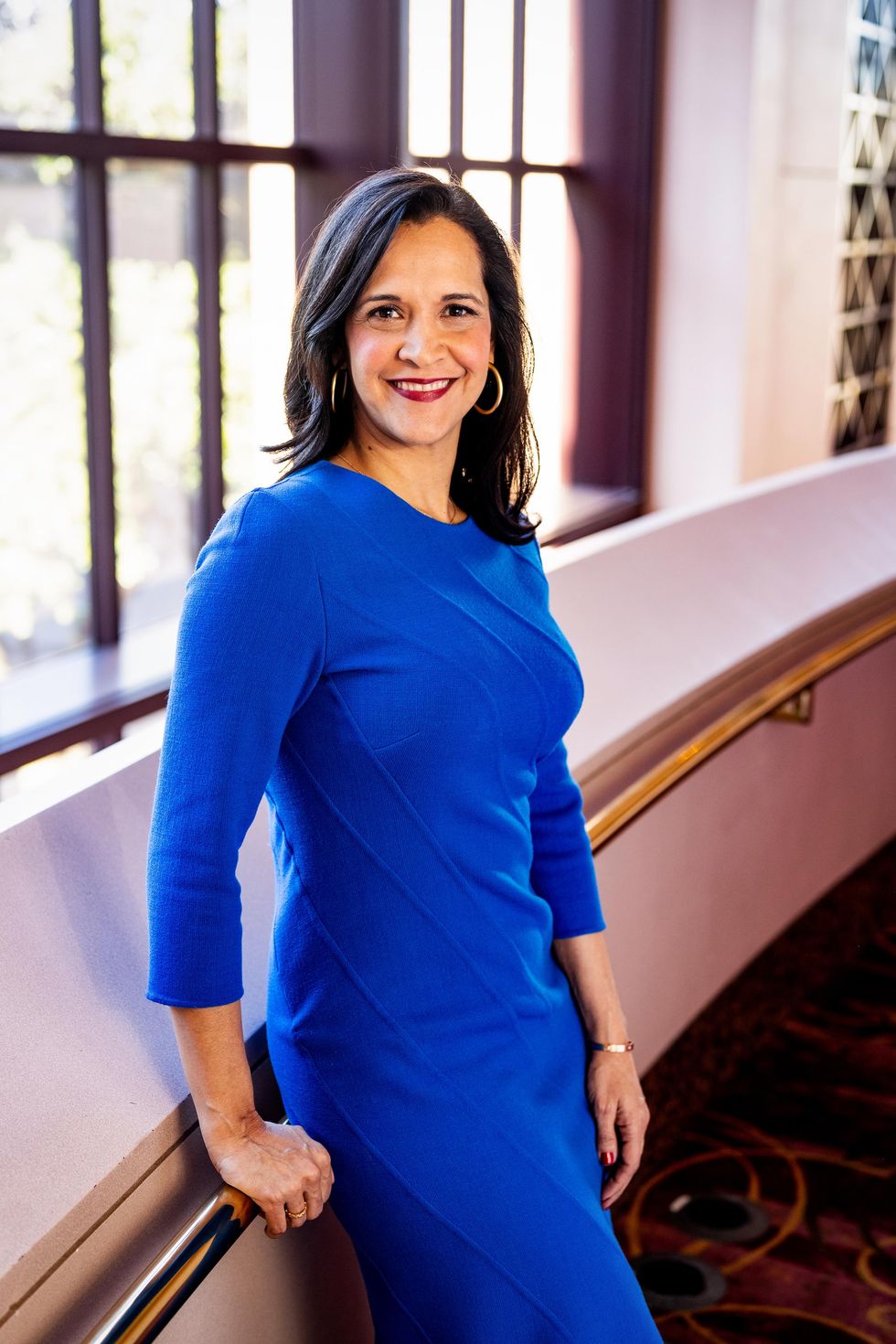 HGO's Khori Dastoor
Looking ahead to December, the HGO will bring back Javier Martínez's family-friendly "mariachi opera," El Milagro del Recuerdo (The Miracle of Remembering), with soprano Cecilia Duarte reprising her role as Renata. Meanwhile, at the other end of the spectrum and also scheduled for the winter, is a revival Mozart's supremely tuneful masterpiece, The Marriage of Figaro, staged to take place during the years of Swinging London in a production Summers describes as "the Austin Powers Marriage of Figaro."
The winter repertoire wraps up with Massenet's rarely performed three-hanky opera, Werther, starring tenor Matthew Polenzani as the hapless young poet Werther and Grammy Award-winning mezzo-soprano Isabel Leonard as Charlotte, the object of his romantic obsession.
The season climaxes in the spring with Puccini's bloody Tosca and Strauss's even bloodier Salome, provocatively staged to take place "inside Salome's mind." Tamara Wilson will star as the blade-wielding Tosca, and Amanda Majeski will take on the role of Salome. Majeski is also the recipient of this year's Lynn Wyatt Great Artist fund, an endowment established by Lynn's husband Oscar to honor his wife's years of philanthropic service to the HGO.
And staying true to the HGO's ongoing commitment to infuse one of the world's oldest musical art forms with new blood, the company's six-year, multidisciplinary community initiative Seeking the Human Spirit will conclude during the 2022-2023 season with a series of new chamber works by composers Zach Redler, JoséE. Hernandez, Jocelyn C. Chambers, Shih-Hui Chen, Brent Michael Davids, and Egemen Kesikli.