HGO Names Dastoor CEO Amid Praise for Her 'Vision' and 'Empathy'
Lynn Lane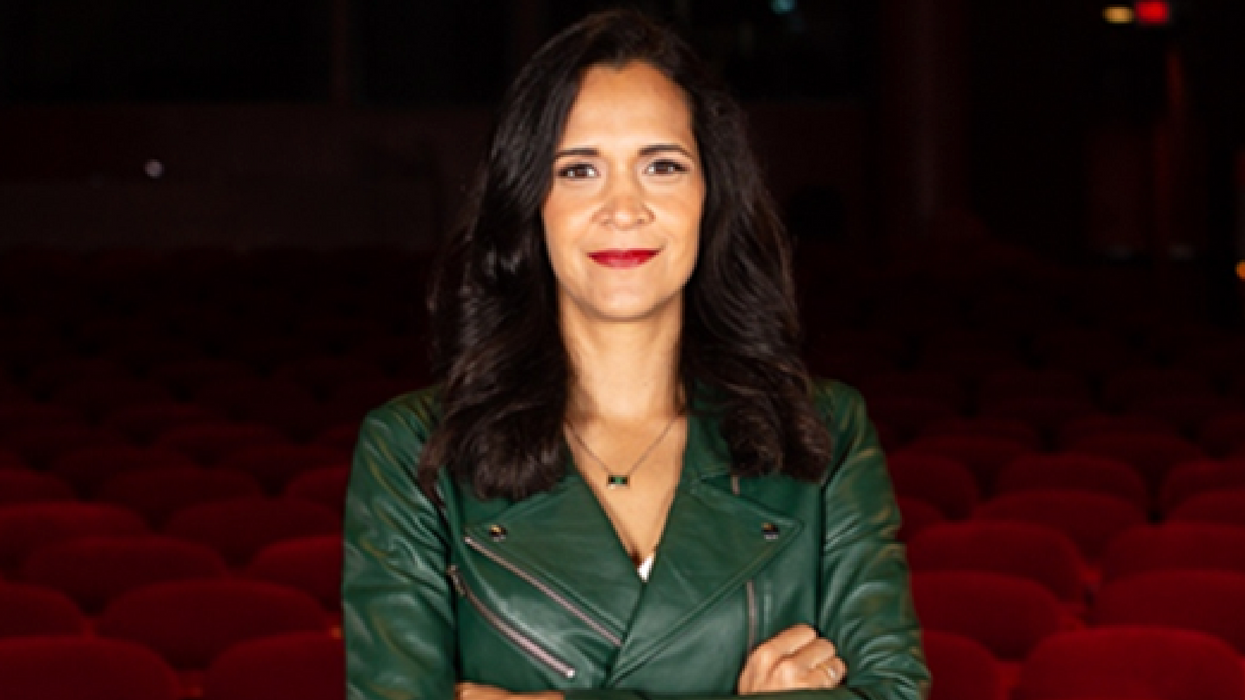 HOUSTON GRAND OPERA, one of the most important and noteworthy opera companies in the world, has announced the coming of new leadership. Khori Dastoor will become general director and CEO in January. She will also hold the Margaret Alkek Williams Chair.
---
Dastoor, a former opera singer herself, is described as a trailblazer by HGO. The lyric soprano has served in various roles including general director at the Opera San José in California's bay area since 2013. Per an HGO news release: "During her time in San Jose, Dastoor became known for her hands-on, entrepreneurial artistic and administrative leadership. Through her strategic vision, Dastoor turned Opera San José into a profitable institution by providing exceptional fiscal stewardship while broadening the company's classic repertoire and focusing on the next generation of artists and operagoers. This success and her combination of creativity and leadership signal the beginning of many milestone firsts in her impressive career."
The incoming exec had words of equal high praise for HGO in a statement. "Houston Grand Opera has long led the way in developing new operatic works that speak to the American experience, as well as to the dynamism and vibrancy of Houston, Texas," she said. "I have long admired this storied institution, whose legacy is rich with new commissions, world premieres, acclaimed artists, and stunning, world-class productions.
"HGO will continue to propel opera forward by developing diverse offerings," she added, "evolving known stories to reflect our current world, and celebrating the incredible artists, musicians, and creatives who make this artform possible."
Dastoor replaces, essentially, a duo of leaders who co-led the organization for a decade. Former Managing Director Perryn Leech left the company last year to become general manager of Toronto's Canadian Opera Company; Patrick Summers remains as artistic and music director. "She is an artist of vision, intelligence, and breadth, and an administrator of empathy, professionalism, and unparalleled integrity," said Summers in a statement.
In her new role, Dastoor is expected to further her longstanding interest is expanding diversity. She's currently a founding member and mentor for Opera America's Mentorship Program for Opera Leaders of Color, and she is a graduate of American Express Women in Music Leadership Academy.
"When we began our search, we knew we were searching for a candidate who would bring groundbreaking ideas to Houston and expand on the wonderful work already underway at HGO," said Allyn Risley, chair of the company's board of directors. "We found that and so much more in Khori Dastoor. Her energy and passion for the artform are truly inspiring, and we look forward to seeing her jump right in and embrace the unique spirit of this city."