A Sneak Peek of the Sold-Out Concerts Celebrating Rothko Chapel's 50th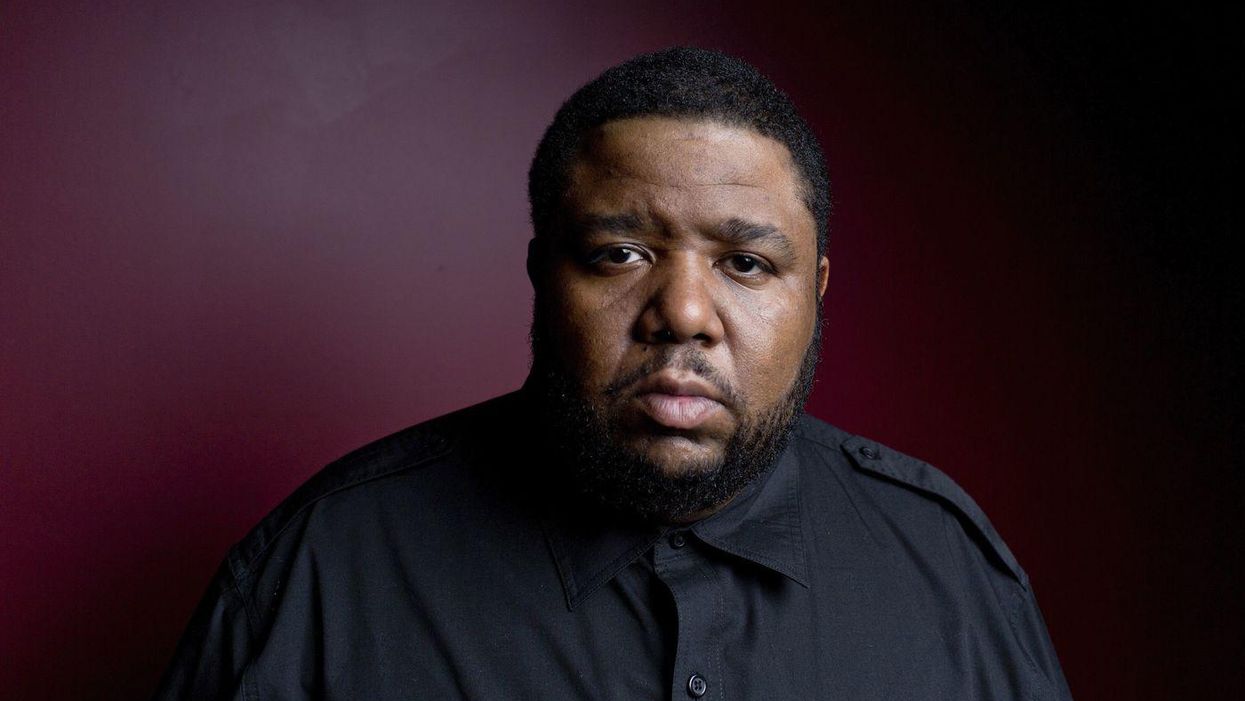 TO COMMEMORATE THE 50th anniversary of Houston's Rothko Chapel, Dacamera commissioned composer, multi-instrumentalist and conductor Tyshawn Sorey to compose a new work inspired by and attuned to the otherworldly aura of Mark Rothko's 14 black and purple canvases. The huge, otherworldly paintings were completed for the chapel in 1967; Rothko hoped to create an atmosphere conducive to contemplation, meditation and prayer.
---
On Feb. 19 and 20, after a one-year delay due to the pandemic, Sorey's Monochromatic Light (Afterlife) will premiere in the chapel as originally intended. Mirroring the instrumentation of Morton Feldman's 1971 composition Rothko Chapel, a piece composed and premiered a year after Rothko committed suicide, Monochromatic Light (Afterlife) will be performed by the Grammy-winning Houston Chamber Choir, violist Kim Kashkashian, percussionist Steven Schick and Dacamera's artistic director Sarah Rothenberg, who will play piano and celeste.
"There's something heartbreakingly beautiful about this piece," says Rothenberg, who, along with the rest of the ensemble, is tasked with performing a fully notated score that for the listener, has no discernable metronomic rhythm. "This is not a piece about active rhythmic energy," says Rothenberg. "It's about suspended time."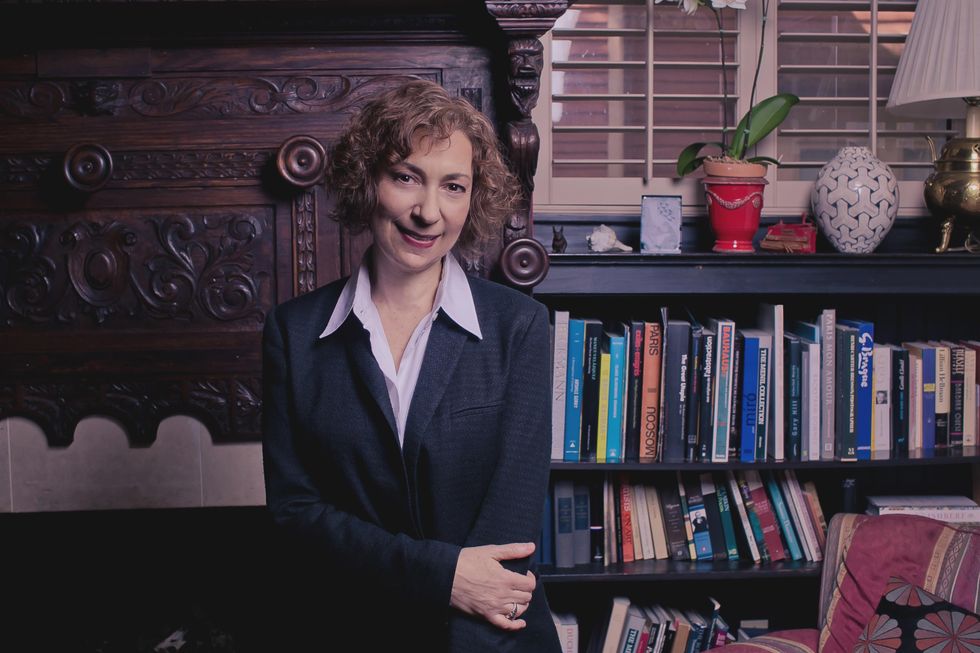 Sarah Rothenberg, photo by Morris Malakoff
While the title Monochromatic Light clearly refers to the change of colors and shades one sees in Rothko's paintings in the shifting sunlight of the chapel, the subtitle ("Afterlife") is a bit more cryptic. "I think it refers to a number of things," says Rothenberg. "It's the afterlife of Mark Rothko in the chapel, and the afterlife of Feldman's piece." "Afterlife" may also refer to what Rothko called "pockets of silence," where one can find relief from the toxic noise of daily life. "There's something very deep about Rothko's reverence for silence," says Rothenberg. "We need to listen to the silence as much as we listen to the music."
Sorey, like Feldman, has spoken about the connection between grief and his music. Given how much the world has gone through since the time of DACAMERA's commission and this weekend's premiere, there is a feeling of finality and transcendence imbued the composition's ringing harmonies and ethereal textures. "I feel like the piece and the sense of suspended time means even more to us now," says Rothenberg. "We really need music right now, to heal us."
As the musicians prepare for these highly anticipated performances, both of which at the time of this writing are sold out, Rothenberg, like every other working Houston musician, is both relieved and grateful to finally be performing before a live audience. "At every concert we've had, there is a tremendous amount of gratitude," says Rothenberg. "The performers feel it from the audience, and I think the audience experiences the music even more intensely. We feel the fragility of it too, and the preciousness of having the experience and appreciating it."