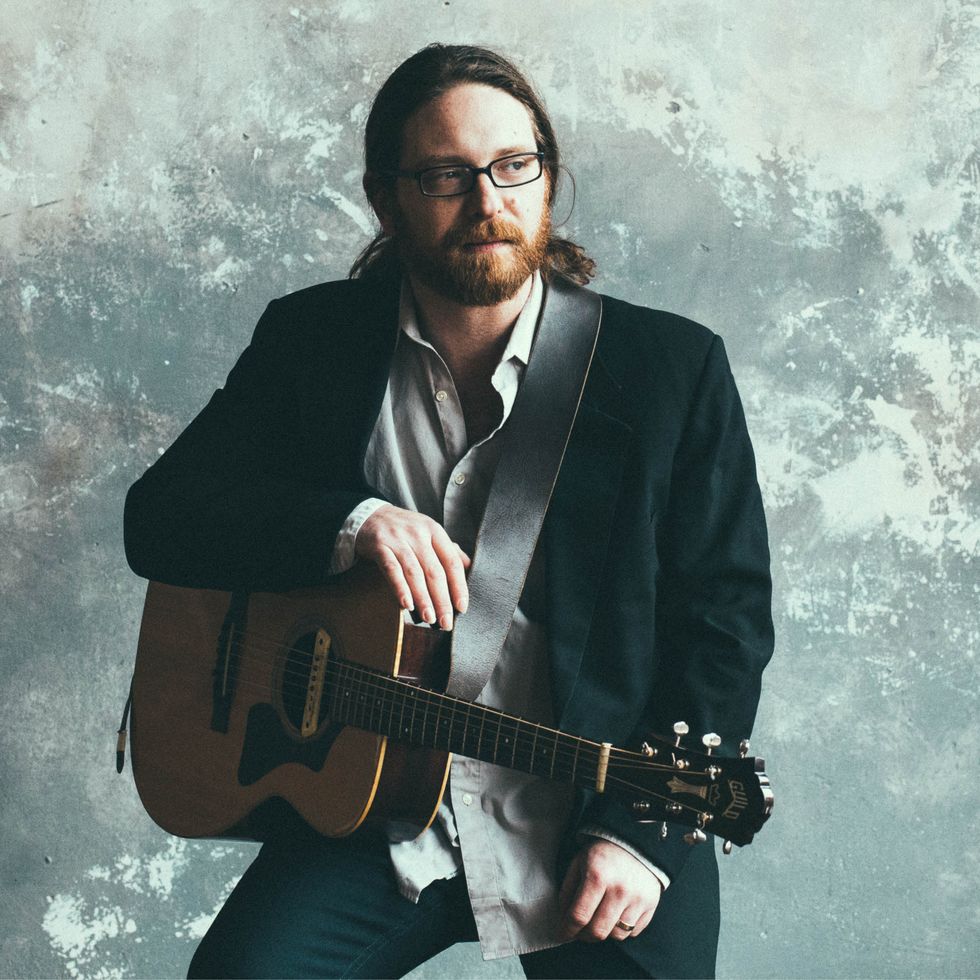 Given Houston's unseasonably cold weather lately, it may be hard to imagine yourself spread out on the Discovery Green lawn jamming to acoustic music. But with a forecast of 75-and-sunny for Sunday, it's actually going to be the perfect weekend for kicking off the park's annual Unplugged series.
---
The concert sets are designed to push well known Houston artists in new directions — namely, rearranging their work into purely acoustic performances that take place in an intimate setting in the heart of Downtown. This Sunday at 5pm, post up on a lawn chair or picnic blanket and soak in the sounds of singer-songwriter Matt Harlan. The folky performer, who takes inspiration from fellow Texans Hayes Carll and Lyle Lovett, will be joined by blues artist Oliver Penn, folk-rockers Little Outfit, the shoegazey group Cactus Flowers and Galveston's Darwin's Finches.
Other headliners throughout the season include Quiet Company (April 14), Buxton (May 19) and Los Guerreros de la Music (June 16).
Dispatches