Dua Lipa Does Montrose! Star Seen Around the 'Hood, as Single with H-Town's Meg Thee Stallion Drops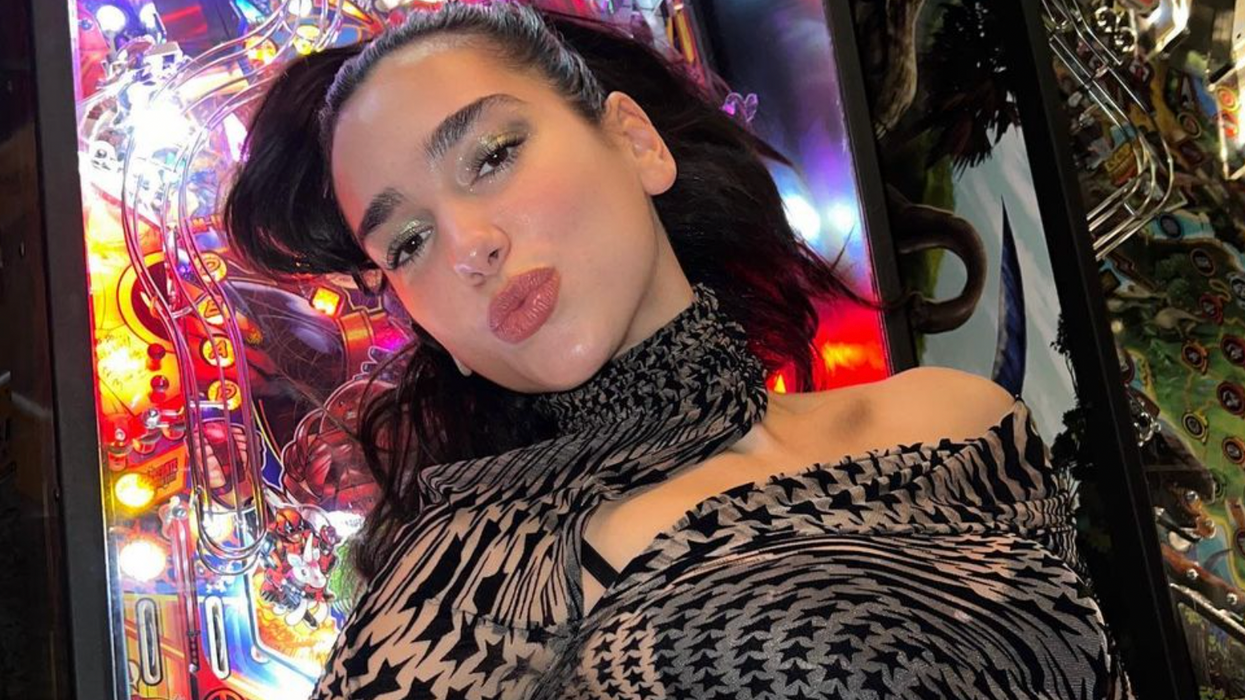 IT'S BEEN A rough week for Dua Lipa, who reportedly has been hit with two copyright infringement lawsuits against her song "Levitating" — the No. 1 song in the world in 2021 according to Billboard's end-of-year Global 200 chart. But it turns out the 26-year-old pop superstar is finding respite in Montrose ahead of her sold-out show at the Toyota Center on Saturday.
---
On Thursday, Lipa, who was dressed to thrill in heels and a see-through number covered in stars and revealing a black bra underneath, stopped by the Rothko Chapel for a tour and a chance to meditate inside the Houston landmark. Then, joined by two girlfriends, she partied a few blocks away at Poison Girl on the Westheimer Curve, where they made good use of the pub's leopard-print-covered photobooth and played pinball.
And that's not even all the Houston news for the superstar. At midnight, her new single "Sweetest Pie" featuring H-Town hottie Meg Thee Stallion dropped. Meg Thee Stallion explained the pairing on Instagram: "Everybody was making mash-ups of me and hers songs and I was like this sounds too good. We have to make a song. We both came to a mutual agreement that it was greatness." The song is currently the No. 1 music video on YouTube and No. 2 on the iTunes charts.
Dua Lipa plays the Toyota Center March 12 as part of her Future Nostalgia Tour. Carolina Polachek and Lolo Zouai are opening.
Megan Thee Stallion & Dua Lipa - Sweetest Pie [Official Video]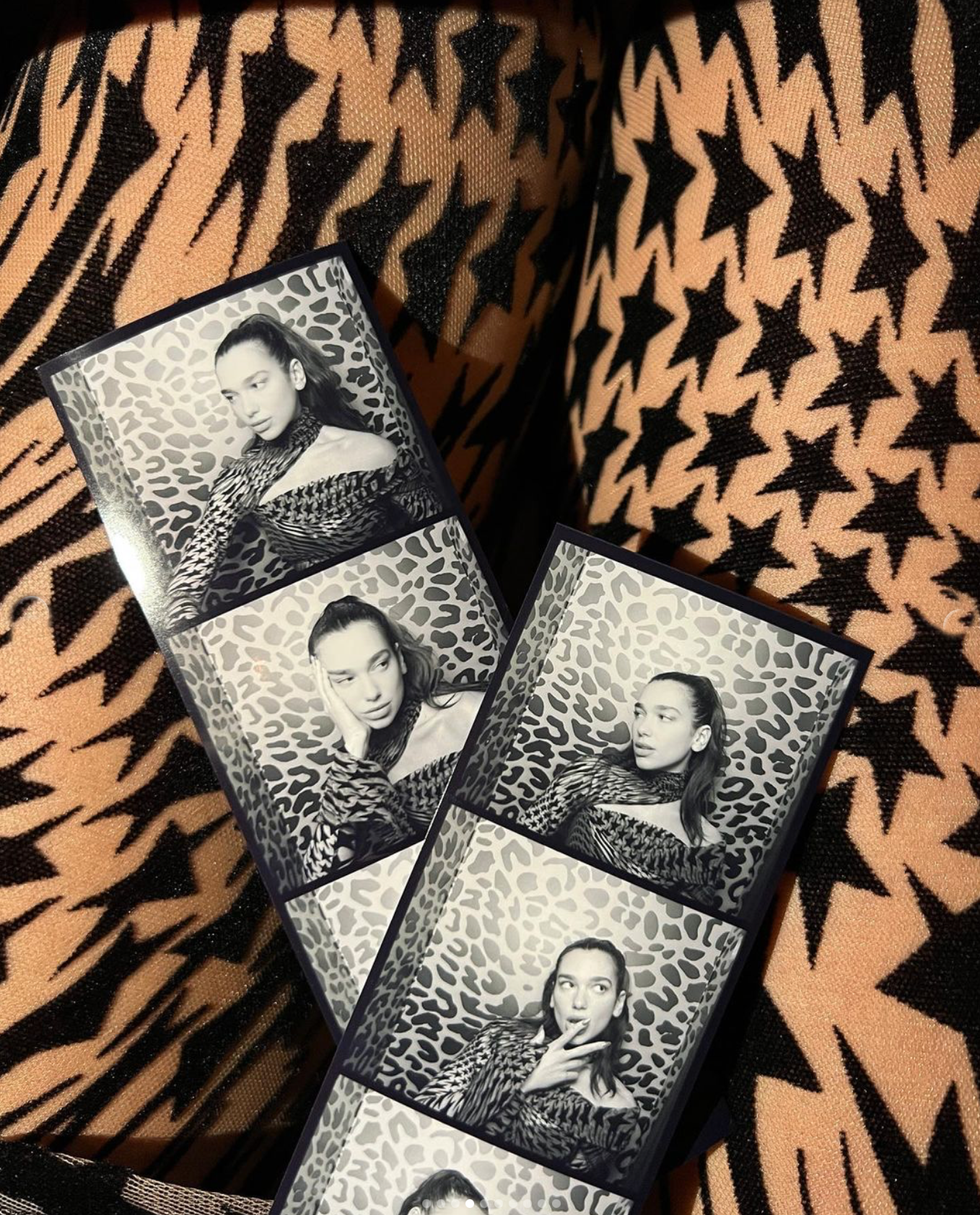 (From @dualipa on Instagram)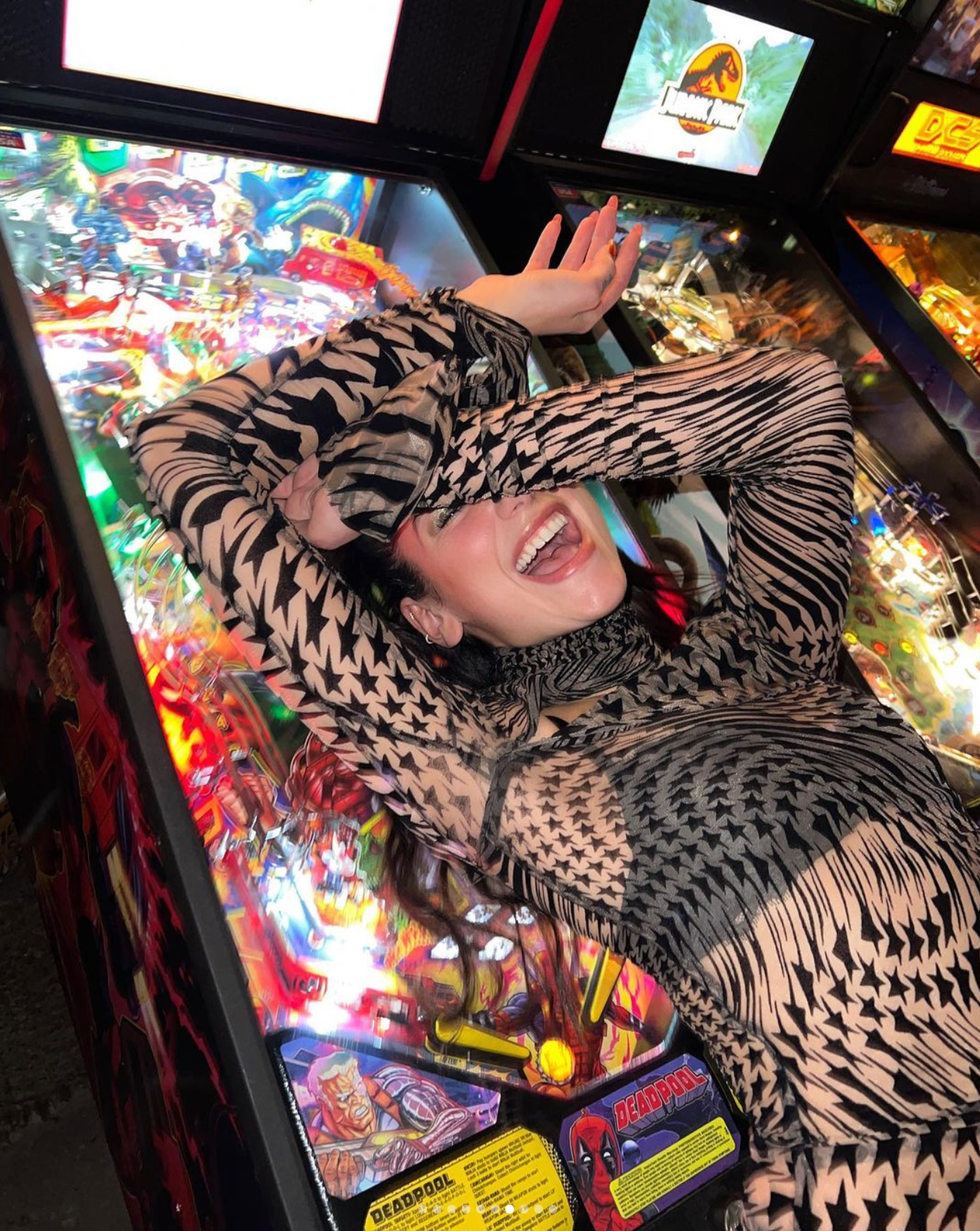 (From @dualipa on Instagram)
(From @dualipa on Instagram)
Art + Entertainment