Thrive + Inspire: Eklectik's Anderson Proud to Create 'Functional, Peaceful and Inspiring Spaces'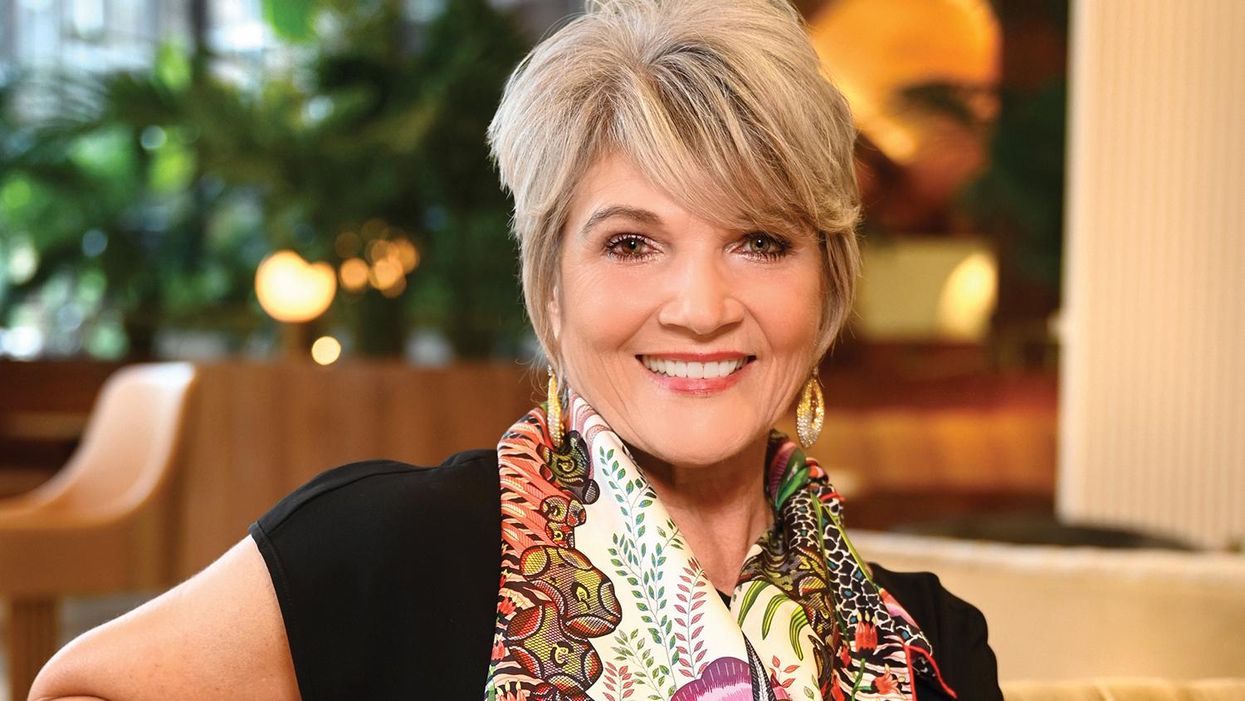 AN INTERVIEW WITH Kathy Anderson the owner and principal designer of Eklektik Interiors
---
What's the secret to staying hopeful and forward-looking in tough times? Remembering that this too shall pass. I live each day to the fullest and focus on being grateful for what I have. For me, this keeps me moving forward. Also, I am blessed to work in an industry that focuses on the importance of home. The feeling of comfort created in our homes carries over into every aspect of our lives. Every day I get to work with amazing clients to design and create more functional, peaceful and inspiring spaces for them and their loved ones. I love what I get to do.
What did you learn about yourself, your business or your community that might inspire others? I've learned to slow down a little bit and to look at life completely differently. In a lot of ways, this has been a real blessing for me. I appreciate things so much more. The little things, that we might typically take for granted. I appreciate my sub-contractors, vendors, clients and most importantly, my staff. We all work together as a team to adapt to our changing world and to find solutions together. I have come to value each for their part in my life. I don't think I will take anything for granted anymore. I sincerely hope not. Each day is a gift. We should treat it as such.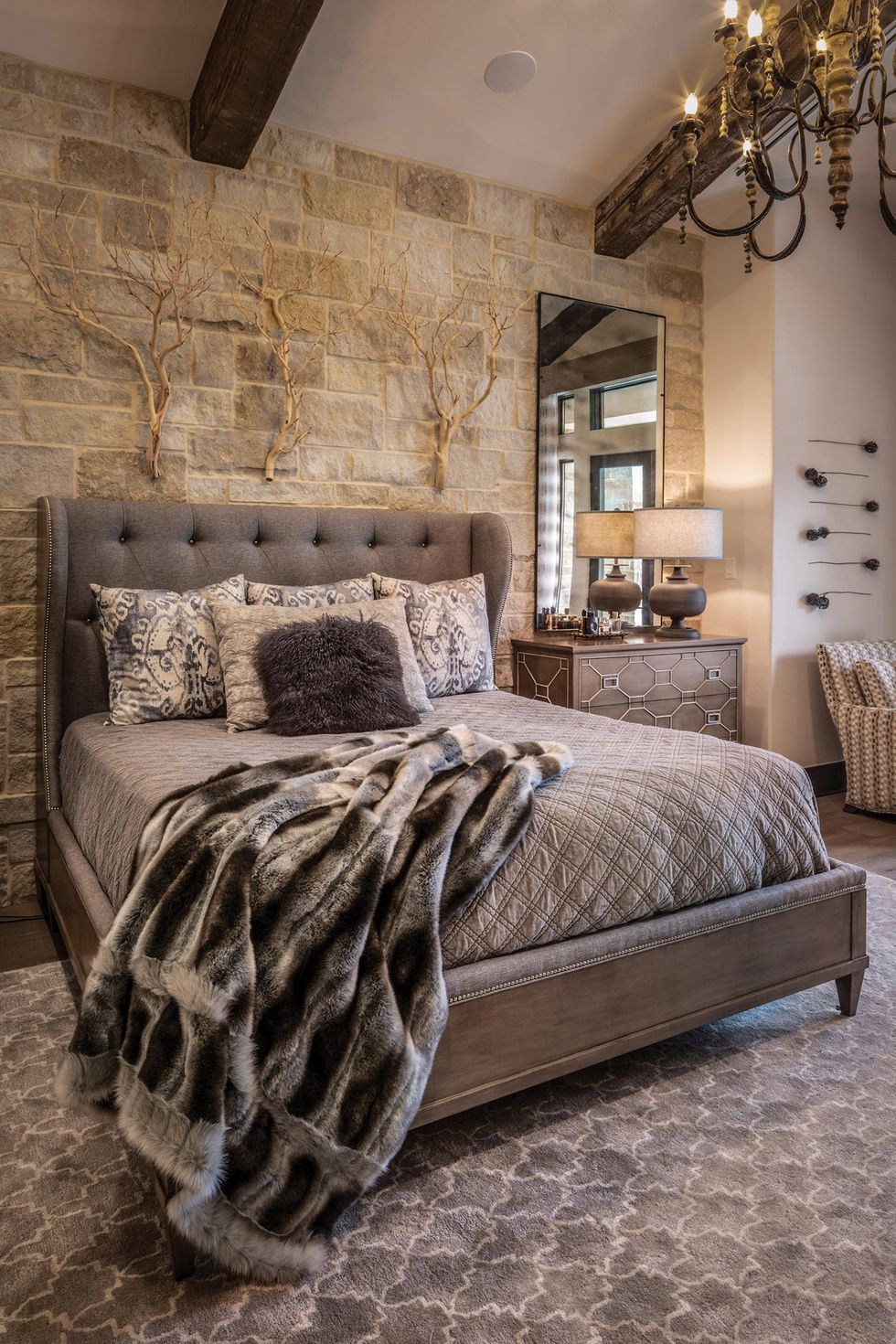 What's new in your life or at your business that you're excited about? I have been doing design for quite some time now, and I do still love it. However, I am constantly learning and exploring new avenues within design. I just don't want to stay with the "status quo." I want to take the time and opportunity to discover new things, projects, places, and continue to enrich the lives of those around me and to push myself to "rediscover" me. I want to continue to work with the best of the best. They push me each day to be better, in whatever direction that may be in the future.
What have been your biggest challenges since the Covid pandemic began? With Covid came a lot of delays in shipping and a rise in costs on supplies. The supply chain and shipping has really been a challenge in many industries, as it takes longer to receive everything needed to complete our projects. Of course, it has also been hard to adjust to not getting to meet in person as much, but I have learned how to accept how I look on a Zoom camera!
How did you adjust and overcome obstacles? How did you reset? With all the changes in social norms and distancing, we really focused on being aware and making sure we were keeping people safe and comfortable. Wearing a mask, learning to live with fogged glasses, holding virtual appointments, and meeting in smaller groups made it possible to continue to do our job in a safe and effective way.