British Mega-Pub and Gaming Setup Flight Club Headed to New Allen Parkway Development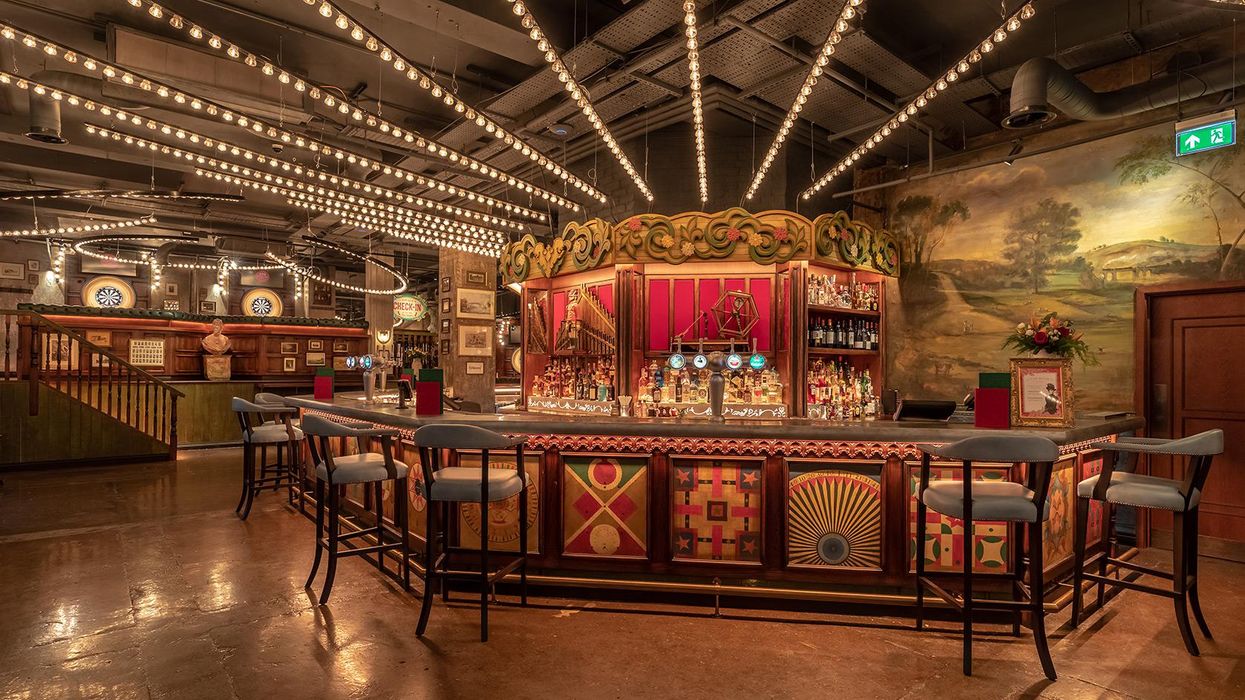 HOUSTON'S BOOMING ALLEN Parkway corridor is going to get a bit more British later this year when the first Texas outpost of London-based immersive bar and restaurant Flight Club — famous for its social dart games — opens in the newly developed Regent Square. Flight Club Houston, only the third location of the British concept in the states, will feature semi-private gaming areas, an eclectic bar program by award-winning mixologist Peter Vestinos, and a menu curated by acclaimed Chicago Chef Rich Gresh.
---
The British import is said to have revolutionized the traditional game of darts. And to date more than 160 million darts have been thrown by more 2 million people in their concepts since their launch back in October of 2015, the company says. They say part of the appeal of the booming chain is the unique social gaming technology and the spacious, pub-like setups utilized to enhance the gaming experience of its G&T-sipping patrons.
Like its sister concepts across the pond, the Houston iteration of Flight Club will feature a decidedly British ambiance that will include English-inclined furniture and décor — things like luxe and leathery Chesterfield sofa-style booths, vibrant and sophisticated wall papers and vintage-inspired electric signage that might call to mind Piccadilly Circus. The 8,500-square-foot space will also feature a classic red phone booth.
"Houston is an incredibly diverse city with vibrant food and drink scene — we are so thrilled that our first Texas location will be in this market," remarked Alan Cichon, U.S. President of State of Play, the Chicago-based operator partner for Flight Club in North America, in a statement. "Houston has shown the world time and time again how resilient it is, and we cannot wait to be a part of the fabric that makes up the Houston culture.
"Everything is bigger in Texas," he continued, "including our concept."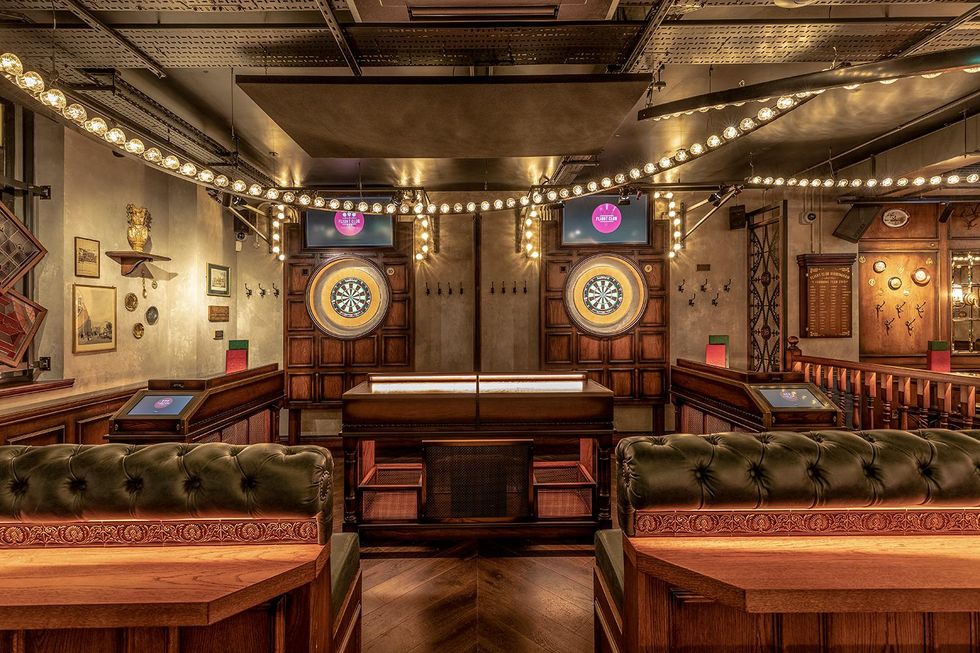 Flight Club in Bloomsbury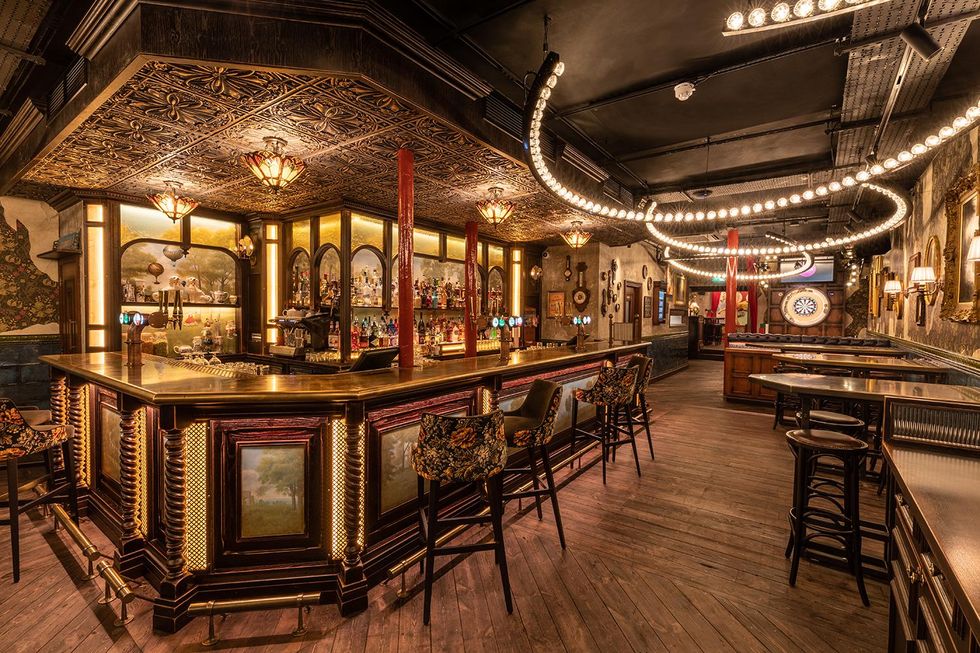 Fight Club in Islington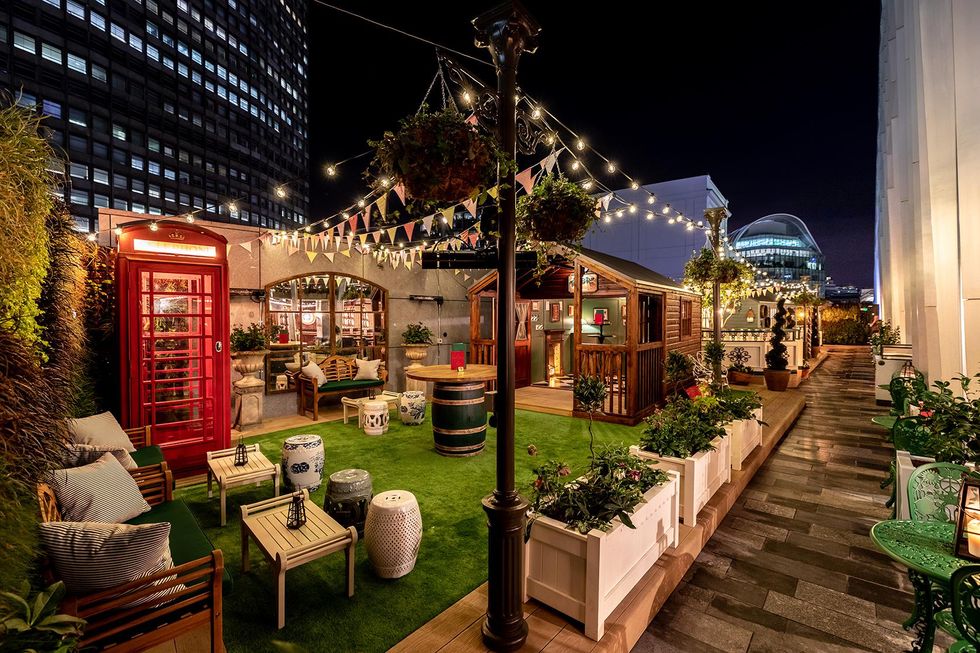 Flight Club in Victoria
Food