New Brewery from Karbach Alum Blasts Off Near Downtown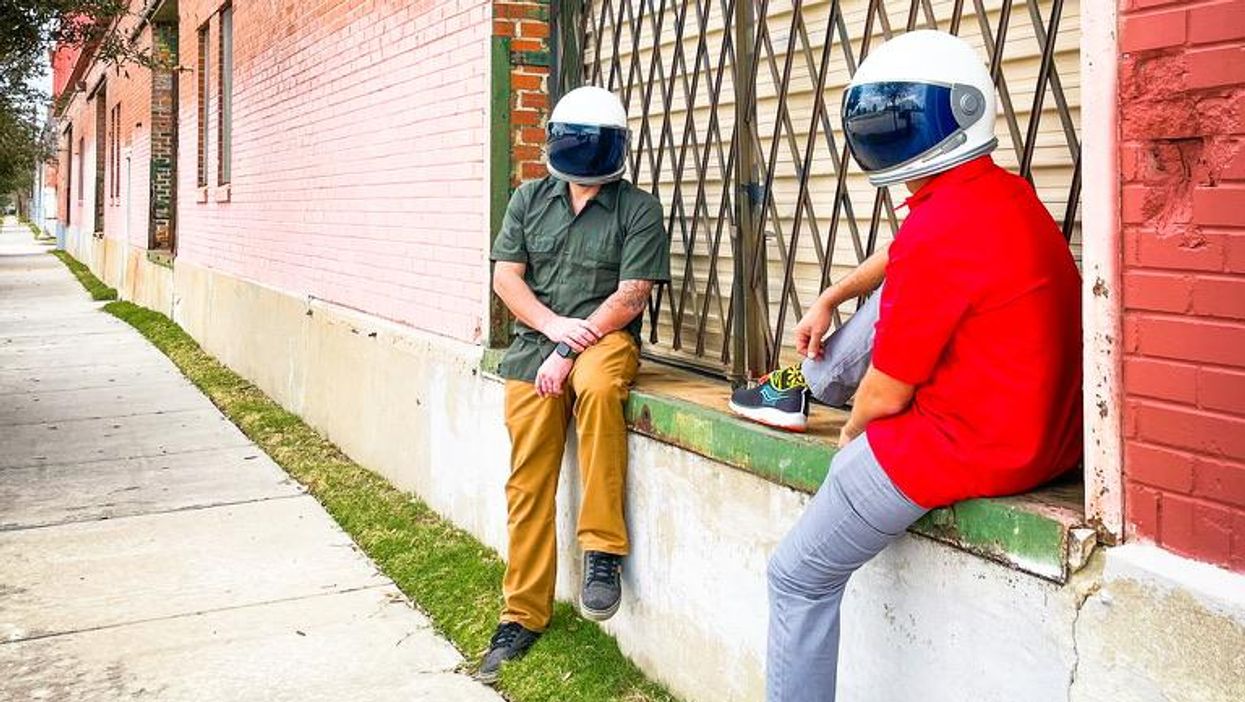 FOR THE MOST part, the neighborhoods around Downtown have gotten a lot hoppier over the last several years, with the addition of City Orchard, Holler Brewing, Platypus Brewing and Frost Town Brewing, plus Buffalo Bayou's new three-story HQ. The next brewery to touch down? Bad Astronaut Brewing Company has plans to open this fall in a sprawling warehouse in Near Northside's Hardy Yards neighborhood.
---
Founders Chris Fall and Craig "Rocky" Keener cut their teeth at Karbach many moons ago, and now, as industry vets, are excited to open their own brewery not far from Saint Arnold, Texas' original craft-beer purveyor. The pair will start with four bevs: an American IPA, hazy IPA, Munich Helles and a German pilsner. These will be available for purchase in liquor stores around town, and Bad Astronaut will pour a larger selection inside its taproom, which will tout arcade games, board games and pool tables.
Having signed a 10-year lease on the former hardware-production factory, it's safe to say these friends have big plans for their out-of-this-world venture, which is slated to open late August or early September. "We are excited to bring Bad Astronaut Brewing Company to the Hardy Yards neighborhood," said Keener in a statement. "Our goal is to deliver the highest quality beers and a fun destination for the community."
Even as new breweries bow, others are making plans to close after a tough few years: The Houston Chronicle reports that City Acre Brewing has shuttered, and others like B52 in Conroe are for sale. Local Group Brewing, which is also in Hardy Yards, was recently bought out and reportedly will soon announce a new name and direction.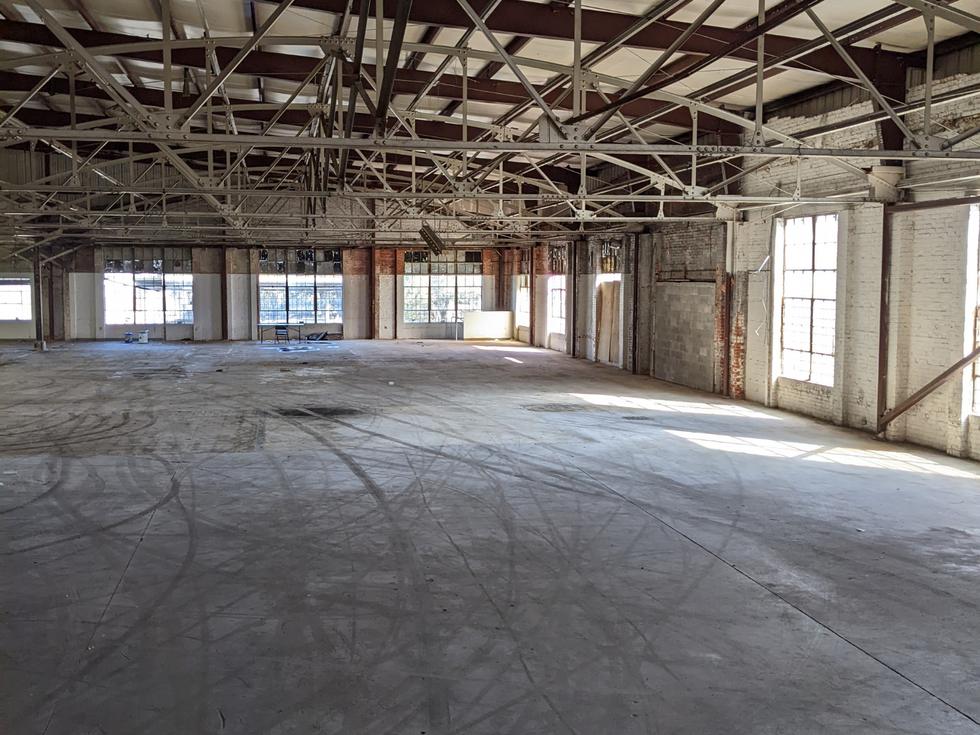 Inside what will soon be Bad Astronaut Brewing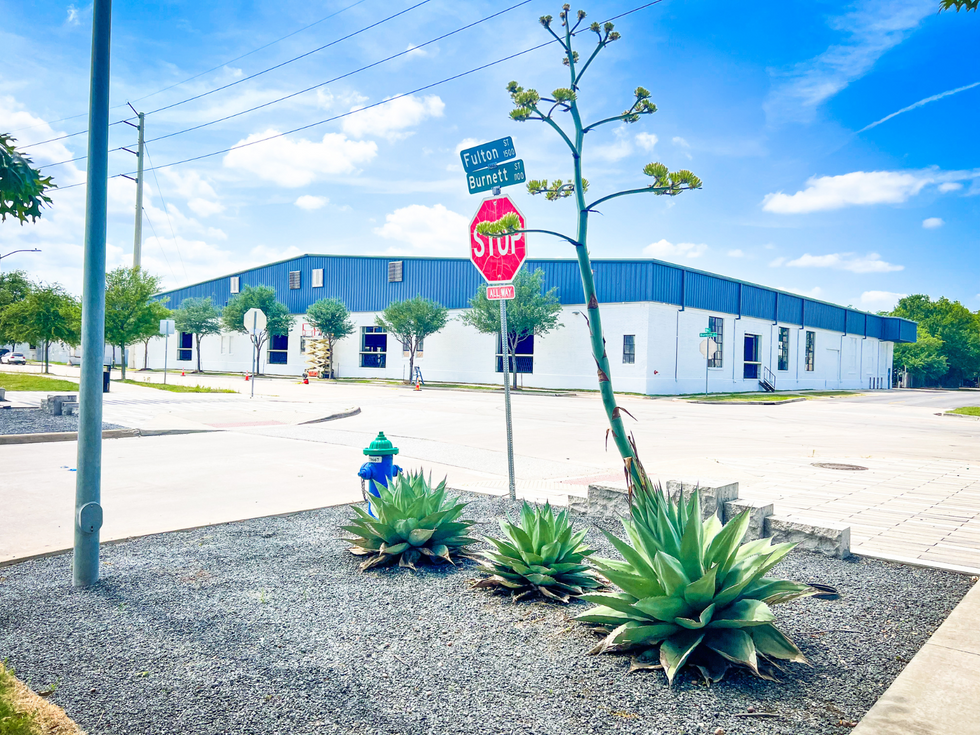 The newly transformed exterior of what will be Bad Astronaut Brewing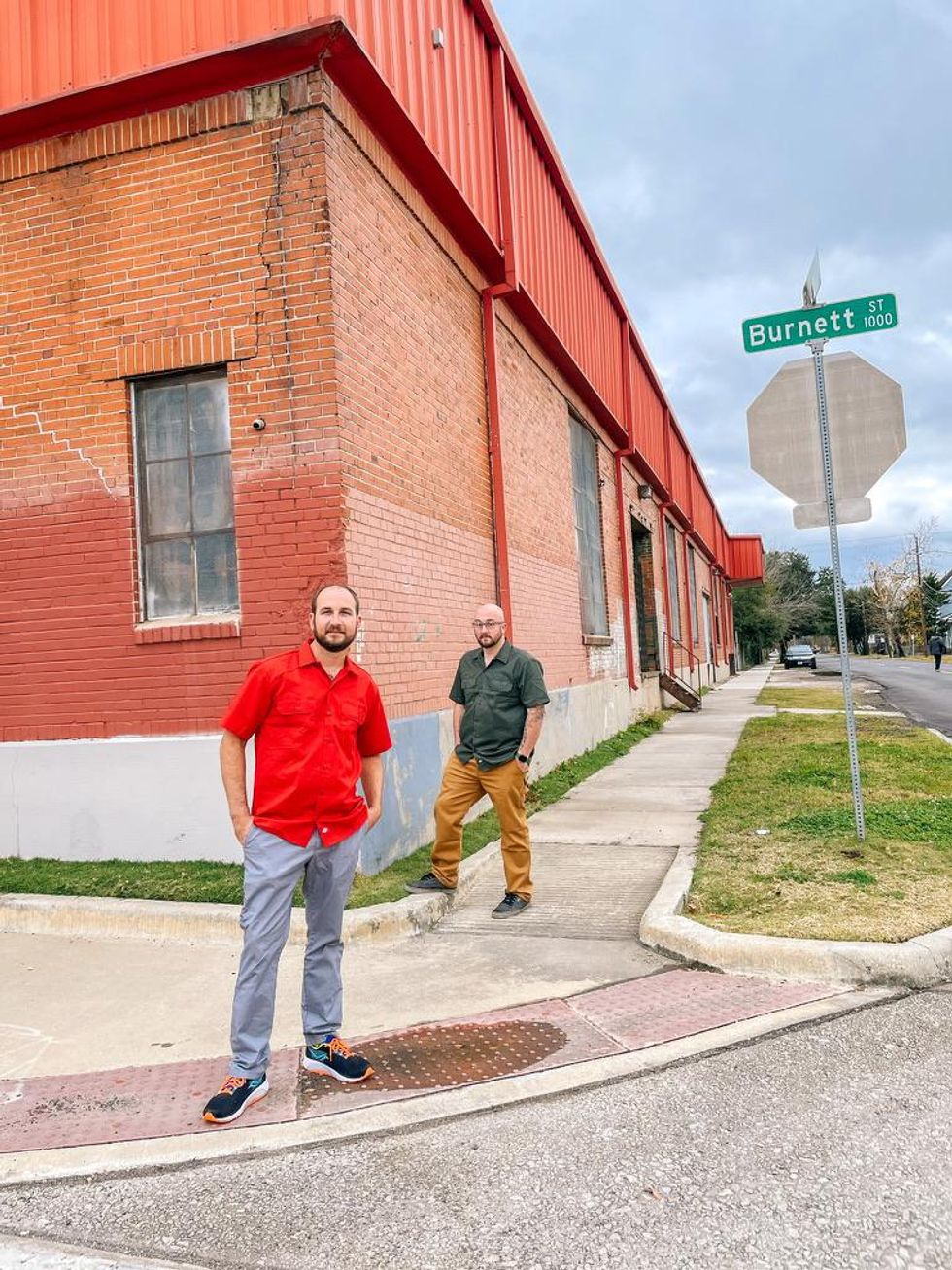 Keener and Fall
From Your Site Articles
Related Articles Around the Web
Food