'Houston Chef Series' Back at Landry's Signature Group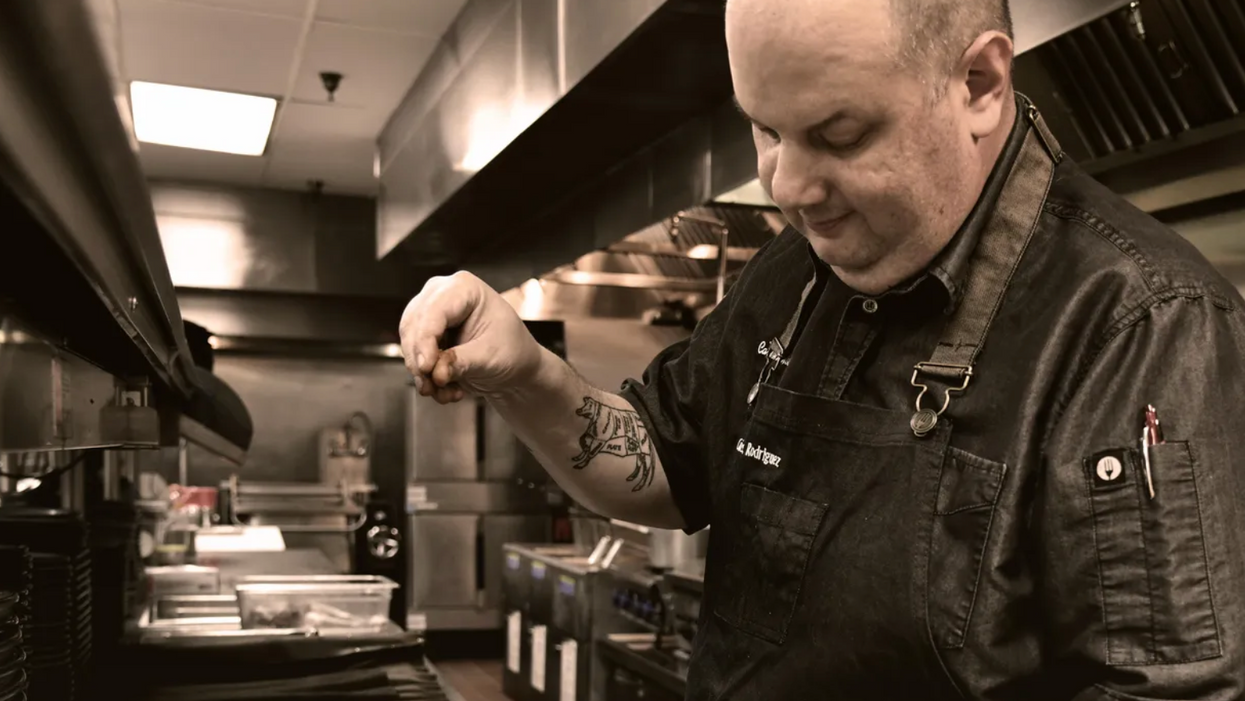 THE LANDRY'S SIGNATURE Group restaurants, which include Vic & Anthony's Steakhouse, La Griglia, Brenner's Steakhouse, Grotto Ristorante, Willie G's Seafood and Steaks and many others, have kicked off their annual Houston Chef Series. The series, which features one of the group's executive chefs creating private dining experiences every Wednesday, runs through August 7.
---
Each of the 11 chefs participating in the series, which include chefs Frank Lewis, Jose Parada and Francisco Juarez, have produced unique menus for their respective Wednesdays featuring beverage pairings based on this year's theme, "A Global Culinary Adventure."
During the weekly, international-focused culinary fetes, guests will get the opportunity to interact with each of the chefs and their teams as they create culinary experiences, for $99 per person — with the exception of the event's $199 per person grand finale dinner with Chef Michael O'Connor of Vic & Anthony's.
Menus for each of the Wednesday food celebrations, which include courses like salted egg yolk prawns with red chiles, green onions and sesame — and the likes of wild boar tacos al pastor with grilled pineapple pico de gallo — are available on the event's site, which also includes links for tickets.
Food