With Routes from H-Town to Dallas, Austin and More, Luxury Bus Service Expands to Texas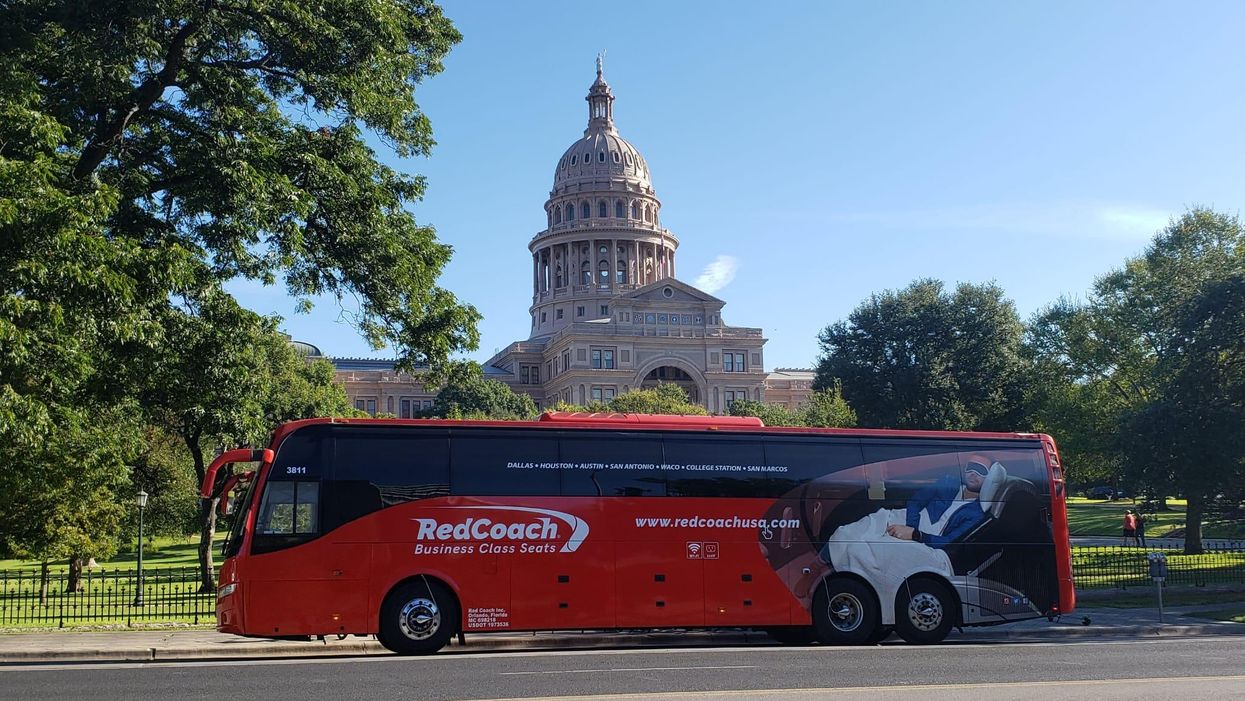 A HIGH-END motorcoach company based out of Orlando announced today that it will for the first time expand service to Texas. RedCoach now offers daily nonstop routes between Houston, Dallas, Austin, Waco and College Station.
---
Fares start as low as $25 for one-way and max out at $120 for round-trip — but to celebrate its expansion, RedCoach is offering Texas travelers $15 fares for tickets purchased between now and Nov. 16. Buses enter and depart Houston from the Marriott Residence Inn at 904 Dallas St., in the heart of Downtown.
Amenities on board the 26-seat buses include free Wi-Fi, power outlets, snacks and water, plus no baggage fees.
RedCoach launched in 2010, and has since serviced more than a million customers throughout Florida. With its huge population growth and need for affordable, accessible statewide transport, Texas was a logical place to expand.
"Texas has grown tremendously over the past decade, and as more people and businesses migrate to the state, it makes sense for RedCoach to bring a new way of travel to the market," said marketing VP Florencia Cirigliano in a statement. "We have been the only premier luxury line-run service in the Southeastern region for more than a decade, and we believe in offering a bus travel experience that is stress-free, affordable and treats every passenger as first-class."
The timing couldn't be better, ahead of a busy holiday-travel season. "We are continuing to see demand for travel increase, which will only drive airline ticket pricing higher," commented Cirigliano. "When you factor in the cost to fly with the time you have to spend at the airport, traveling become more of a hassle than a relaxing experience."
She adds that passengers need to arrive just 15 minutes prior to the scheduled departure. "Most importantly, we believe everyone deserves a comfortable travel experience at an affordable rate."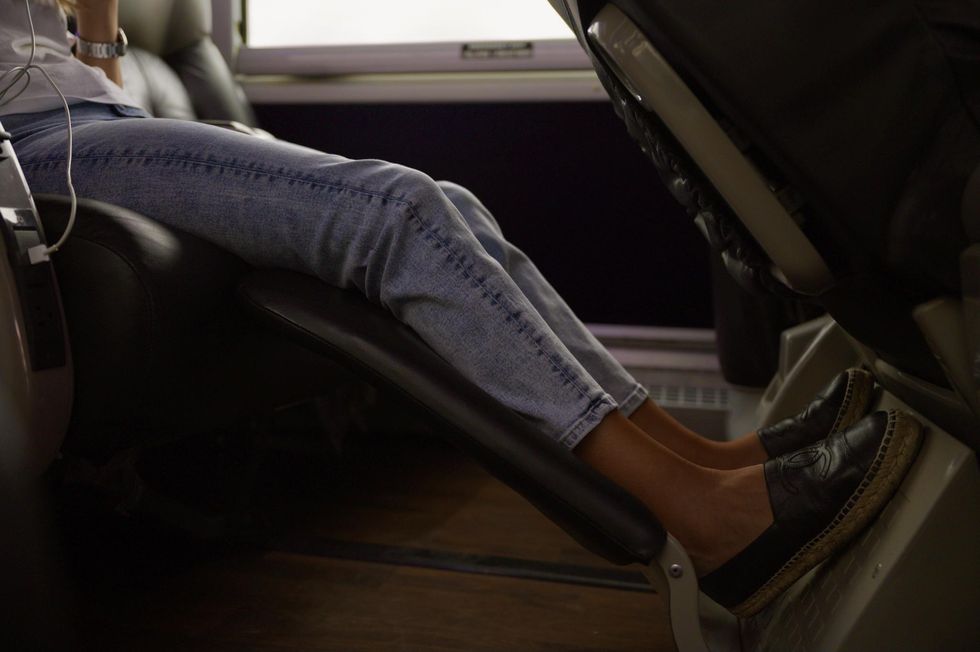 People + Places