New in Brew: Hot Spots to Grab a Cuppa in the Heights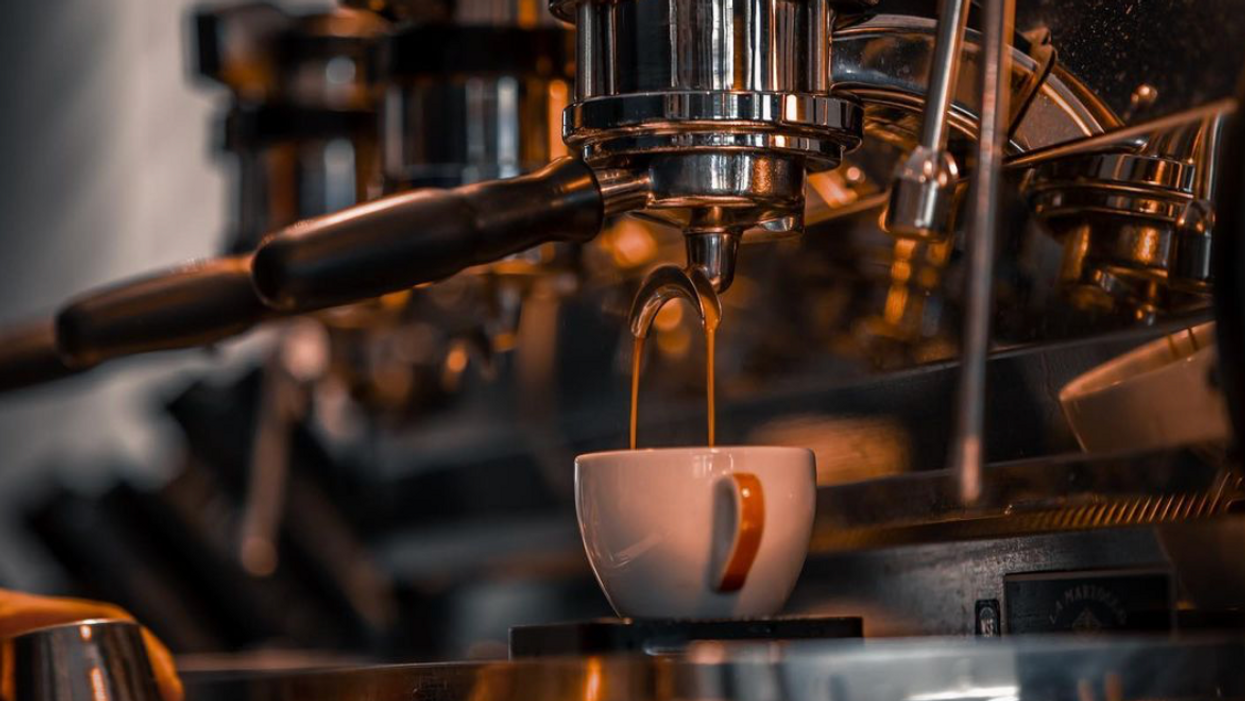 If you drive through the Heights with your windows rolled down and are overcome with the aroma of fresh coffee, don't be alarmed! Even with the news that fan-fave Morningstar is closing at the end of the year, the area is home to tons of high-quality coffee shops, many of which are new or have recently reopened for the holiday season.
---
Throughgood Coffee, a popular spot with an emphasis on art, coffee, tea, and service, was forced to close its doors in the early days of the city-wide lockdown. Luckily for coffee lovers in the Greater Heights area, the shop that allocates portions of their proceeds to serving the homeless community of Houston is back up and running, complete with a brand-new paint job. The shop was a dream of owner Rudy Rasmus, who opened Throughgood four years ago in a 40-year-old building at the age of 24. Things were going great, he says, until the pandemic struck. "We stayed open for the first four months," he explains, citing the threat of financial collapse and an employee who caught Covid as the reason he closed the shop this summer. "I closed the shop never expecting to reopen until one day, two months ago, I realized that I never opened the coffeeshop solely to make money. I opened the shop because I love to see people together, enjoying an experience. So, four weeks ago I reopened Throughgood Coffee and the neighborhood showed up and thanked me for coming back. I thanked them for their kindness."
If you're looking for stocking stuffers, the shop sells tumblers, shirts, gift cards, and more that you can purchase before posting up at one of their outdoor picnic tables with your coffee of choice and your breakfast taco from Soul Taco, the food truck that is stationed just outside of the shop.

One of the newest shops to open in the area is Amsterdam Co. CoffeeHouse. The coffee and tea spot is marketed as "The Original Cannabis Coffee Company," and delivers on its tagline with a wide variety of CBD oils and hemp products. Located on 19th, the shop has plenty of items for sale to browse while you wait for your order. It's safe to say that 2020 is definitely the year to treat loved ones to some CBD oil in their stockings. Amsterdam has ample parking in their lot and great outdoor seating options.
Tenfold Coffee, another new shop that opened its doors to the public in the midst of the ongoing pandemic, pairs delicious coffee with education. The dedicated team of seasoned coffee professionals are all about developing the palate and offering classes that help strengthen knowledge and appreciation of coffee. Apart from the shop being aesthetically pleasing, their brews are delicious, and a great choice for a cup on-the-go.
The Heights is also now home to Roast & Brew Cafe, a European coffeehouse that specializes in Greek frappes, and offers the standard coffeeshop brews as well. This month, stop in for one of their specialty drinks, including gingerbread lattes, peppermint mochas or a classic pumpkin spice latte. Stifle your appetite with one of their many food menu items, including Greek salads, avocado toast, and pesto flatbread — just to name a few!

Food