Houston Restaurant Weeks Sister Event, Eat Drink HTX, Offers Steep Discounts at Your Fave Casual Spots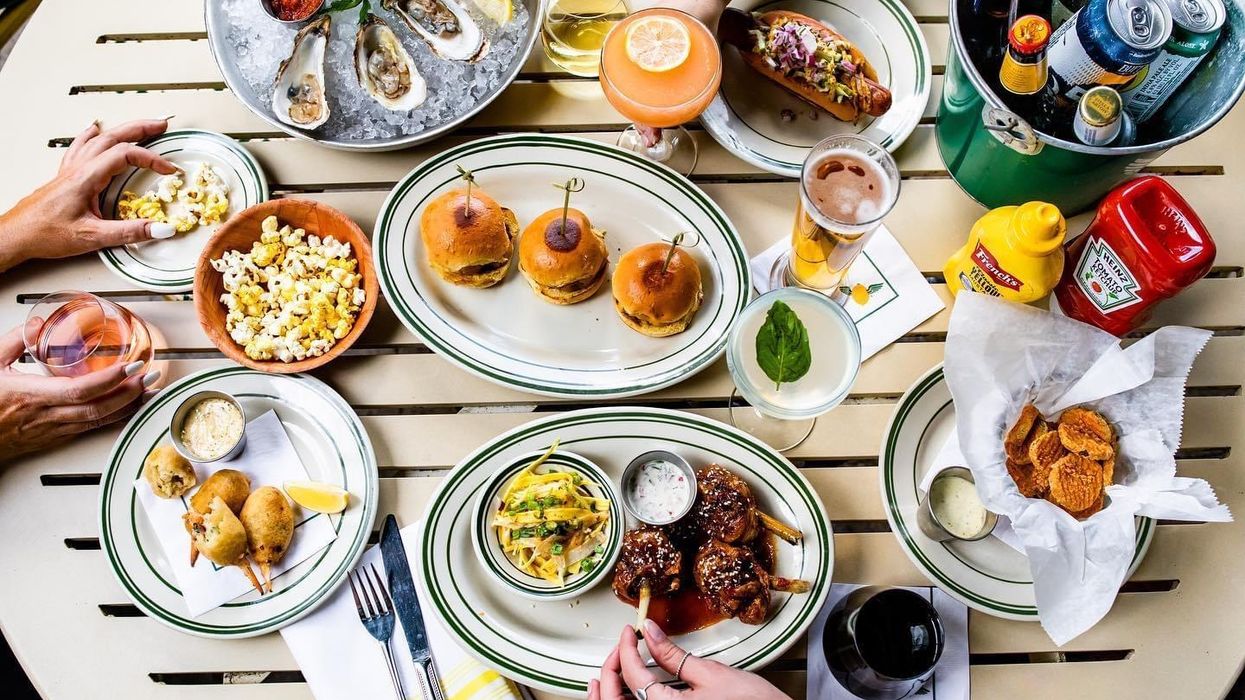 HERE'S YOUR CHANCE to dine out on a dime
and
do good next week.
Eat Drink HTX
returns beginning Feb. 15, and the
2023 menus
are now live. So kick your appetites in gear, take a sneak peek at the discounted meals, and start planning your delish outings for the month.
---
The second annual Eat Drink HTX is the sister event to Houston Restaurant Weeks (HRW), both produced by The Cleverley Stone Foundation. Diners can visit EatDrinkHTX.com to view a partial list of participants and menus, with additional menus to be added to the website through Feb. 15. The foodie fundraiser runs through Feb. 28, with a new charity partner on board this year.
The two-week long fundraiser was developed for the casual dining category, with a lower price point ($15-$25) for the two-course prix fixe brunch, lunch and dinner menus. This strategy allows more casual and fast-casual eateries the opportunity to participate in the fundraiser to help Houstonians in need. Similar to HRW, participating restaurants will make donations based on their sales.
Eat Drink HTX was one of Cleverley Stone's final wishes as she saw a need for a boost in sales in restaurants during historically slow periods for area restaurants: HRW takes place in August, of course, but weeks in February after Valentine's Day and early spring are slow, too. Proceeds from Eat Drink HTX will benefit the Houston Food Bank and Children at Risk, improving the quality of life for Texas children.
A peek at this year's participants includes BB Lemon, City Cellars HTX, Craft Burger, Craft Pita, da Gama Canteen, Daily Gather, Dak and Bop, El Meson, Eloise Nichols, Fiori, Indianola, Kin Dee Thai Cuisine, La Calle Tacos, Low Tide Kitchen & Bar, NoPo Café, Market & Bar, Phat Eatery, Ribeye & Rye, Roost, Silom Station, The Original Ninfas, Xin Chao and more. At Oporto Foodinghouse & Wine, for example, nosh on cod and potato fritters with piri piri aioli, and move on to London tikka masala or the wild mushroom tartine ($15).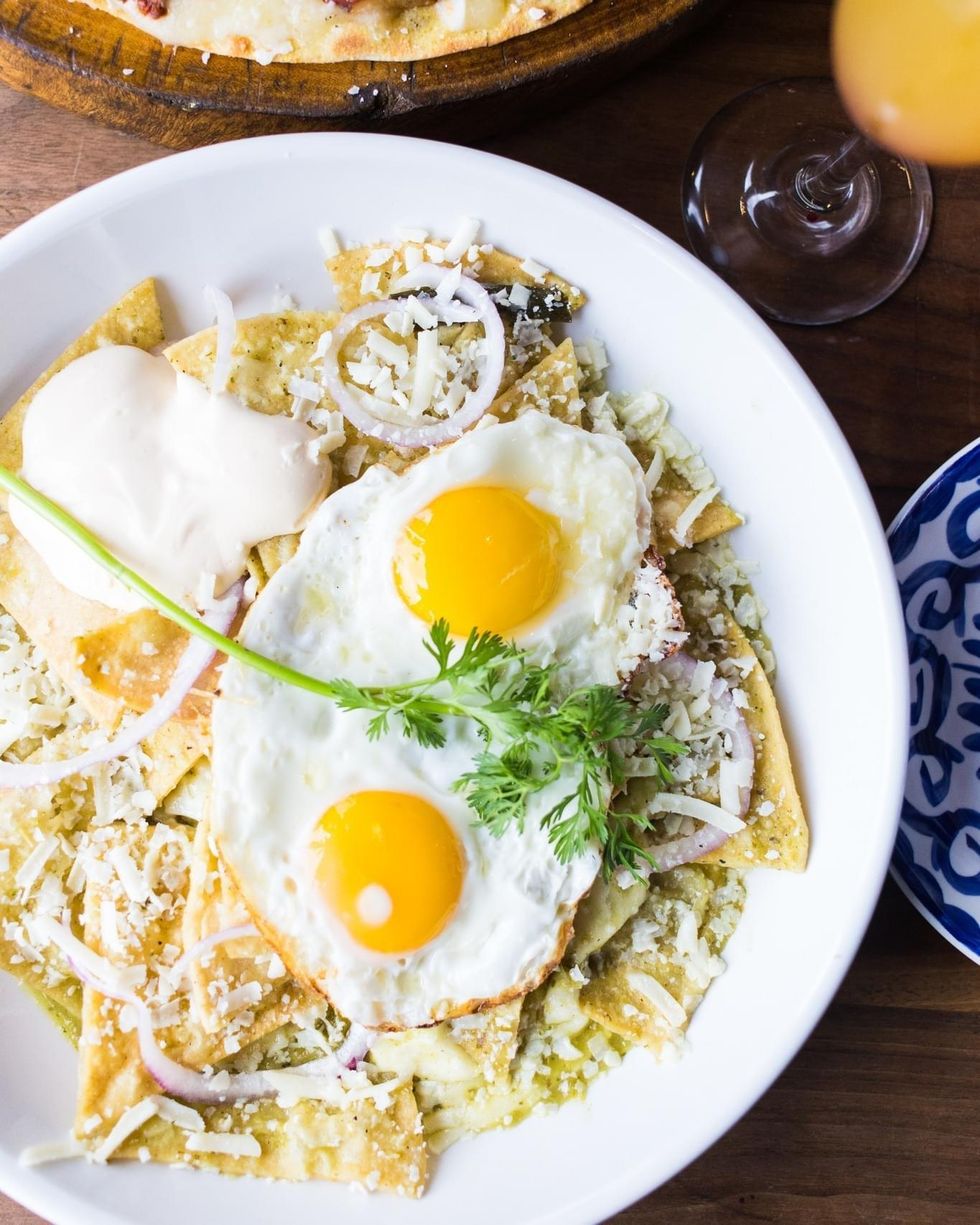 The Original Ninfa's on Navigation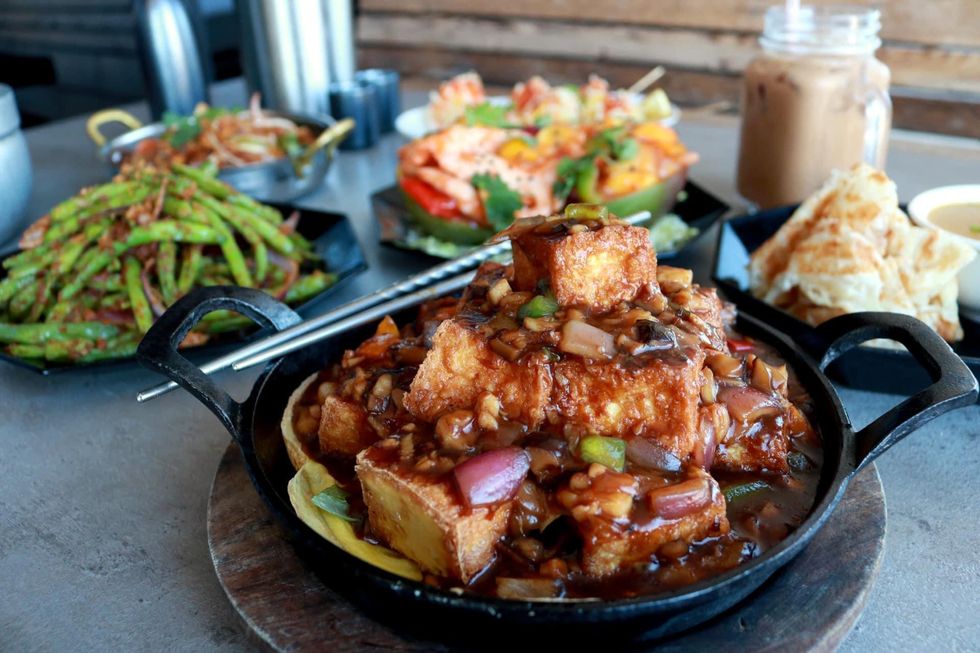 Phat Eatery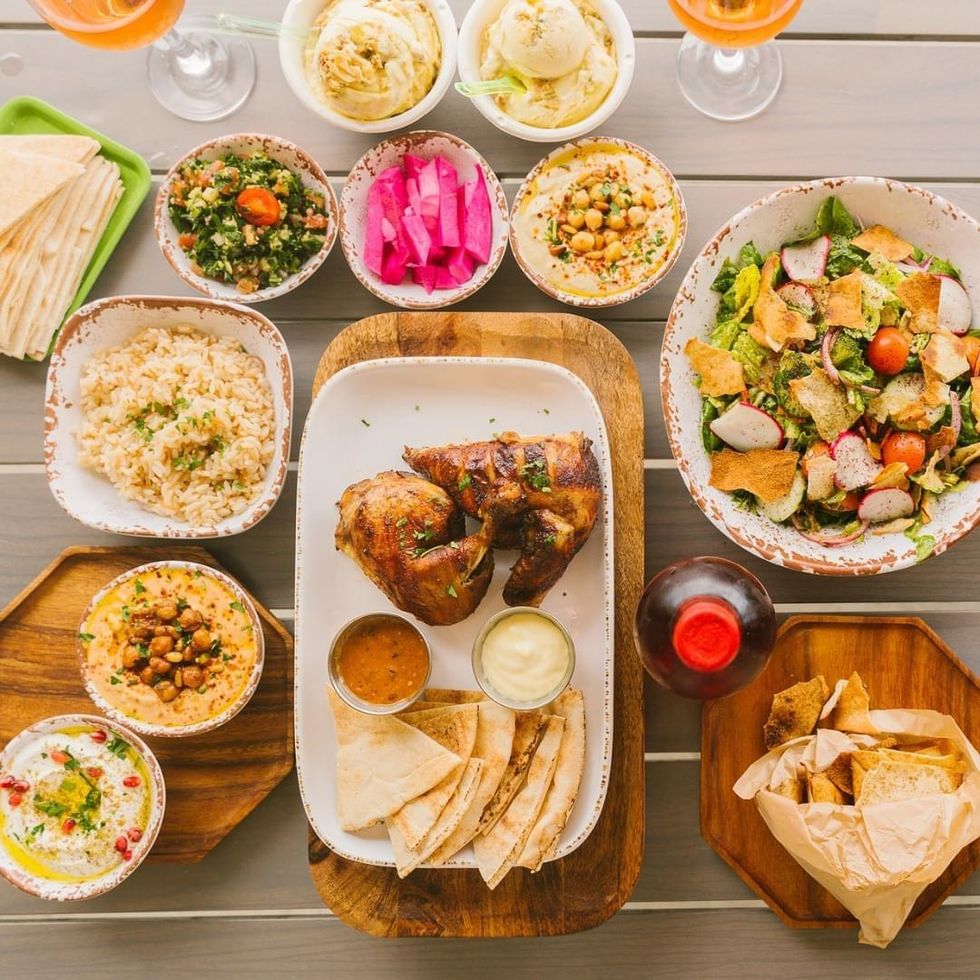 Craft Pita
"Children at Risk is honored to be partnering with Eat Drink HTX and is grateful to be a recipient of the proceeds from this initiative," said Bob Sanborn, President and CEO. "Every dollar donated to Children at Risk helps drive evidence-based change by speaking out on behalf of children to help ensure every child can reach their full potential."
"My mother and I have been impressed with the work of Children at Risk," said Kate Stone, President of the Cleverley Stone Foundation. "They focus on the many issues facing children, parents and caretakers. From family education, K-12 grade education, parenting and health and nutrition, raising funds for them through Eat Drink HTX is a wonderful way for my mother's legacy to continue and for more area residents to fund their mission and educate Houstonians of its cause."
And for his part, Brian Greene, President and CEO of the Houston Food Bank, expressed gratitude for being included once again. "The proceeds from this event will help to provide food for better lives to thousands of our neighbors right here in the Houston area."
Food