Journo and Restaurant Weeks Founder Cleverley Stone Remembered on Anniversary of Her Passing Today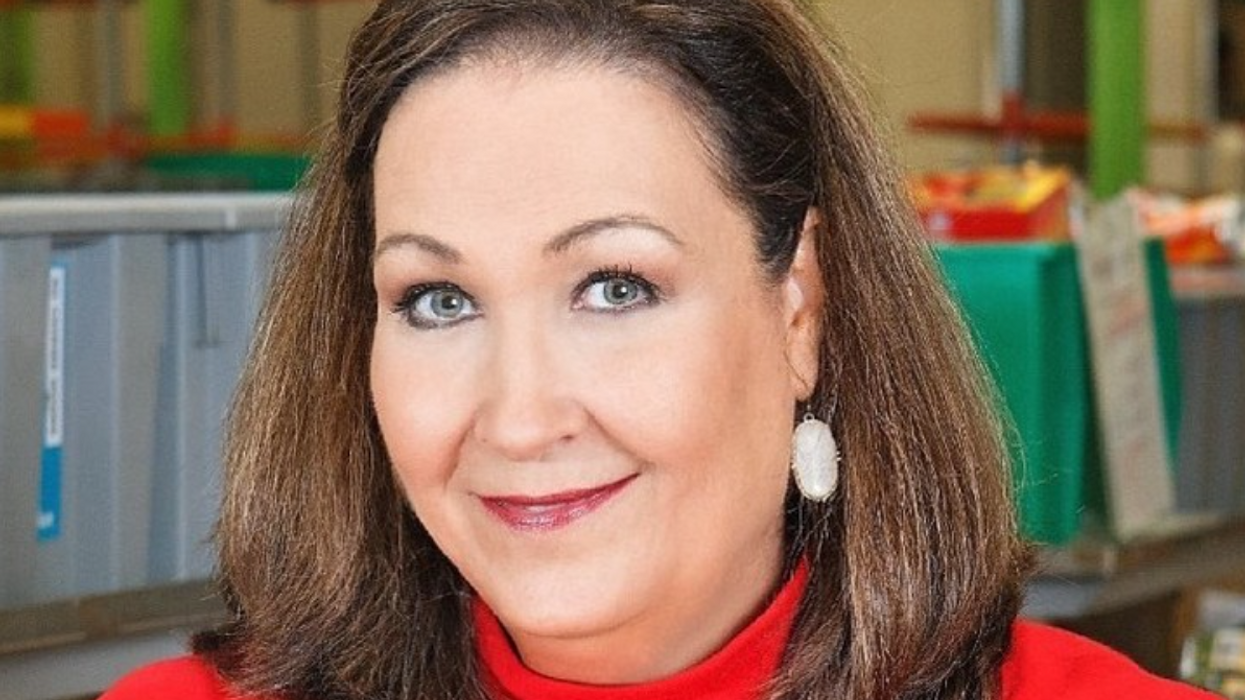 CLEVERLEY STONE, THE Houston media personality and Houston Restaurant Weeks founder who succumbed to cancer on May 28 last year, will be honored today, on the first anniversary of her passing, with live TV coverage and streaming content about her life and accomplishments.
---
According the recently formed Cleverley Stone Foundation, FOX 26 will present eulogistic commentary on the two platforms, beginning with coverage in the 9am hour on Houston's Morning Show and continuing with a live-stream presentation on the station's website and Facebook page beginning at 10:15am. Reporter Ruben Dominquez and Stone's daughter Katie, who now runs the foundation and is determined to further her late mother's philanthropic goals, will lead the effort.
"I am honored to continue my mother's worthy cause of helping Houstonians in need, and I look forward to The Cleverley Stone Foundation's continued support of her beloved restaurant industry and the Houston Food Bank," says Katie.
Cleverley, who was familiar presence on local TV and radio, where she covered the city's eclectic and fast-evolving dining scene, was born in New York and began her career Back East as the bridal director and buyer for the B. Altman and Company department store. Taking a similar job with now-defunct Foley's stores in 1989, she moved to Houston, where she was tapped to write and edit bridal content for the Houston Post, her first foray into journalism.
She would eventually lean into her life as a local media star and evolve into an expert on the local food scene, becoming known to some at the city's Diva of Dining. But Cleverley's most notable achievement relating the food was likely founding Houston Restaurant Weeks, a citywide fundraiser for the Houston Food Bank that runs from Aug. 1 till Labor Day every year. The fundraiser has raised nearly $17 million since its inception, enabling the distribution of almost 50 million meals for food-insecure Houstonians, the foundation reports.
Other notable Houstonians participating in the celebration of Stone's life include Alex Brennan-Martin of Brennan's of Houston, Ben Berg of B&B Butchers and other top city eateries like The Annie Café, and renowned chef Michael Cordúa of the former Américas restaurants.
Food