Life of Houston's Prince of Parties Celebrated at Holiday 'Schmooze' Soiree
Daniel Ortiz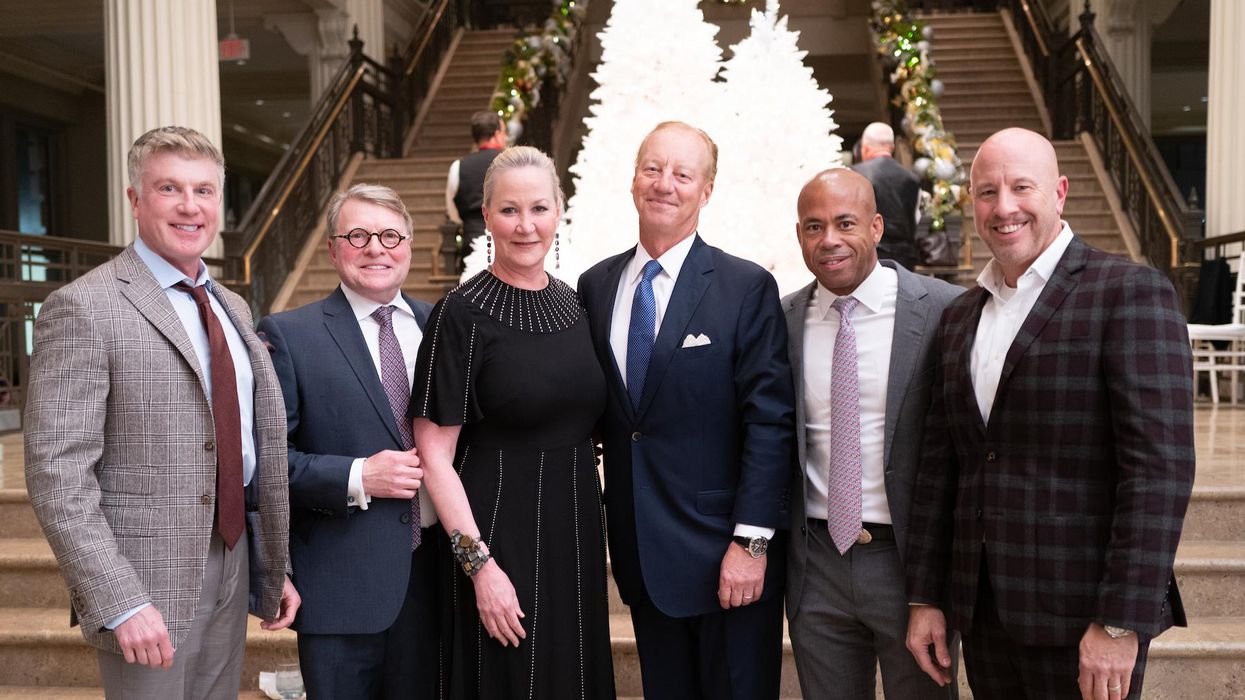 THIS YEAR, THE in-person holiday parties hit different. More than 250 guests turned out to celebrate the season, along with the life of catering king and philanthropist Jackson Hicks, at the annual Schmooze event benefiting Legacy Community Health.
---
Hicks' venue The Corinthian was decked out as a winter wonderland by several of his industry colleagues and collaborators, including Richard Flowers with The Events Company and Bergner & Johnson's Rebekah Johnson. Flocked Christmas trees, sparkling light displays and stunning floral arrangements made for a most festive evening.
Music was something Hicks, known as Houston's Prince of Parties, greatly appreciated, so it was fitting that holiday tunes played from beginning to end. The Open Door Mission Ensemble greeted guests. And, following moving tributes by many of Hicks' other friends, a concert produced by his pal HGO's Patrick Summers — and starring soprano Christine Goerke, pianist Jean-Yves Thibaudet and cellist Chris Ellis, among others — received a standing ovation.
Hicks was praised for his support of organizations such as The Center for AIDS, where he first launched the Schmooze event. This year's soiree was chaired by society heavy-hitters Bill Caudell and Randy Powers, Sara Dodd and Will Denton, Melanie Gray and Mark Wawro, Nancy McGregor and Neal Manne, Becca Cason Thrash and John Thrash, Milton Townsend, and Phoebe and Bobby Tudor. It raised more than $300,000 for Legacy, which established the Jackson Hicks Endowed Fund for the Awareness, Prevention and Treatment of HIV/AIDS.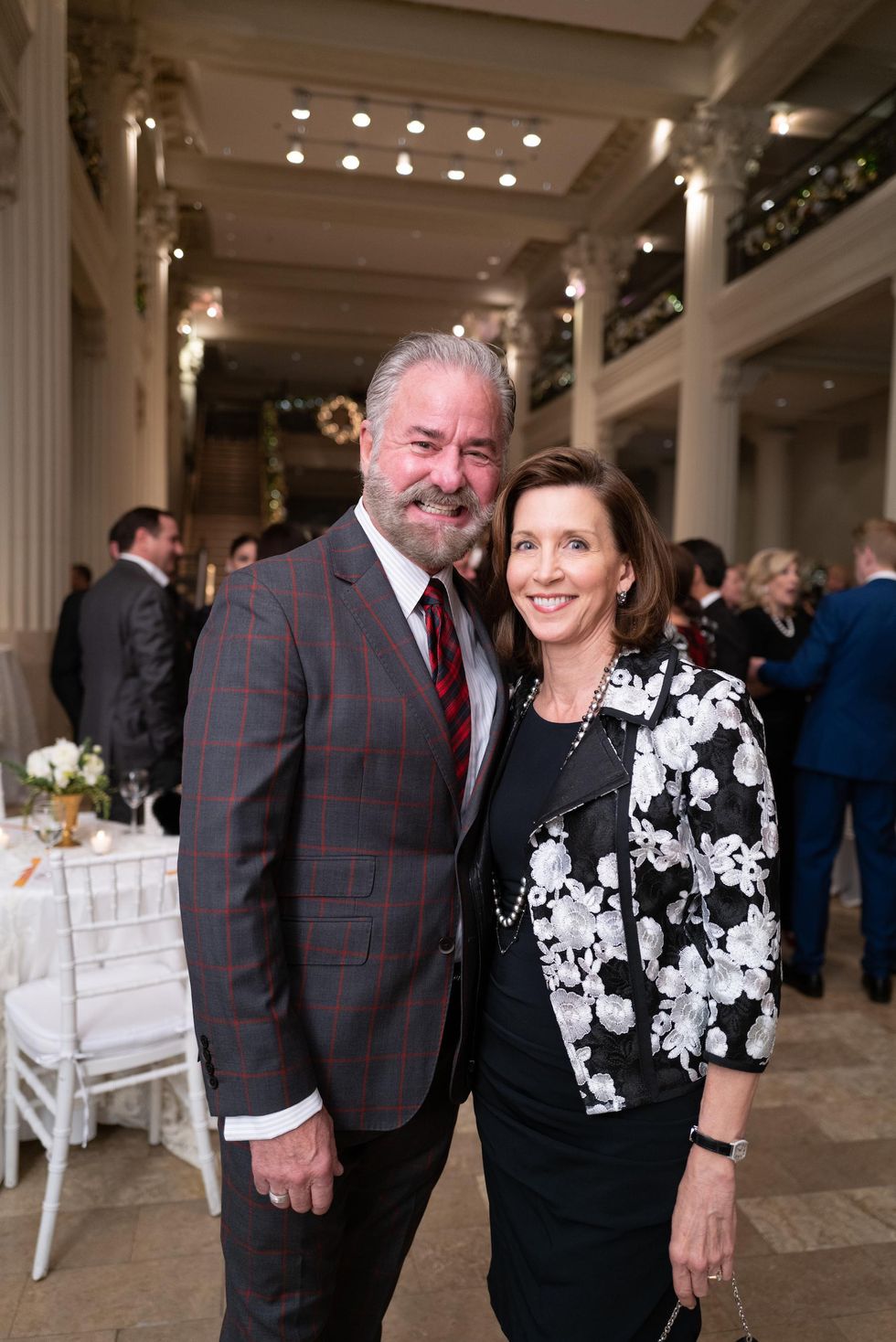 Terry Wayne Jones, Nancy McGregor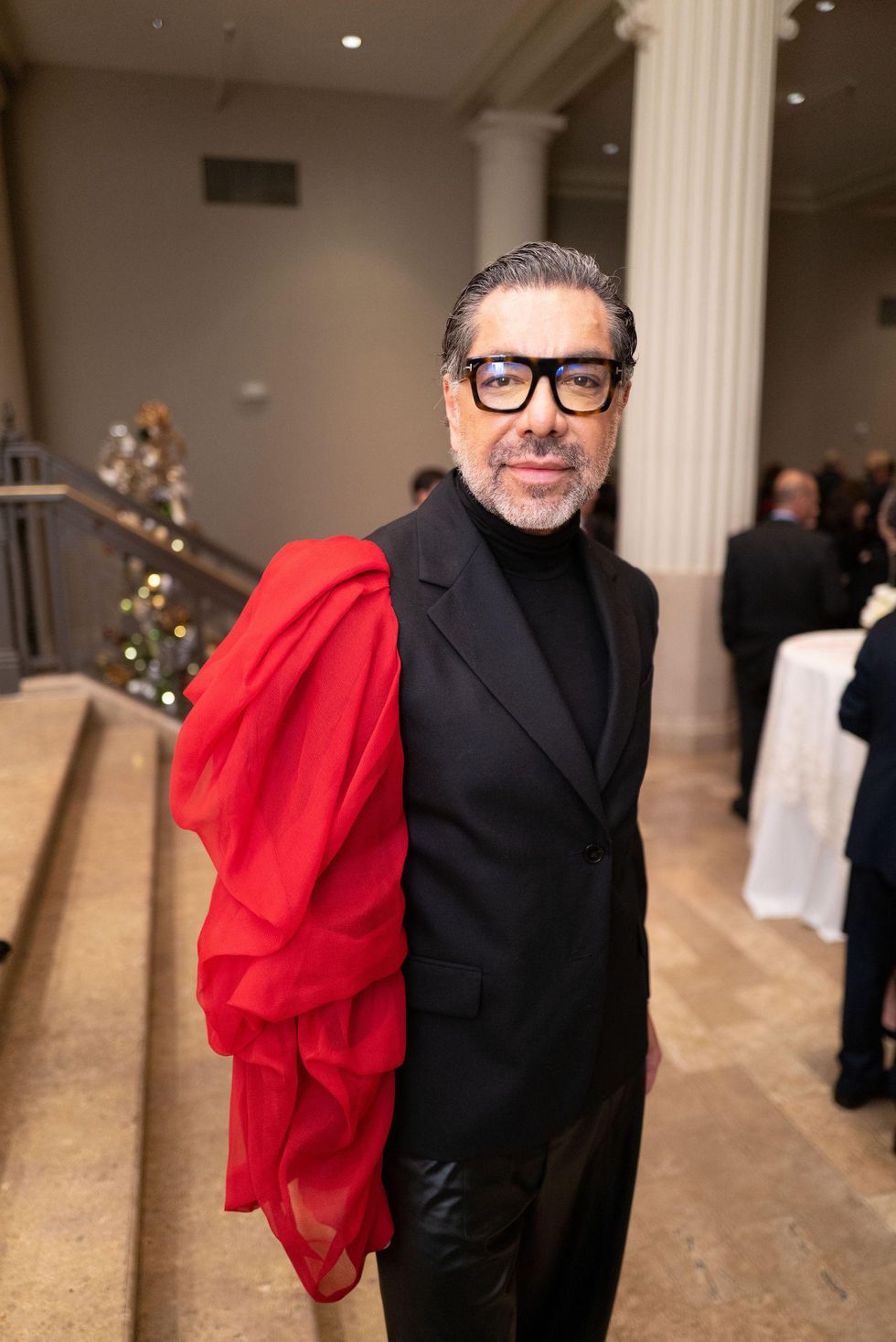 Ceron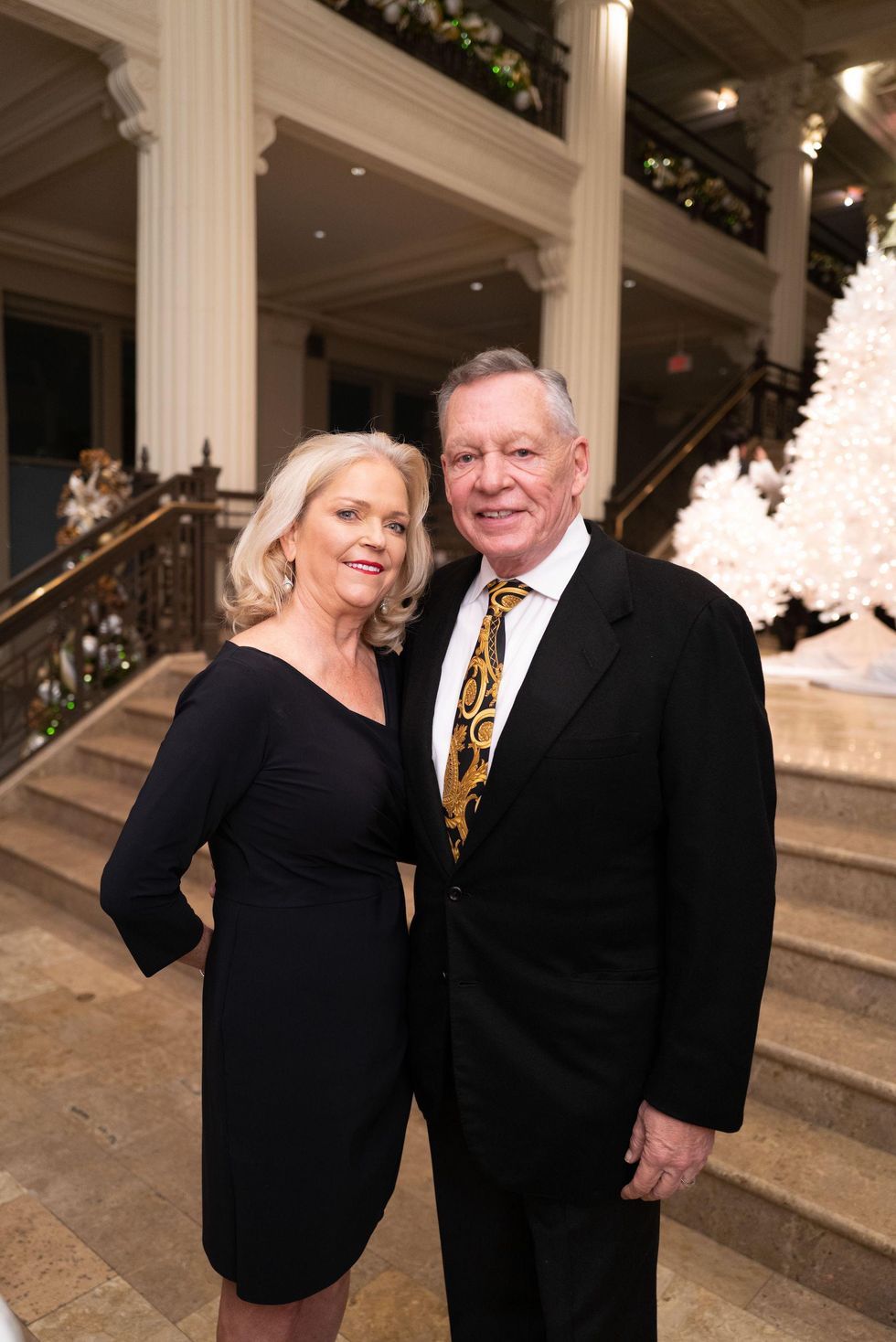 Chree Boydstun, Richard Flowers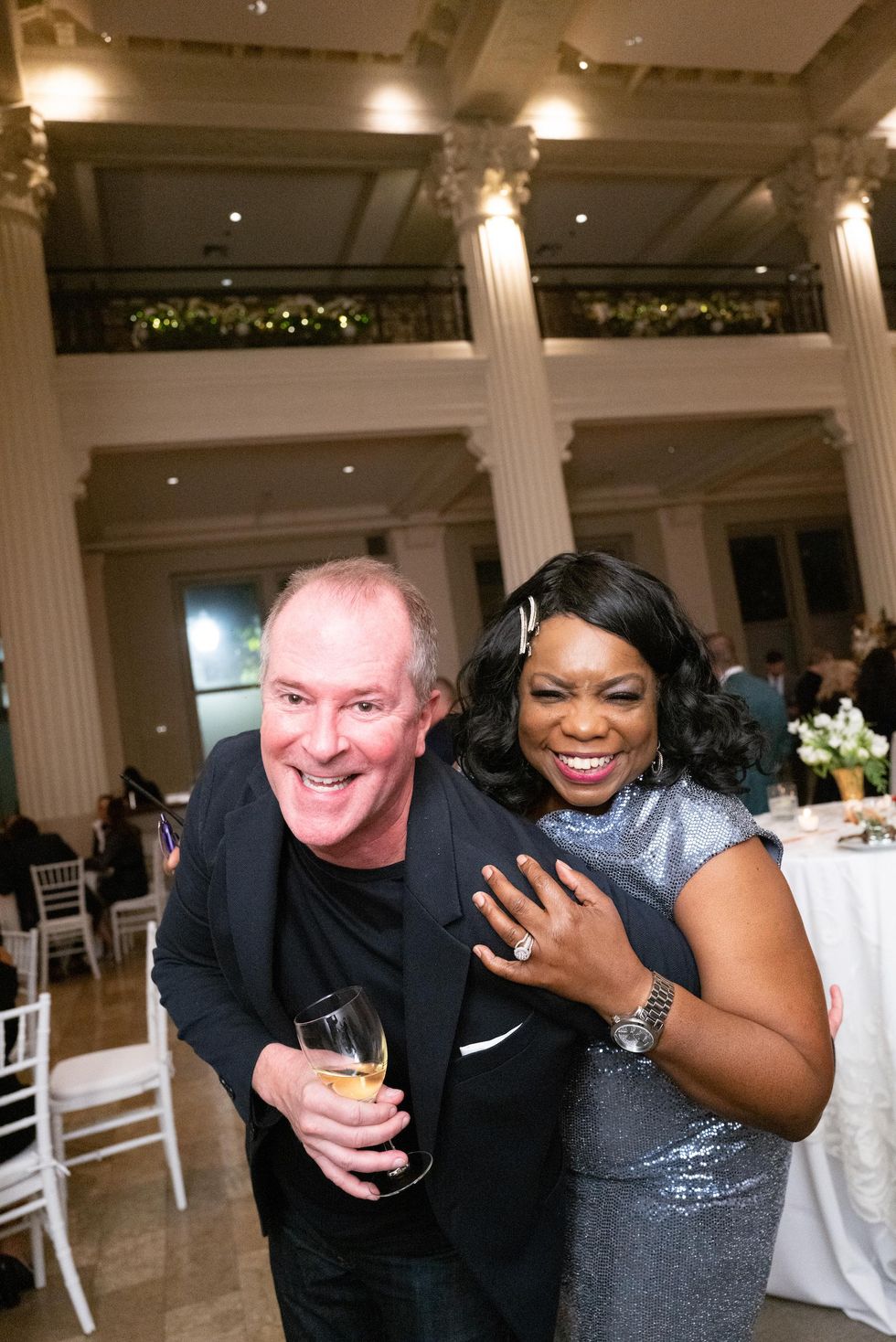 Shannon Hall, Renita Cooksey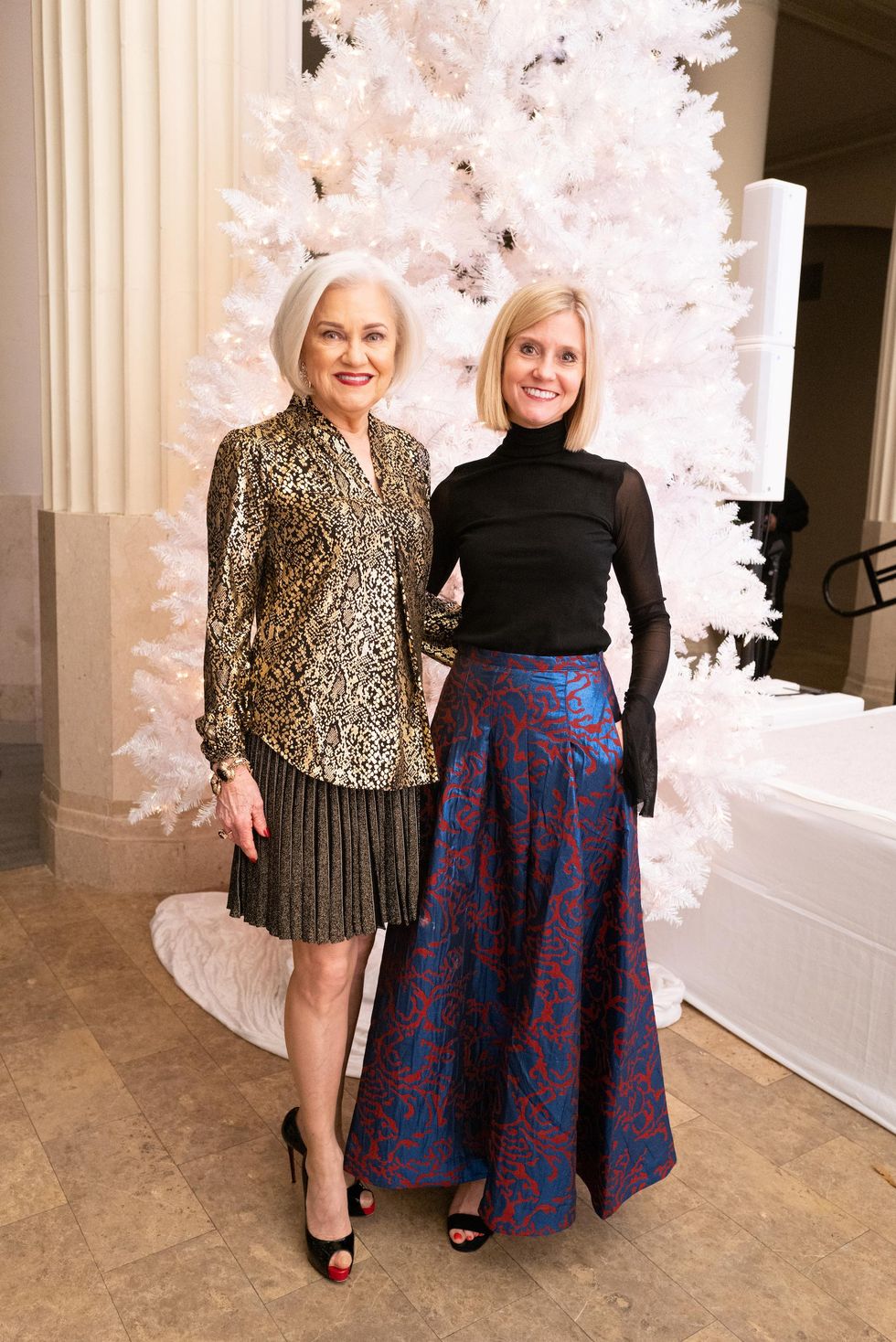 Jo Furr, Erin Stimming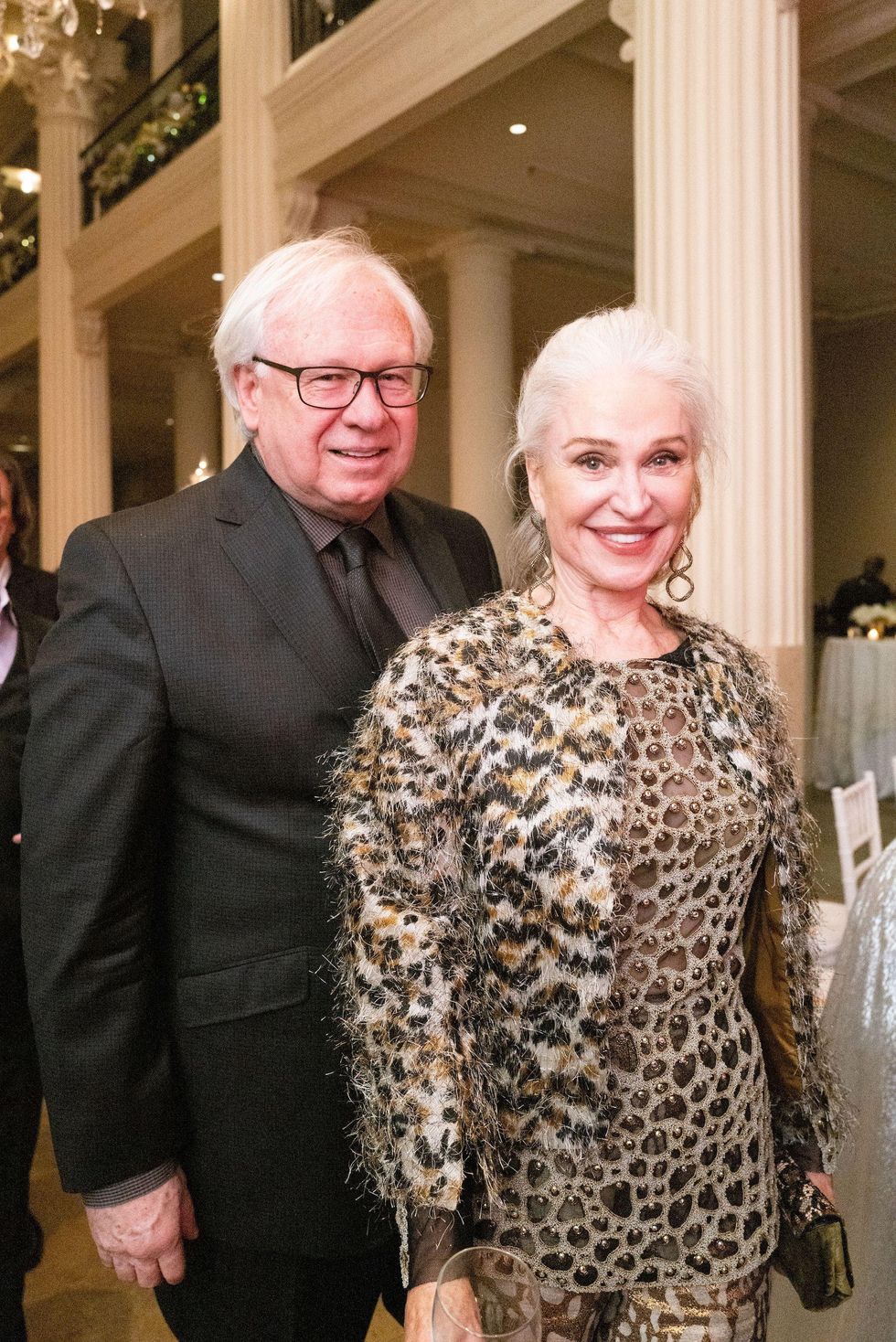 John Thrash and Becca Cason Thrash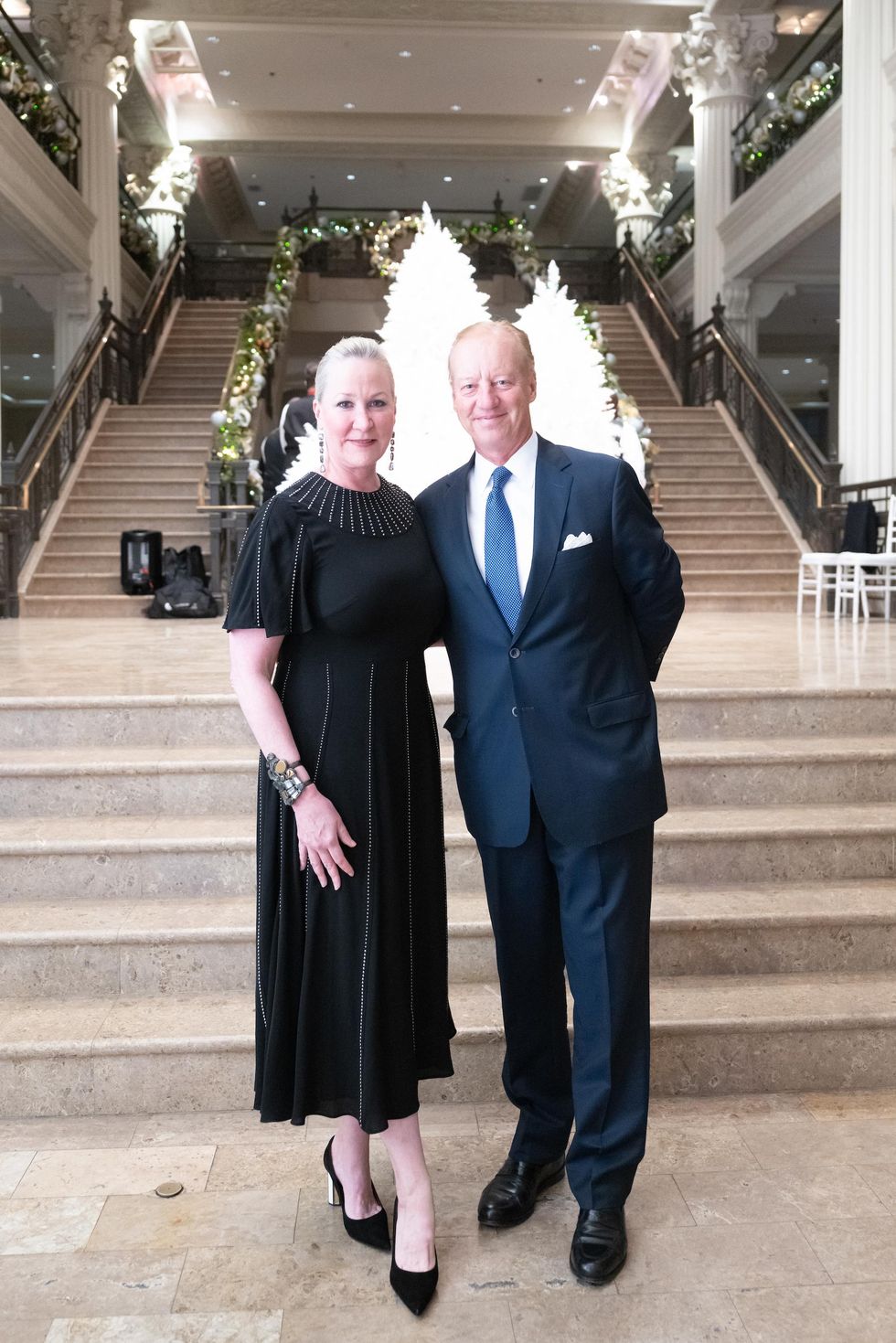 Sarah Dodd, Will Denton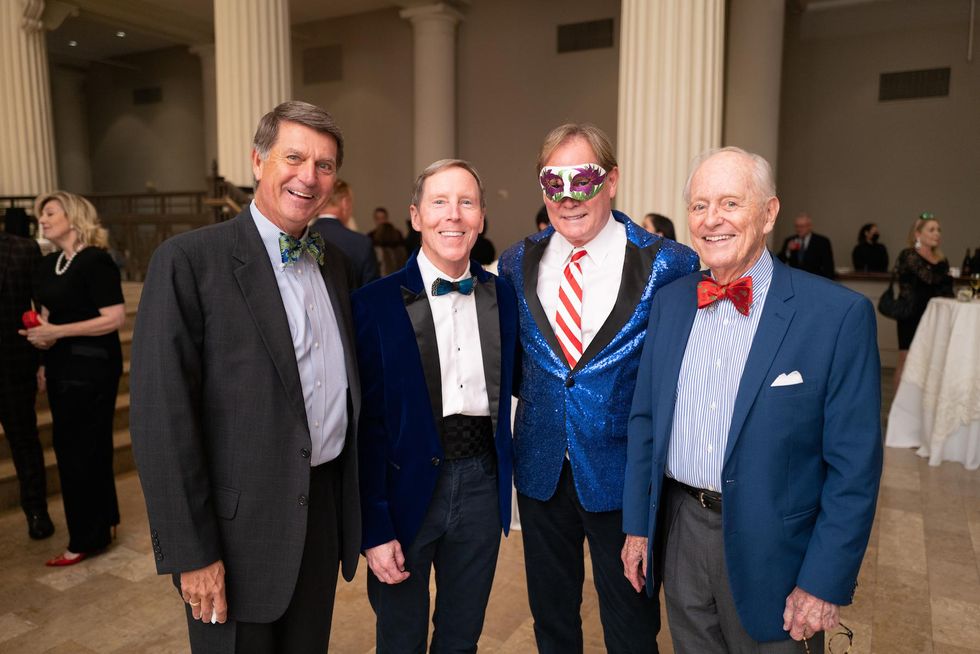 Kenny Rogers, Tom Young, Steve Nall, David Wright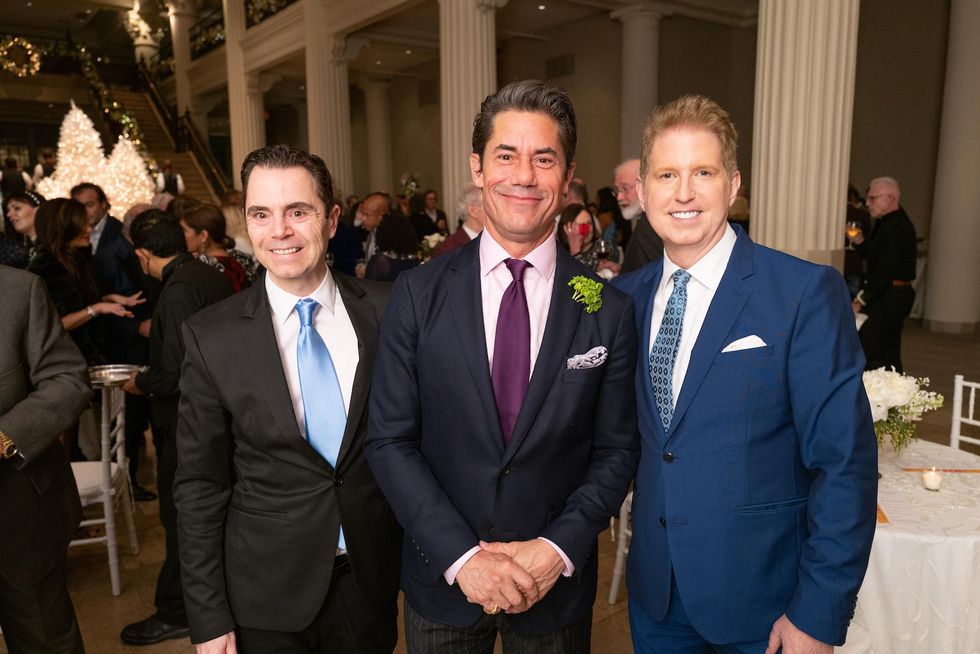 Rob Giardinelli, Milton Townsend, Lance Avery Morgan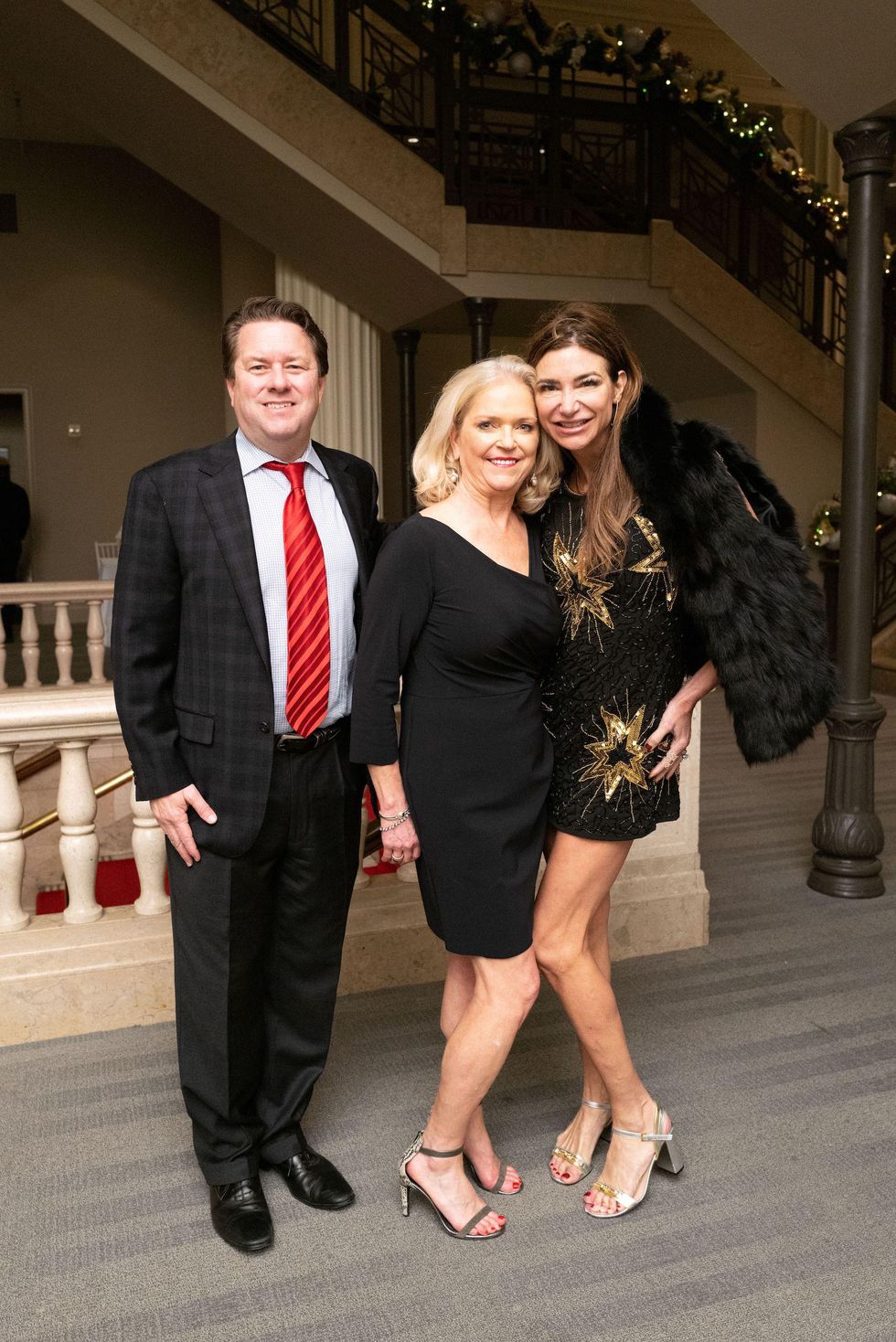 Michael Mithoff, Chree Boydstun, Melissa Mithoff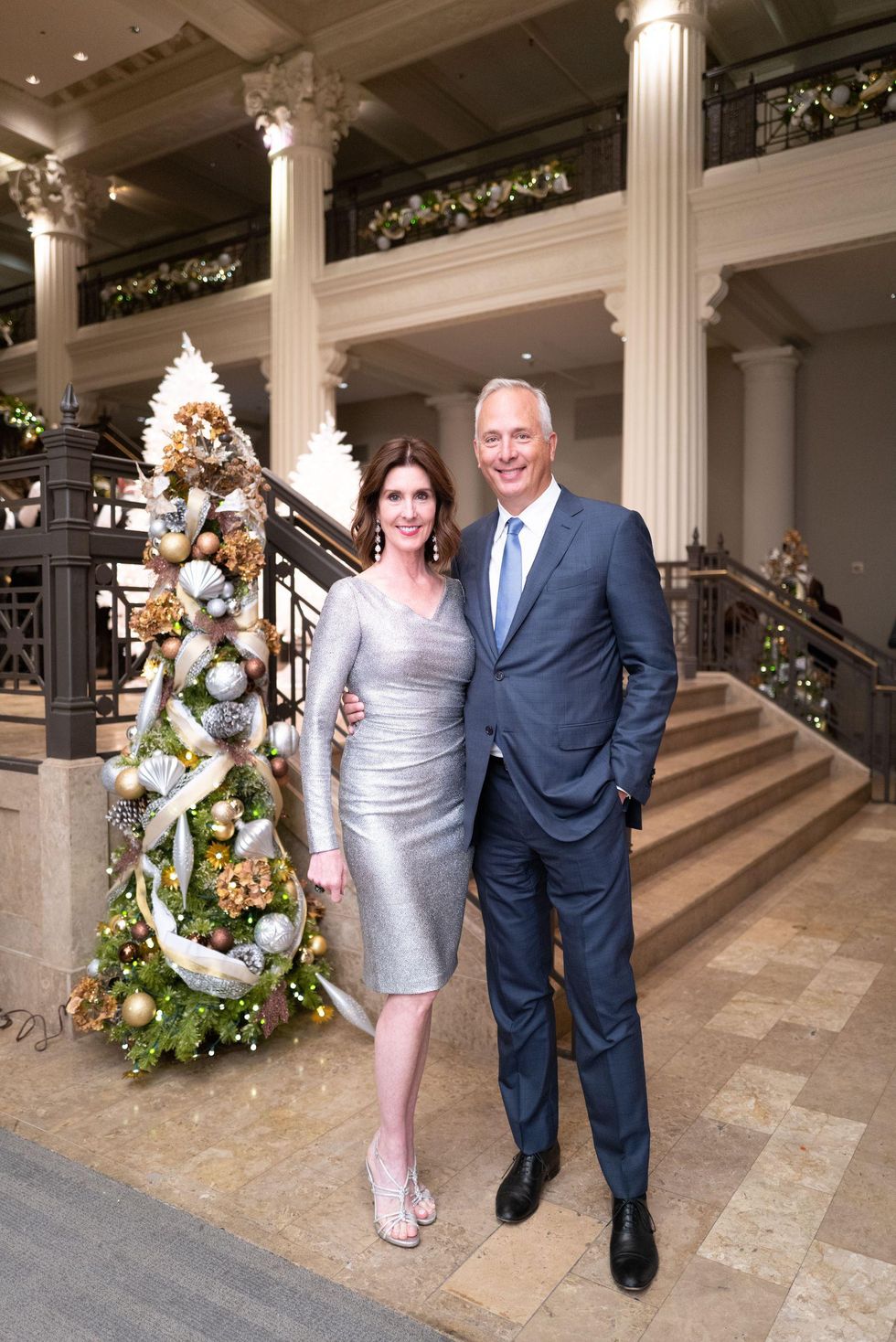 Phoebe and Bobby Tudor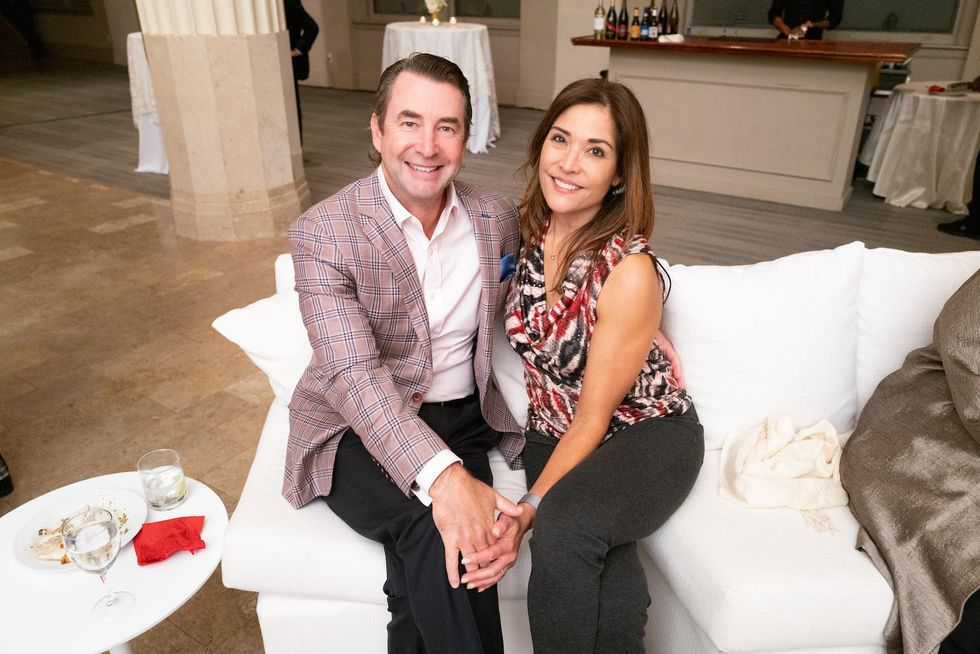 Greg Parker, Lisa Foronda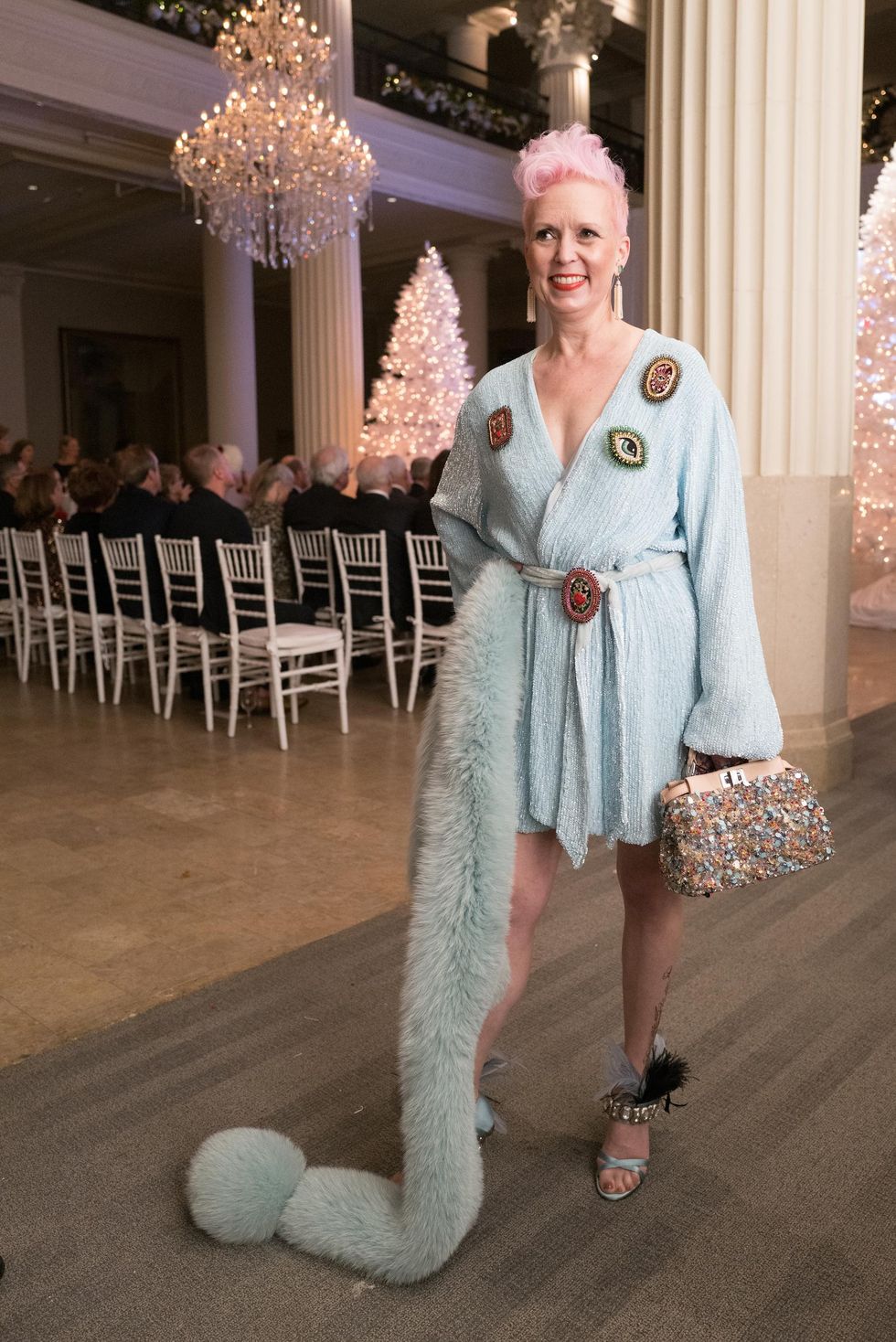 Vivian Wise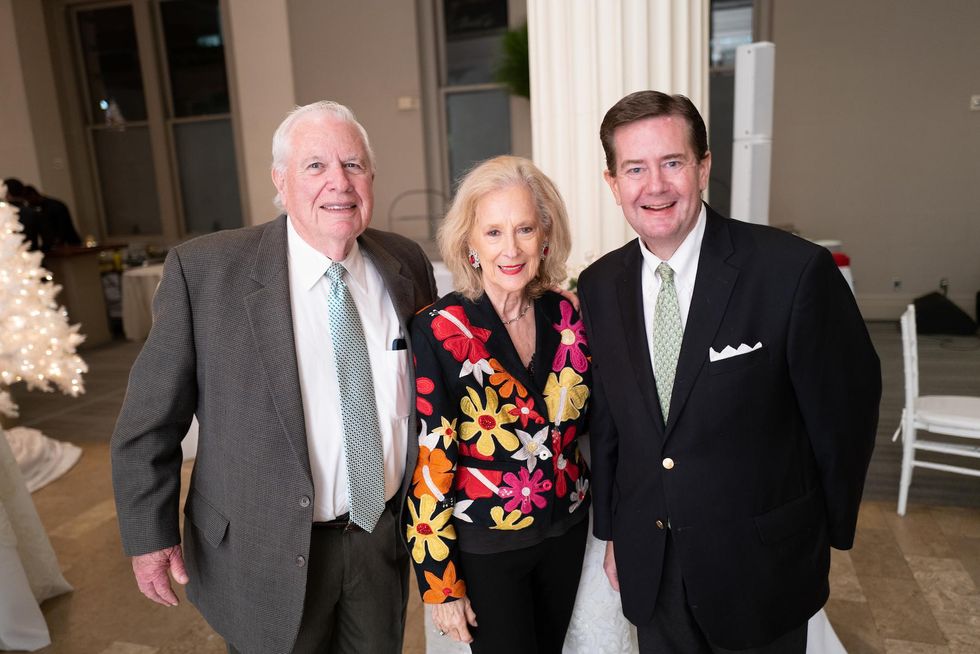 David and Mary Ann McKeithan, Jeff Smith
Related Articles Around the Web
People + Places