As Changes are Afoot at Famed Design Firm, New Leader Touts 'No Boundaries'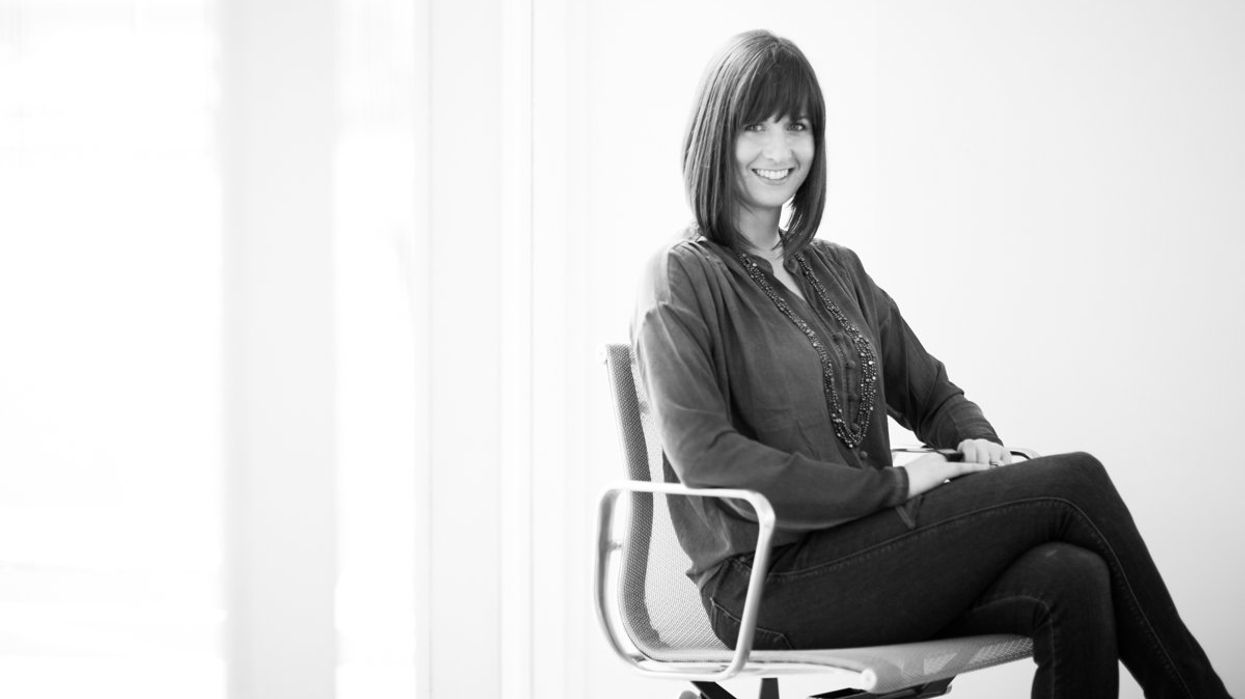 BIG PLANS ARE on the drawing board for veteran interior and architectural designer Kelie Mayfield. She recently announced she will step up as sole owner and expand the services of Houston-based MaRS, the premier design firm she founded 13 years ago. Under Mayfield's leadership, the company has challenged the status quo, becoming known for award-winning Houston and global luxury hotels, high-end multifamily and corporate offices.
---
The firm's design has impacted the real estate sphere for decades, with high-profile projects including Brava and The Victor for Hines, The Four Leaf Towers renovation, The Laura and George Hotel for Midway, Remy on the Trails for McNair Interests, SWA Landscape rooftop terrace sky garden at Jones on Main, and offices for Bobby Tudor.
"Through the years, I have found that the true strength of any business lies in its ability to adapt, grow and embrace change. My passion for growth and innovation, coupled with the expanded needs of our clients, has inspired me to propel MaRS to the next level," says Mayfield. "Design doesn't have boundaries, and neither should we, which is why I am excited to add full-service architecture to our interior and procurement studio."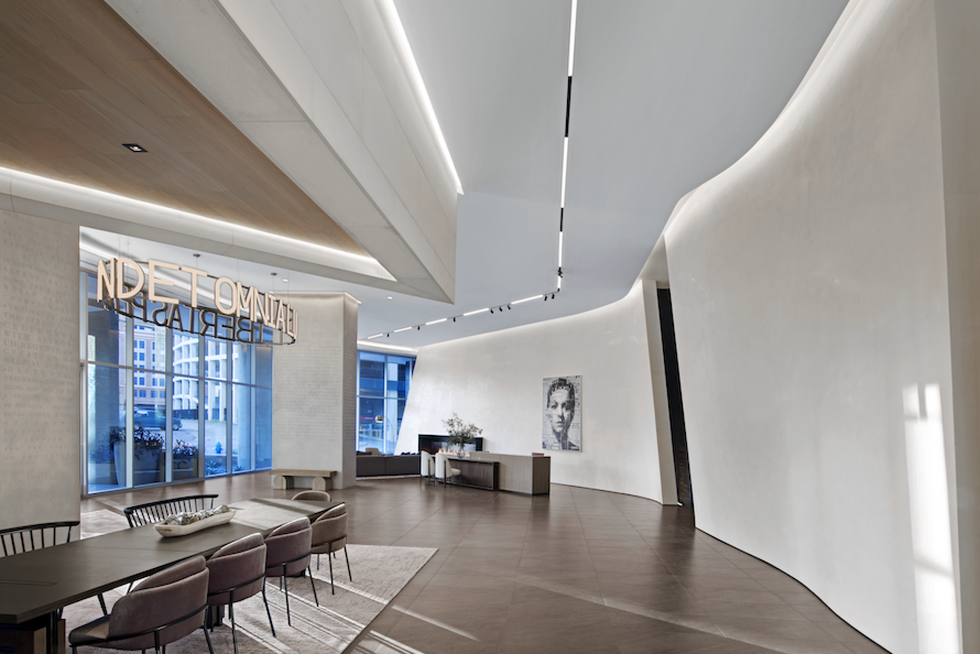 Brava Houston; Photo by Eric Laignel
Building upon her team of designers, Mayfield has partnered with experienced architect Adam Parrish to offer clients holistic, synergistic and vertically integrated full-service architectural and interior design projects. With more than 35 years of combined experience, the duo has collaborated on numerous large-scale, mixed-use projects for Transwestern, Hines, Machete Group, and Howard Hughes. Mayfield is growing her group of architects, designers, procurement managers and material specialists, as well as adding base building experts, and industrial and graphic designers.
Mayfield, who describes herself as a "serial entrepreneur," is continuously seeking new ways to expand the company's offerings, which was originally a design firm. She then added graphic design in order to customize carpets, wallcoverings and fabrics. Following this, she started a procurement business to curate meticulously crafted vignettes.
After living on the East and West coasts, Mayfield studied interior design, art history and fine arts at Louisiana Tech University, and spent a year abroad studying architecture in France. Pursuing a Master of Architecture degree at the University of Houston is what led her to Houston.
At MaRS, Mayfield and Parrish aim to deliver innovative and timeless design focusing on placemaking while reflecting the vision and aspirations for clients and their diverse projects including residential mixed-use complexes, commercial buildings, public spaces and cultural institutions.
"Recently, we had the privilege of partnering with the world-renowned development team at Hines on Brava, a luxury residential tower in Houston's downtown arts district," said Mayfield. "The interiors of this magnificent structure pay homage to the vibrant performing arts scene, with walls designed to mimic movements of a ballerina and color palette of black, white, and blocks of vibrant hues reminiscent of the front page of a Sunday paper, paying tribute to the former site of the Houston Chronicle."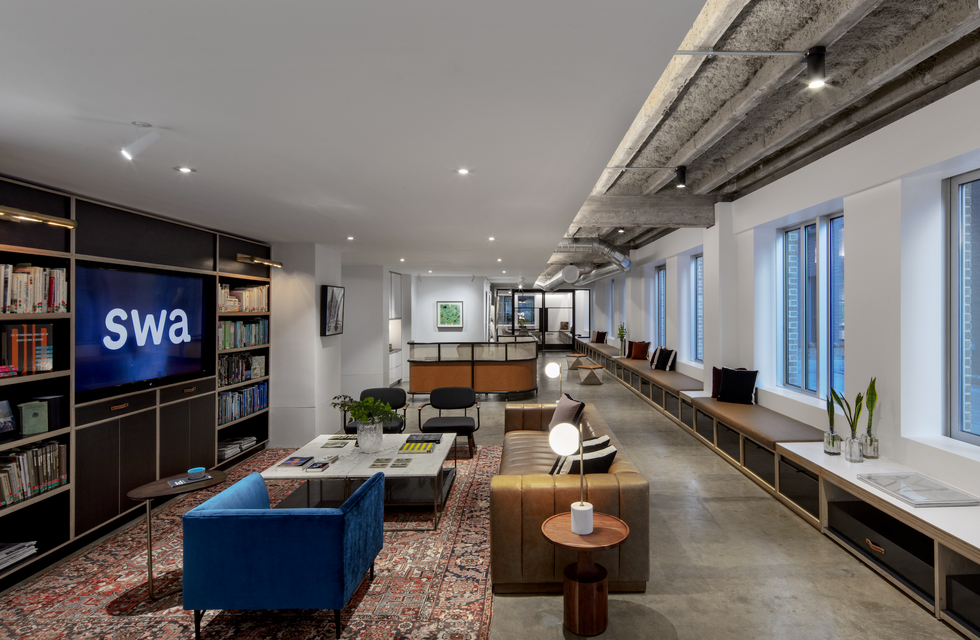 Jones on Main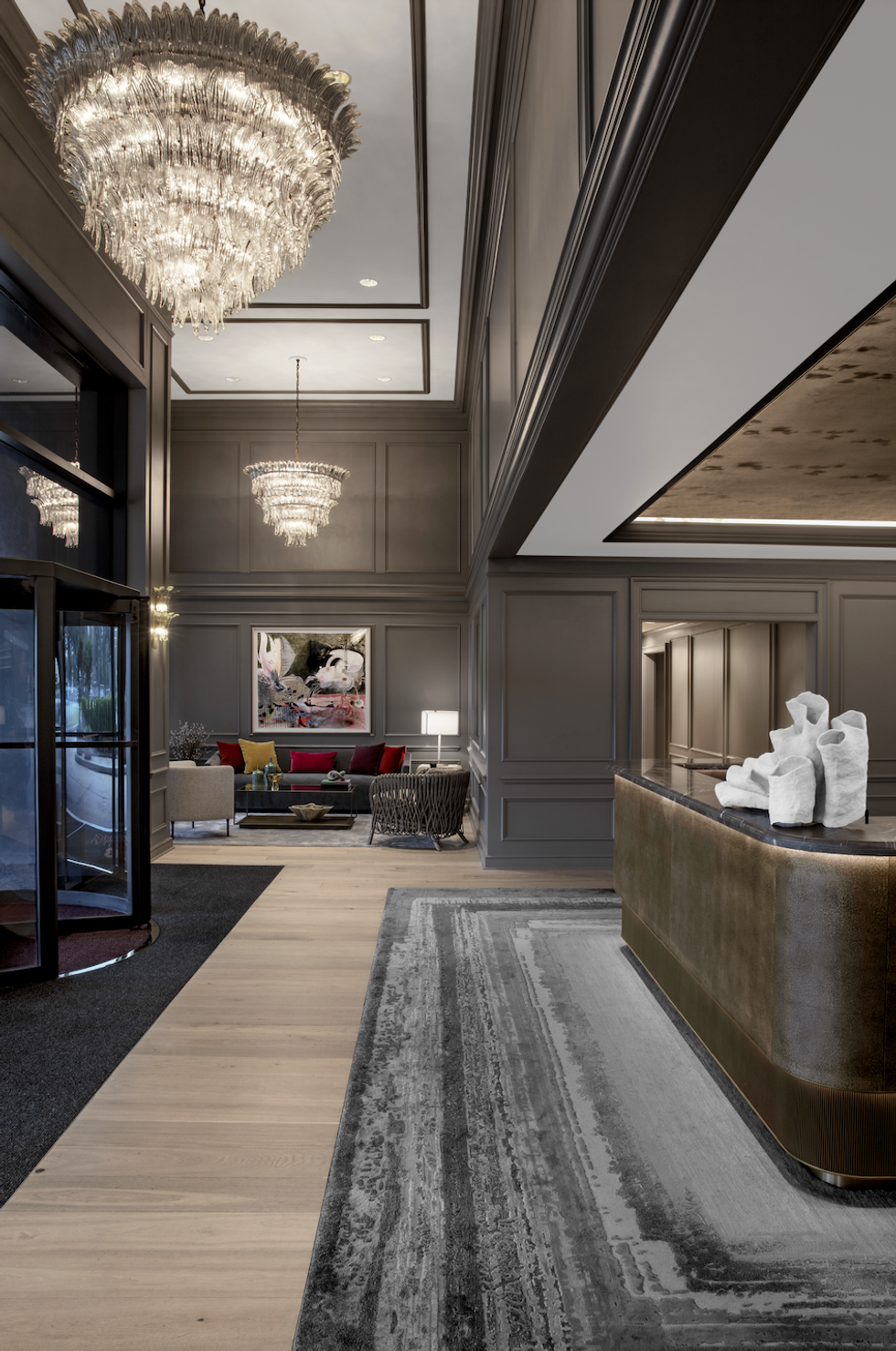 Four Leaf Towers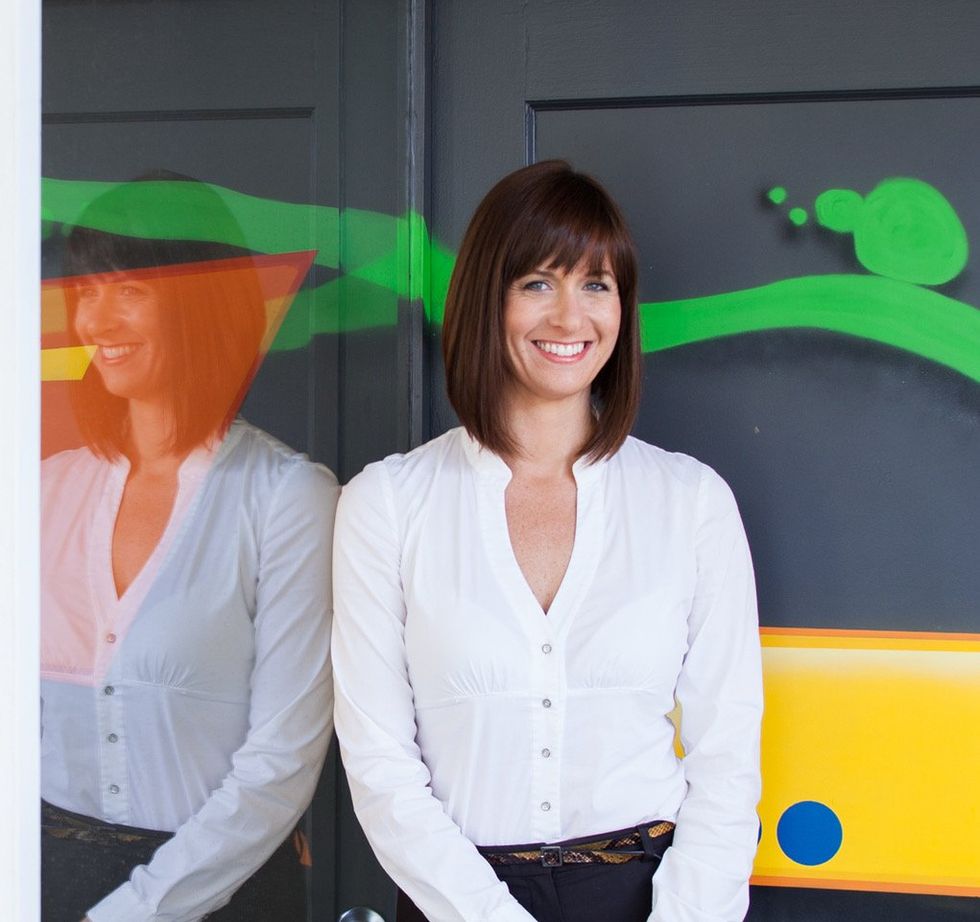 Mayfield (photo by Julie Soefer)
In her leisure time, Mayfield enjoys immersing herself in the world of makers, artisans and extraordinary objects. To uncover hidden gems, she frequents shops and attends trade fairs, casting her wide net to identify the most exceptional talents from around the globe. "My focus is connecting with aspiring ceramicists, furniture makers, textile artisans and other skilled craftsmen who bring a unique touch to their work," said Mayfield. No surprise, this is for an upcoming new venture.
MaRS is currently engaged in two projects in Denver, a mixed-use project adjacent to world-renowned Bluebird Café in Nashville, and several ventures in Dallas.
Related Articles Around the Web
Home + Real Estate