Hot African Restaurant Chain Mozambik to Open First U.S. Outposts, in Houston and The Woodlands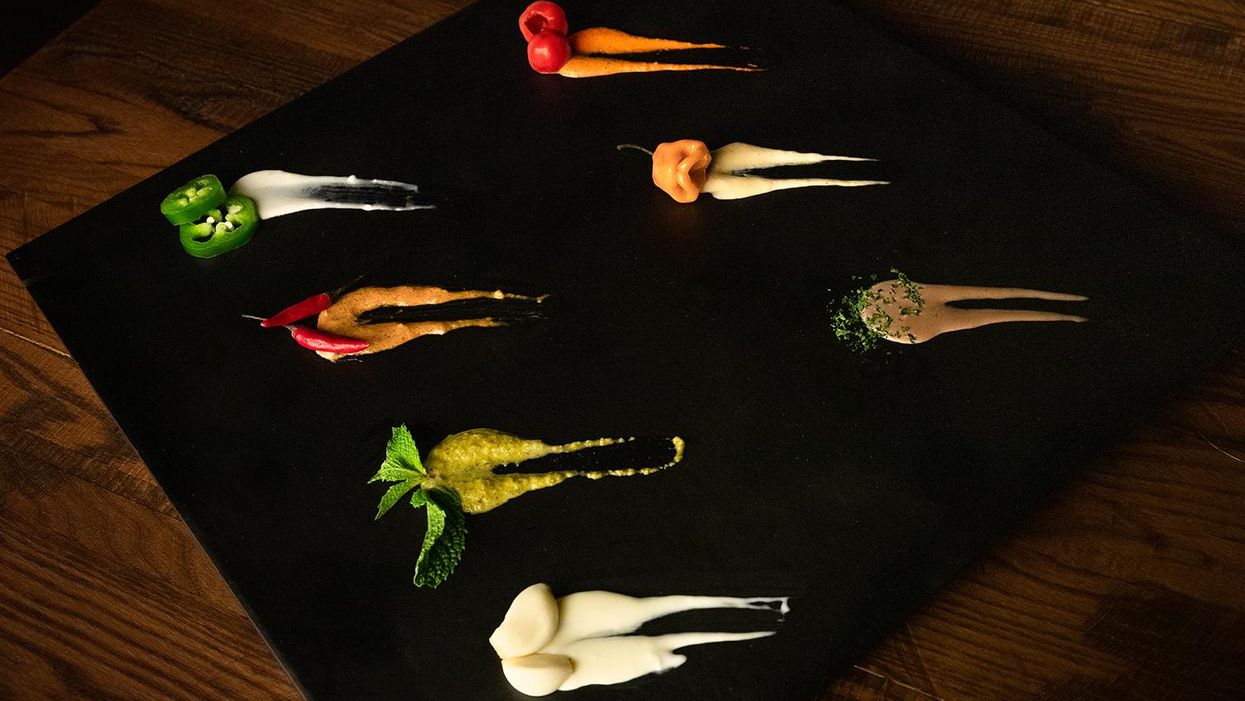 ONE OF THE African continent's hottest restaurant concepts has chosen Houston and The Woodlands for its first two U.S. locales.
---
Mozambik, said to be a popular Portuguese-inspired South African concept with 24 outposts throughout South Africa and Zambia, will replace locations of Peli Peli South African Kitchen early next month. It purports to offer the rustic feel of a Mozambican beach with an emphasis on coastal fare and the braai, or grill.
Peli Peli will fade away after having operated in the region for 12 years.
"Restaurateur Ryan Stewart, a Johannesburg native and Houston resident since 2018, will open the concept's first stateside location on Sept. 10 … at The Woodlands Mall," says a rep for the new Mozambik eateries. "A second location will follow soon … in the Houston Galleria."
Stewart added in a statement, explanation his inspiration: "Mozambique is a popular vacation destination for South Africans. The food is influenced by the Portuguese, and that, combined with the local cuisine, has become part of South Africa's diverse cultural landscape."
Signature dishes at Mozambik include peri peri chicken, trinchado, espetadas and what the restaurant describes as South African comfort food staples such as Sodwana Bay crab cakes, Malay curry and shepherd's-pie-like bobotie, traditionally a mixture of curried meat and fruit with a creamy golden topping. Expect also South African wines and an interesting cocktail menu including the "Tipo Tinto" with rum.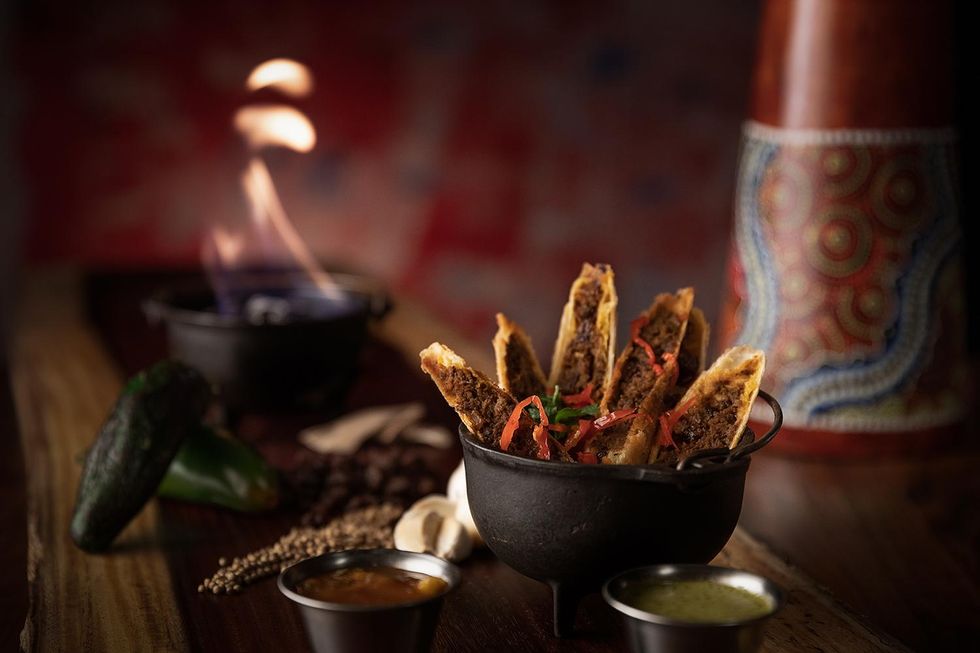 Camp Malay Samosas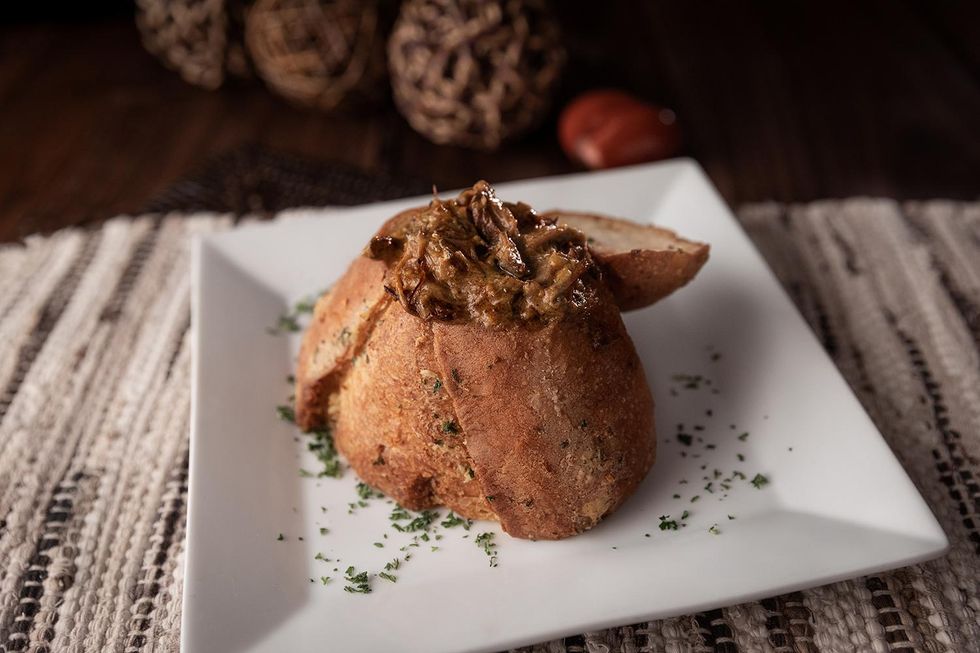 Bunny Chow Beef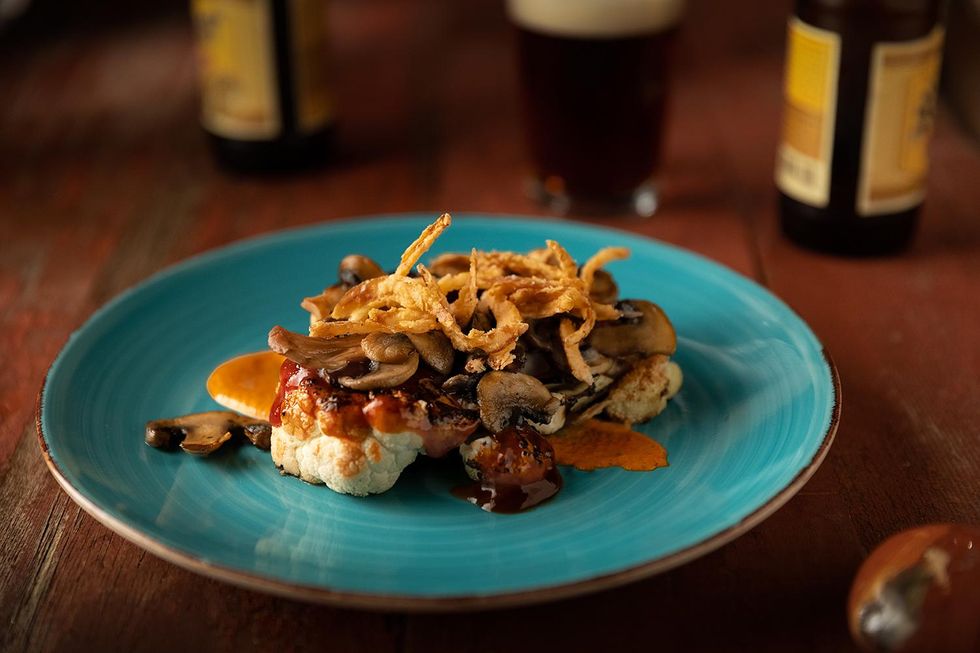 Cauliflower Steak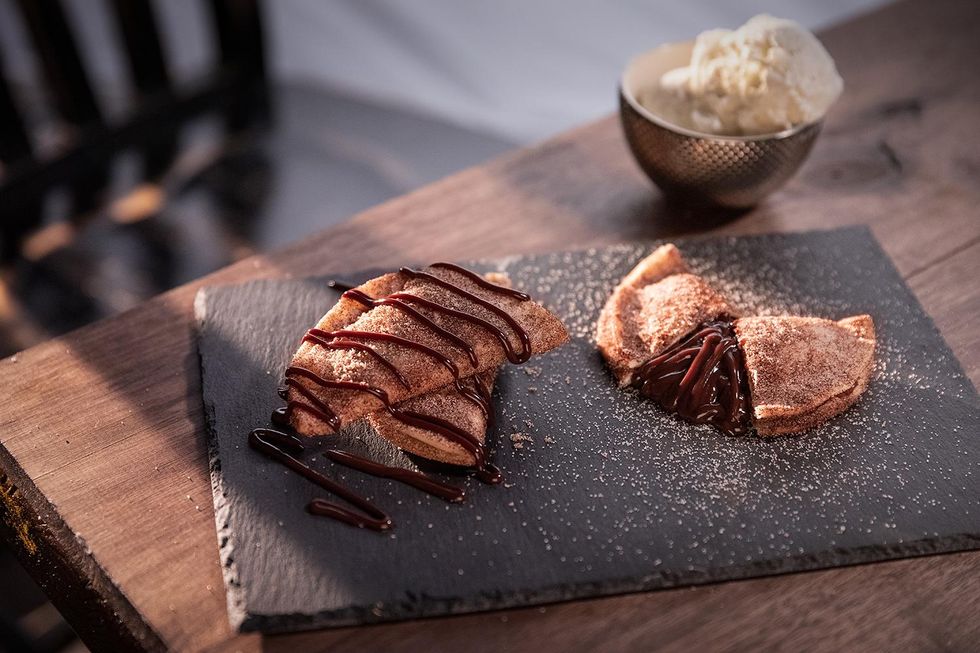 Chocolate Lekker Tarts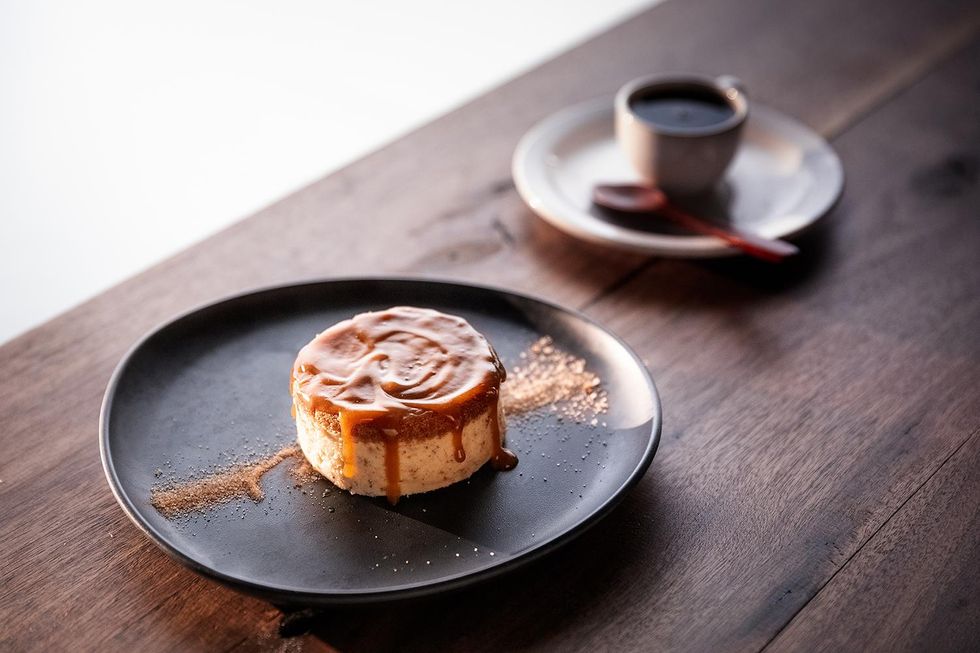 Sticky Toffee Cheesecake
Food