Houston Hip-Hop Star Offers Sneak Peek of Upcoming Album with Delicious New Single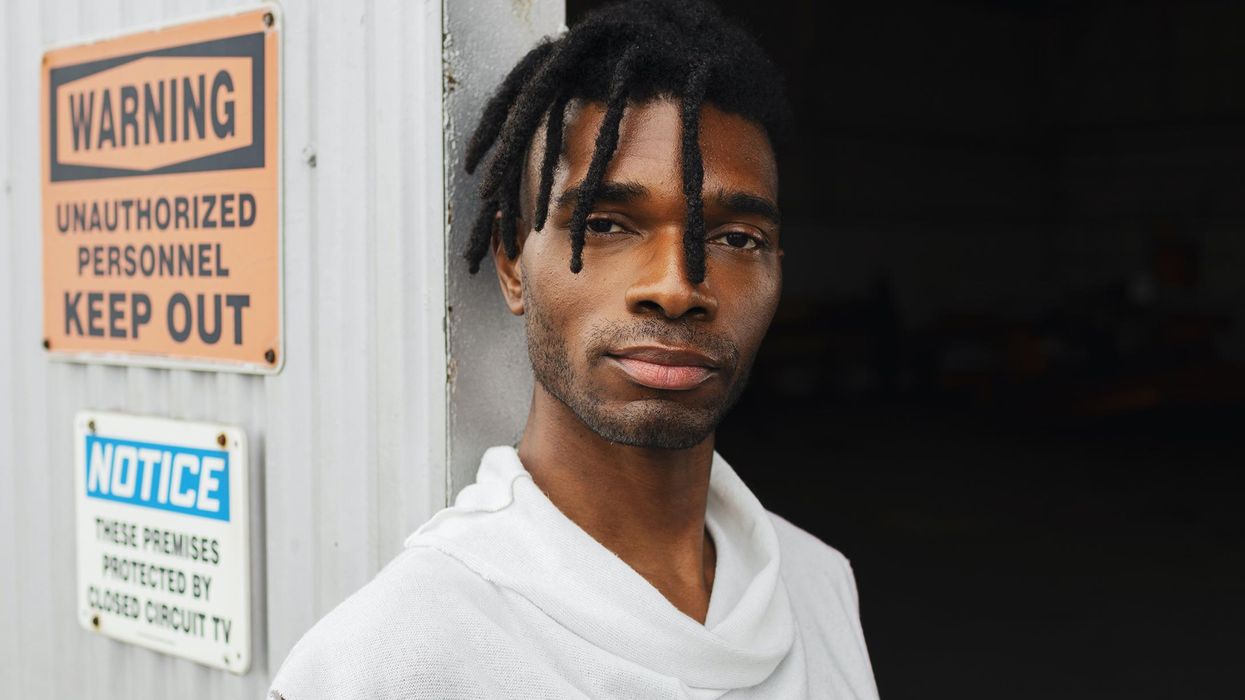 LOCAL QUEER HIP-HOP artist Jonathan Harris, known by his stage persona Nate Drop, spent a lot of the pandemic thinking about cornbread. Or, more so what cornbread means to him: family, both chosen and by blood. His new single "Cornbread," released earlier this month, homages that delectable and buttery confection and all of its familial significance.
---
"During the quarantine, I reflected on what was important," says Nate Drop, who says his mom would always make it for him while he was growing up. "And that was family — your chosen family as well."
On the track, produced by John Allen Stephens of Third Coast Recording Co., Nate Drop raps with smooth lyricism that is, indeed, pretty tasty: "Got you a seat at the table / One day is a scratch on the eight-ball / That's cornbread to me / That's what family means."
The song is the second release this year from an upcoming full-length album that Nate Drop has been working on with Stephens, set to come out early next year — pending a more positive prognosis for the ongoing pandemic.
Like many artists right now, Nate Drop has been sitting on his new music a bit, since all of 2020's uncertainty makes it hard to predict the best time to release new music. He's one to sit on records anyway, though. "I like taking my time with the records because I feel like it makes me feel like I'm more proud of it by the end of it," he says.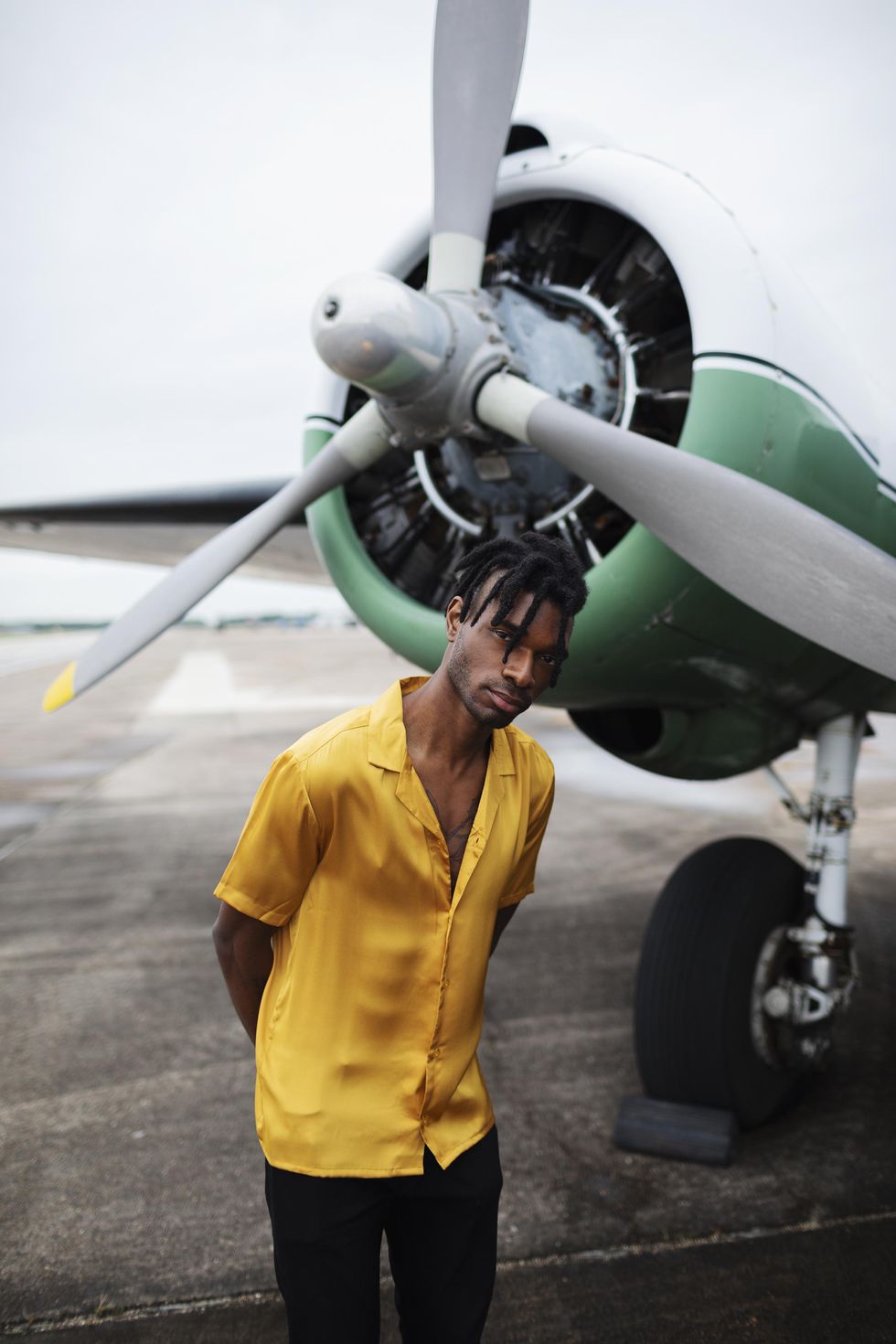 This record isn't necessarily a bad one for Nate Drop to stew over a bit. Titled Maps, it's all about the young hip-hop artist's journey of self-discovery.

"As I age, I get a little more in touch with myself, and that is reflected in my records. I've learned what it means to be myself in the times that we're living in," muses Nate Drop of the content on his new record. "I'm basically putting together all of these experiences I've had, and drawing a map that leads to myself."
Art + Entertainment