This Beloved Houston Musician Recorded a Prince Tribute Album Before She Died — And It's Finally Finished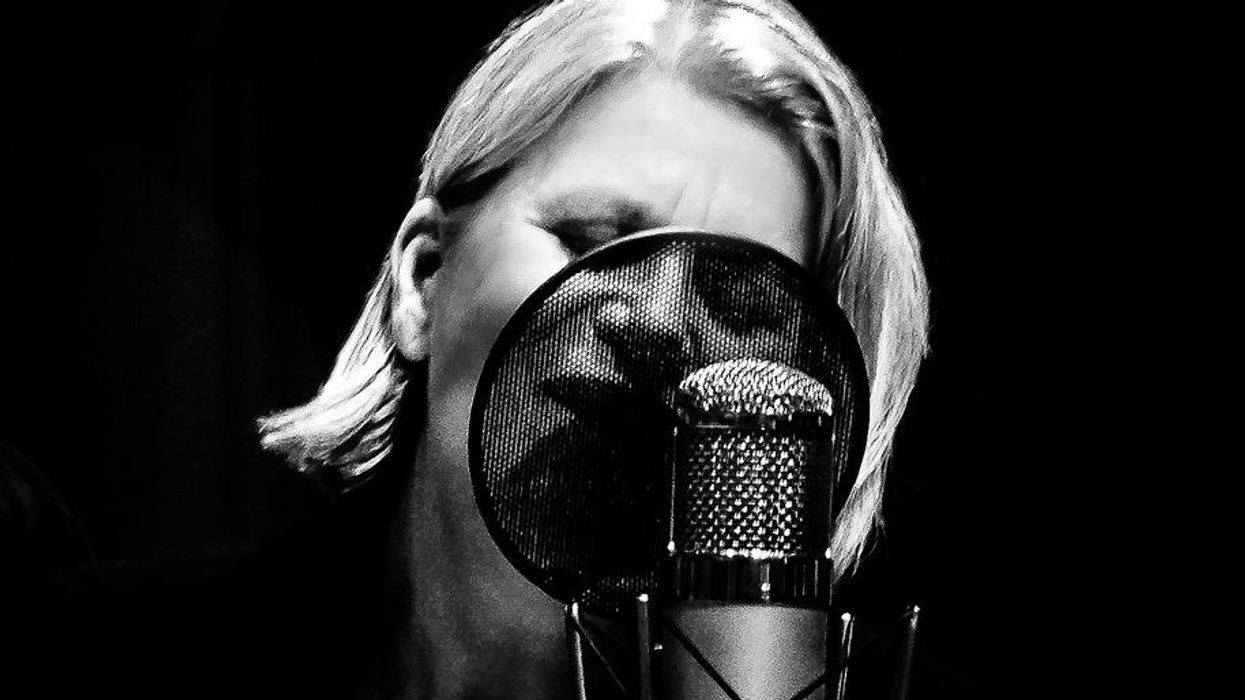 IN 2018, WHEN Dallas-born, Houston-based jazz singer Kellye Gray went into the EAR Studio in Austin to record Purple Gray: A Prince Offering, an entire album of songs by Prince, she did not know it would be her last project. In early December of that year, shortly after tracking eight of Prince's songs, Gray was diagnosed with breast cancer, and a few weeks later, she was gone.
---
For fans of Gray's inimitable, no holds barred style of singing, the loss was devastating, and her swan song, Purple Gray, was stuck in limbo. Until now.
Set for digital release on Feb. 22, which would have been Gray's 68th birthday, Purple Gray will finally see the light of day, thanks to the efforts of Gray's close friend and soulmate Lucy Anderson. In March 2019, after over a year of mourning, Anderson and audio engineer Erich Avinger got to work, using email correspondence between Gray and Avinger as a guide for mixing and mastering the album. Given the fact that for several years Anderson and Gray were inseparable, listening back to Gray's deeply felt singing on such iconic Prince ballads as "The Beautiful Ones" and "Nothing Compares To U" wasn't easy. "It was gut wrenching, actually," says Anderson. "Finishing the album didn't happen without a lot of tears and tissues."
Born in Dallas in 1954, Gray came through a rough childhood, including a period of time during which she and her siblings lived in an orphanage after their parents divorced. She picked up the guitar in her teens, and later became a part of Houston's improv comedy scene, where she shared the stage with Sam Kinison and Bill Hicks, and used her voice to create sound effects, similar in spirit to the scat vocals of Ella Fitzgerald and Louis Armstrong. Gray gradually built a reputation as a powerful singer and riveting live performer, whose diverse repertoire included jazz standards, Burt Bacharach ballads, gutbucket blues numbers and vintage country songs.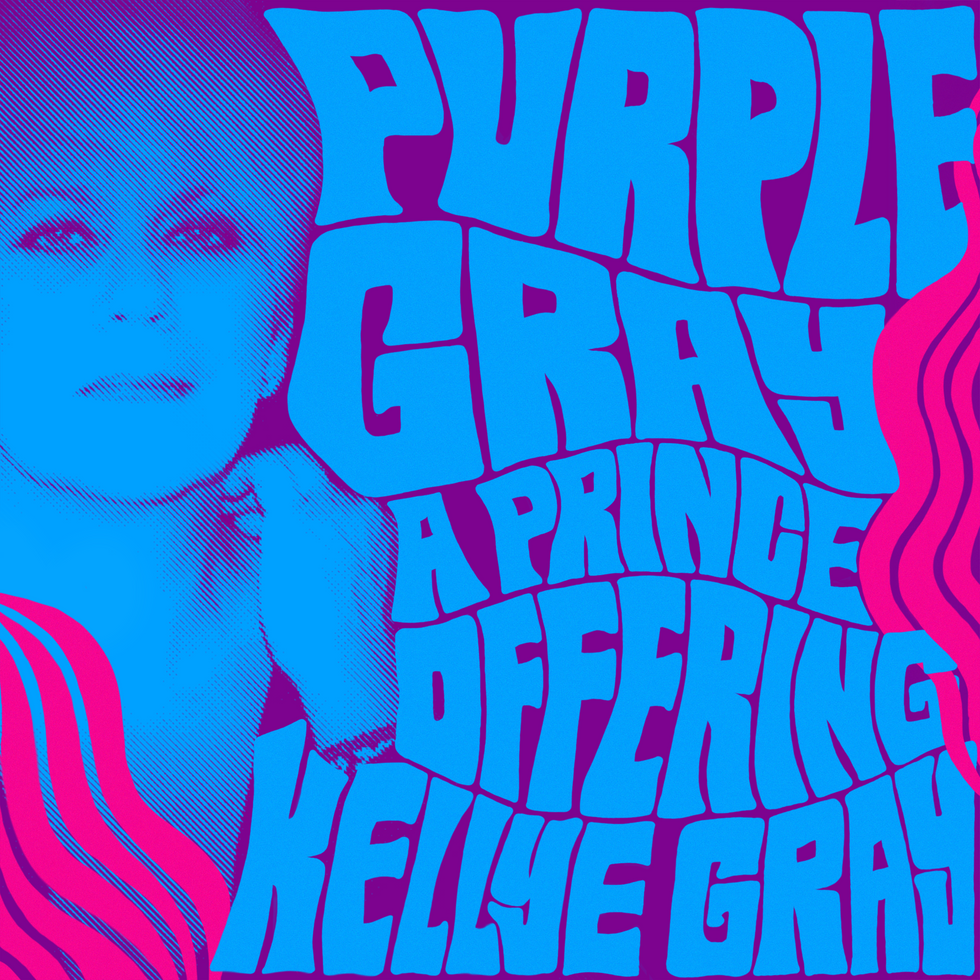 Meanwhile, Gray's live performances and in-between song banter became the stuff of legend. Growing up gay in a less enlightened time in Texas, and dealing with the sexist, misogynistic behavior of male jazz musicians, gave Gray a hard edge, though audiences both gay and straight simply saw her as strong woman who happened to be a superb musician. "She could really work an audience," confirms Houston bassist David Craig, who played and toured with Gray for many years. "She could be scathing and just rip people up, but she could also be really sweet and engaging. And once she got the crowd in the palm of her hands, that was it." Houston pianist and vocalist Henry Darragh met Gray at Cezanne in 2004, and quickly became a fan and a friend. "As a vocalist, Kellye was powerful and dynamic, and very adventurous," says Darragh, whose original ballad "My Friend Kellye" pays tribute to Gray's gentler side.
With songs ranging from Prince's biggest hits ("Kiss") and deep cuts ("All The Critics Love U In New York"), Purple Gray is a both celebration of Gray's artistry, and a heartfelt tribute to another musical genius who left this world too soon. "Kellye was a visionary," says Anderson. "Very tuned in and empathetic, with a contagious, childlike enthusiasm, which is why people loved her."
Art + Entertainment