New Co-Practicing Facility Gives Health and Wellness Pros — and Patients! — Options
Rockbait Photo Tours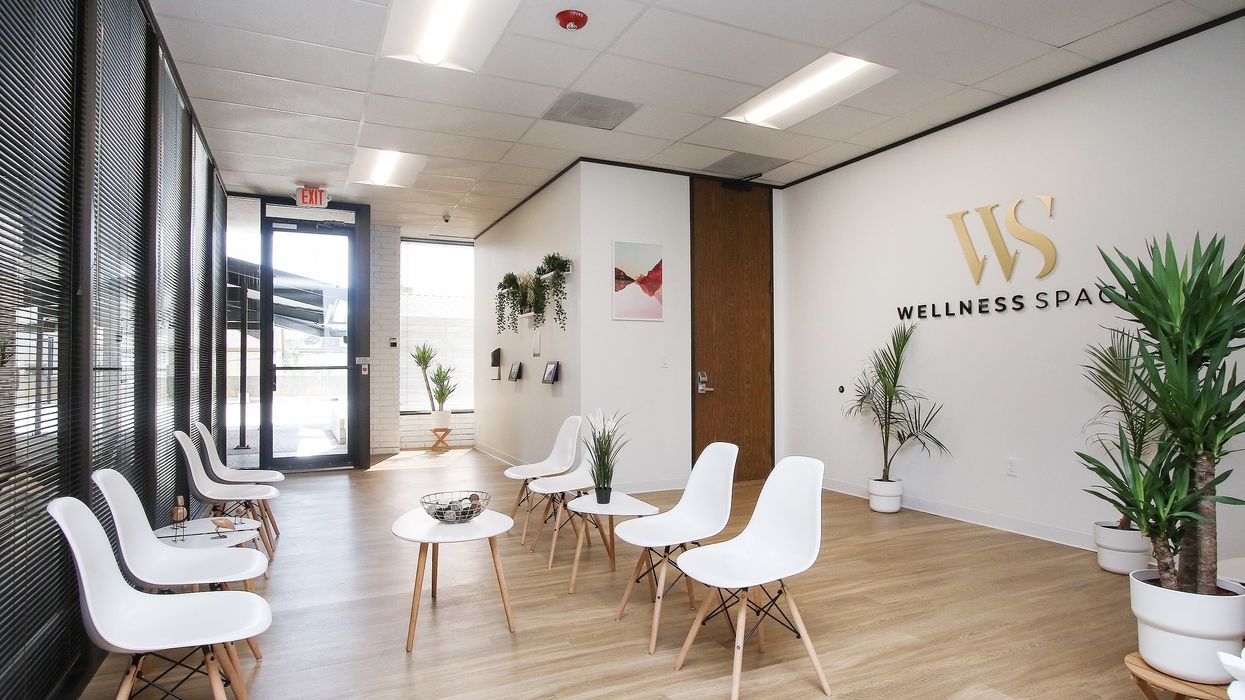 Co-working has gained popularity over the last several years, as entrepreneurs and creatives seek to be around like-minded individuals while reducing overhead costs and centralizing resources. And why wouldn't those benefits appeal to those in the healthcare world? Husband-wife duo Sunny Somaiya and Sonia Krish decided to create a facility that would similarly empower health and wellness practitioners, and they've opened WellnessSpace on West Alabama near the Galleria.
---
"We believe the freedom to practice with flexibility enhances the quality of service practitioners provide, which ultimately benefits Houstonians seeking care," says Krish, who graduated medical school and proceeded to navigate the process of opening a private practice, discovering that the operational and financial burdens placed on independent practitioners made it difficult to thrive. She and her husband, who has more than a decade of experience in the real estate industry, decided to address the issues Krish encountered.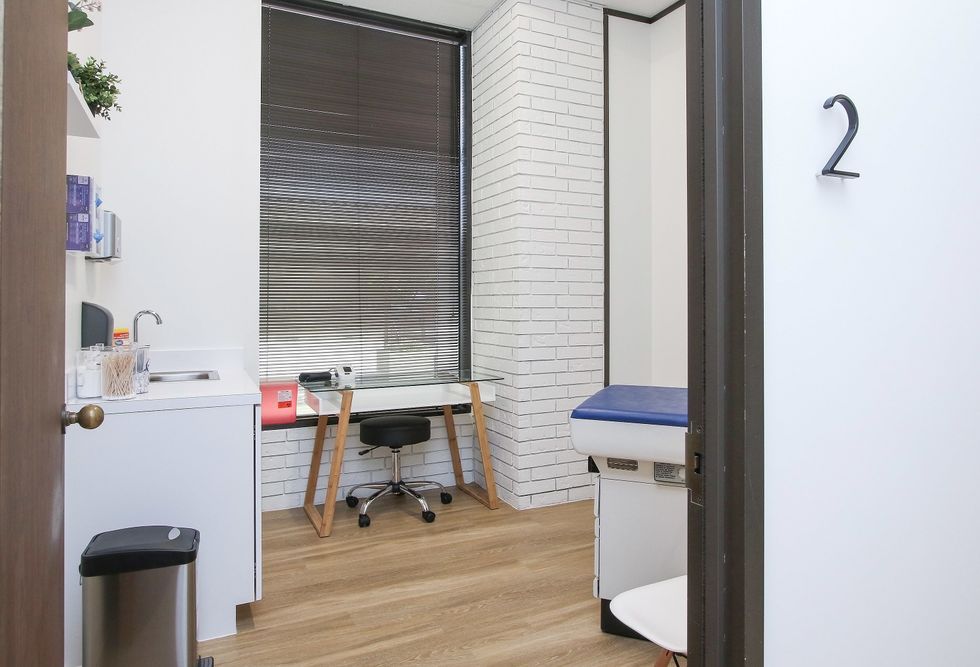 WellnessSpace offers membership plans that grant users access to 11 beautifully furnished and HIPPA- and OSHA-compliant treatment suites on an hourly or on-demand basis — with no long-term leases. There's self-check-in kiosks for clients or patients, and members also gain operational support, marketing materials and a network for business growth and referrals. Krish and Somaiya point out that private practitioners often practice in isolation, and an opportunity to connect with others can greatly benefit all involved.
The space can accommodate those seeking to expand their practice or those winding down to part-time, and is also suitable for anyone in the medical, mental health, bodywork or wellness fields and beyond.
People + Places