Next-Gen Gurus
Following in the footsteps of their beloved late boss, two former assistants step up to top billing.
Traci Ling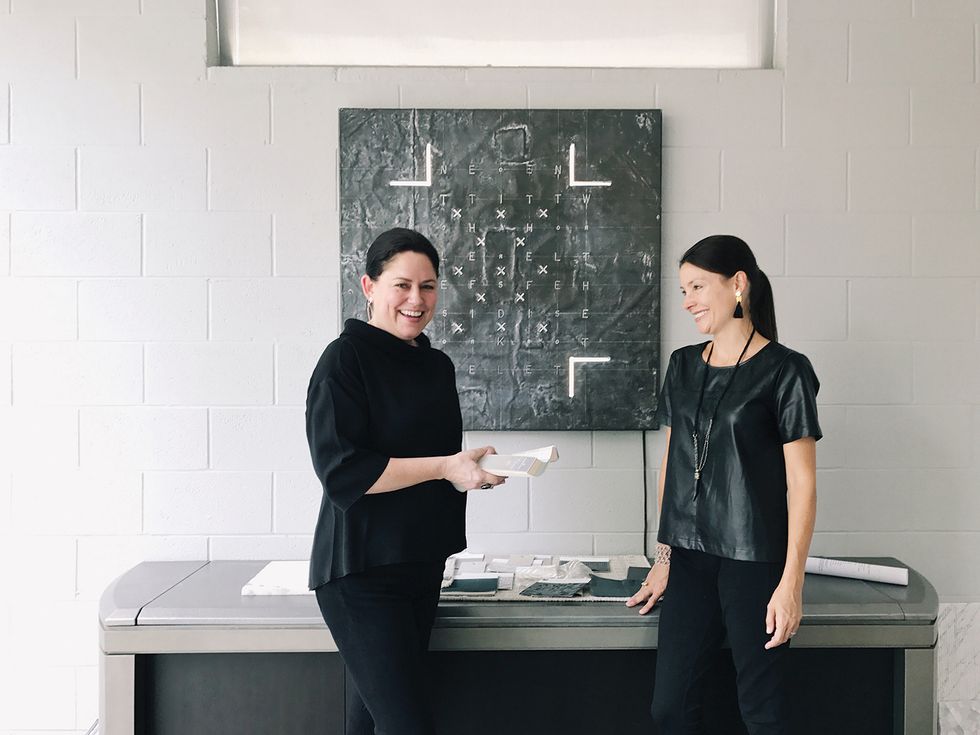 Courtney Blair and Lindsay Robinson have some big shoes to fill as the new principals of Tokerud + Co, a Houston interior design firm founded in 1991 by Marlys Tokerud. Last summer, the esteemed Tokerud lost her battle with cancer and left a design community heartbroken. Beloved in the industry, Tokerud was on the Design Council for the MFAH and a board member on the Decorative Arts Committee. Her firm was regarded as one of the best in the city.
---
Tokerud talked about retiring before she passed, but wasn't ready to stop working entirely. She decided in the spring of 2016 to start transitioning her business to a partnership with Blair and Robinson, who had been working for her for almost 10 years. "We had already planned the transition, so it was nice that this was her blessing for what was going to happen," Robinson says.
Tokerud + Co to this day has kept working from Tokerud's personal home in the Museum District, with her daughter Torri Breeding running the day to day office operations. Breeding started working at the firm in 1998, and the three think of themselves as family.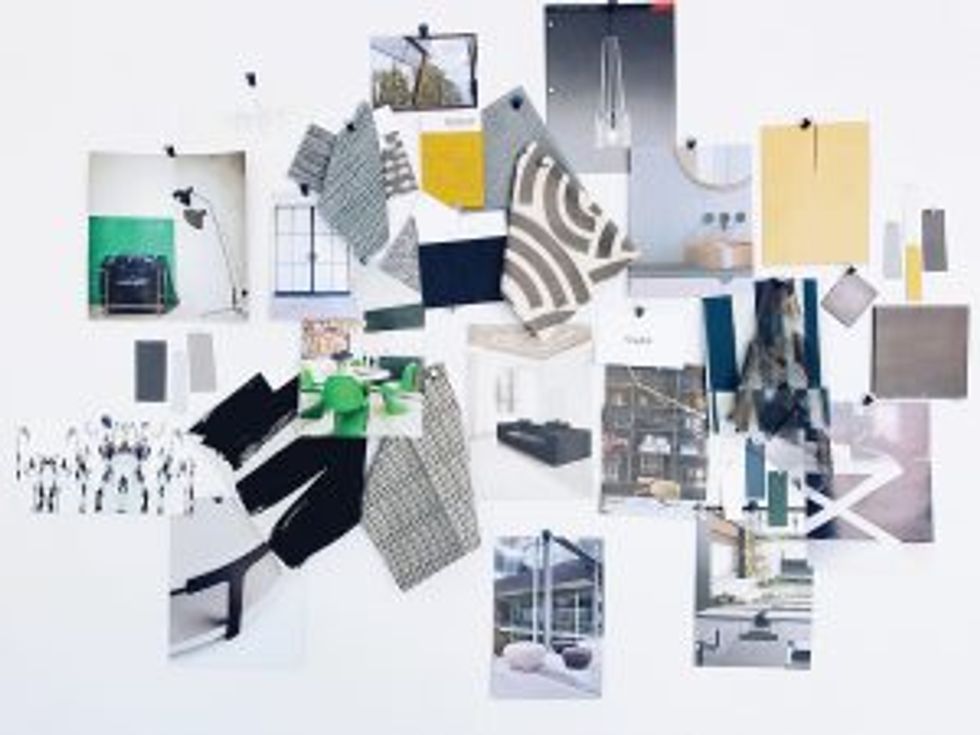 An inspiration board at Tokerud + Co
"When Marlys was sick, we were doing everything behind the scenes for our clients. When she passed, they wondered if they needed a new designer, but they didn't realize we were there taking care of everything for her," Blair says. "The hardest thing about the transition is the clients no longer seeing us as assistants, but now seeing us as taking the lead and trusting our intuition."
Both Blair and Robinson are determined to keep Tokerud's legacy alive, while creating a future for the business that is distinctly their own. "You walk into spaces that Marlys did 30 years ago, and they are still perfectly classy," Robinson says. "They might need a fabric update, but they are just good design. She instilled that in us."
The design duo has an incredible work dynamic that has developed over the years. "We try not to holler over one another," Robinson laughs. "We tend to have tile emergencies around here," Blair smirks. "We call each other at 3am and we are both awake. It's inexplicable really!"
Their goal is to move the brand forward by building a client base with a younger generation and educating them on quality and good design. The Tokerud women's work is based on a contemporary aesthetic, but they always seek to create something unique through the use of unexpected materials and pieces found through their travels.
"Something rough mixed with something shiny," Blair exclaims. "It was the Marlys touch!"
ABOVE: Designers Lindsay Robinson and Courtney Blair, the new faces of the storied firm
Fashion+Home