Prost! Here Are the Best Oktoberfests on Tap in H-Town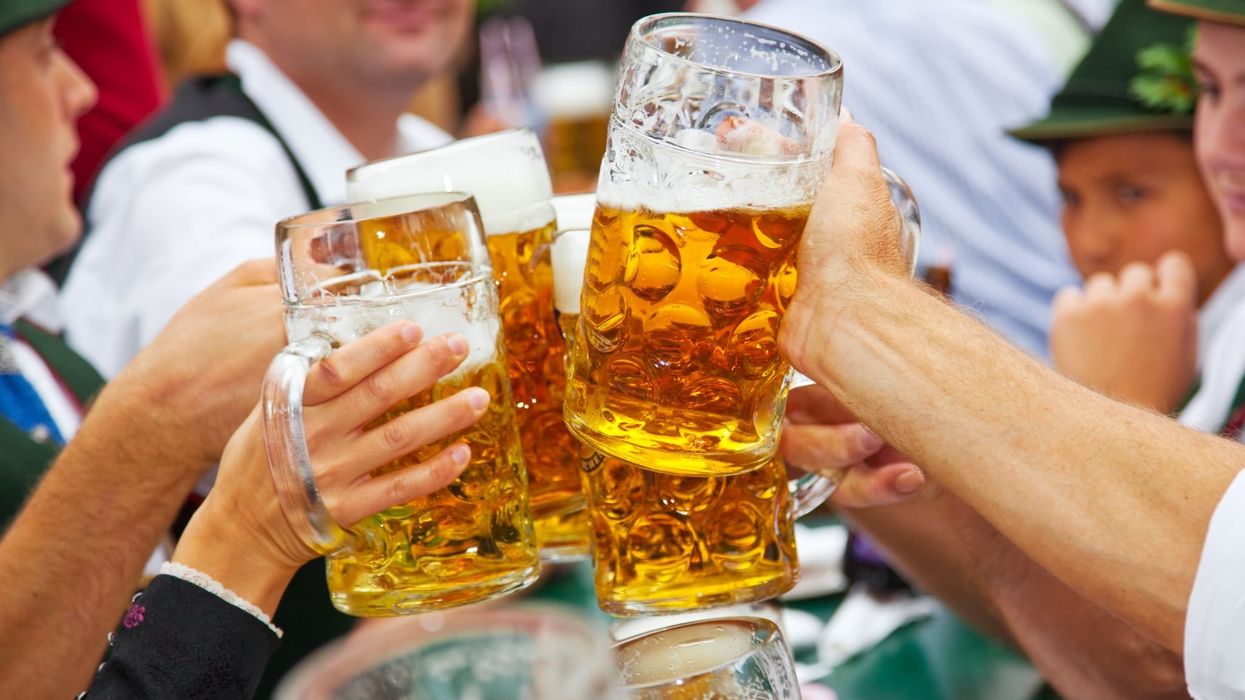 IT'S FALL, Y'ALL, which means fun outdoor events and the annual toast to German beer and traditions! Ready to get out and mingle? Here are our top picks on tap.
---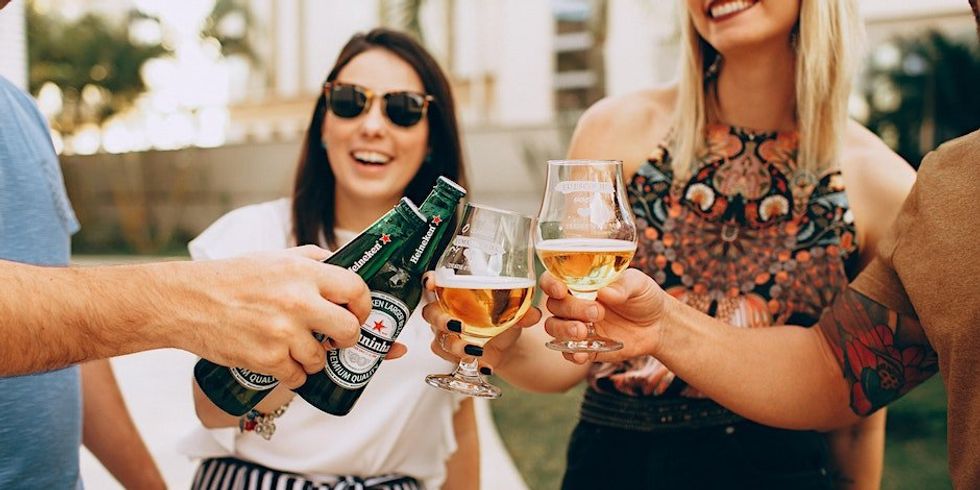 Every Sunday in October, hit CityCentre's plaza from 12-7pm for the second annual Biergarten event. Uniquely infused with an American twist, enjoy an assortment of beer and wine selections and a full day of college football games in a cool outdoor setting.
The brewery is pouring up its first Oktober pub crawl Oct. 14 starting at 2PM in Lake Jackson. The group will meet at The Fill Station and then progress to Wayside Pub, Growlers Pour Haus, and more.
King's Bierhaus
Voted as the number-one Oktoberfest in Houston, this Heights neighborhood beer garden is throwing a big brew-ha Oct. 13 (5pm-midnight) and Oct. 14 (12pm-2am). Designed to celebrate and preserve the large German/eastern European community, expect live German music, massive Oktoberfest tents, exclusive German biers and authentic Oktoberfest food. Come ready to participate in some friendly Oktoberfest competitions!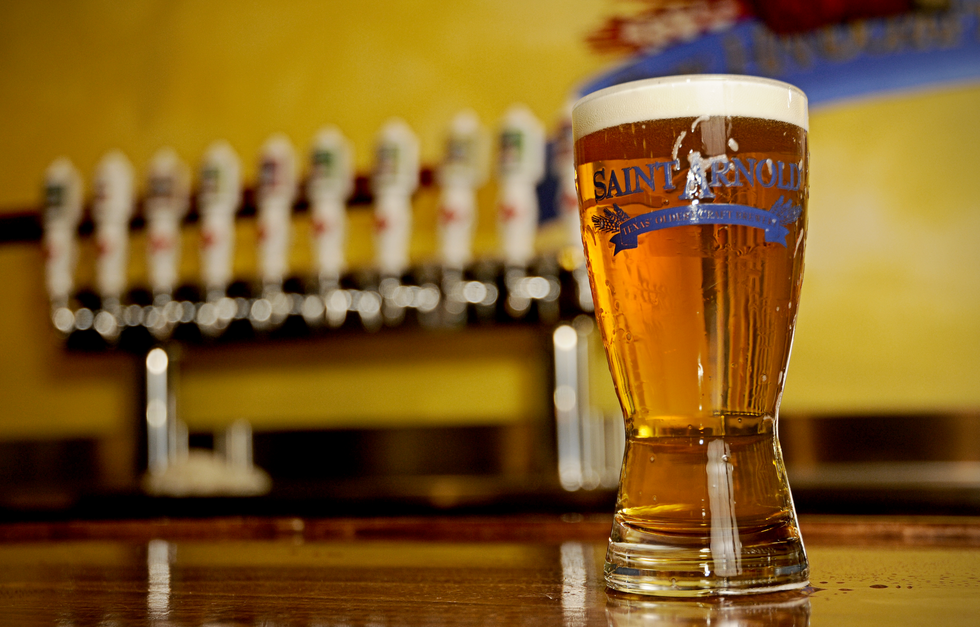 Saint Arnold
One of Houston's oldest and most popular breweries recently hired a new chef and will celebrate Oktoberfest (and Halloween!) with a special beer dinner October 31 ($125). The Great Pumpkin Beer Dinner inside its restaurant will feature pumpkin in five courses, each paired with a seasonal or special release beer. Start with pumpkin gnocchi, and end with pumpkin cheesecake mousse — the latter paired with 2020 Pumpkinator aged in bourbon barrels with cocoa nibs.
Southern Star
Mosey on out to the Conroe brewery Oct. 14 for Oktoberfest including live music from The Homebrewed Brass ensemble, a Stein holding contest, food from Tostonio's — and, of course, lots of beer all day long!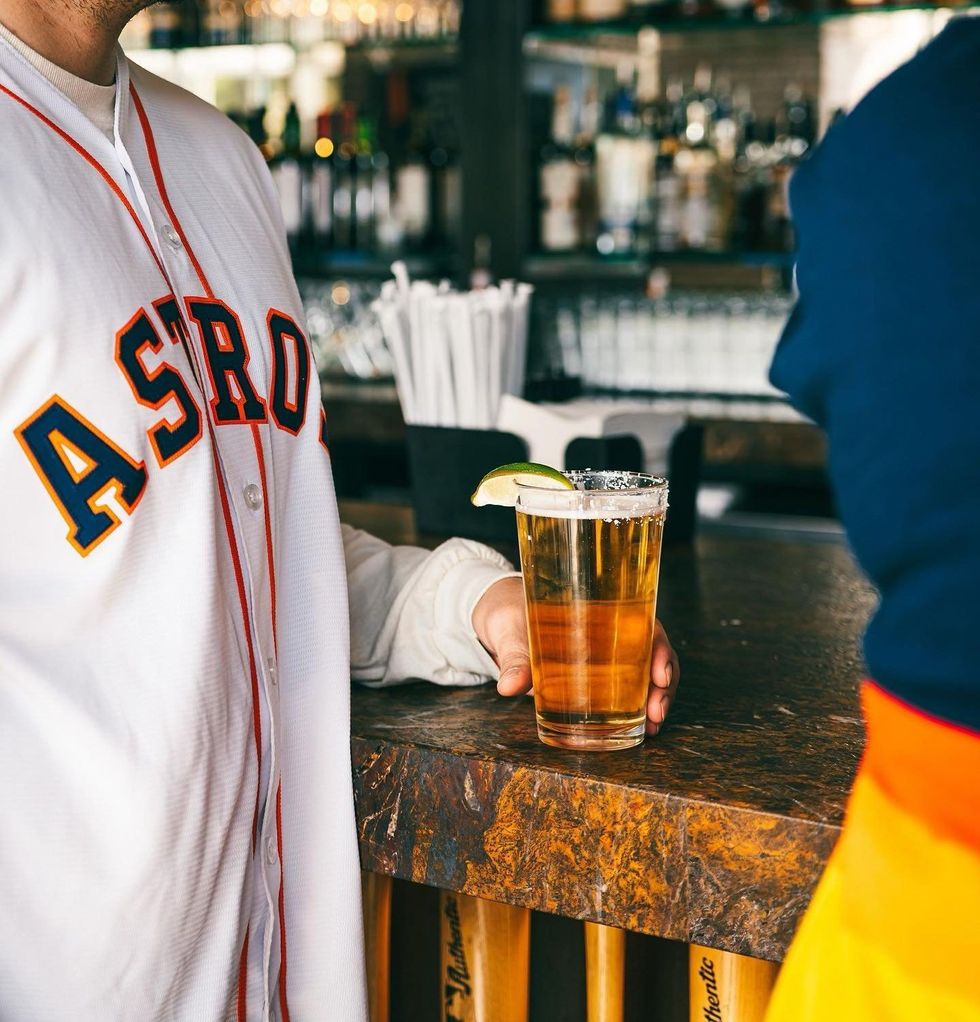 Marriott Marquis
This swanky Downtown hotel is putting on a German spread Oct. 20 (3-9pm) on the rooftop that features a festive lazy-river pool in the shape of Texas. Indulge in a global selection of beers and savory German cuisine while partaking in games and soaking up the sunshine and German culture.
Food