Opera Ball Returns with Vivid Moroccan Theme, a $1.25 Million Haul and Even a Camel!
Wilson Parish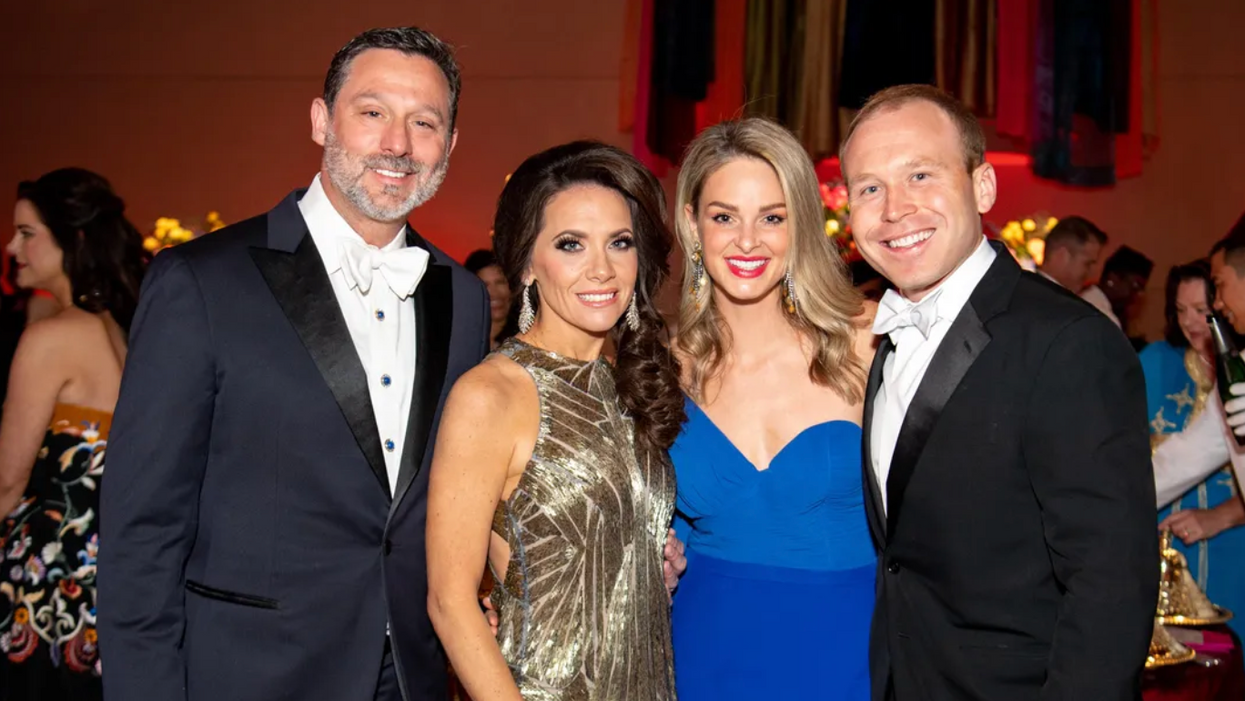 SOMETIMES CALLED THE mother of all galas, the always spectacular Houston Grand Opera Ball returned to the Wortham Center foyer with a roar, with a haul of $1.25 million and a rousing party. It was the event's first time in the theater center since Hurricane Harvey and then the Covid pandemic displaced it from its longtime home. And, for many, the splendor of its colorful "Le Voyage à Marrakech" theme was worth the long wait.
---
The theme itself was initially planned in as "Une Nuit à Marrakesh" in 2020 and recast to reflect the long journey to the ball's festive return.
"The dreamy and colorful Moroccan adventure chaired by Jennifer and Benjamin Fink was also the first Opera Ball with new CEO and General Director Khori Dastoor," noted a rep for gala organizers. "The Finks and Dastoor, along with Music and Artistic Director Patrick Summers, welcomed more than 470 guests with a red-carpet arrival on Fish Plaza featuring traditional Moroccan tea service, rugs by Abraham's Rugs and a live camel photo op."
For their part, the Finks made their entrance on a gilded Amariya, which is one of those carriages hoisted on the shoulders of footmen and typically reserved for the bride at Moroccan weddings.
North Aftrican music by Moodafaruka, Morocco-inspired cocktails and hors d'oeuvres, fortune tellers, henna artists, fortune tellers and belly dancers all factored into the experience, as did stunning décor including flickering lanterns and largescale arrangements of multicolor roses. HGO star and artistic adviser Ana María Martinez sang "La Vie en Rose" before a dinner of Harissa-marinated scallops and rack of lamb flavored with cinnamon and dried fruits. For dessert: little Aladdin's lamps made of chocolate and with dark chocolate mousse.
Per its custom, the opera ball gave way to raucous "Encore After Party," at which the Celebrity All Stars band rocked the dance floor until DJ Little Martin took over.
The guest list was a who's who of arts patrons and society fixtures, including Meredith and Ben Marshall, Zane and Brady Carruth, Margaret Alkek Williams, Lynn Wyatt, Susan Sarofim, Franci Neely, Ron Franklin and Janet Gurwitch, Kristina and Paul Somerville, Sarahbeth and Pierce Bush, Brad and Joanna Marks, Robert Sakowitz, Molly and Jim Crownover, Cynthia and Tony Petrello, Anne and Albert Chao, Beth Madison, Betty and Jess Tutor, Isabel and Danny David, Kristy and Chris Bradshaw, Yvonne and Rufus Cormier, Beth Wolff, Cynthia Wolff and Mayor Sylvester Turner.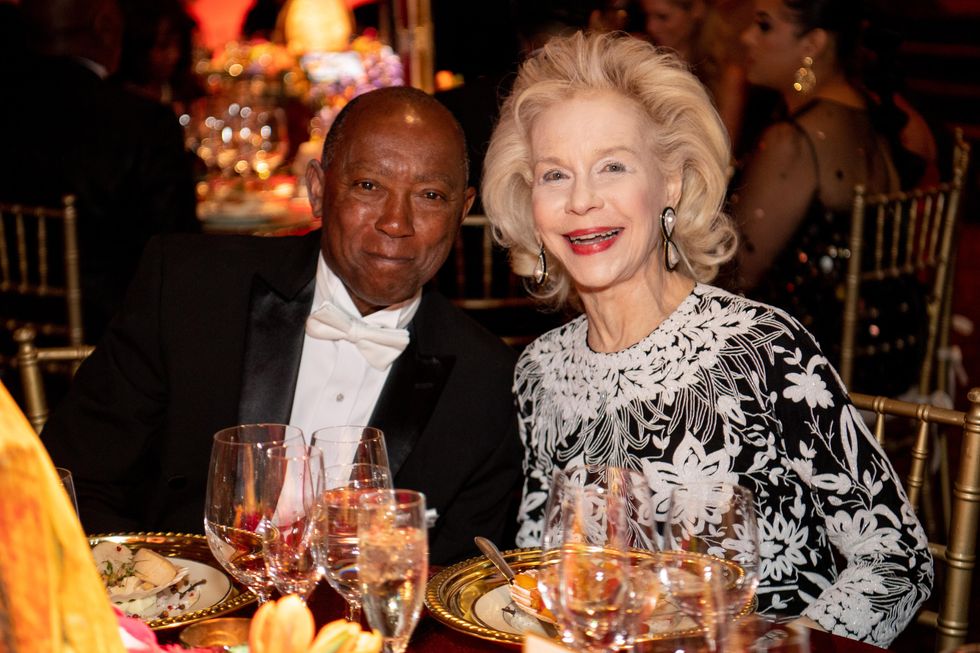 Mayor Sylvester Turner and Lynn Wyatt
Margaret Alkek Williams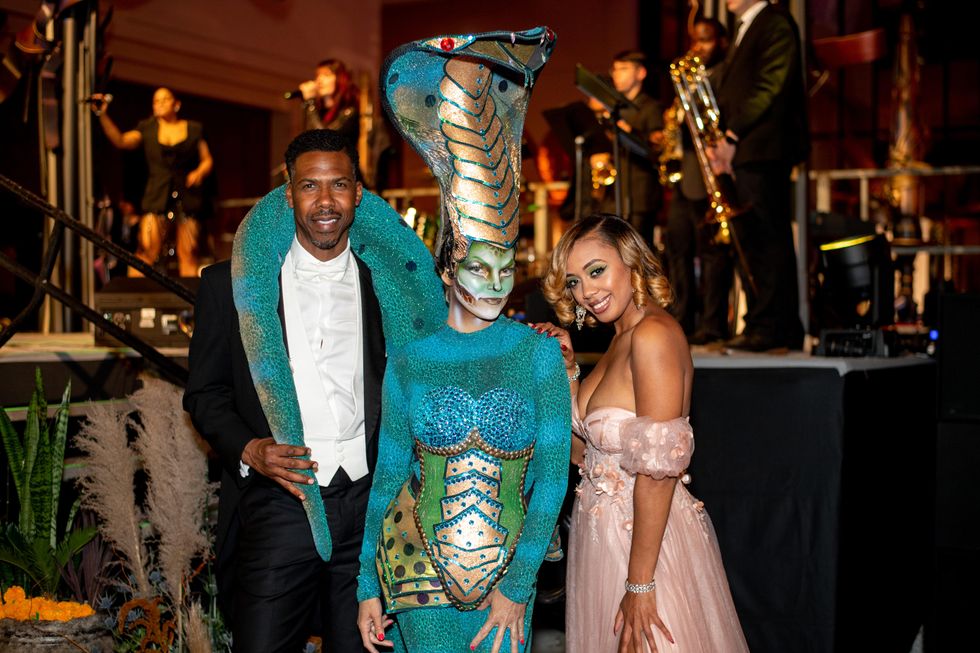 Michael Hornsby, Bevin Biggers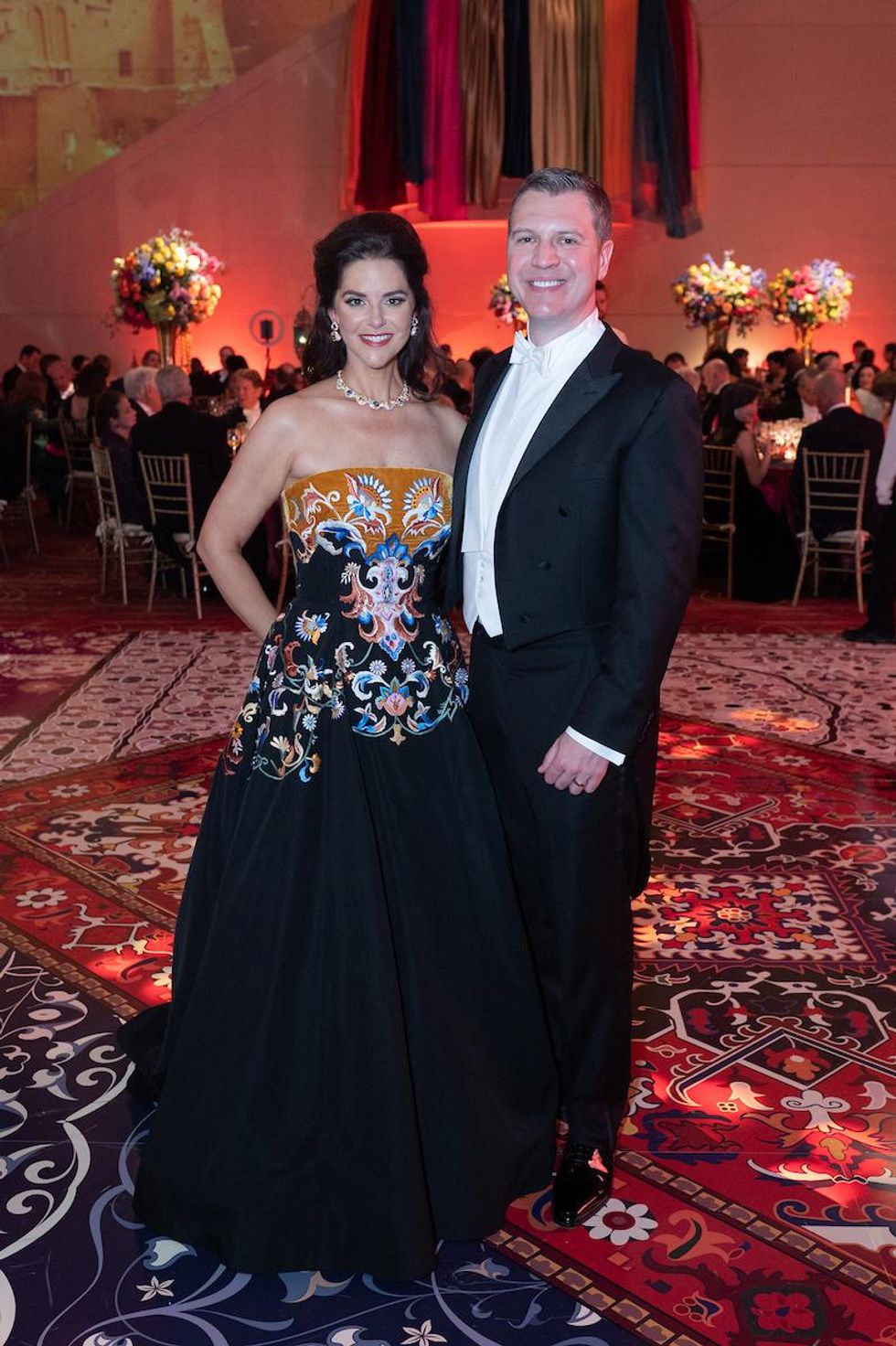 Ann and Jonathan Ayre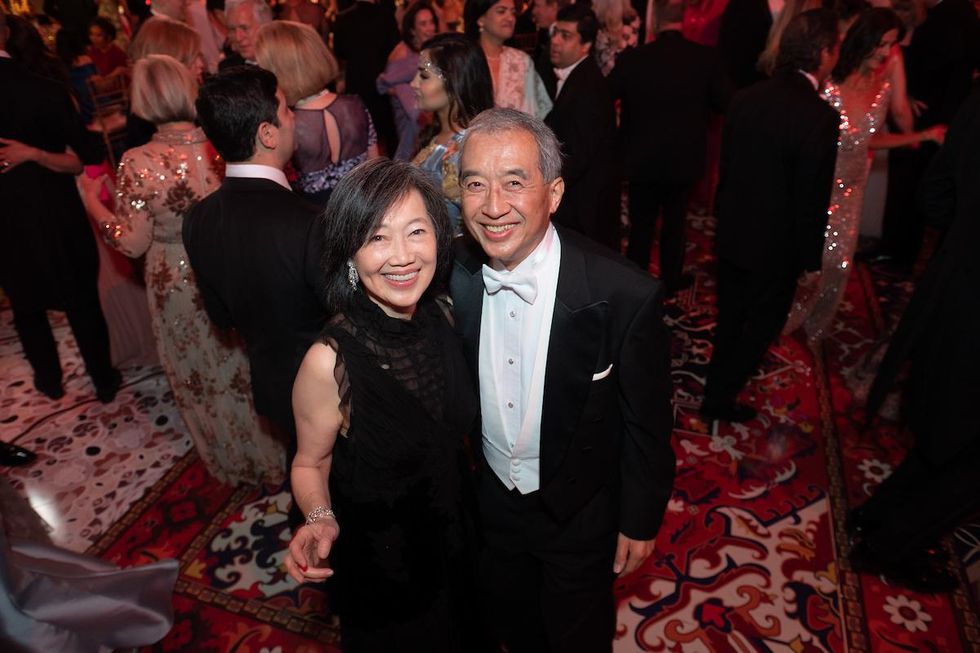 Anne and Albert Chao
Belly Dancers at Opera Ball 2022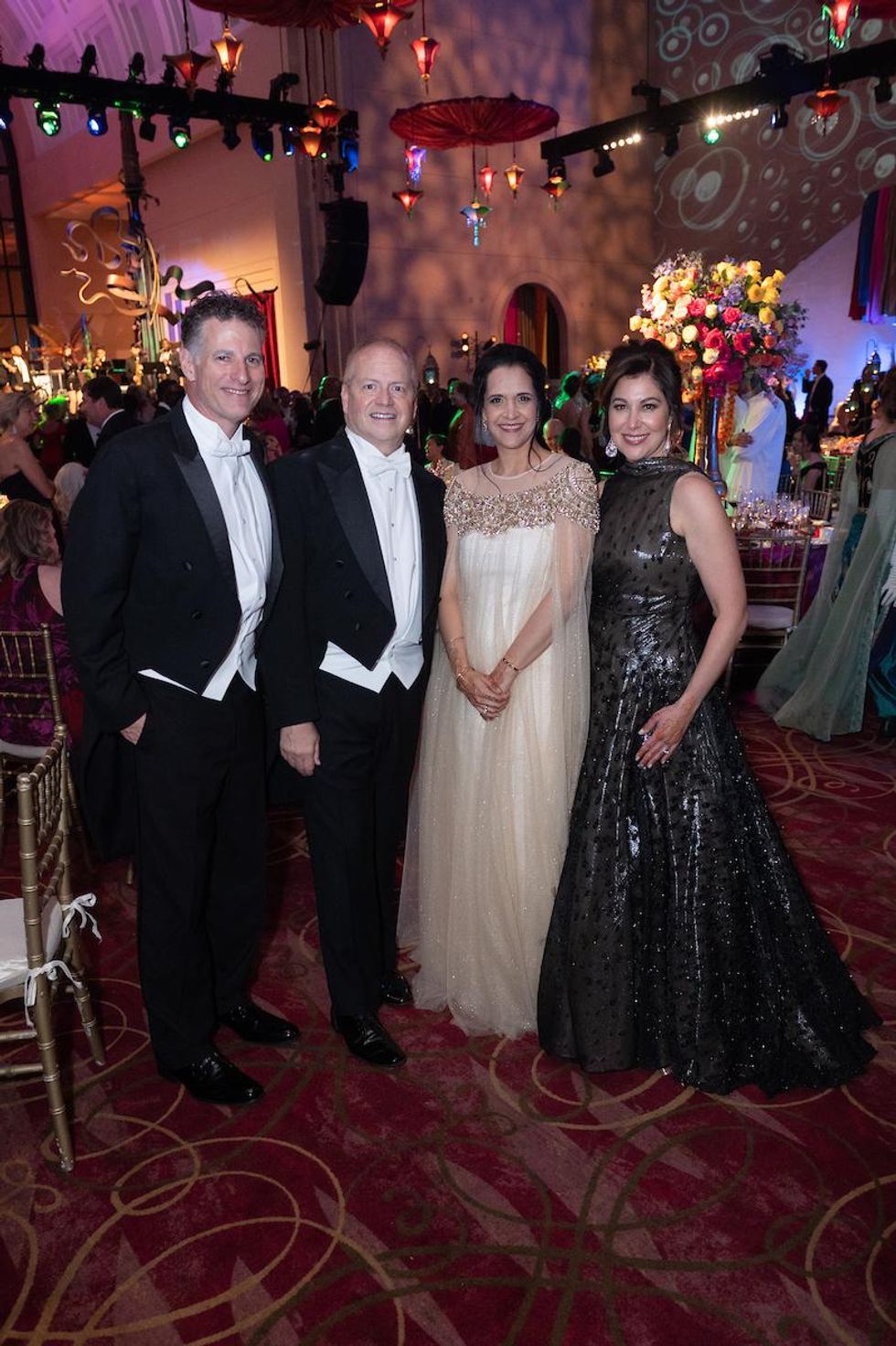 Ben Fink, Patrick Summers, Khori Dastoor, Jennifer Fink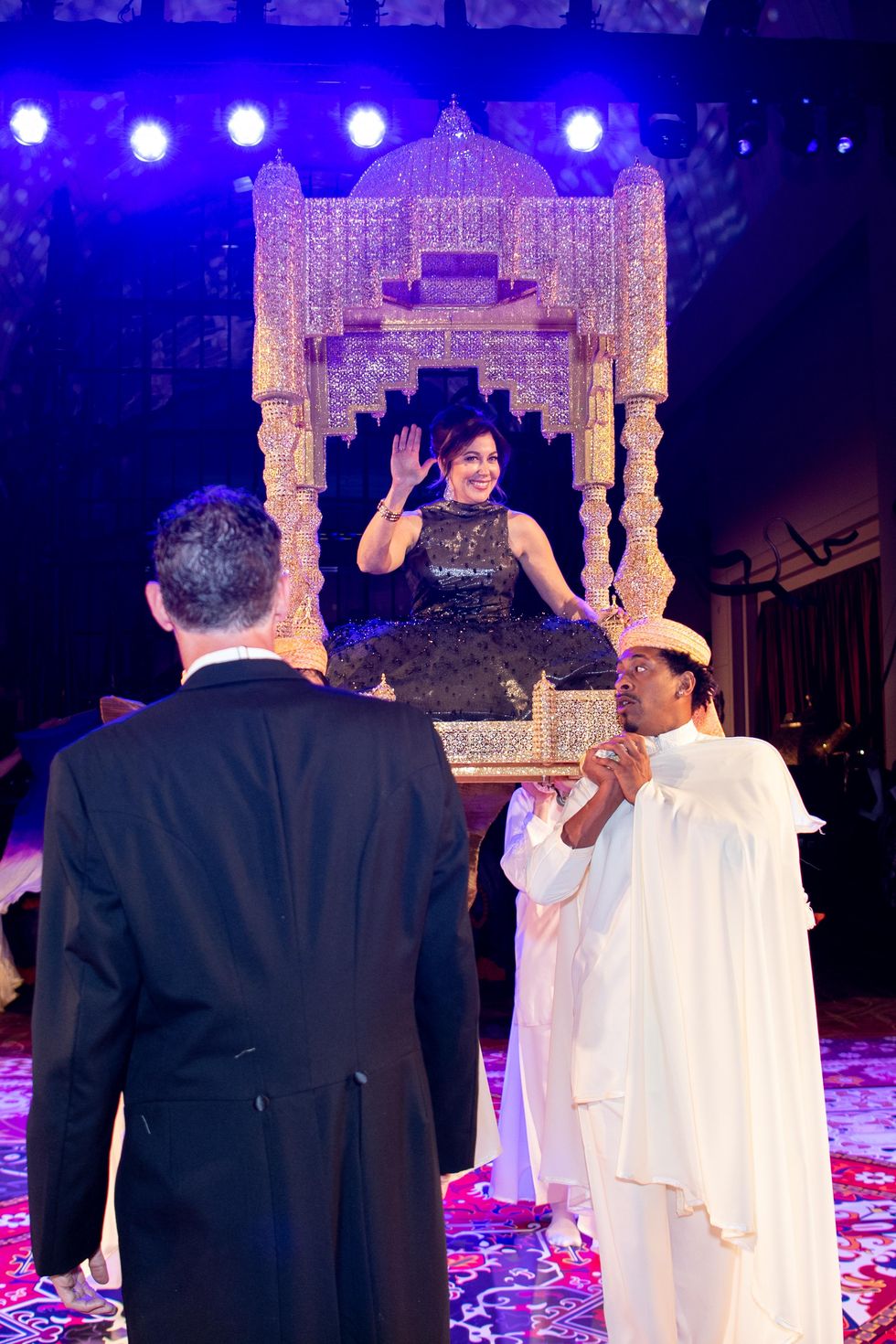 Jennifer Fink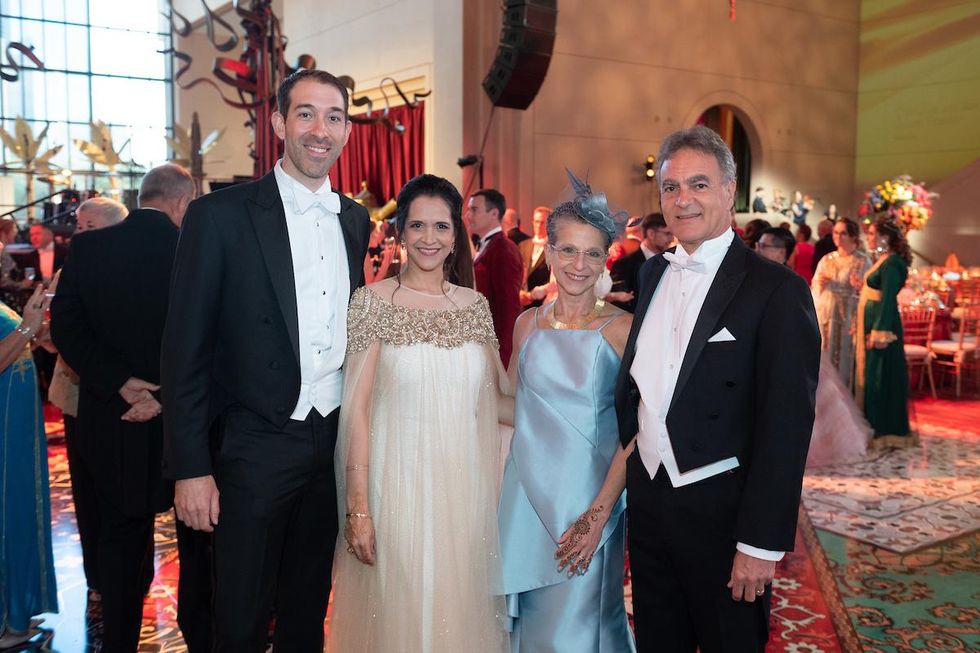 BenJoaquin Gouverneur, Khori Dastoor, Claudia and Nelson Mattos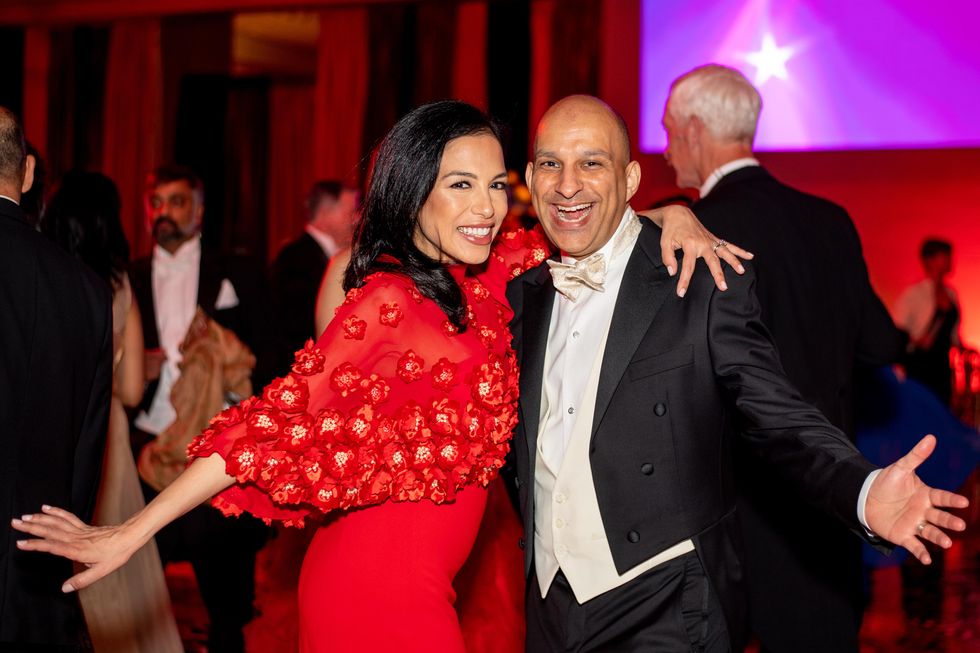 Norma and Beto Cardenas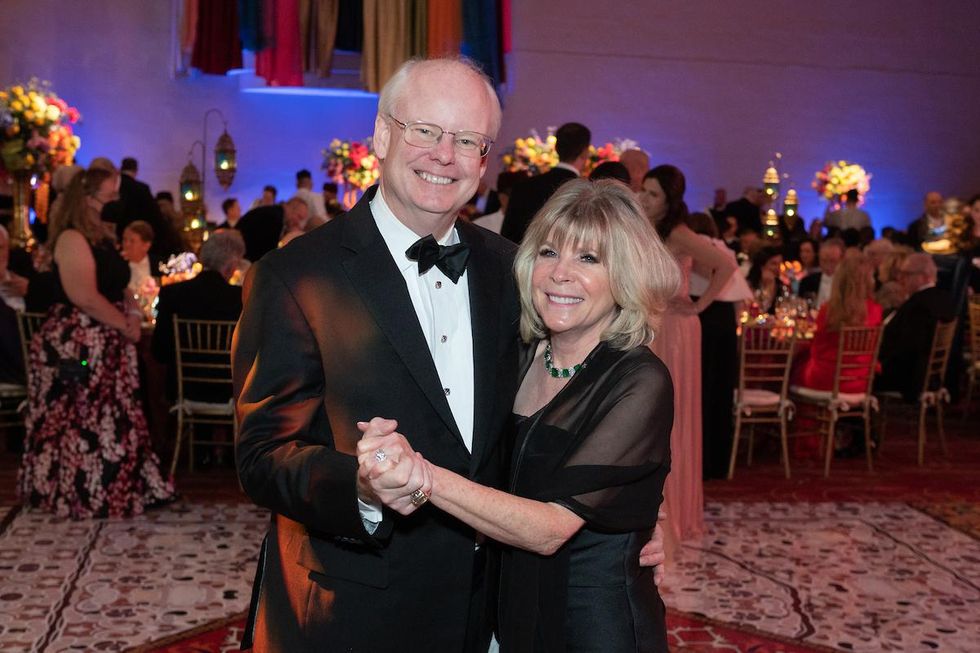 Zane and Brady Carruth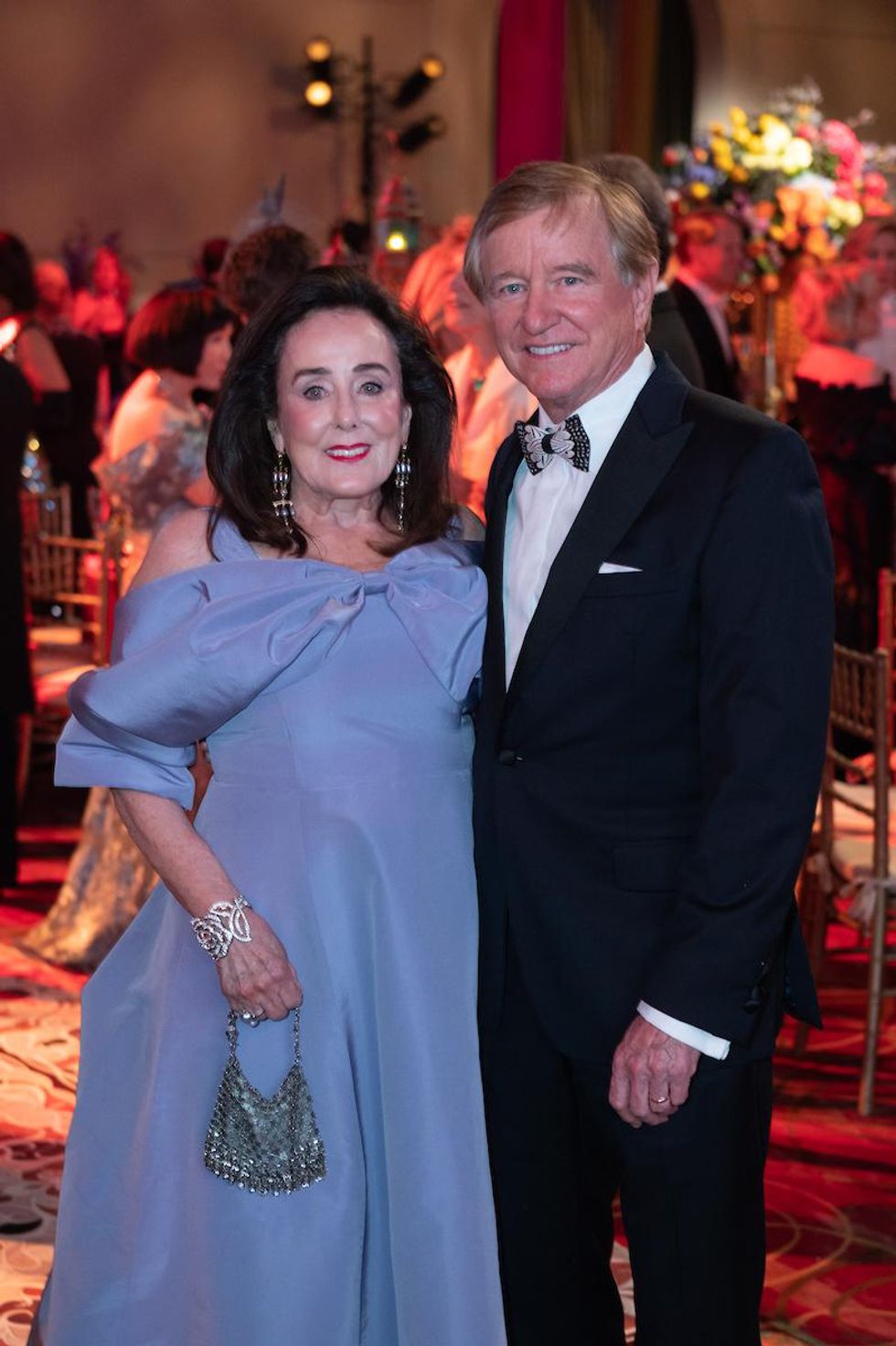 Betty and Jess Tutor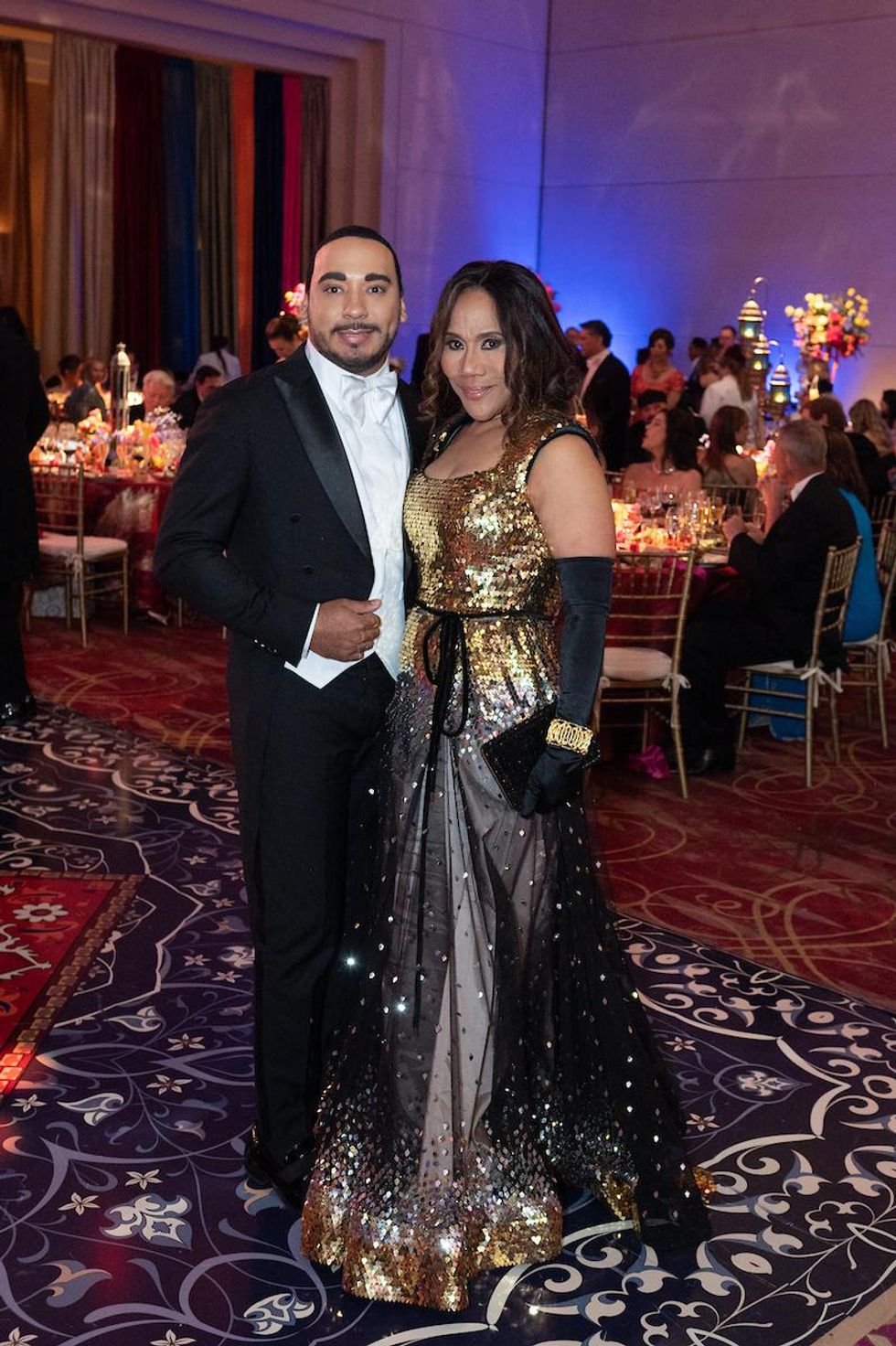 Brandon McClendon, Myrtle Jones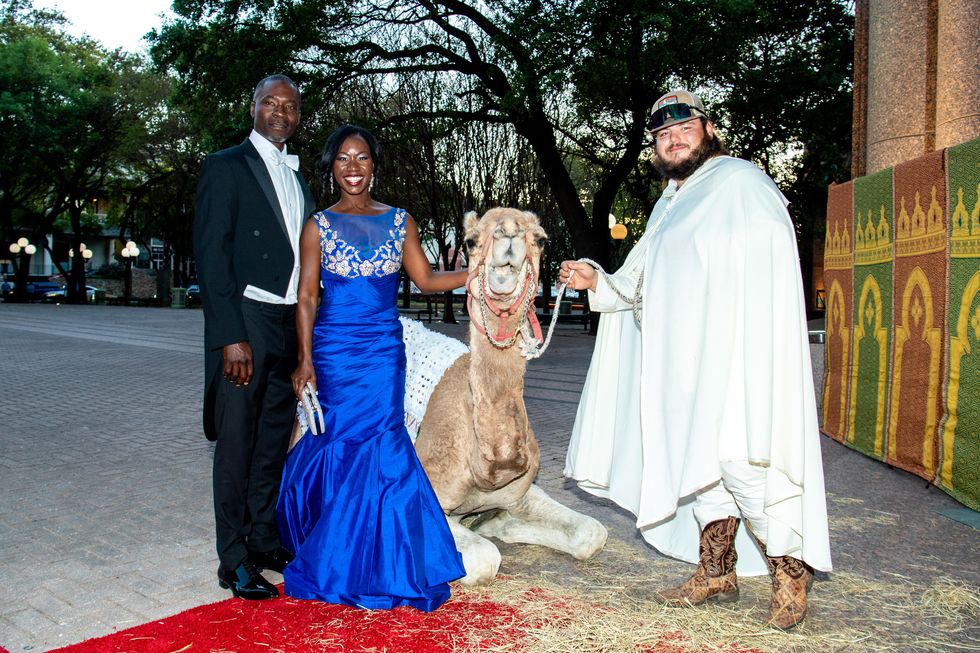 Brian Dunham and Allyson Pritchett with Ernest the Camel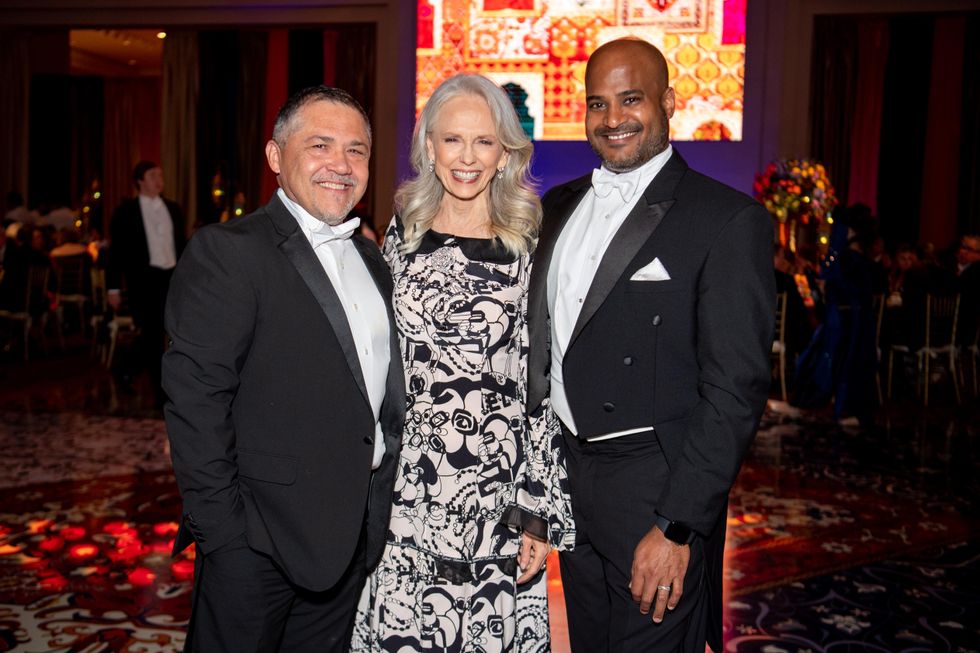 Bruce Padilla, Susan Sarofim, Alvin Abraham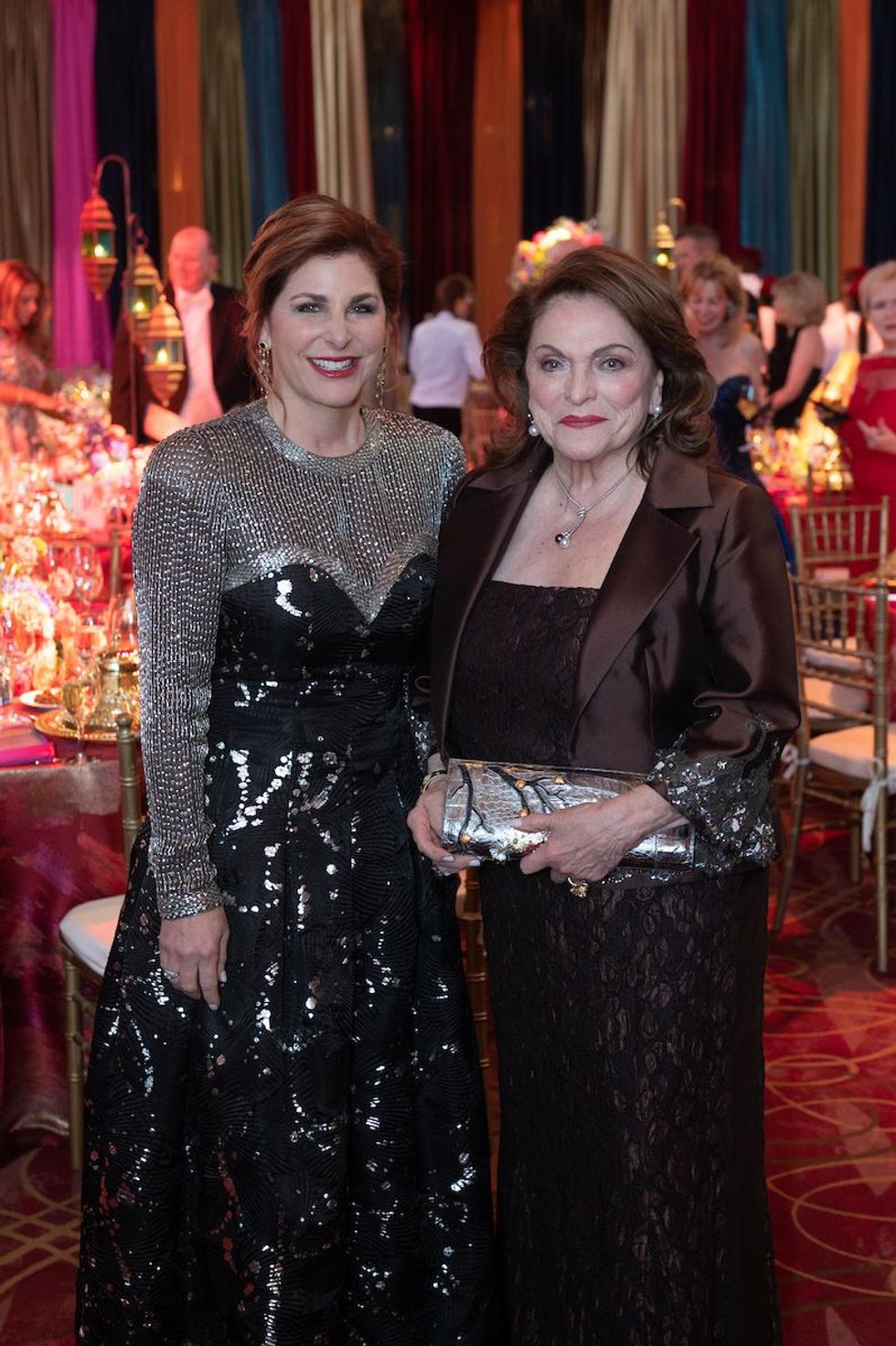 Cynthia Wolff and Beth Wolff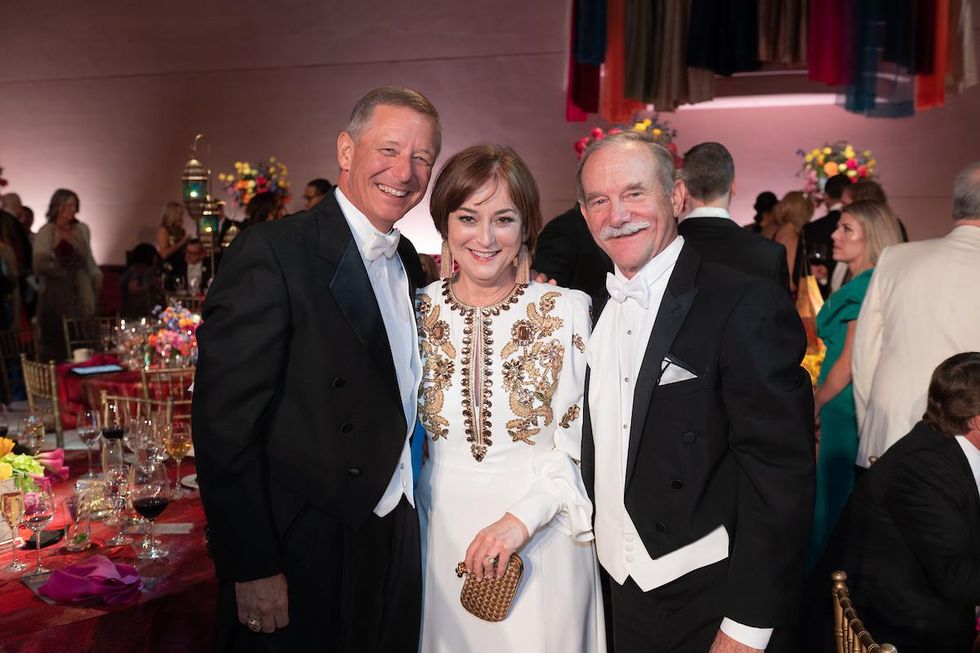 David Wuthrich, Leigh Smith, Marty Goossen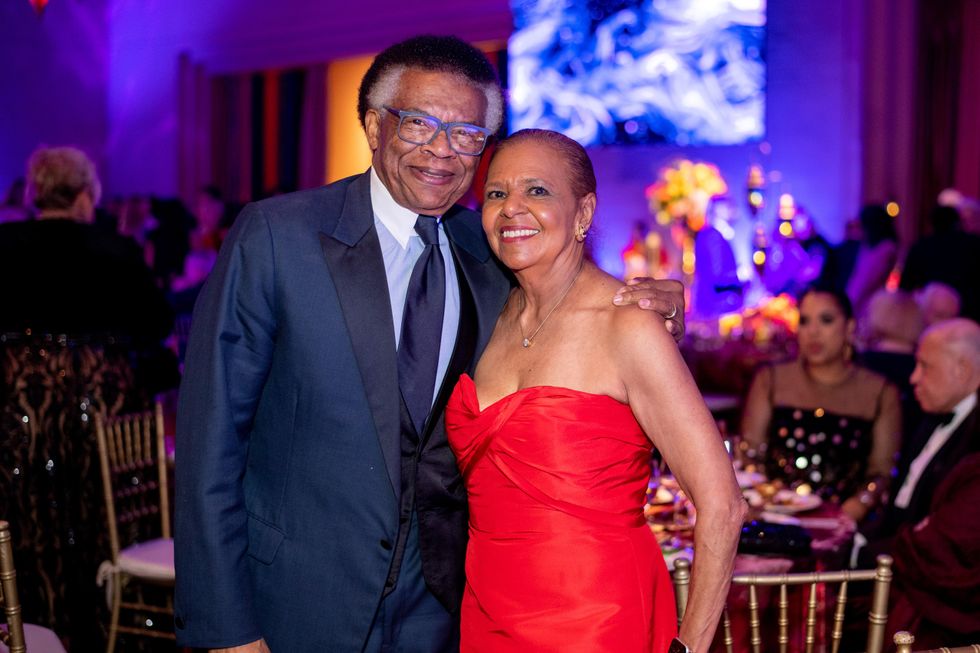 Rufus and Dr. Yvonne Cormier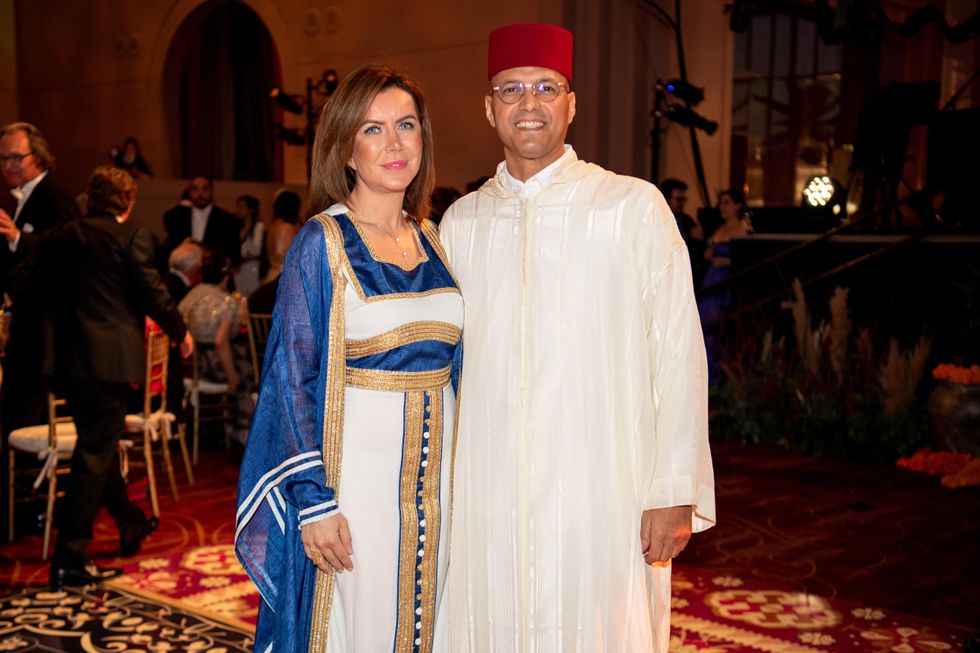 Dr. Karima Chami and Younes Belatier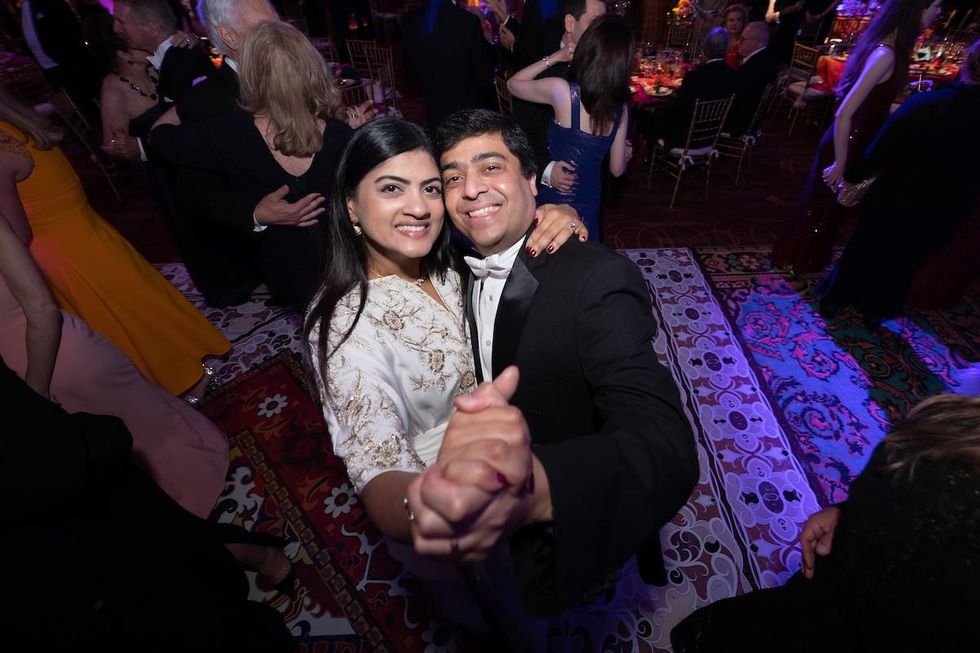 Drs. Ishwaria Subbiah and Vivek Subbiah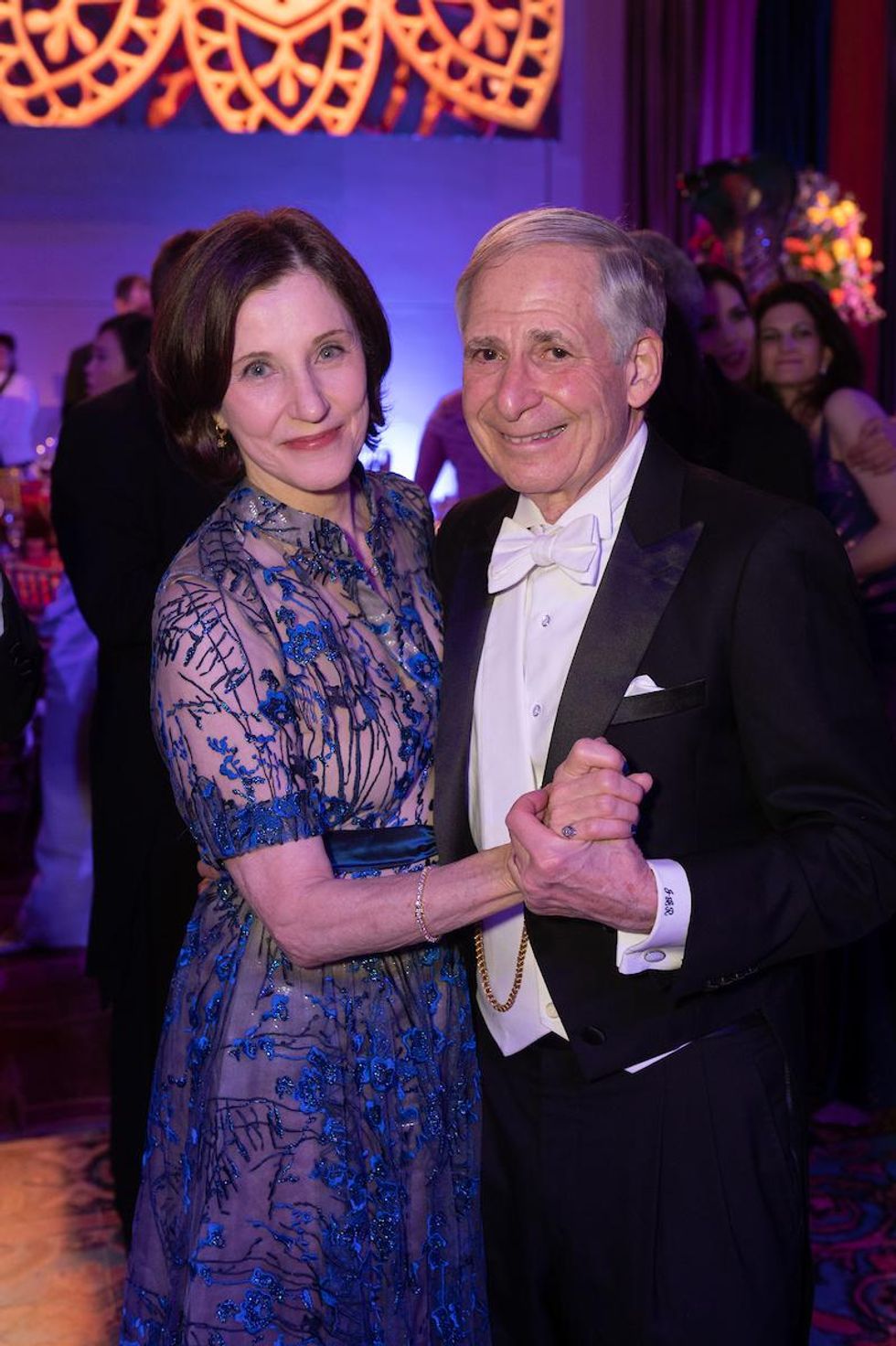 Elizabeth Grimm, Jack Roth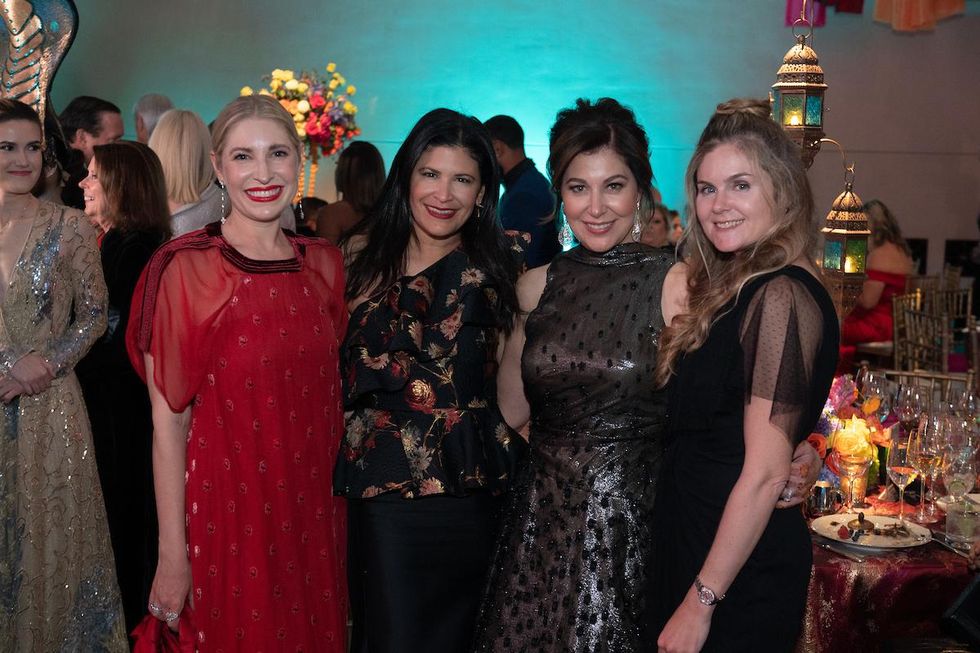 Isabel David, Kristy Bradshaw, Jennifer Fink, Meredith Marshall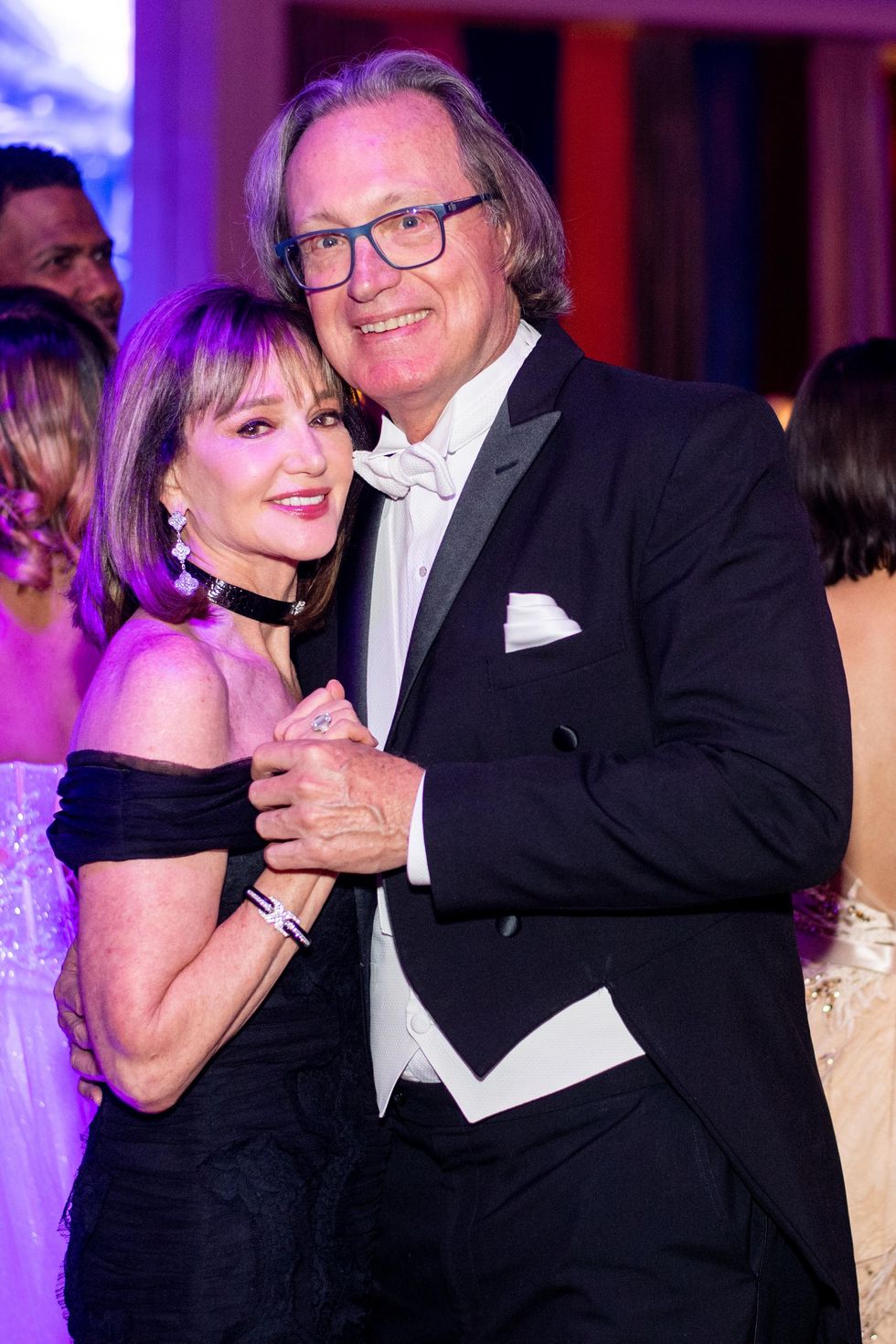 Janet Gurwitch and Ron Franklin
Jeremy Garcia, Brian McCulloch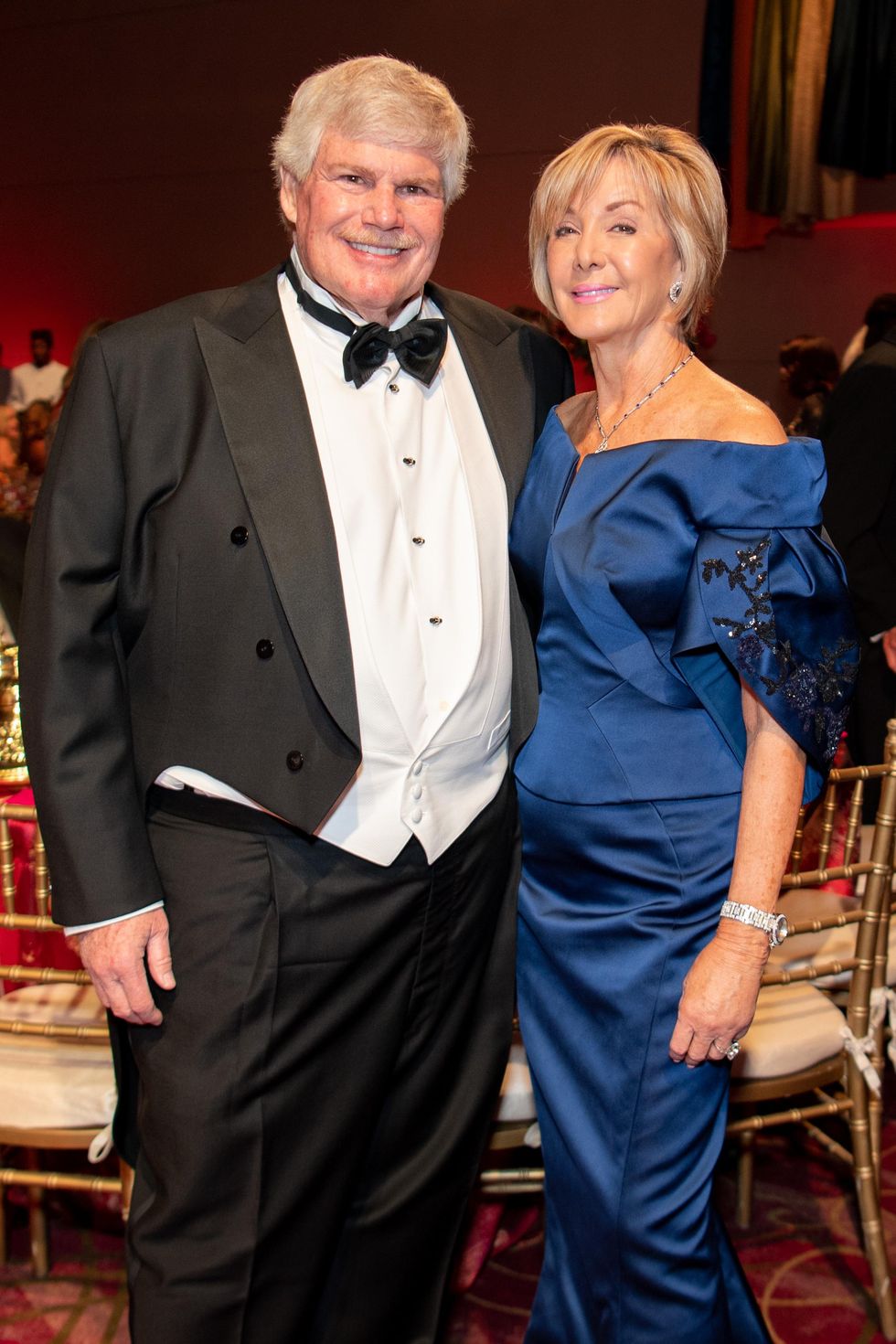 John Eddie and Sheridan Williams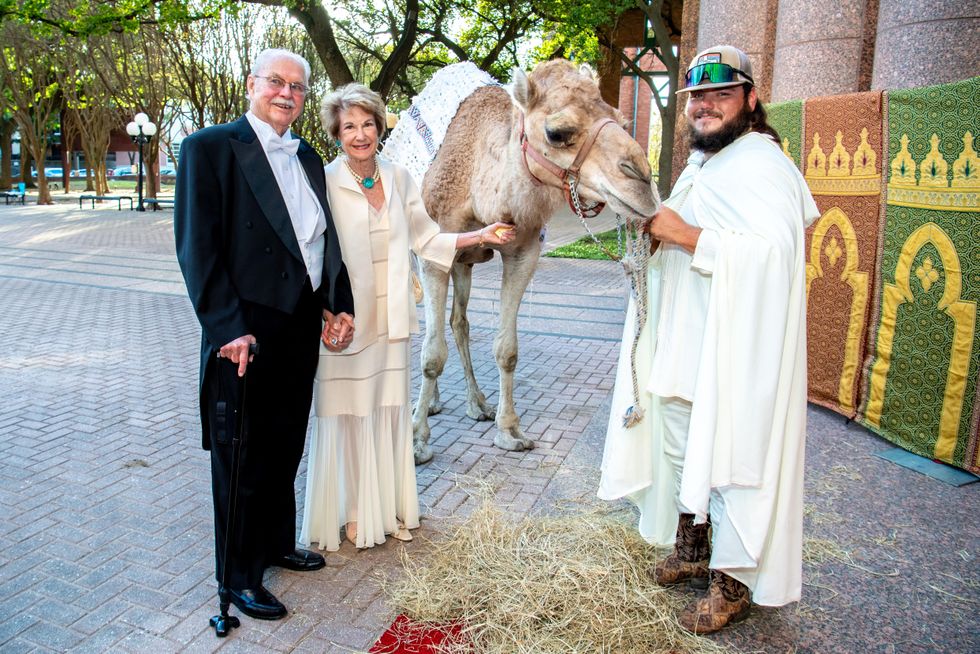 Laura and Brad McWilliams with Ernest the Camel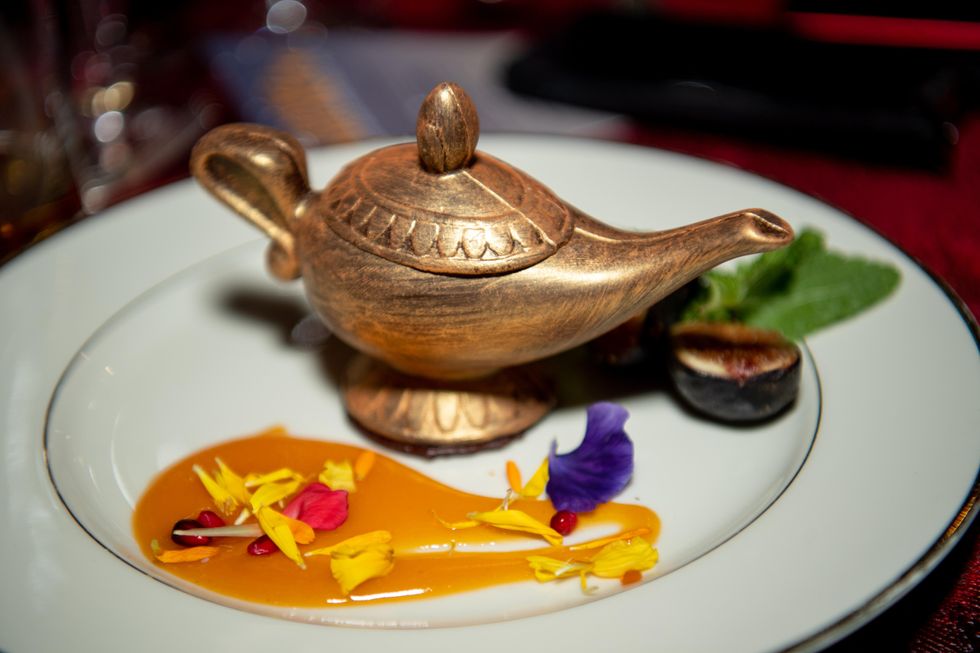 Magical Chocolate Lamp Dessert by City Kitchen
Parties