Postino Levels Up Its Brunch Program With Innovative New Line of Wine-Based Cocktails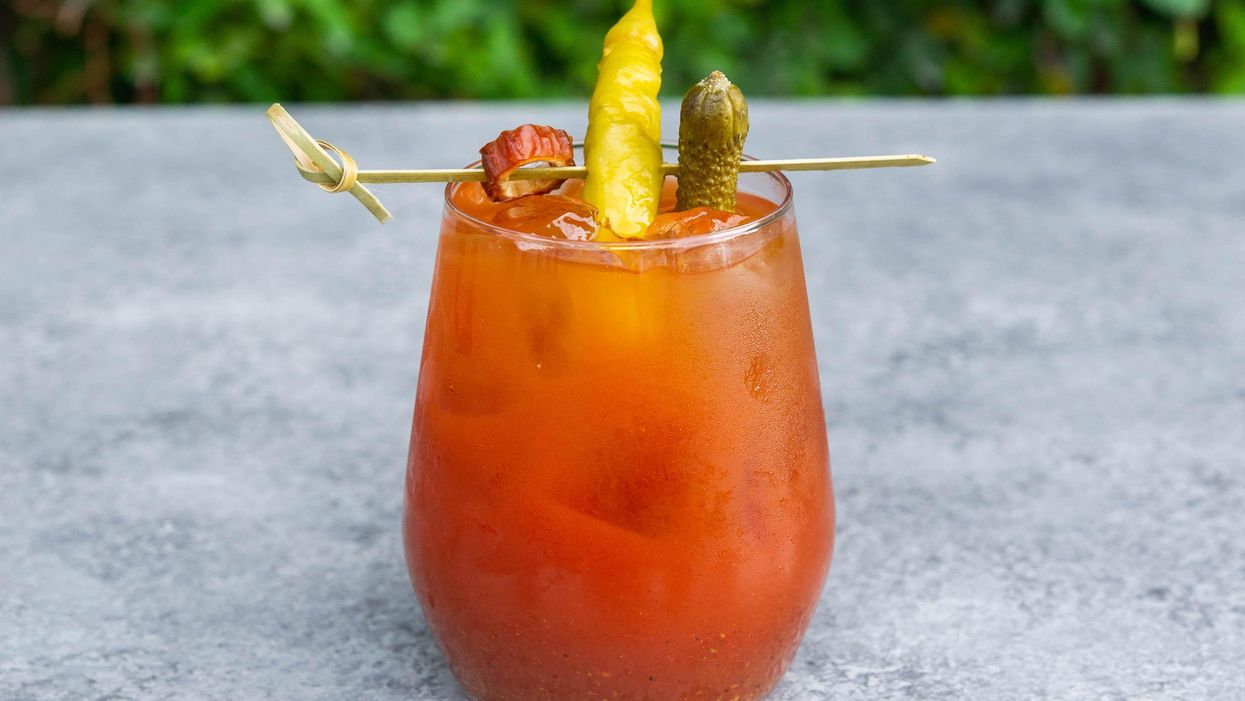 POSTINO WINE CAFE, the beloved, Arizona-headquartered collection of beer and wine-focused restaurants with buzzing Houston outposts in the Heights and Montrose, just rolled out its first-ever cocktail menu. And although all of the cocktails on the refreshingly low alcohol content menu are spirit-free — think cocktails crafted from fortified wines, aperitifs and exotic beers instead of the usual, throw-your-afternoon-off-track fare — the spirited menu is bold in both vision and flavor.
---
The new menu, which will be offered to the professional brunching crowd on Saturdays and Sundays starting at 9am, features three different riffs on the classic Aperol Spritz, a beer-spiked take on the mimosa, and a bloody Mary made from sherry that won't force you into a midday coma nap like its more liquor-logged cousins are known to do.
"As a beer and wine establishment, we felt we'd done everything we could to showcase the great diversity of those offerings, from proprietary wines and boutique producers to local and nationally beloved craft beers," said Brent Karlicek, Postino's beverage director, in a statement. "But we felt we were leaving a particular guest out to dry and made a commitment to better serve those who are passionate about craft cocktails.
"Launching a brunch cocktail menu built around spritzes and other lower alcohol beverages is a great way to let guests continue to sip and savor and keep the party going, compared to more robust spirits-based cocktails that may take your afternoon off-track," he continued.
For the new menu, the Postino team started with a list of 20 potential cocktails before they slowly, through a series of careful tastings, honed the list down until they ended up with five final cocktails that made it across the finish line and onto the menu. The final result of their efforts is list of sip and savor cocktails designed to keep the party going.
Included on the new menu is the Sherry Mary, Postino's take on a bloody Mary, made from an umami-forward mixture of Oloroso Sherry, Rainwater Madeira and bloody Mary mix. The menu, which launches this weekend, also features the Sure Shot, a refreshing and bubbly concoction made from Cocchi Rosa, sparkling rose, grapefruit juice and soda.
Food