Pride Fun Tonight! 'Wigstock' and Other Ways to Wave Your Rainbow Colors Now!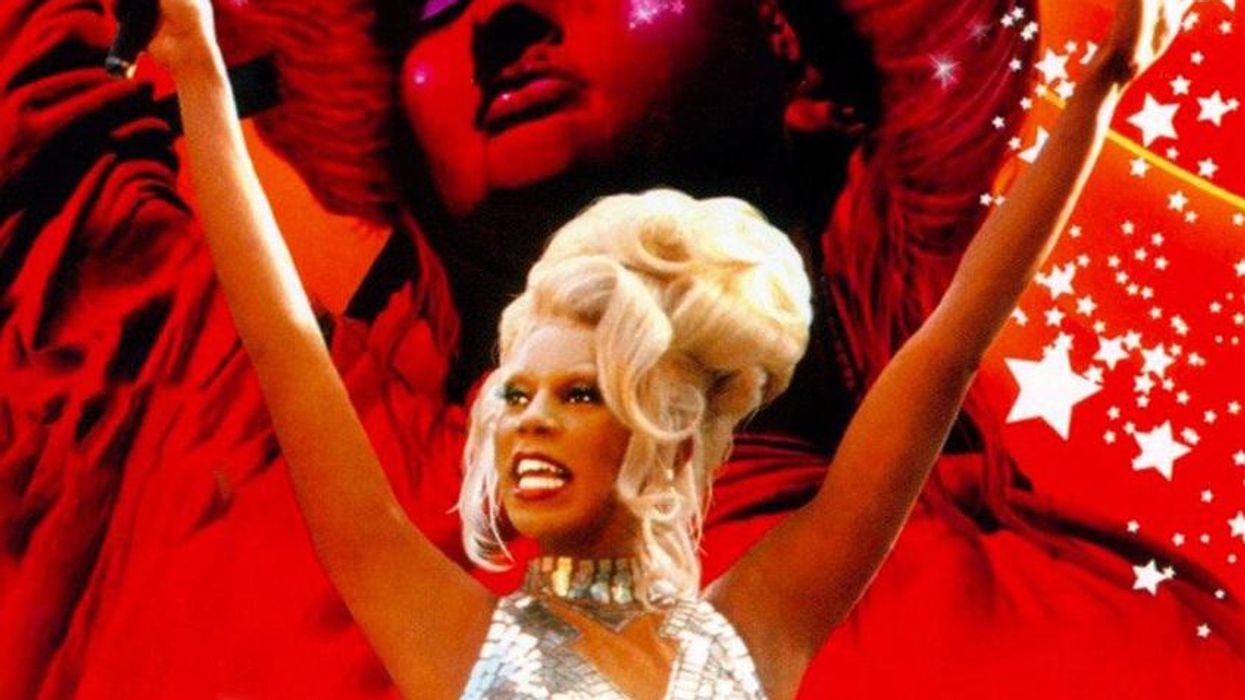 PRIDE MONTH IS in full swing, and great opportunities to show support for the city's LGBT community are everywhere! Here are just few new ideas, including something wigged-out to consider tonight, all of which back charities in the gay community!
---
Go to the Movies! Tonight at Regent Square, with the support of the fabulous Cabe Nowlen and his Craft Salon, guest are welcome to a special movie night, with a special edition of the Cinematic Throwback series at The Parkway. Screening outdoors tonight: Wigstock: The Movie, a 1995 documentary spotlighting a pioneering drag and music fest in New York's East Village. Craft will shake things up with wigs for dress-up selfies. A raffle with gift-card prizes from Craft and Postino Wine Café will benefit Avenue 360, a healthcare nonprofit with a long history of supporting the Houston gay community and fighting HIV/AIDS.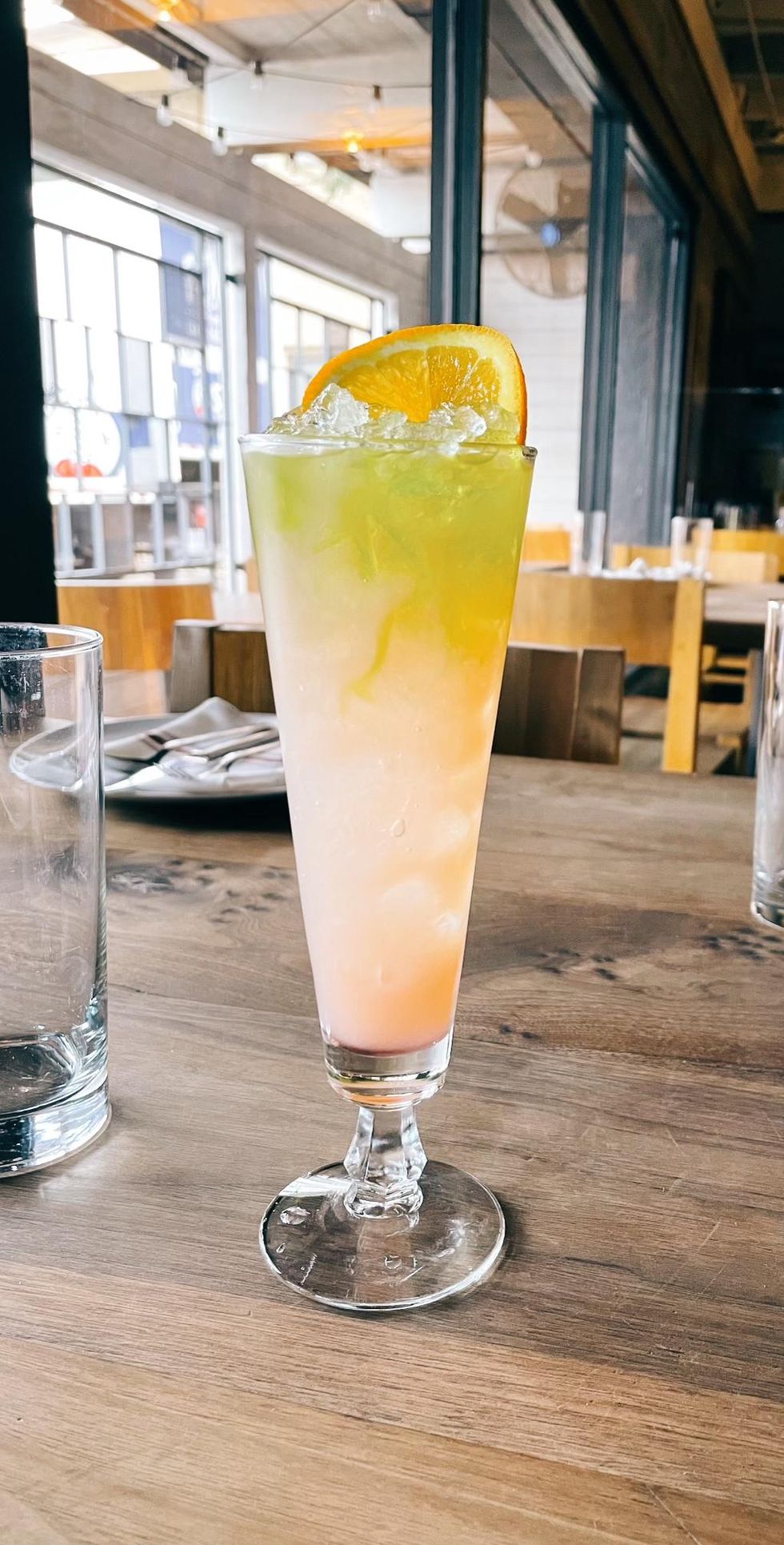 The Library is Open cocktail at UB Preserv
Get a Drink! Another beloved LGBT nonprofit will benefit from sales of a unique cocktail on offer at Chris Shepherd's UB Preserv. The yummy concoction, dubbed The Library Is Open, is comprised of dry gin, lemon, hibiscus, becherovka, orgeat and melon. A dollar from every one sold in June will go to the Montrose Center. The resto is also planning a Pride brunch June 27, also to benefit the Center. Guests and staff will be invited to dress for the occasion, and we can't wait to see what ensemble Shepherd selects. Perhaps he'll get inspired by Wigstock!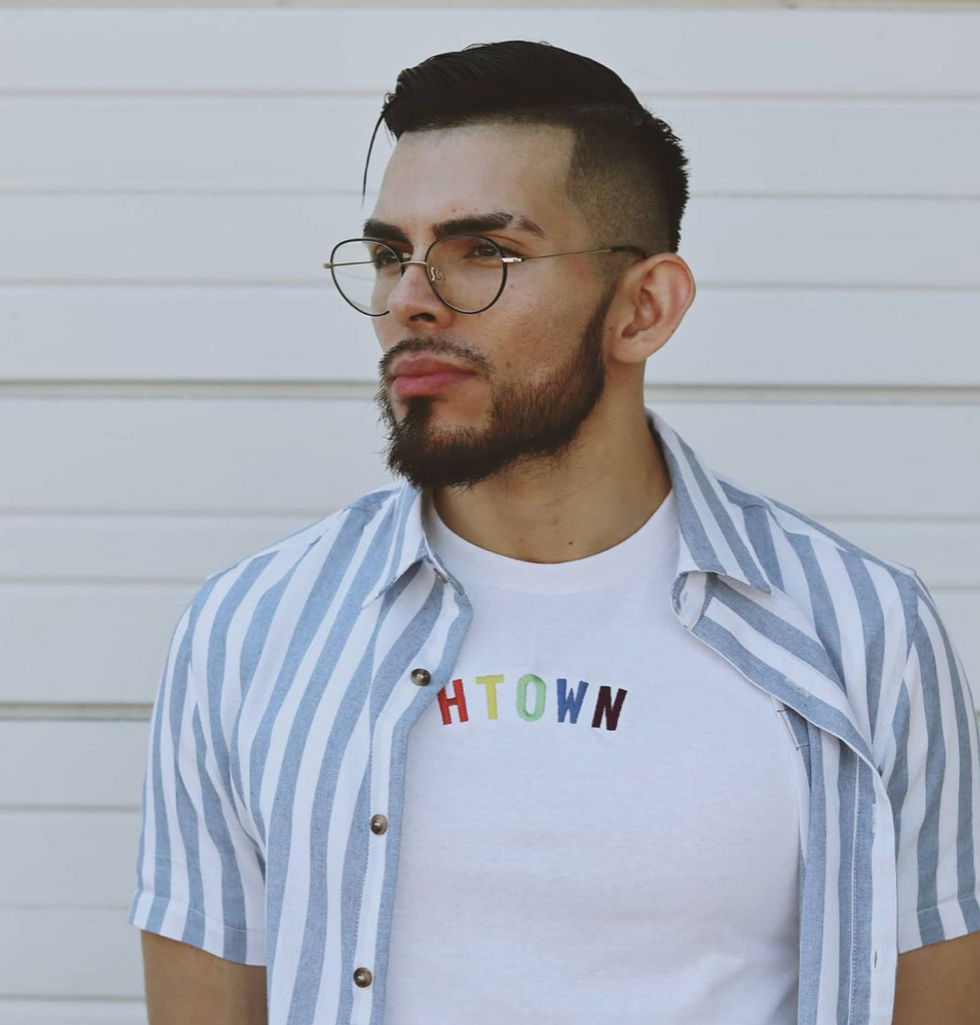 Tees for Texas! The Montrose Center also benefits from sales of new Pride tees, tanks and caps from popular Houston-based apparel company Sam/Davy. Buy something now! Ten percent of proceeds with benefit the Center, which empowers the LGBT community to live healthier, more fulfilling lives, with services ranging from heath and wellness to providing affordable work spaces for likeminded organizations. The hashtag-adorable merch features "HTOWN" or "texas" rendered in rainbow colors. We love!
Art + Entertainment