A Dubai Transplant's Popular Podcast Celebrates 'When Women Win'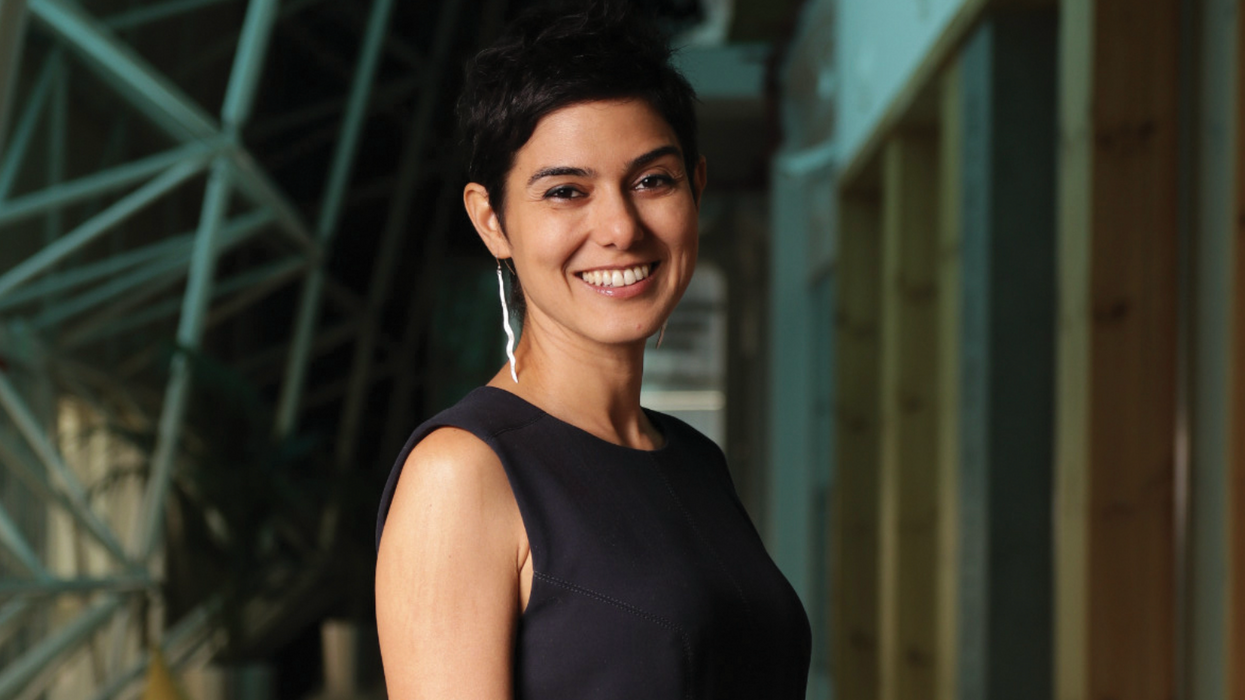 THE INTERVIEW HAS to be conducted over the phone, and Rana Nawas answers on yet another day without electricity. It's February, and Texas is crippled by the polar vortex. Still, Nawas is calm and collected, answering questions while fielding requests from her four- and six-year-old children. Having the interview by voice is quite appropriate, given that Nawas is a podcast star. Her show, When Women Win, launched in 2017; today it broadcasts in 181 countries and receives as many as 18,000 downloads per episode.
---
Nawas moved to Houston from Dubai at the start of 2020. Her husband took an executive job in manufacturing, and the family moved to the Energy Corridor just as the city shut down. The kids moved to remote learning before they even settled into their new schools, and the parents have had limited opportunities to explore the city and form a social network.
It's a challenge, but Nawas once moved an entire fleet of jets out of North Africa during the Arab Spring uprising while working at GE Capital Aviation Services, so she's not fazed. Instead of moping, she's focusing on finding career opportunities here in executive leadership, and is also full steam ahead with her podcast, which highlights successful females and advises how to break through glass ceilings in the workplace.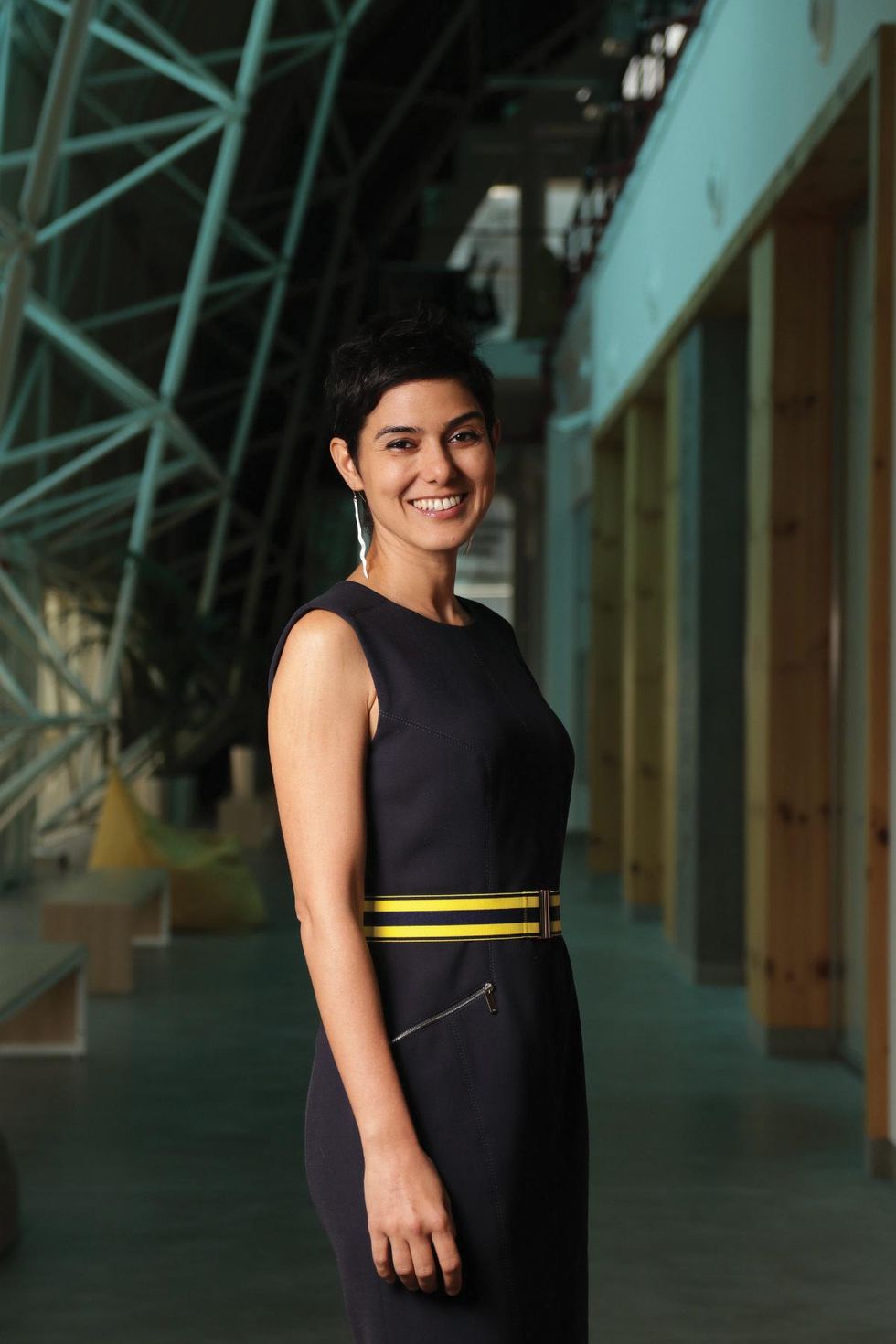 "There are major systemic barriers," she says. "Women have a lot of role models in the middle, but very few at the top. That's the problem I wanted to solve. To show more women at the top. To inspire listeners and to impart practical tips and tools. I want to normalize women winning."

Nawas first decided to start the podcast after reading Harvard University professor Iris Bohnet's book What Works: Gender Equality by Design. "People have been talking about this since I started my career at McKinsey in London back in 2000," Nawas says. "Not much has changed, and we're still having the same conversation. We've even had regressions. Covid has been a massive regression for women." She calls Bohnet's book "a lightning bolt," explaining how the problem of unconscious bias — whether based on gender, race, sexual orientation or socioeconomic status — has been given the wrong solution. "Diversity training isn't going to change primal wiring. We need to implement practices and processes that circumvent our actual minds."
When Women Win is approaching its 100th episode. In addition to Harvard professor Bohnet, who started it all, guests have included Wild author Cheryl Strayed, Netflix CMO Bozoma Saint John, and the chair and managing director of the International Monetary Fund, Kristalina Georgieva. "The common thread that kept coming up is two things: One is being open to new paths. Everyone I spoke with was on a trajectory, something happened, and they changed. … The other common thread is they're brave. Being open and having courage. I really think it's that basic."
Things are finally thawing out, and Nawas can't believe, between Covid and the freeze, what her new town has already thrown her way. Still, she loves the openness of Houston. Not only does she mean the literal space, but also the freedom of speech and press, and availability of opportunity.
As her sons banter in the background, she closes with one last lesson. "We raise boys to be brave, and girls to be perfect. That's wrong. Bravery is a muscle we need to exercise as often as we can. It grows with practice. … There really aren't short cuts."
Related Articles Around the Web