Thrive & Inspire: Creating 'Something Bigger Than Ourselves' Drives Gooch and Pappas of RYDE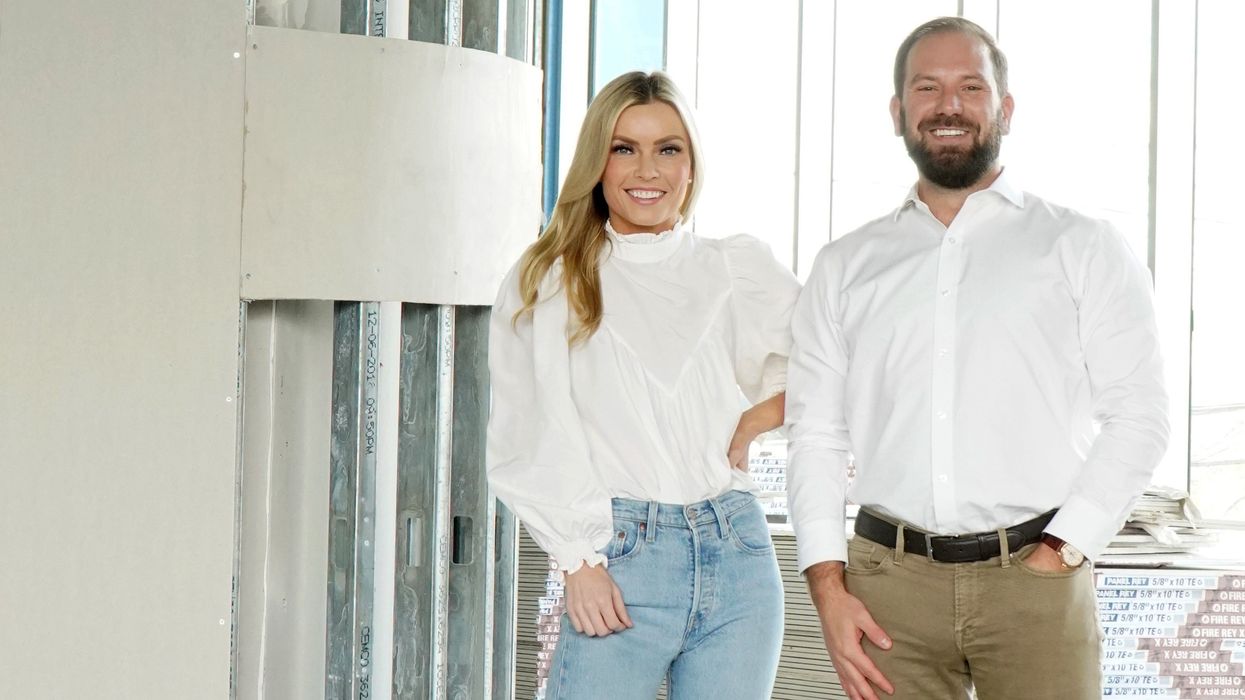 WHAT INSPIRES YOU as you grow RYDE? The RYDE community and our team inspire us every day. The goal from the start was to create something that is bigger than ourselves — our community is just that. We want to push the limits of what a fitness experience can be. Our new Heights studio is a testament to that commitment, offering a high-energy indoor cycling experience in a stunning space. RYDE Heights opens in April, exactly eight years after our first location opened on West Gray in River Oaks.
---
What's special about your team? The RYDE team is the core spirit of who we are and what we do. Our instructors, studio team and management are constantly raising the bar, and are passionate about building authentic relationships with clients inside and outside the studio. We have the best team in the city — and it is a privilege to work with such a talented and hardworking group of people.
RYDE has taught more than 20,000 spin classes since opening in 2015. To what do you attribute the success of your brand? Every aspect of RYDE is crafted with purpose, and our core principles remain steadfast as we grow. First is quality and consistency: Our team strives to earn and retain our clients' trust and loyalty every day.
Second, we put people first: We invest in our team through comprehensive training programs and dedicated management support to ensure that our most valuable assets are always put first.
Third, we embrace uniqueness: We invest in our product and talent to ensure it is the best in the industry, while constantly innovating. Our athletic edge appeals to men and women equally, and we've paid close attention to this balance from the start.
Fourth, we cherish the details: Every physical and digital detail has been carefully considered and refined by our team, and is an integral part of the RYDE identity.
And the final core principle is giving back: The RYDE team and community are deeply committed to making a difference, and are proud to have donated over $160,000 for local and national philanthropic causes.