Tonight: 'Fight Club for Street Artists' at Karbach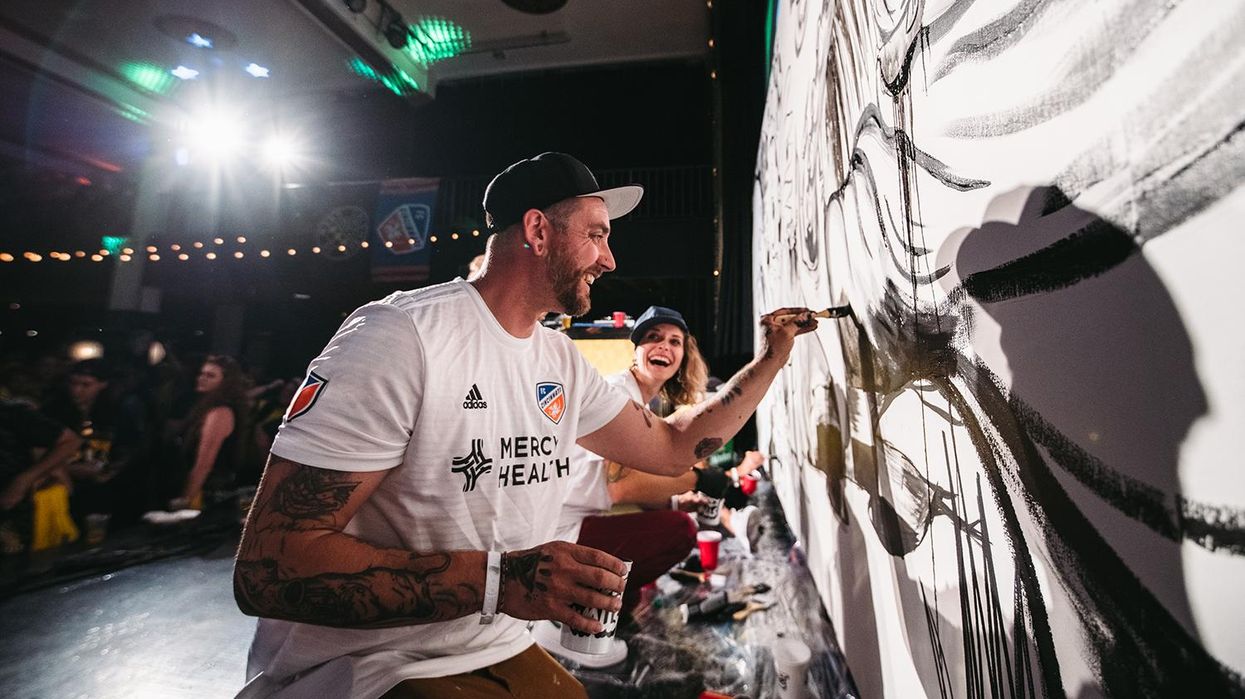 TONIGHT, KARBACH BREWERY hosts a fun, free battle among Houston street artists. The traveling event, hosted by Los Angeles-based group Secret Walls, has been dubbed by the Wall Street Journal "a fight club for street artists."
---
The live performance will feature local artists Alex Arzú, Nicky Davis, Ghoul Shack and Tarbox, who will be divided into teams and equipped with markers, paint brushes, spray paint and paint rollers. Each team is given 90 minutes to create their artwork, and a panel of judges and a decibel meter measuring audience reaction will determine the winners.
"The Houston community has been so supportive of Secret Walls in the past and we wanted to do something special in return," Secret Walls founder Terry Guy said in a statement. "Thanks to all our fans, we were able to make the event free and accessible to more supporters."
The event, featuring beats by DJ Mad Sounds, begins tonight at 7PM and is family-friendly.
Art + Entertainment